Wizz Air Abu Dhabi, the capital's low-cost airline, is all set to launch flights from the capital to Tel Aviv. The first scheduled flight from Abu Dhabi to Tel Aviv will take off on April 18. The airline will initially fly three times per week to Israel. Israel was added to Abu Dhabi's green list, which means that travellers flying from Tel Aviv to Abu Dhabi will not need to quarantine upon arrival. Read on to know more about it.
Also read: Abu Dhabi Residents And Citizens Over 50 Can Now Take Vaccine At Home
Wizz Starts Flight Service To Israel Thrice A Week
In terms of the flight, the Wizz Air flights will leave from Abu Dhabi on Tuesdays, Thursdays and Sundays. And the one-way fares start from AED 99 only. Yep, you read that right- you can now travel to Israel for just AED 99. And from May, the airline will increase its services to a daily flight.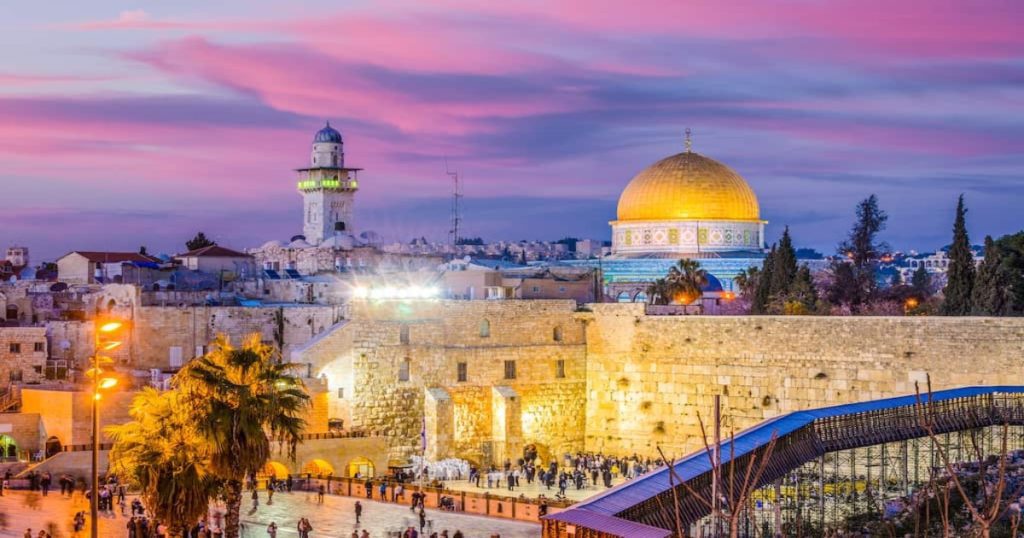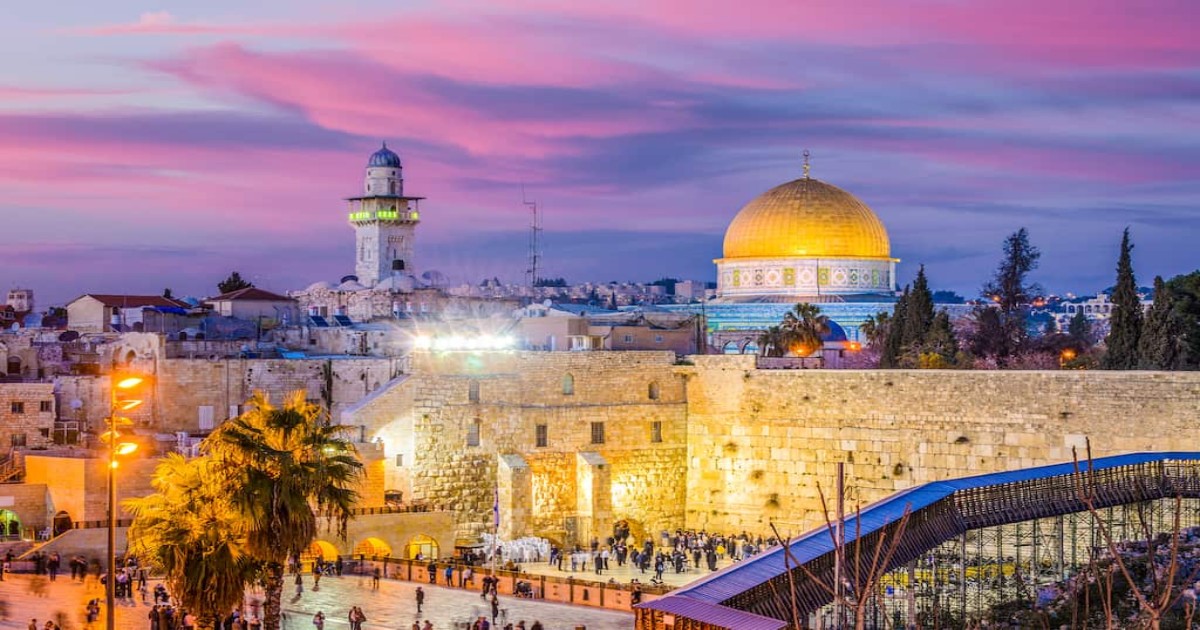 Also read: Abu Dhabi Ranks As Top City In The World For Handling Covid-19 Pandemic
On this, Kees Van Schaick, managing director of Wizz Air Abu Dhabi, said,
"The connection between the two cities is a historic moment – the link between the UAE and Israel will further contribute to the tourism sector and help to diversify the local economy while bringing new low-fare business and leisure opportunities for travellers."
Also read: This Salt Lake In Abu Dhabi Is Driving The Internet C.R.A.Z.Y
Abu Dhabi Adds Israel To Green Travel List
In terms of tourism, Israel, for now, is only open to citizens and those with first-degree relatives living in Israel. However, the country has started the vaccination drive, and if things fall in place, tourism will soon reopen in the nation. And when Israel opens for tourism, travellers from the UAE will be able to visit Tel Aviv and enjoy its beaches, cuisine and culture via a short three-and-a-half-hour flight from Abu Dhabi International Airport.