Situated a mere 40-minute drive away from the Abu Dhabi city, along the Abu Dhabi – Al Ain highway lies a stunning water body, inhabited by more than 250 species of plants and birds. The Al Wathba reserve was once a coastal salt flat (sabkha). However, it has now flourished into natural and man-made lakes that enable many of Abu Dhabi's wildlife species to thrive.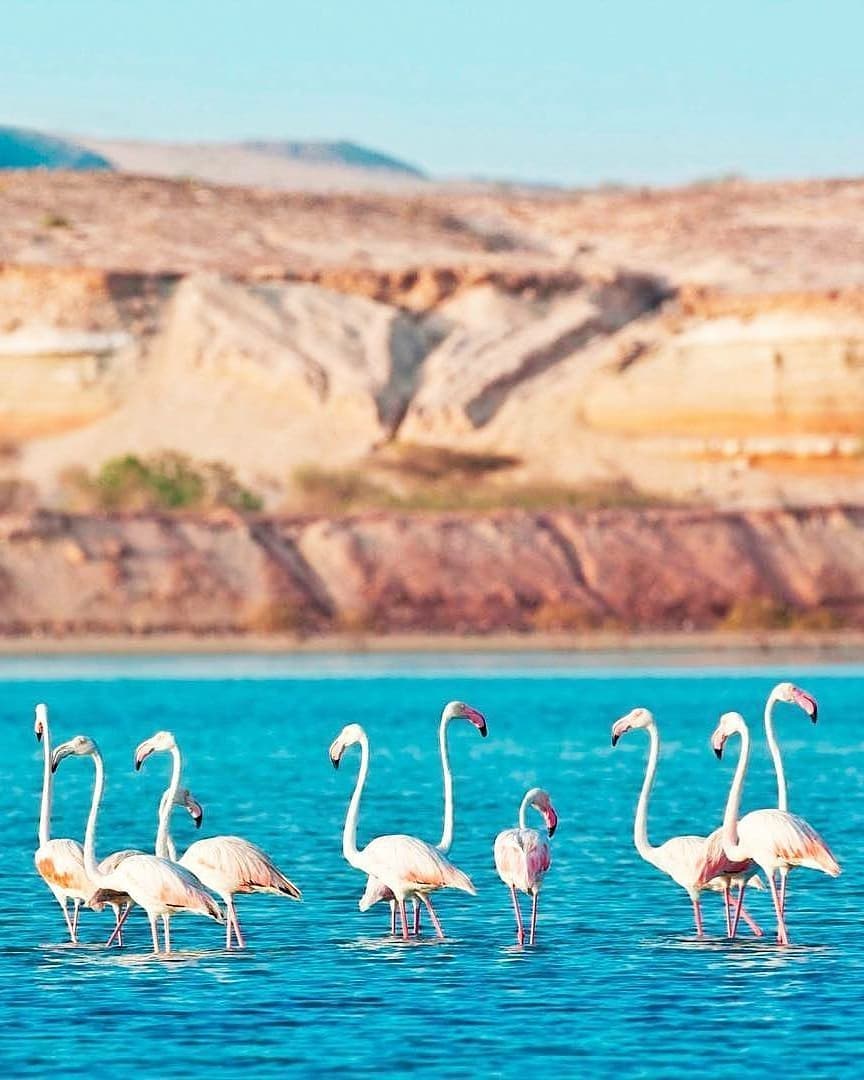 Also read: 5 Scenic Photowalks In Abu Dhabi That Will Let You Explore The Emirate Even More
Spot Flamingos, Go On Walking Tours & Spam Your Gram
The Al Wathba reserve is home to more than 250 species of birds, 37 plant species and varied types of dragonflies and damselflies. The reserves also have walking tours that let you explore the place on foot. You can take a self-guided tour, and a bird hide equipped with binoculars and a telescope.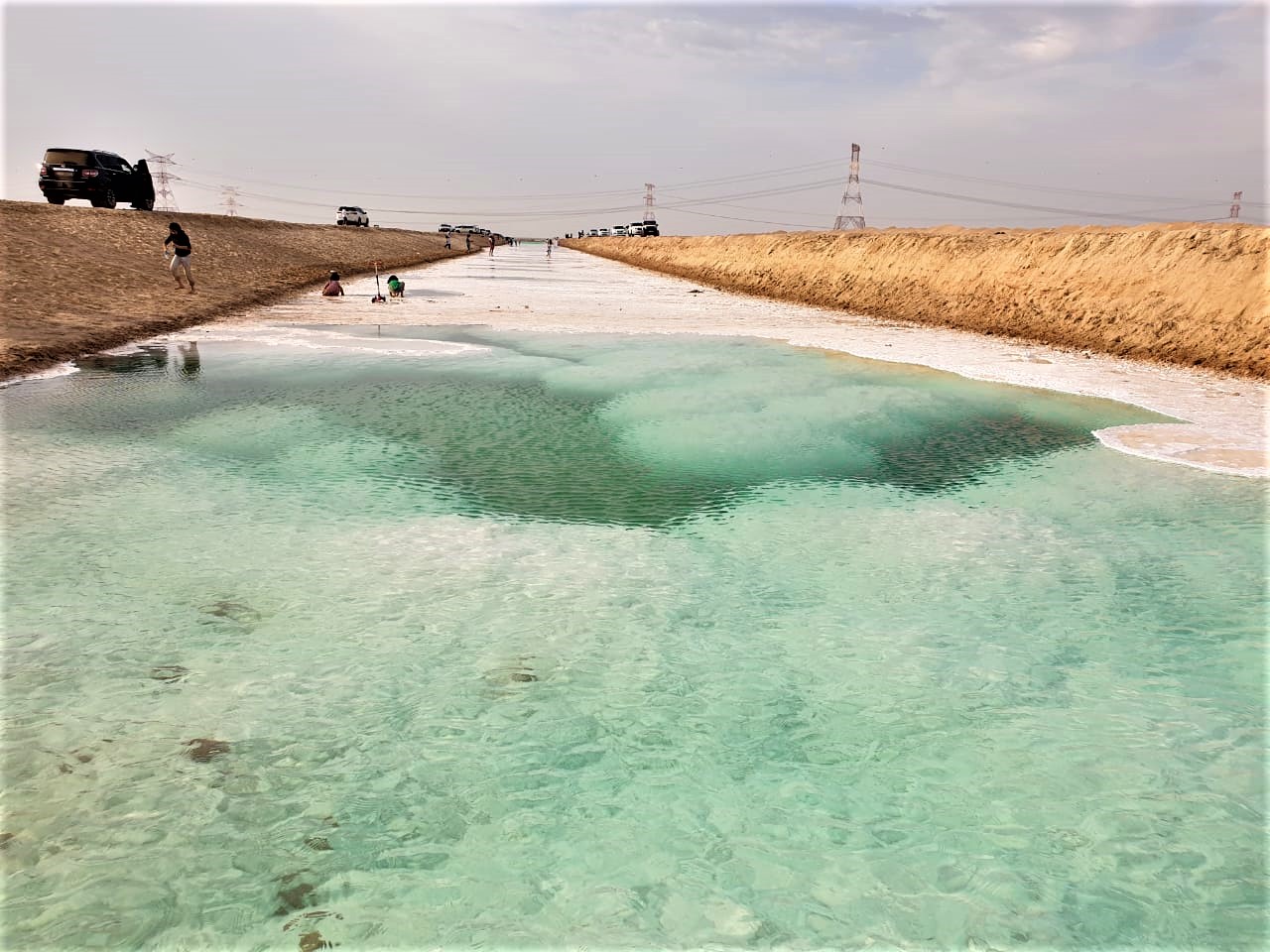 While there are many birds and distinct species, this place is particularly renowned for the abundance of Greater Flamingos, with as many as 4,000 living there during autumn and spring. Now ain't that cool? The Environment Agency – Abu Dhabi, which manages the site, has purposefully kept the reserve as raw as possible, so you will love walking around the area.
Also read: 5 Hidden Gems Every Tourist Must Visit In Abu Dhabi
Things To Remember
The Al Wathba Wetland Reserve is open October to April, Thursdays to Saturdays form 8.00 AM to 4.00 PM, timings change so please check before going. Entry is free for all. There are no dining or shopping facilities onsite, so make sure you bring your own snacks and drinks. The best time to go here is early morning. Just make sure you wear comfortable cloths and walking shoes, take your binoculars and cameras, as the sights are breathtaking.