UAE is home to everything luxury. From malls to adventures, you can find everything in the nation. However, one thing that the UAE is known the most for is expats! The country houses over 70 per cent of expats, whereas emiratis contribute roughly 20 per cent to the population. While, there are many countries that expats choose to travel, one country that's always there on their list is the UAE. And now as per the latest data, Abu Dhabi has been ranked the 10th most popular city for expats globally. Read on to know more.
Also read: Dubai Becomes The Third Most Pinterested City In The World, London Tops The List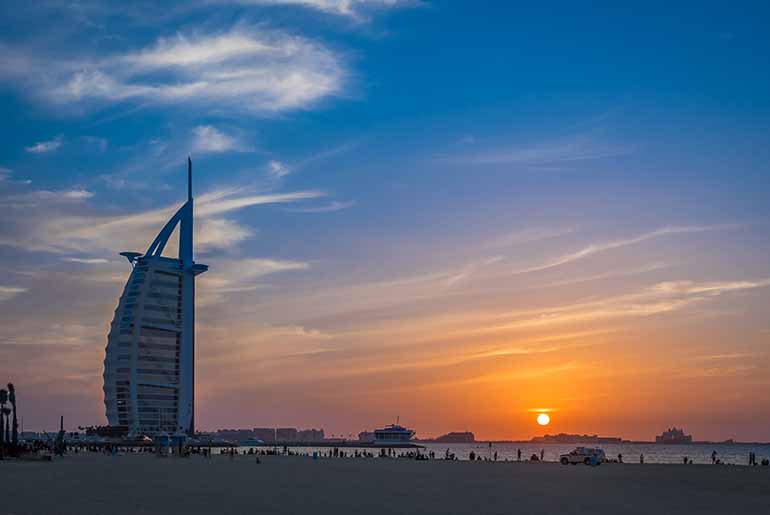 Abu Dhabi Secured 10th Rank From The List Of 66 Countries
According to the 2020 InterNations Expat City Ranking, Abu Dhabi has come to 10 out of 66 cities. The survey was conducted on a large scale, and more than 15,000 expats took part in the survey. People from 173 nationalities took part in the survey rating more than 25 aspects of urban life abroad, including quality of life, getting settled, finance and housing.
Also read: THIS Dubai Bar Gets Voted As One Of The Top 25 Bars In The World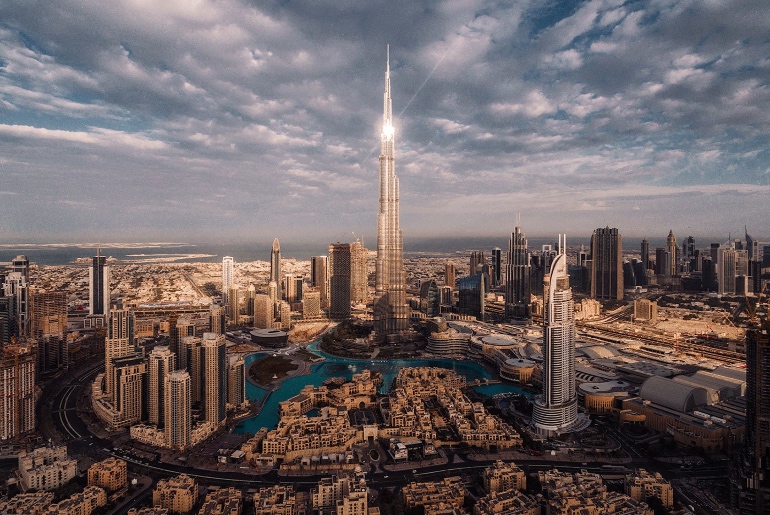 Dubai Has Also Secured The Rank Of The 27th Most Competitive City In The World
Well, this is not the first time that Abu Dhabi has been ranked globally. Recently, as per the outlook index, the city jumped 13 places to significantly enhance its position from 20th to the 7th ranking in the prestigious "outlook index" of the Global Cities Report (GCR) released by management consulting firm Kearney. Not only Abu Dhabi, but Dubai also has secured the rank of the 27th most competitive city in the world. The list is based on the emirate's performance in terms of business activity, human capital, information exchange, cultural experience and political engagement.
Also read: UAE Ranked Third Safest Country In The World
Well, this progress speaks a lot about the country's development.