After 18 months of halt, cruise ships will soon dock in Abu Dhabi from September. As per the orders issued by the Department of Culture and Tourism – Abu Dhabi (DCT), the cruise operations in the capital can begin from September 1. Here's everything you must know about it.
Vaccinated Travellers Can Soon Board The Cruise
Cruise operations in Abu Dhabi can begin from September, and for the same, all arriving passengers should be vaccinated prior. Speaking about this move to boost the economy, Ali Al Shaiba, executive director at DCT, said,
"This step comes [as] part of the leading efforts to enliven the emirate's tourism sector after the impressive results we've achieved in combatting the spread of the pandemic, and yet another step towards strengthening the UAE capital's position as a world-class hub for maritime tourism."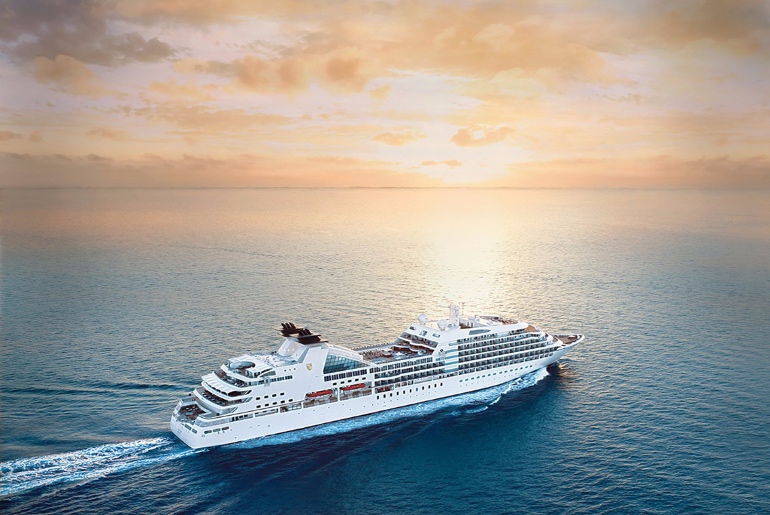 Before the pandemic struck us in 2019, around 500,000 cruise passengers arrived in the capital's cruise port, which was 46 per cent more than in 2018. And during covid-19 in 2020, the cruise ships were identified as covid transmission hotspots. Passengers on several liners were forced to quarantine on board and offshore because of the number of cases aboard.
Abu Dhabi Is The Hotspot for Cruise Ships
However, now, in 2021, cruise ships are slowly reopening to passengers, and it's recommended that only vaccinated passengers travel. When it comes to Abu Dhabi, two ports- Zayed Port and Sir Bani Yas Island are popular stops for cruises from all over the world.
Speaking about the cruises and passengers, Noura Rashed Al Dhaheri, the managing director of cruise business for Abu Dhabi Ports, said,
"In line with Abu Dhabi's health protocols for international arrivals, Abu Dhabi Ports is initiating several health and safety measures to protect passengers and crew, which includes daily sterilisation activities across the terminal, the requirement of PCR testing before embarkation, as well as the implementation of a comprehensive emergency response plan for handling positive cases within the terminal."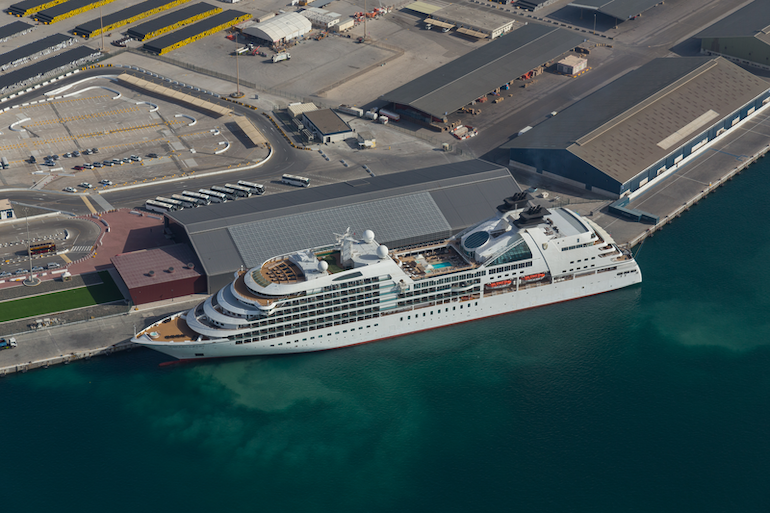 The authorities will also follow all the norms, and with this, life looks like returning to the pre-pandemic era.