Things have changed swiftly in the tourism industry in the past few months. As countries started opening their borders post-COVID-19 pandemic, tourists are travelling like crazy! And now 86 per cent of Indian travellers are thinking of travel insurance as a compulsion while travelling to new destinations. Many things have changed since the coronavirus hit the world. And with all these sudden changes, travellers are becoming more concerned before going on holidays.
86 Percent Of Indians Feel The Compulsion Of A Travel Insurance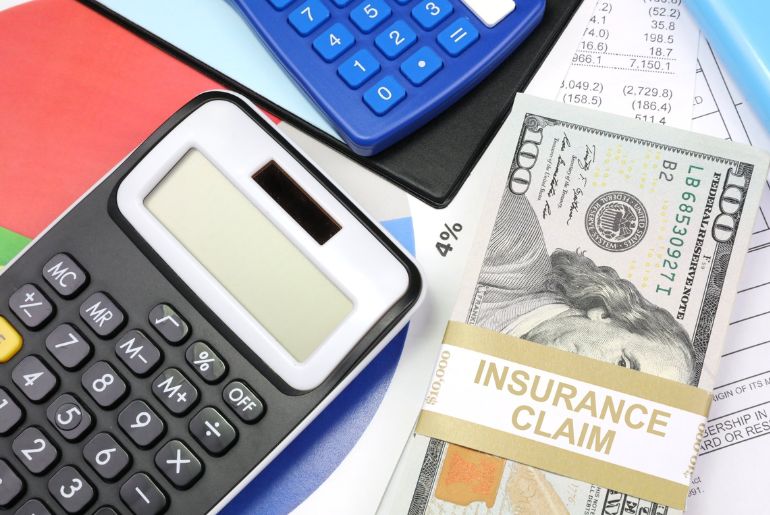 According to a report by Business World, around 86 per cent believe that travel insurance is very crucial in recent times. A report of the First Holiday Readiness Travel from May 2020 states that 75 per cent of people are considering their health as the topmost priority and they are very concerned about it.  In fact, 80 per cent of respondents are interested to get this insurance all the time during travelling. No matter if it is compulsory to carry one, they would be interested to get one.
Also read: 5 Things To Remember Before Buying A Travel Insurance Policy
An Analysis By Thomas Cook India And SOTC Travel Focuses On The Benefits: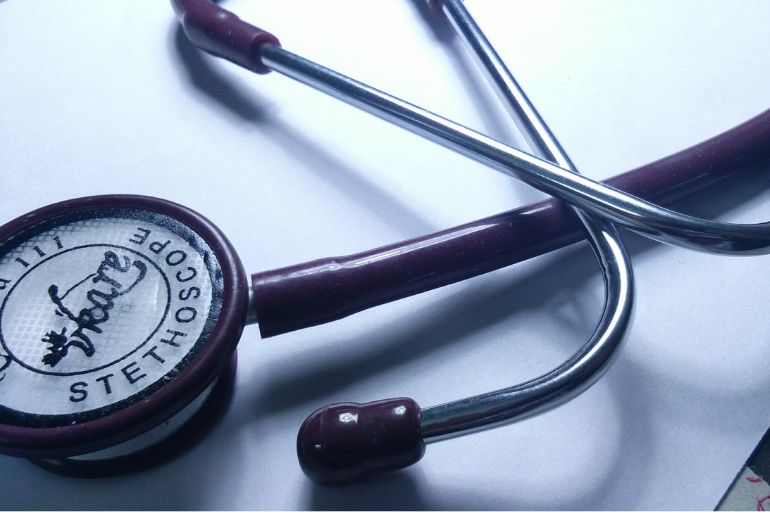 Thomas Cook India and SOTC Travel have conducted a survey that states the advantages of using travel insurance after the harsh years of the COVID-19 pandemic. The survey focuses on how travellers are now making it a mandate to have insurance both for domestic and international trips. 60 per cent of respondents are opting for one on international trips. And the figure goes to 38 per cent while considering holidaying both in India and for international travel.
Also read: Travelling Abroad? Here's How To Choose The Right Travel Insurance Plan
Some points to keep in mind while getting travel insurance according to the analysis by these companies are
coverage costs
hospital facilities without paying extra money
features
company
lost luggage situation
pricing
reimbursement
Considering all these factors before getting it is very important. Around 50 per cent of people consider checking the coverage features while getting travel insurance. Logical pricing interests more people rather than extremely costly ones.
Make sure to keep all these points in mind while getting insurance.
Cover Image Courtesy: Digit Insurance