Who even buys travel insurance? Is this how you reply when someone talks about travel insurance? Well, many people do and it is important because you never know what life can throw at you. Not trying to scare you but what about unforeseen situations? Instead of becoming a victim of these circumstances and losing your money, it is best to purchase travel insurance. Let us help you with it. Here are 5 things to remember before buying a travel insurance policy. 
1. Choose The Correct Plan
There are primarily two kinds of travel insurance plans. Travel insurance for a single trip and a multi-trip insurance plan. Up to 180 days of vacation abroad are covered by single trip travel insurance. A multi-trip annual travel insurance package will provide protection for the entire year. Choose a plan based on your travel type: frequent or single.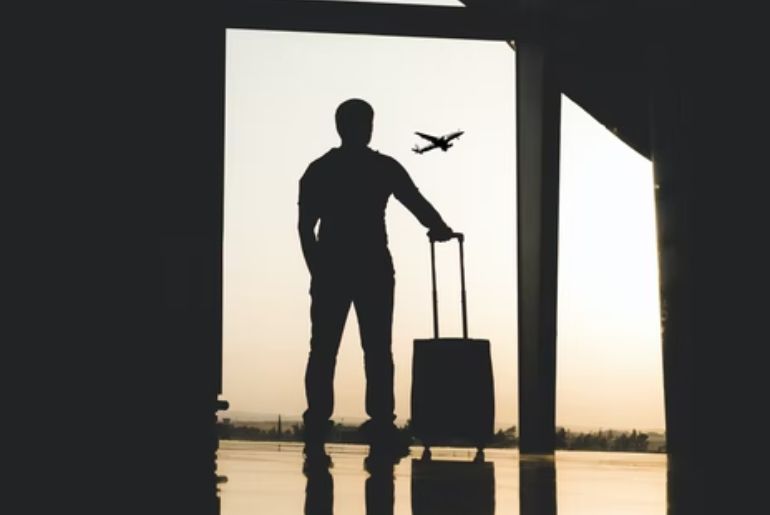 Also Read: Travelling Abroad? Here's How To Choose The Right Travel Insurance Plan
2. Expenses Of The Trip
Any trip comes with expenses, so it is better to check whether or not your insurance policy covers your trip expenses. You can contact your agent to know about the reimbursement policy of the travel insurance policy you wish to buy. The agent will easily explain to you the eligibility and process. 
3. Coverage For Cancellations
As we said, insurance helps you with unforeseen events. If god forbid you have to cancel a trip for any reason, you can lose a lot of money. Hence while buying a travel insurance policy, make sure to check its cancellation policy. This will help you with any sudden cancellations like flight cancellation.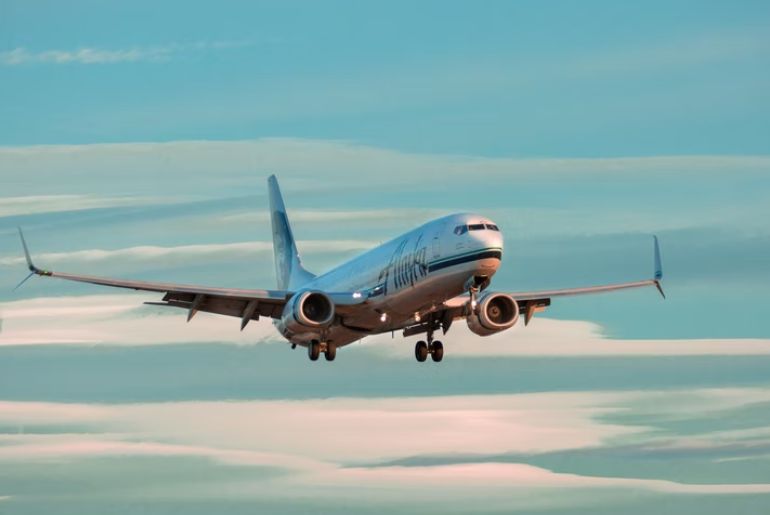 4. Coverage For Medical Conditions
If you were or are suffering from any disease or have a particular medical condition, it is better to disclose that to your agent. Unless you purchase an add-on, a pre-existing medical condition that poses a serious risk to your life is typically not covered by some travel insurance policies. Hence it is better to inform in advance.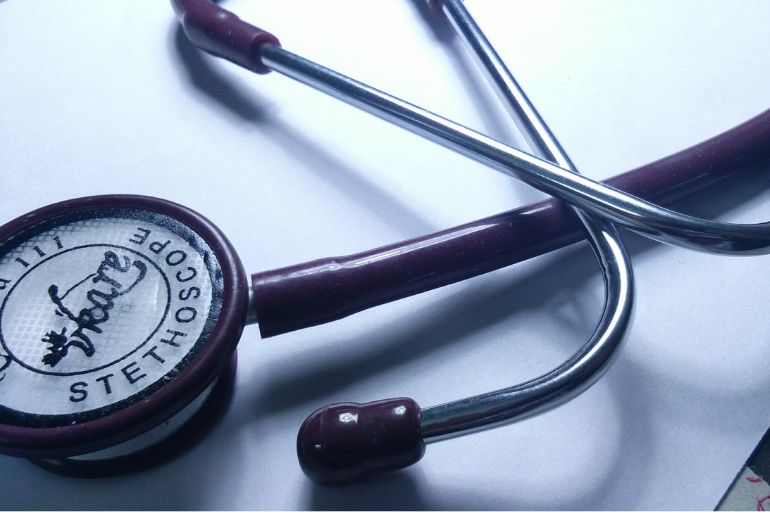 5. Claims Process And Settlement
You must have seen in movies or experienced yourself how long the insurance claims process takes to reach a settlement. Buying the insurance from a reputed provider and also asking the provider about the process and days required for settlement helps. You can compare policies or read comments provided on various sites.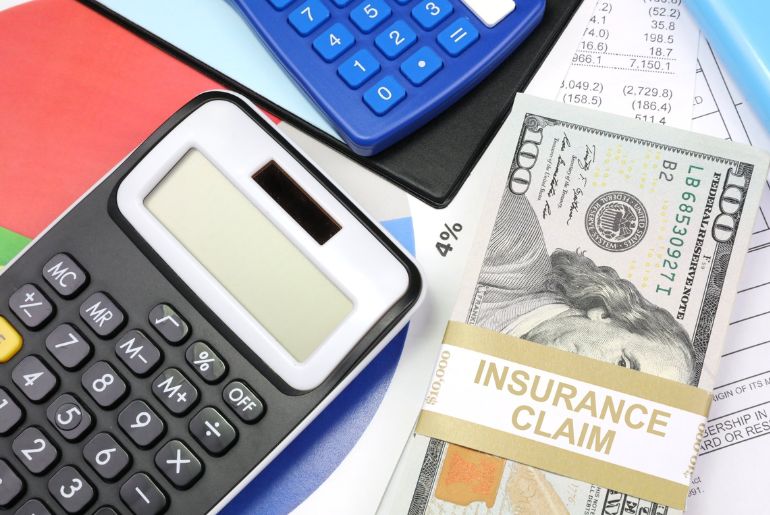 Also Read: Book Your Dream Holiday With IRCTC And Get Free Travel Insurance Worth ₹50 Lakhs
Now that you know the tips, go ahead and buy yourself travel insurance as soon as possible.