Just when the world finally started healing from Covid-19, Monkeypox hit the world. Monkeypox is actually a viral infection and it belongs to the same family as smallpox. A few patients got infected with this virus after they travelled and returned back from a trip to a foreign land. It is once again a huge threat to global travel and tourism. It is only a matter of time to see whether this virus also stands as a barrier to travelling to foreign countries as the Covid-19 did.
Monkeypox Is A Huge Concern For The Global Travel
North America started recognising monkeypox cases in early May. Also, Canada, the United States, Britain, England, and Australia. The Massachusetts Department of Public Health announced the news of monkeypox in the US on Wednesday. The infected patient is an adult male and he recently travelled to Canada.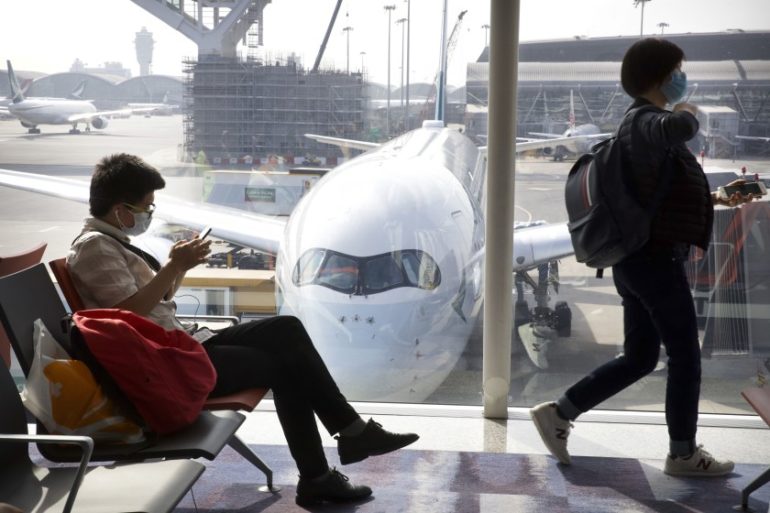 Also read: Monkeypox Symptoms And Prevention To Know Before Boarding Your Next Flight
In Quebec, Canada, the health officials are working in around a dozen suspicious monkeypox cases. As per the CBC News, Quebec's Ministry of Health and Social Services informed that they reported an infected case.
It was 7 May 2022, when the UK reported its first case of Monkeypox. Prior to contracting the infection, the patient travelled to Nigeria. Many are believing that the patient was infected before travelling to England. The UK Health Security Agency stated it.
Also read: Flying To India With Your Children? They Might Need An RT-PCR Test
Presently, the UK has a total of 9 confirmed cases. According to WHO, the source is still unknown but they feel that the patients caught the virus locally. Different parts of Europe are reporting confirmed cases. Sweden reported one on Thursday. Italy reported one confirmed monkeypox case and France reported one suspected case. According to the media, the local media the patient in Italy recently returned back from the Canary Islands.
In the continent of Africa, Portugal reported 5 confirmed cases on Wednesday. And 7 confirmed cases come from Spain.