Under 140 Characters
To keep up with the Activated Charcoal trend, Ticca Tikka has introduced a special GOTH FOOD MENU! And it sure does seem interesting to us.
What Is It?
So lately, not just face masks and water, even ice-creams come with activated charcoal as a major ingredient. The goth trend is taking the market over in a hush hush. And as if Black ice-creams weren't halloween-y for us, now we have chaas and kebabs in black.
Also Read: Do You Have The Guts To Try Black Ice Cream at IceKraft?
Ticca Tikka is located in the heart of Andheri Lokhandwala and is a melange of Continental and Indian cuisine. They've combined the vibrant and lively yet quirky ambiance with the modern and contemporary world of delicious fusion foods that will entice your tastebuds.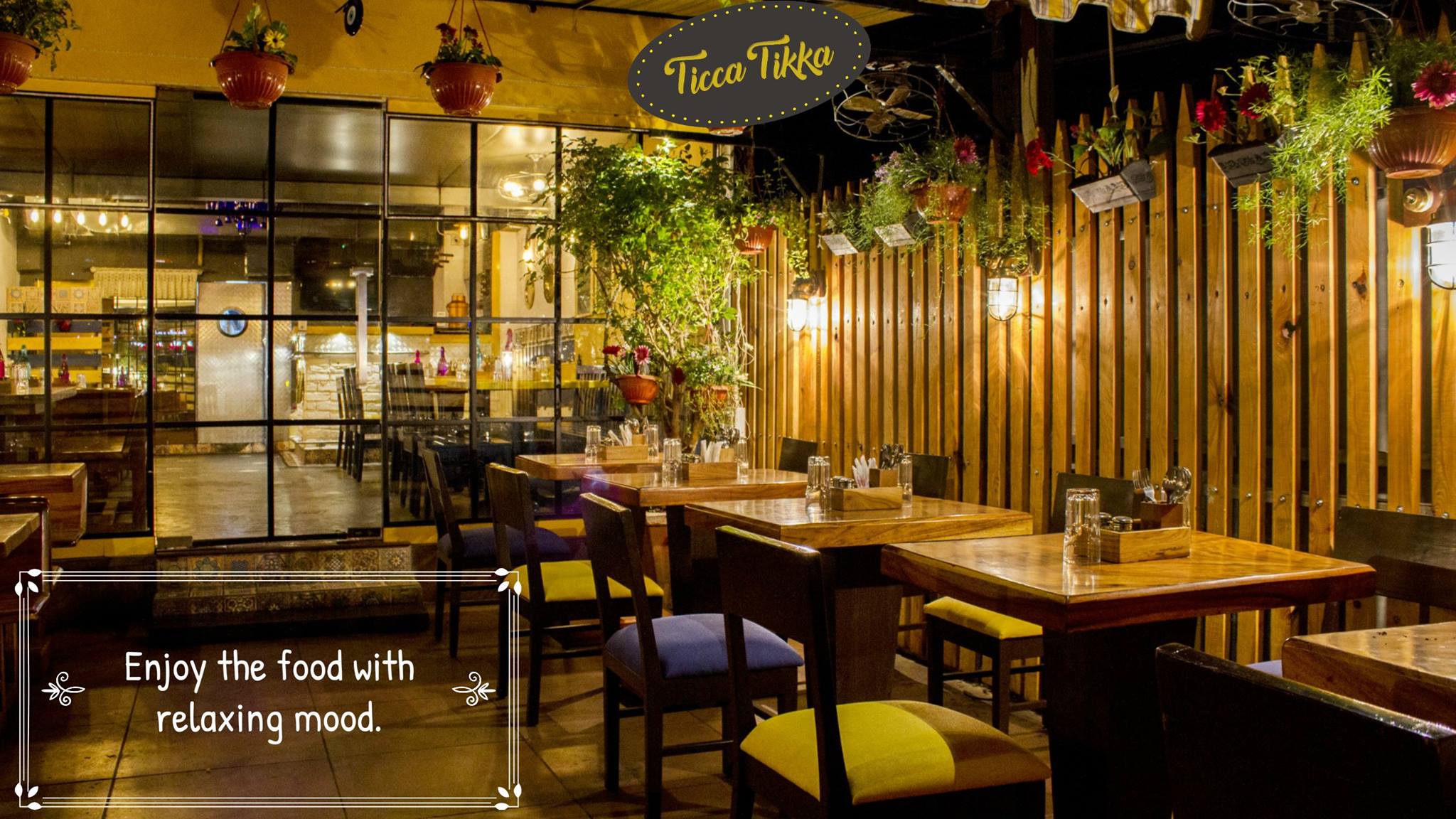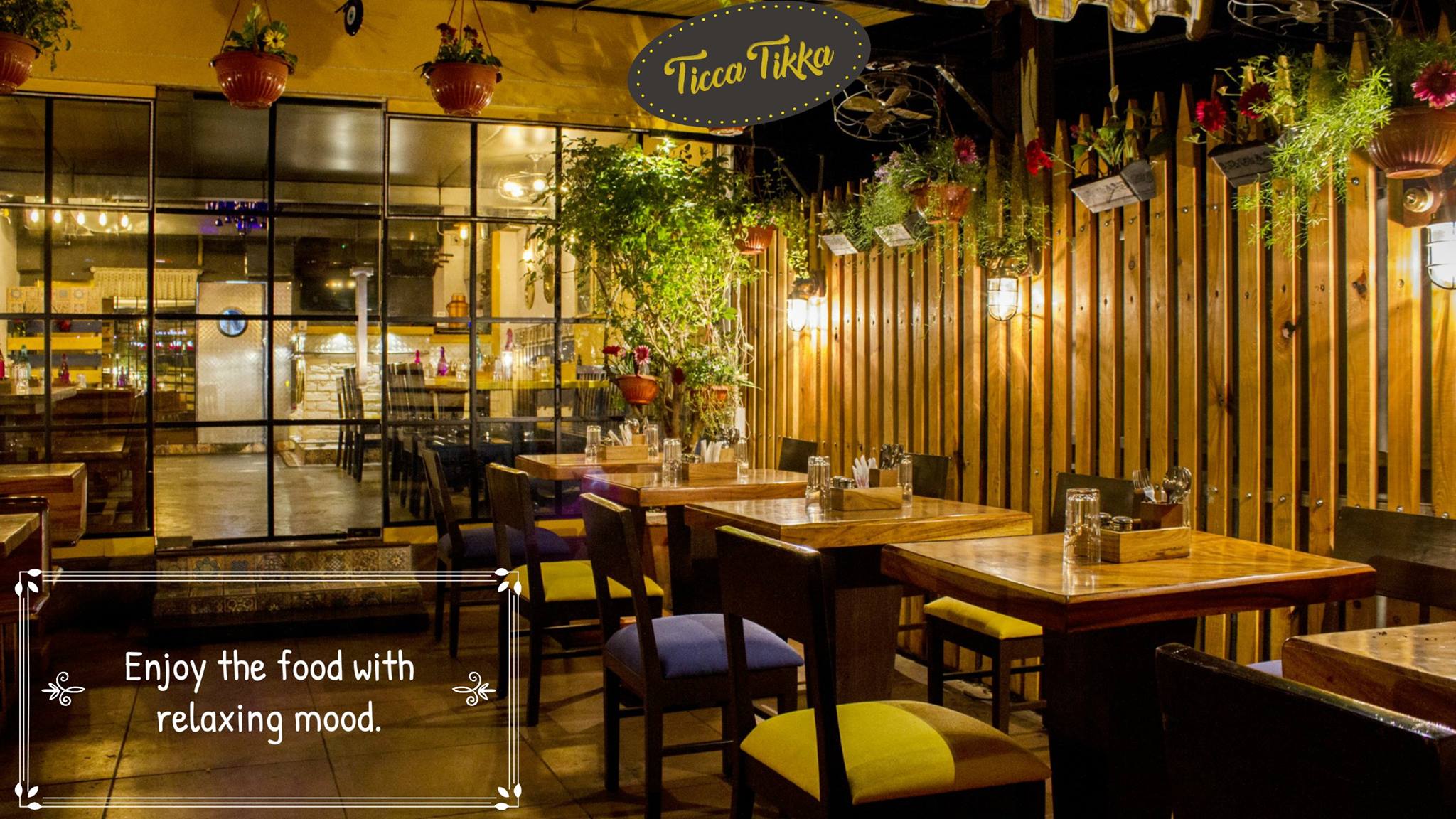 What's In It?
The Tikkas and Chaas are made with Activated Charcoal, healthy-fying your favorite Kebabs and also the Chaas. Activated Charcoal certainly makes our food look cooler aka gothic. But also, it aids in digestion, reduces bloating and is said to reduce cholesterol.
The special Goth menu here includes Kebabs like Goth Paneer Tikka, Goth Chicken Tikka priced at Rs. 299 each, and Goth Smoked Chaas (Buttermilk) priced at Rs. 69.
Also Read: 5 Places To Eat The Most Delicious Galouti Kebabs In Delhi
Deets
Contact: +91 8822668899
Timing: 12pm to 12am
Address: 4, Royal Classic, New Link Road, Andheri West, Near City Mall
So, hog on your favorite GOTH Kebabs and sip on some GOTH Chaas without being worried about your health. Would you try this out?
LIKE Curly Tales on Facebook | Instagram | Twitter
You can subscribe to our newsletters