The United Arab Emirates (UAE) has granted Indian tennis star, Sania Mirza a 10-year Dubai Golden Visa. She has become the 3rd Indian to get this coveted Golden Visa after Bollywood biggies, Shah Rukh Khan and Sanjay Dutt. Sania Mirza's husband, Pakistan cricket star Shoaib Malik has also received this Golden Visa. The sports couple have a three-year-old son, Izhaan.
Sania Mirza & Shoaib Malik Get 10-Year Dubai Golden Visa
The Golden Visa issued by the UAE government was started in 2019 as a system for long-term residence visas. It helps foreigners live, study and work without the need of a national sponsor. Foreigners with the Golden Visa, 100 per cent owner ownership of their business situated in the UAE. These visas are for a period of 5 to 10 years and they automatically get renewed. Indian tennis player, Sania Mirza and her husband, Pakistani cricketer, Shoaib Malik have been residents of Dubai for the past few years, ever since they got married in 2010.
Also Read: All India-UAE Passenger Flights Suspended Till Further Notice; UAE Golden Visa Holders Exempted
This Golden Visa Will Help The Couple Open Tennis & Cricket Academy In Dubai
With the coveted Golden Visa, Sania and Shoaib will have a 10-year residency in the UAE. The celebrity sport-couple are currently working hard to open a sports academy offering tennis and cricket coaching in Dubai soon. The Indian tennis starlet will be next seen in the Tokyo Olympics commencing on July 23.  She has become the third Indian personality to receive this prestigious honour after Bollywood stars Shah Rukh Khan and Sanjay Dutt.
Also Read: Cheap Vs Expensive Chaat In Dubai: Which Is Better? | Curly Tales UAE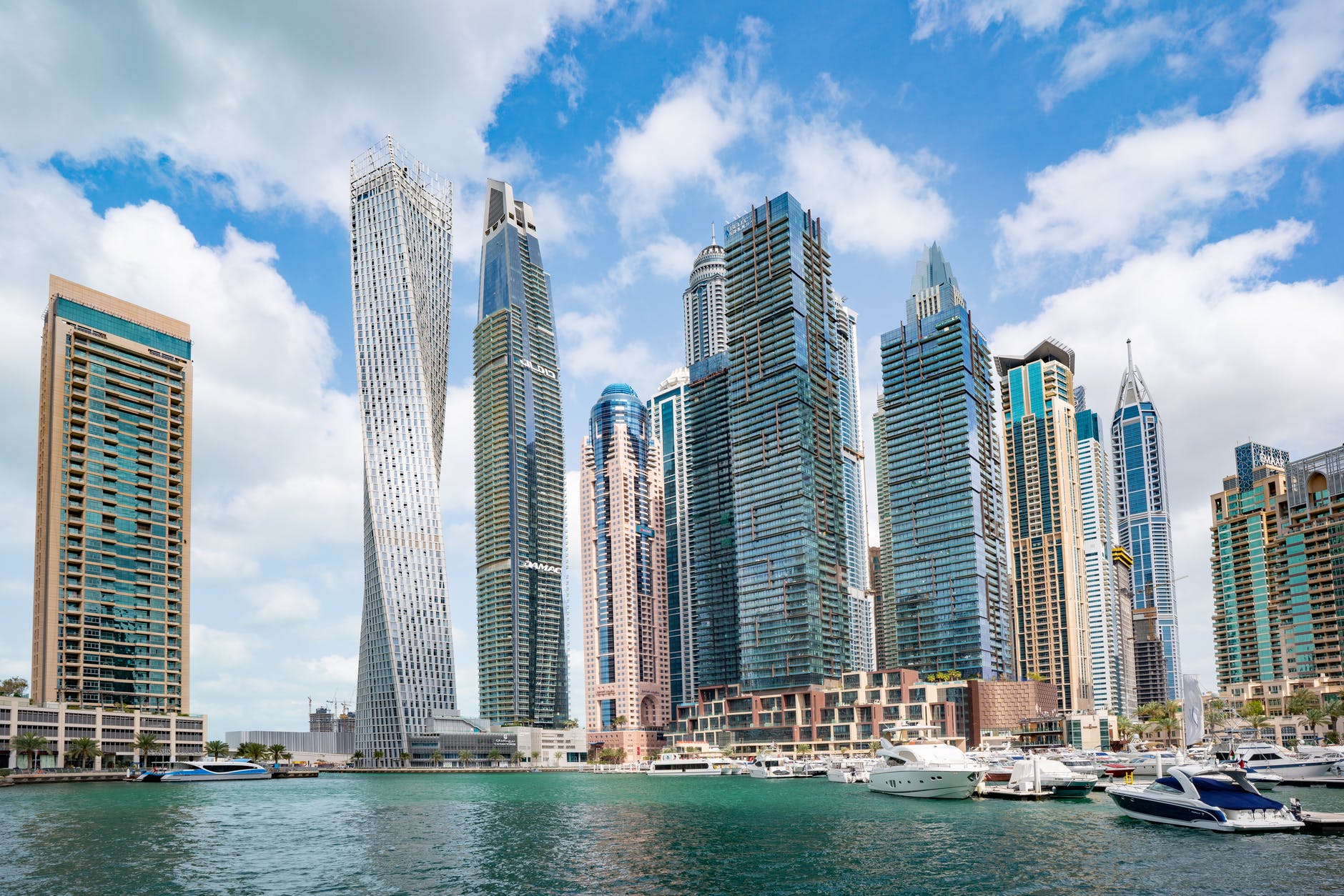 Sania Mirza revealed to news agencies that she is thankful to Sheikh Mohammed Bin Rashid, Federal Authority For Identity And Citizenship & General authority of sports Dubai for bestowing her with the Golden Visa. She revealed that Dubai is her second home and she is honoured to be a selected Indian citizen to have this. Sania further added that the Golden Visa will give her and Shoaib an opportunity to work on their cricket and sports academy. Meanwhile, Curly Tales got the opportunity to interview the TV and Bollywood star Mouni Roy in Dubai. Watch this video for the fun interview.