Tata Group-owned Air India brings news to all the senior citizens and students of this country. Air India recently reduced discounts for senior citizens and students to only 25 per cent on basic fares in the Economy class on its flights. This revised discount from 50 per cent to 25 per cent on basic fares became effective from September 29, 2022. Read on to know more.
Revised Basic Fare Of Air India For Senior Citizens And Students
Air India reduced the basic fare from 50 per cent to 25 per cent on economy class tickets for senior citizens and students. The airline released a statement about the revision in concessions. It states the market situation as a primary reason. 
So, the statement reads, "After the concession cut down, the discount on base fares for the students and senior citizens would nearly double. Considering the overall market situation and dynamics, we have decided to rationalise our fares in line with the broad industry trend."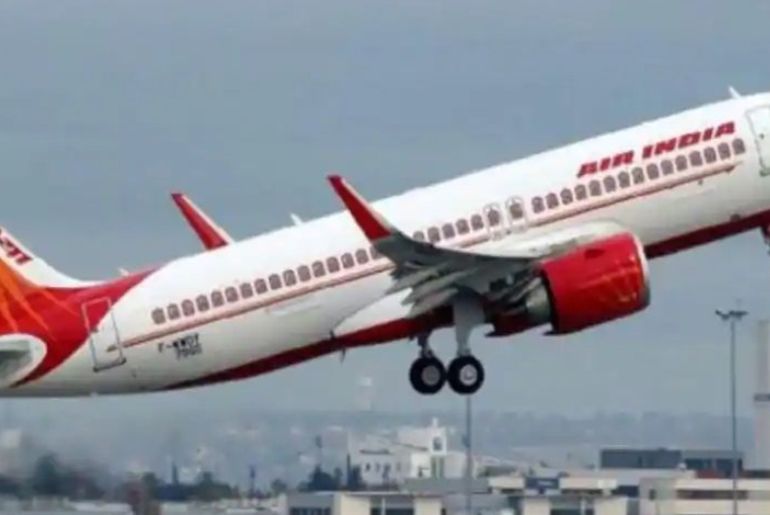 Also read: Air India Express Flight Catches Fire, 145 Passengers Evacuated At Muscat
Details On The Revised Basic Fare And Who Can Avail The Concession
The Senior Citizen Concession
Any permanently residing senior citizen of India with Indian Nationality can avail of the Senior Citizen concession. The age limit needed to avail of the concession is 60 years.
Documents needed
To apply for the Senior citizen concession, a passenger will need a valid Photo ID, Vote ID card, Driving Licence, Passport, and the senior citizens' ID card issued by the airline.
Without valid documents, the basic fare concession won't be applicable. And the tickets will be non-refundable.
The flight's website states, "50% of Basic fare on select booking classes in Economy cabin. For tickets issued on/after 29th September 2022, 25% of the Basic fare will be applicable on select booking classes in Economy cabin."
Important To Note
According to the website, if you wish to opt for advance booking, then you must purchase tickets three days before departure. There will be no change in the concessions provided to other sections. Also, the concessions on basic fares apply to only Air India-operated flights.
Must say, the decision taken by Air India is commendable. Way to go!
Image courtesy – Instagram/Air India