Under 140 Characters
Good news for Indian travellers, your face will be your boarding pass soon as Indian Airports get facial recognition by 2019.
What Is It?
The Ministry of Civil Aviation hopes to release a facial recognition technology at Indian Airports to cope with delays at congested airports and improve the passenger-clearing process by making it easier and faster.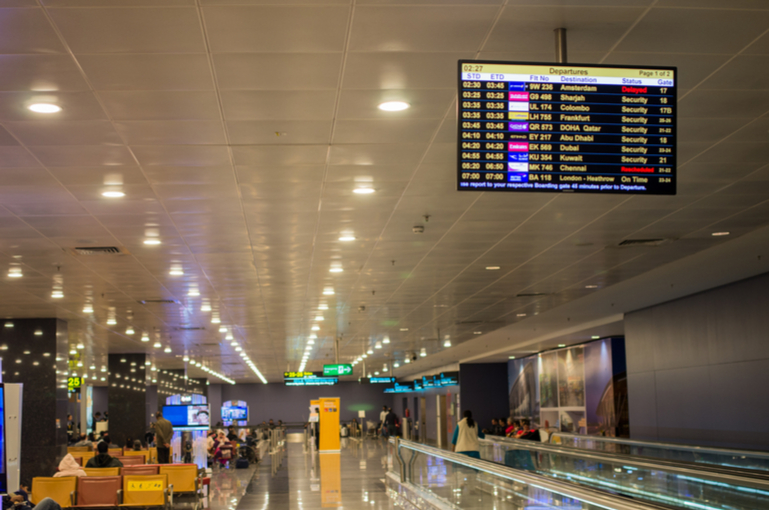 What's In It?
In this policy, the passengers will be reviewed on the basis of a biometric facial recognition-led ecosystem for digital processing at airports. This will smoothen out the whole process that will further ensure a seamless travel experience for the passengers who will be able to move around the airport freely without needing to show the physical documents.