Under 140 characters
Don't have patience for yoga or meditation? Want to let your frustration out and break things? We found a place in Gurgoan that allows you to do just that – The Break Room!
The Breakroom
If you are often found saying this to yourself – 'Come on, inner peace. I don't have all damn day'; In all probabilities, The Break Room is meant for you! Be it a tough week at work or the traffic snarls that driving you crazy!  We know how stressful life can get sometimes. But fret not, we have the ultimate solution to let it all out.
What else: These 6 Places Are Claimed To Be The Most Haunted In Delhi
What Is It?
The Break Room in Gurgaon provides you with a place to let loose your frustration. Walk in to this place to go absolutely bananas! Demolish everything you see (read: TV, printer, toaster, anything at all), and unleash your stress. It's truly the first of its kind in Gurgaon.
We know meditation helps; but, breaking stuff gives another kind of joy! Trust us.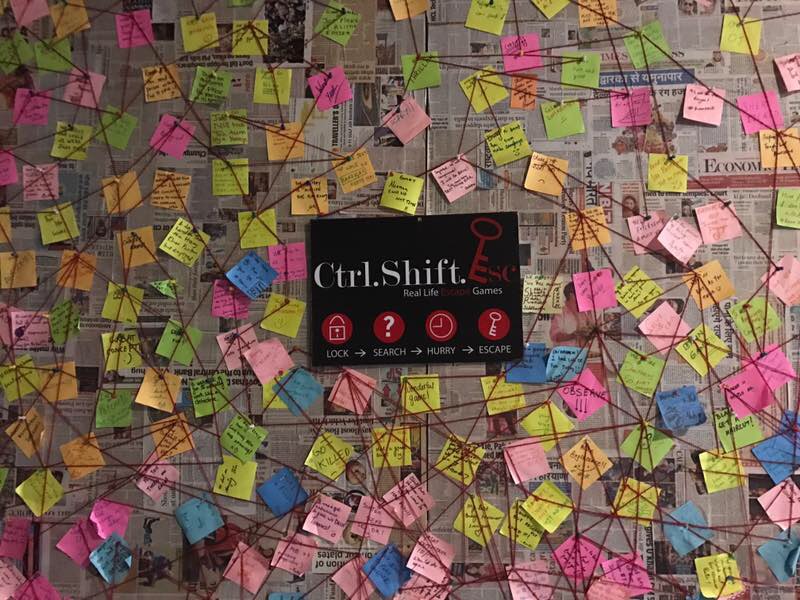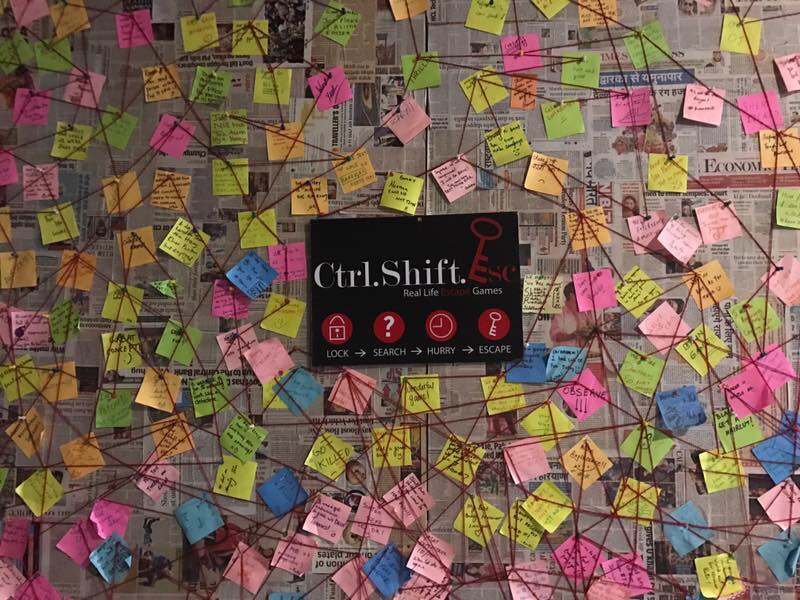 Who Can Participate?
You need to be 18 years and above to indulge in the pleasure of breaking things. Producing identity card is mandatory; they also make you sign a waiver before you enter the room. They offer a safety gear that you have to put on before the action begins.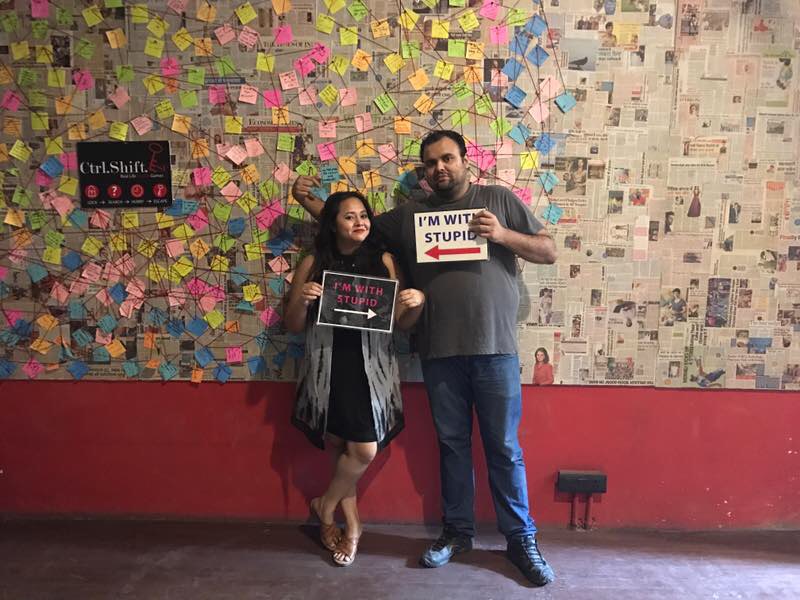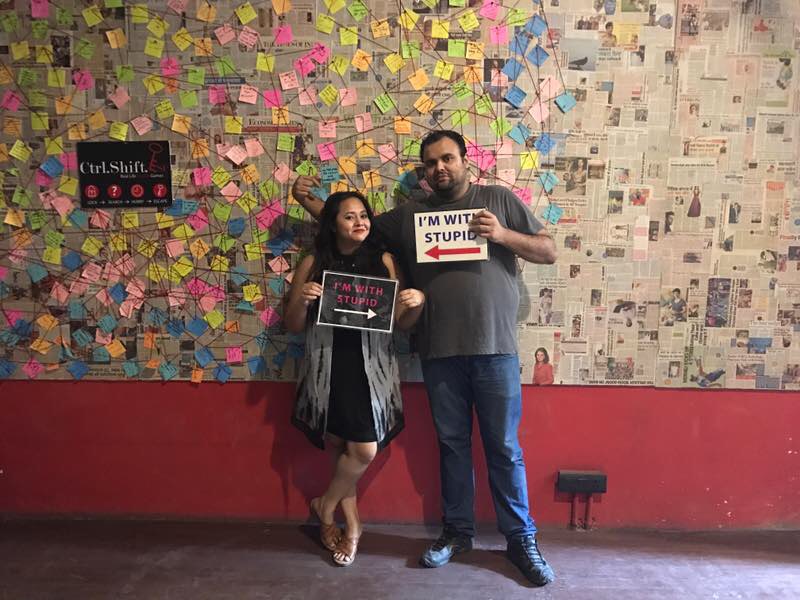 How Do You Go About It?
Call them and make a booking first. They are always busy, considering the elevated number of frustrated souls in the capital. Their first 'break' session starts at 1:15 pm, and the last session happens at 8:00 pm. P.S – only one person can enter the space at any given time slot. If you are coming with your friends, do make back-to-back bookings.
Now, ensure you reach the place 15 minutes prior to your booking time. Last minute arrival can lead to cancellation. Wear sturdy footwear, because you don't want to step on broken debris. Wear the safety gear, helmet and sign the waiver to get started!
Also read: Quick Break: 5 One-Day Getaways From Delhi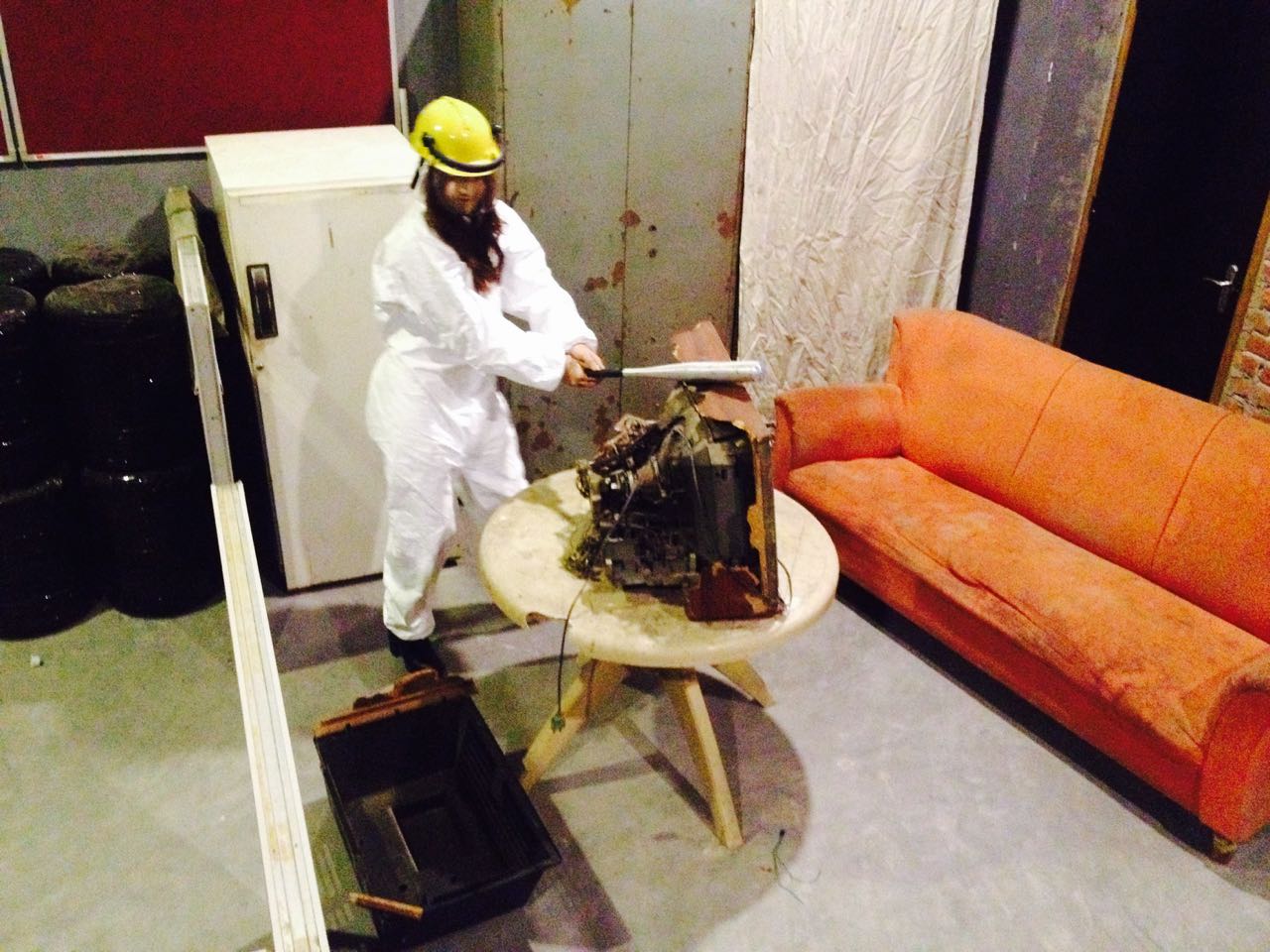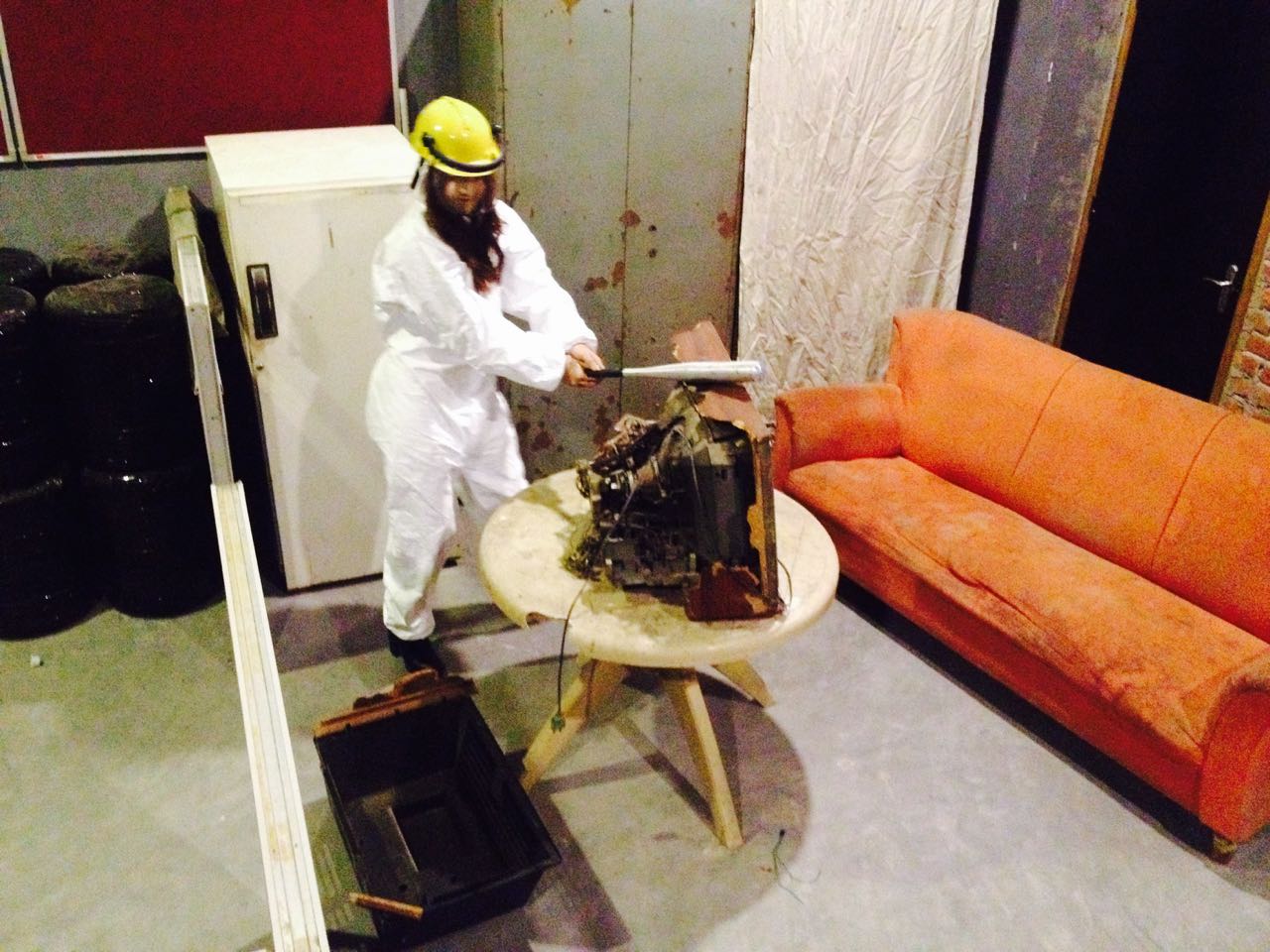 How Did Break Room Happen?
Two years ago, 27-years-old, Sanwari Gupta and her partner, Akshat Goel started a company called 'Ctrl Shift Esc'. They wanted to bring in a fresh breath of air in the entertainment space of Delhi NCR. Channelizing anger in the right direction is becoming a worldwide drift. It all started back in 2008, when Texas launched their first 'Anger Room'. Now, similar initiatives have started mushrooming in different cities of the world.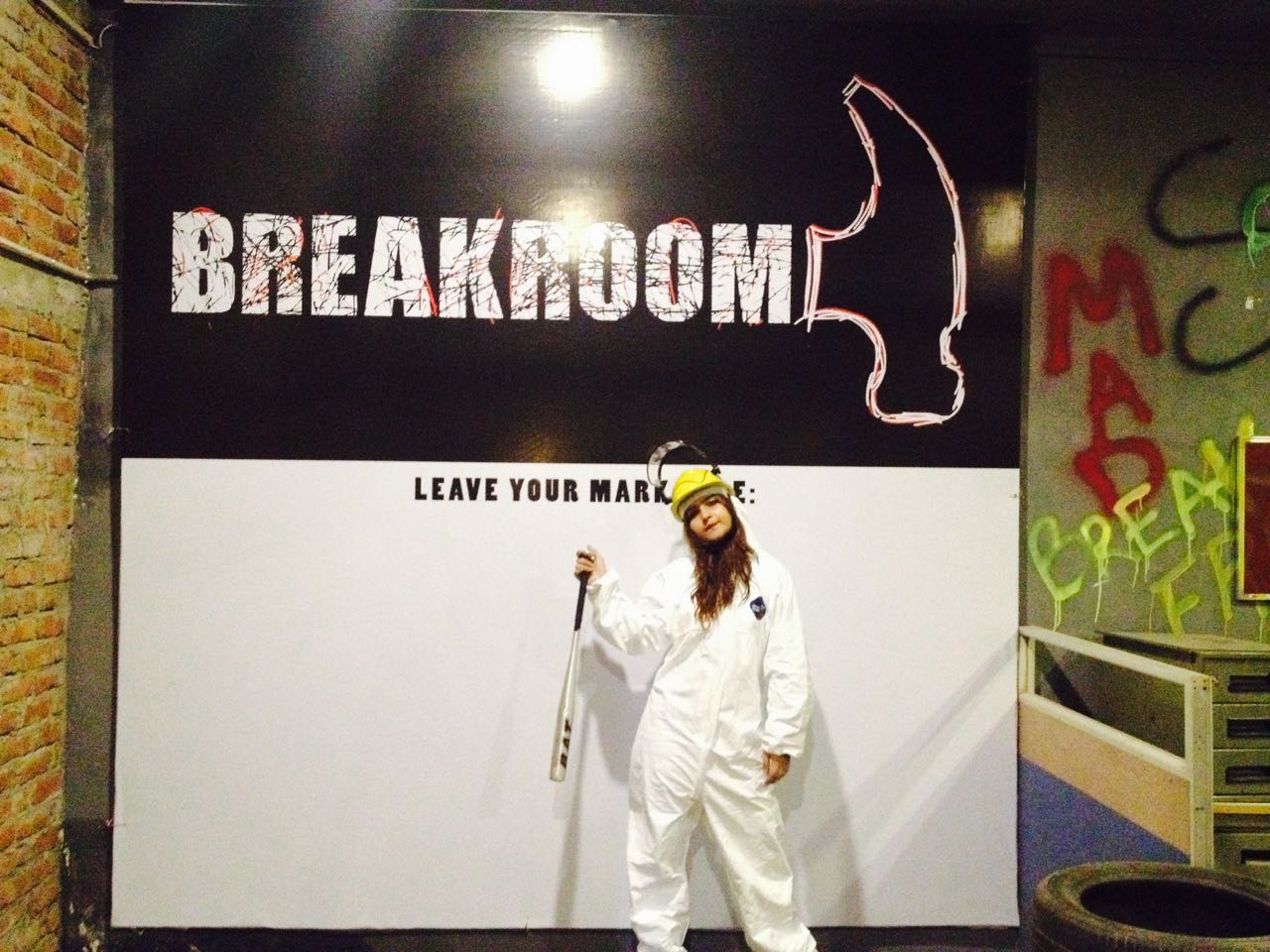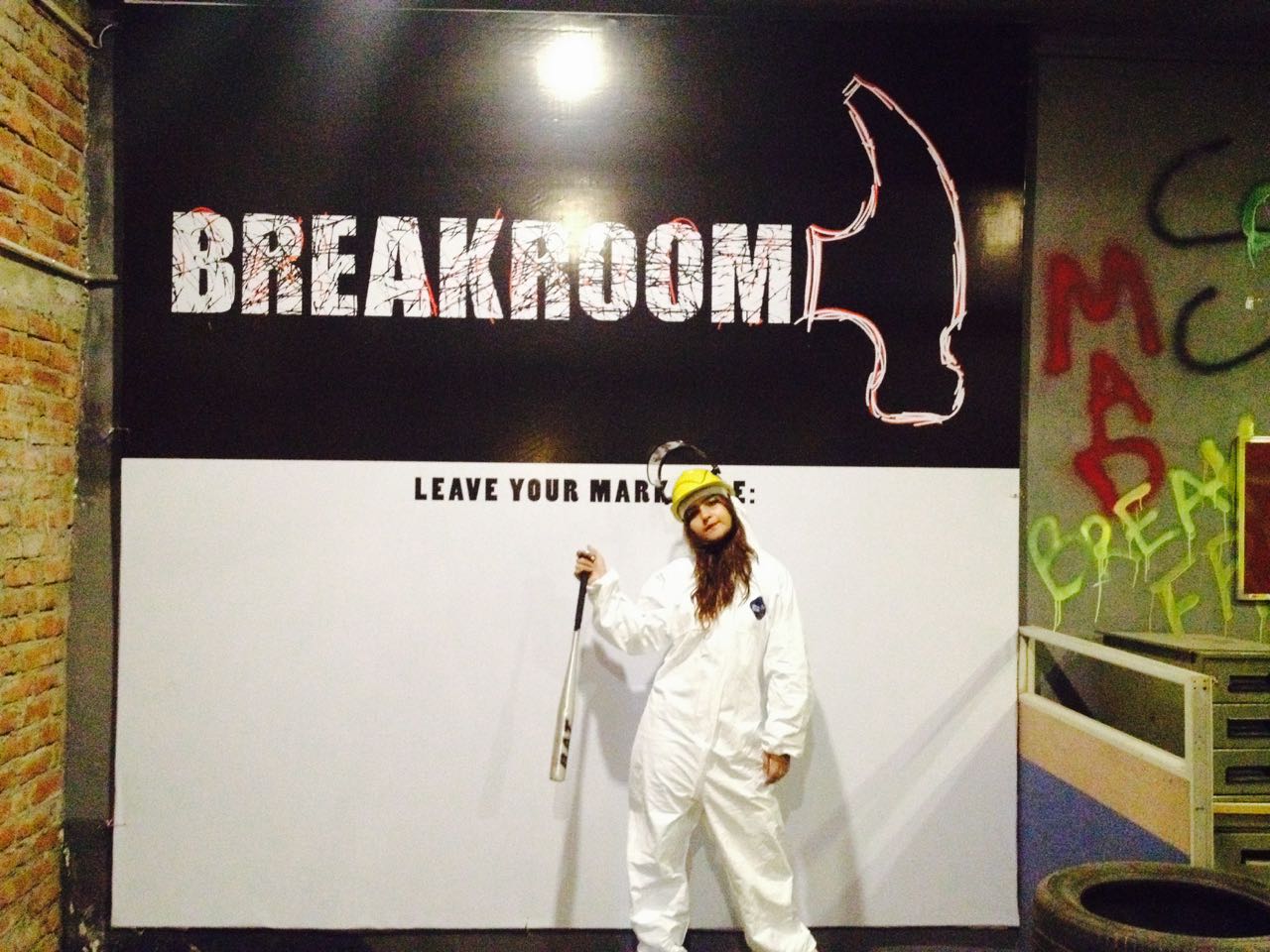 What Exactly Are You Breaking?
You break stuff that are total junk. The management buys items that are not working anymore, but are all in solid condition. Once they are broken in the Break Room, they send the pieces for recycling. What a perfect way to take advantage of crap!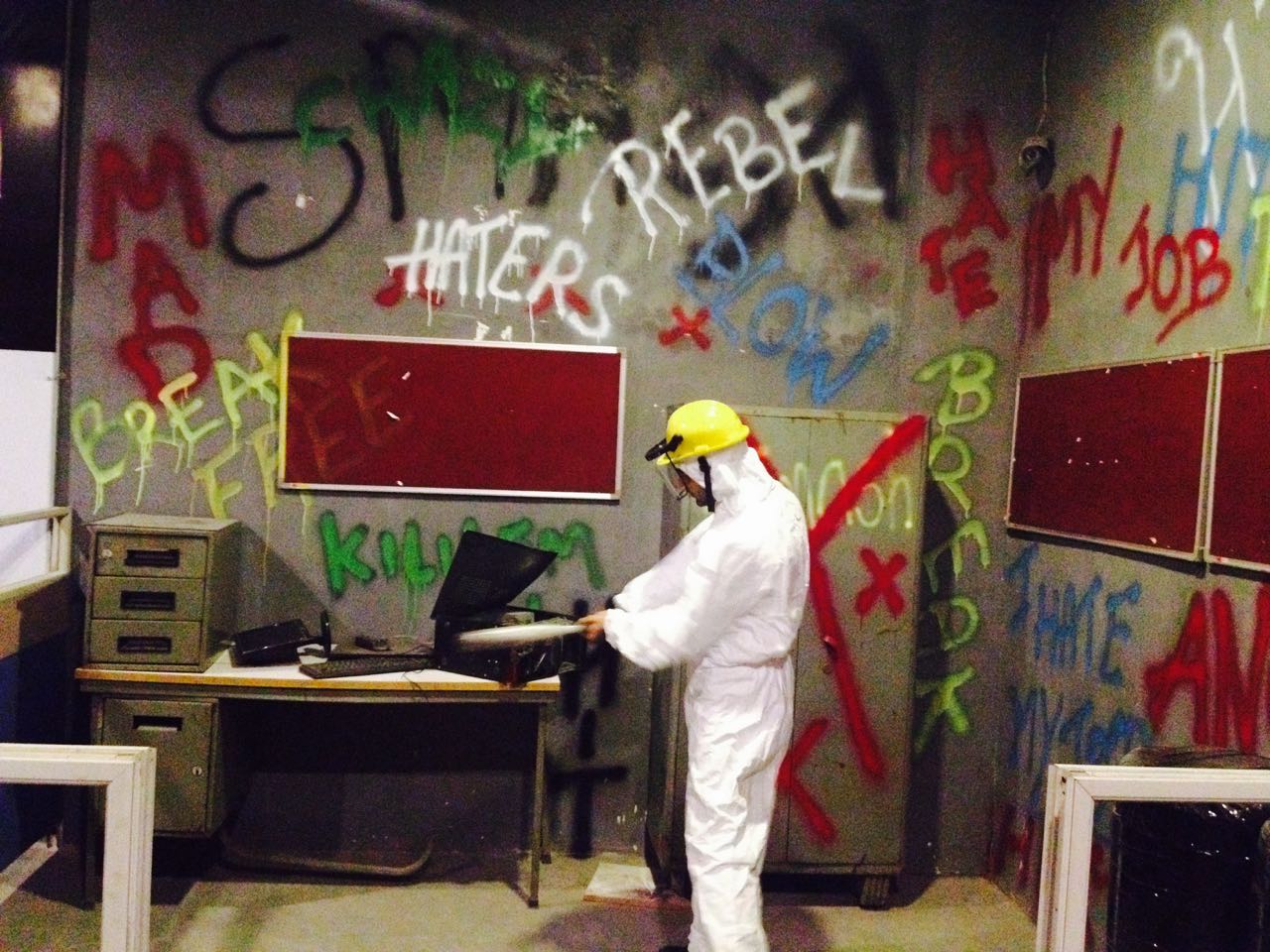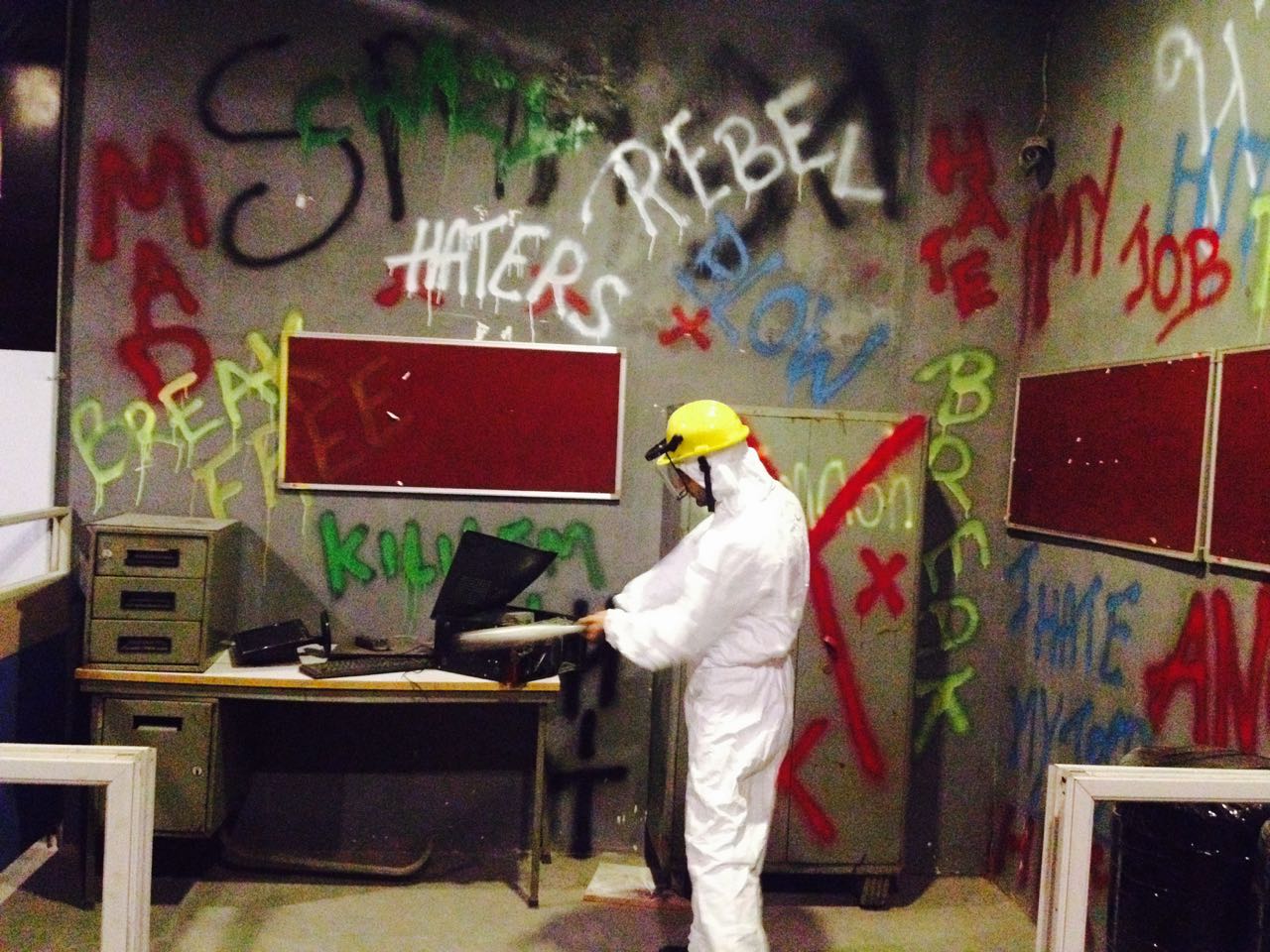 Deets:
Address: Real Life Escape Games, SCO 309. Basement, Sector 29 Gurgaon (Creative Stop Building)
Price: Between ₹199 – ₹1000 based on what you decide to buy to break
Contact: +91 124 417 5424
Get all your frustration out and have a healthier day ahead of you. You know, calmer you, calmer me. Till then,