Valentine's Day! The day that you wish never existed on the calendar. Those obligatory gifts, silly-looking teddy bears, cliche roses that would wilt at the speed of a faulty relationship, unnecessary expenditure on dates that are held for the purpose of Instagram and lovey-dovey couples unbottling their weeks of love, all for a day. Well, if all this seems to make you puke and want to lock yourself up away from cupid and his arrow, then let's tell you that you're not alone. And why must couples have all the fun right? All you lovely singletons out there, Anti Valentine's Day or Singles Awareness Day is a real thing. It's your day. So maybe it's time to fly solo after all!
What Is Anti Valentine's Day?
Anti Valentine's Day or Singles Awareness Day is a humorous day which gives single people an alternative to Valentine's Day celebrations. While some people celebrate it on 14th February, others choose to celebrate it on 15th February. Singles Awareness Day might have the acronym, S.A.D, but I'm sure you singles out there know that you don't need a significant other to feel complete. Your lives can be just as awesome with or without a partner. And there are plenty of advantages to being single. You can spend your money on yourself. Travel where you want, when you want without making any compromises whatsoever. When it comes to food, is sharing really caring? Like come on, you can have that decadent chocolate pudding all by yourself, savoring every spoonful. Anti Valentine's Day or Singles Awareness Day is for all you singles out there, to show a little self-love and pamper yourself with lots of goodies.
Also Read: I Went On A Solo Trip To Italy After My Breakup And The Experience Was Unreal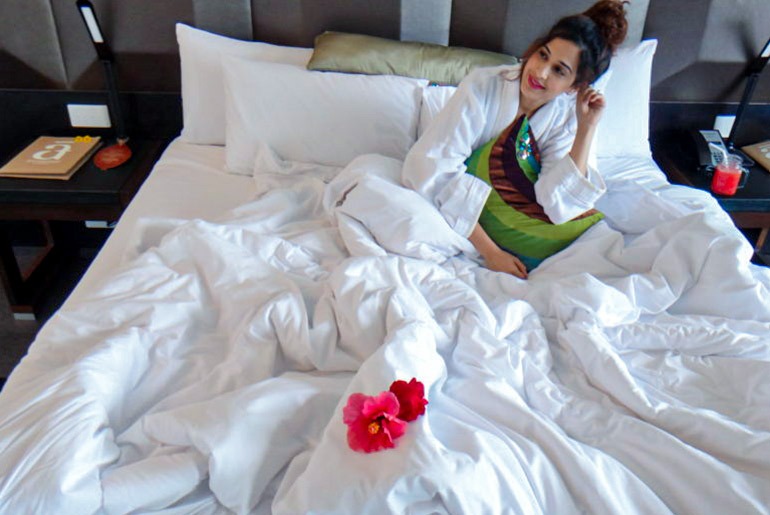 What Can You Do This Anti Valentine's Day?
Believe it or not, but I received a message from my friend inviting me to a party on the 14th of February. And when I enquired about the reason for it, she just said that it's a singles party to celebrate being single and happy. So you can host a great house party to celebrate Anti Valentine's Day. Call your gang on singletons, groove to music, gorge on delicious food and spend quality time with your buddies.
If you're not much of a party person, then why not go out on a date with yourself, like Geet from Jab We Met said 'Main Apni Favourite Hoon'. For the perfect solo date, you can first go for a relaxing massage, watch a good movie, go shopping and indulge in your favourite cuisine, with the most important person in your life, YOU!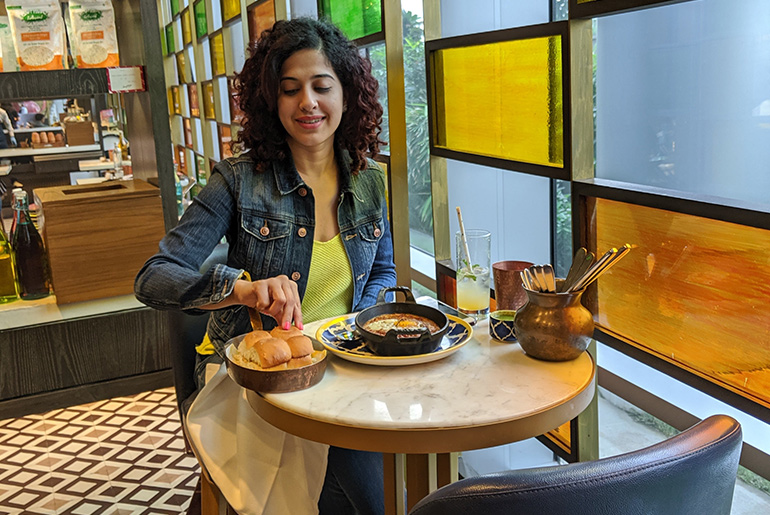 To take things a notch higher, you can even go on a solo trip to a place of your choice. Pack your bags, make a spontaneous plan and get going on a solo trip. It will be your chance to connect with yourself on a deeper level, explore new places, interact with the locals and have the time of your life. After all Solo Travel Makes Sense Whether You're Employed, Married Or Full Of Social Commitments
So whether you party, chill with your friends or sit at home with a tub of ice cream watching a movie, 14th Februrary can be what you want it to be. After all, as author Heather Hepler quotes 'Valentine's Day is just a capitalist scam, designed to make people currently in a relationship spend unnecessary money in a fruitless attempt to ensure undying love and devotion.'