WhatsApp calls has been the latest buzz in the UAE (well apart from coronavirus). Residents have tried making calls via WhatsApp over the weekend and some have also reported that it actually worked. On Thursday, residents attempted to make audio and video calls via WhatsApp and it reportedly worked. This led to a hustle if the WhatsApp ban in the UAE has been removed. But, turns out not yet!
Also Read: 6 Reasons Why Your UAE Visa Can Be Rejected
What's It?
While some residents reported WhatsApp calls did not get through, a few other were able to make calls, although the quality of the call was not at its best. Reports also suggest that WhatsApp calls in the UAE are currently available only from UAE to UAE.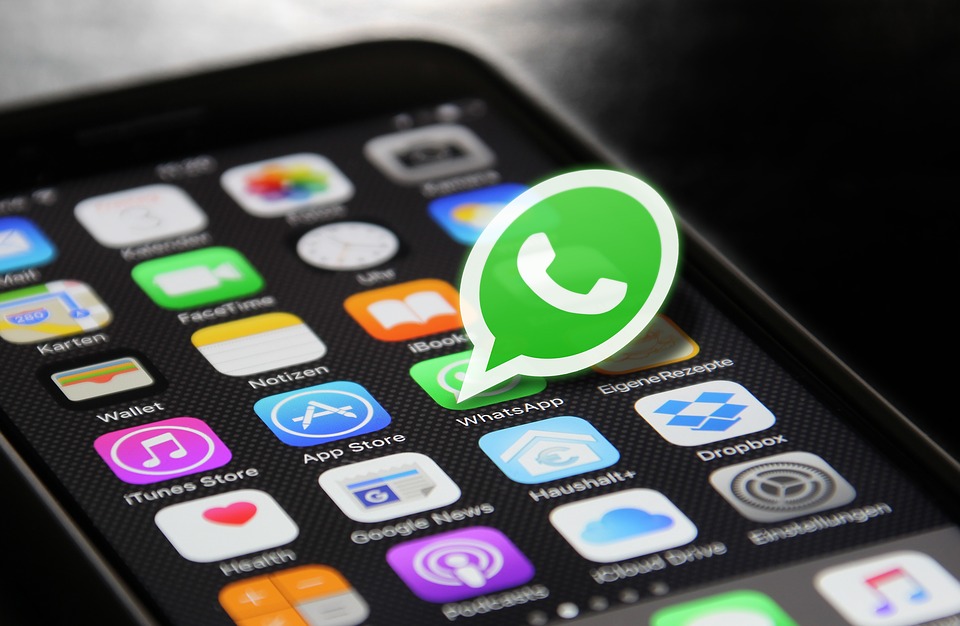 The Telecommunications Regulatory Authority (TRA) of the UAE put the ban in place back in September 2017. The only applications to have VoIP in the UAE currently are Botim, C'me and YzerChat. They are currently in talks to have the ban removed from WhatsApp though. The executive director of UAE's National Electronic Security Authority said that the country has partnered with technology platforms on the subject of the country's security initiatives.
Microsoft has also been in talks with the TRA to have the ban lifted from Skype as well. This comes as good news for the citizens of the UAE who have been using government-sanctioned applications until now. Removal of the ban will mean that people will be able to make free calls to family, business partners and more who are based abroad. We hope that the new law gets implemented soon as it only spells good things for the residents of the UAE.