The Bazaar You have been Waiting For
Whoever said designer exhibitions will always burn a hole in your pocket needs to visit the Artisan's Bazaar. Delhi folks, it's time for the third edition of Little Black Book Delhi and OGAAN's Artisan's Bazaar, where over 20 contemporary designers will put their brands on display and you can actually shop till you drop, you know why?
Everything will be priced between Rs.500-Rs.10,000! That seems like a good price range, there might just be something for everyone.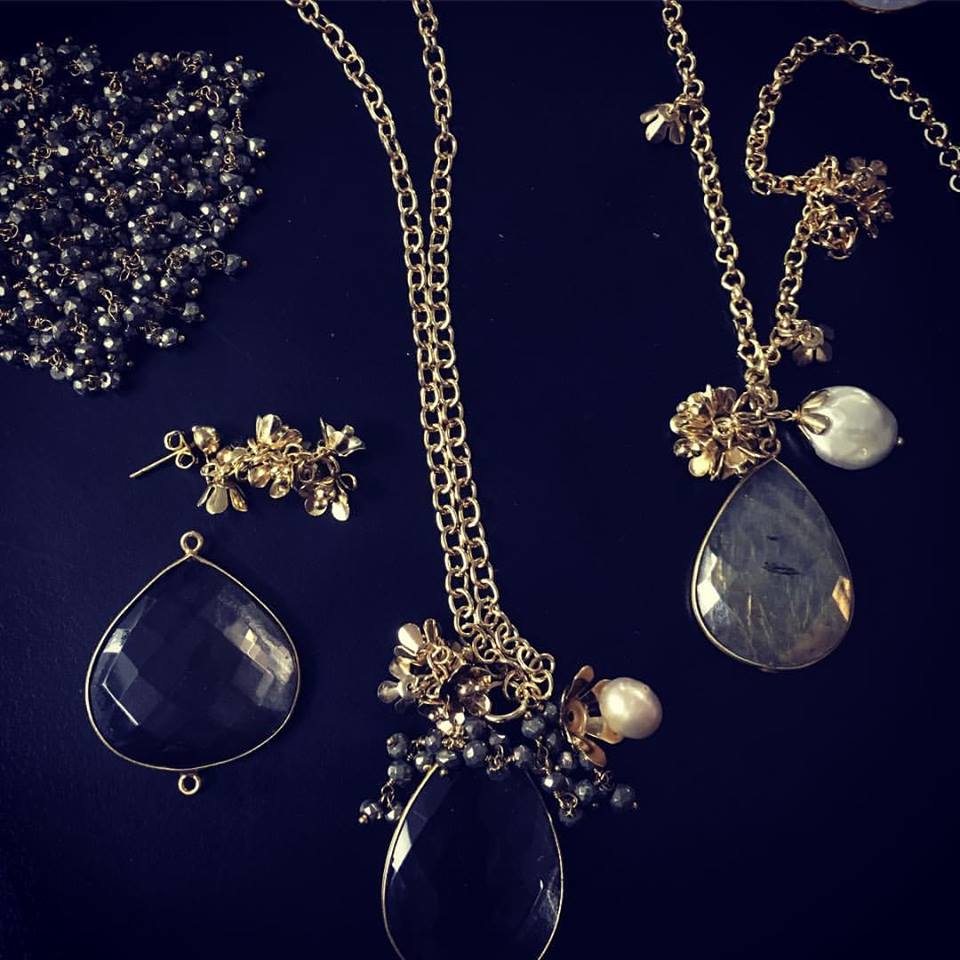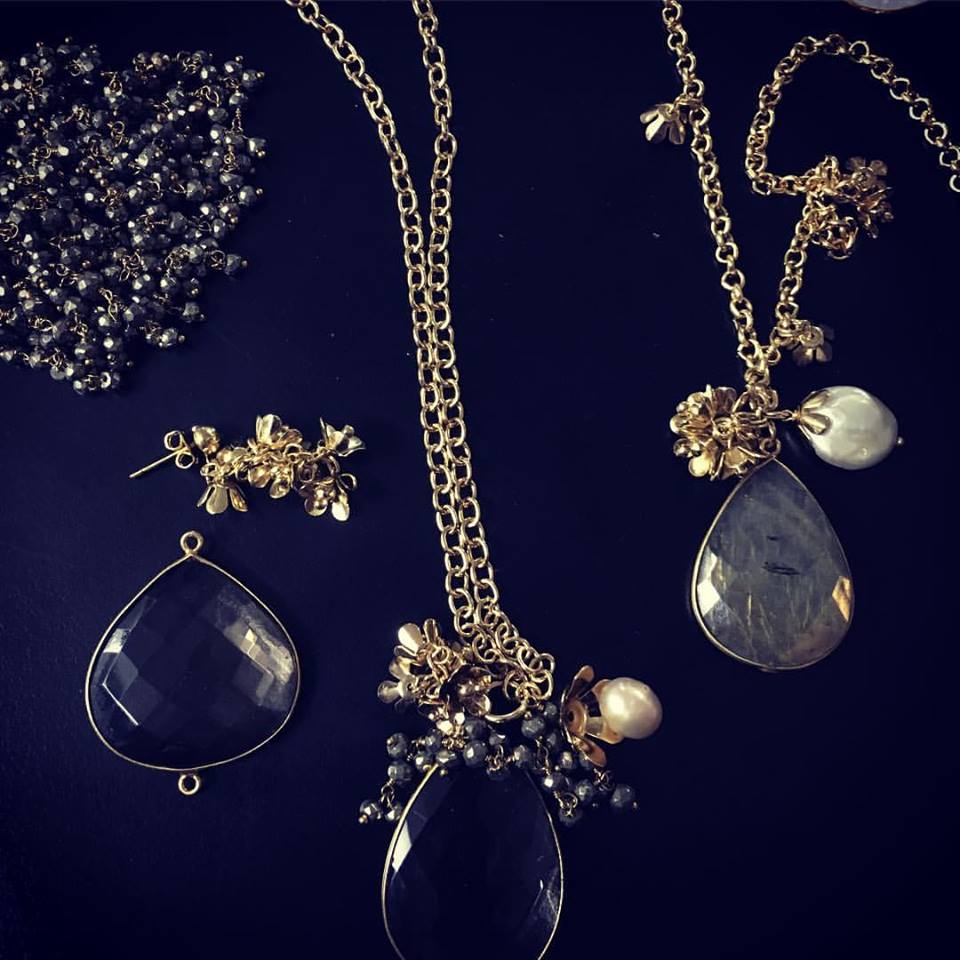 Clothes, Accessories Et Al

This curated bazaar will have men and women clothing, accessories and leather products as well. In fact, I spotted some nature inspired jewellery collection by Dang that I loved. I will give you the list of designers participating in the bazaar and you can probably pick out your favourite too. Also, the designers will be present themselves, so that gives you a chance to chat with them about everything fashion and get details on the latest trends.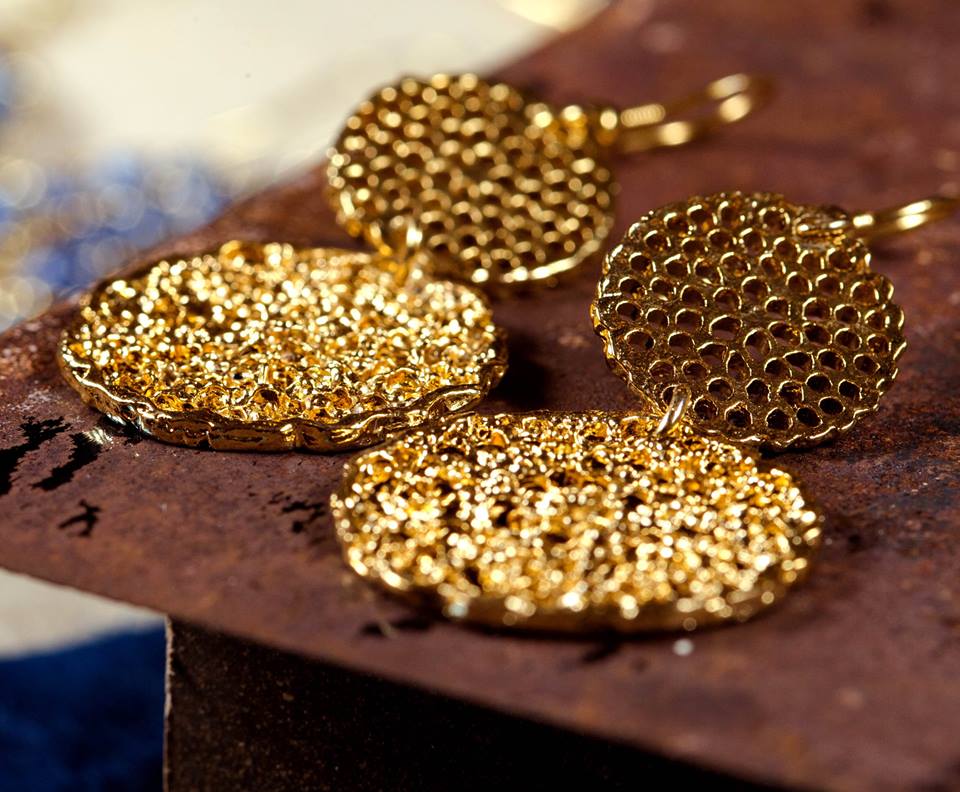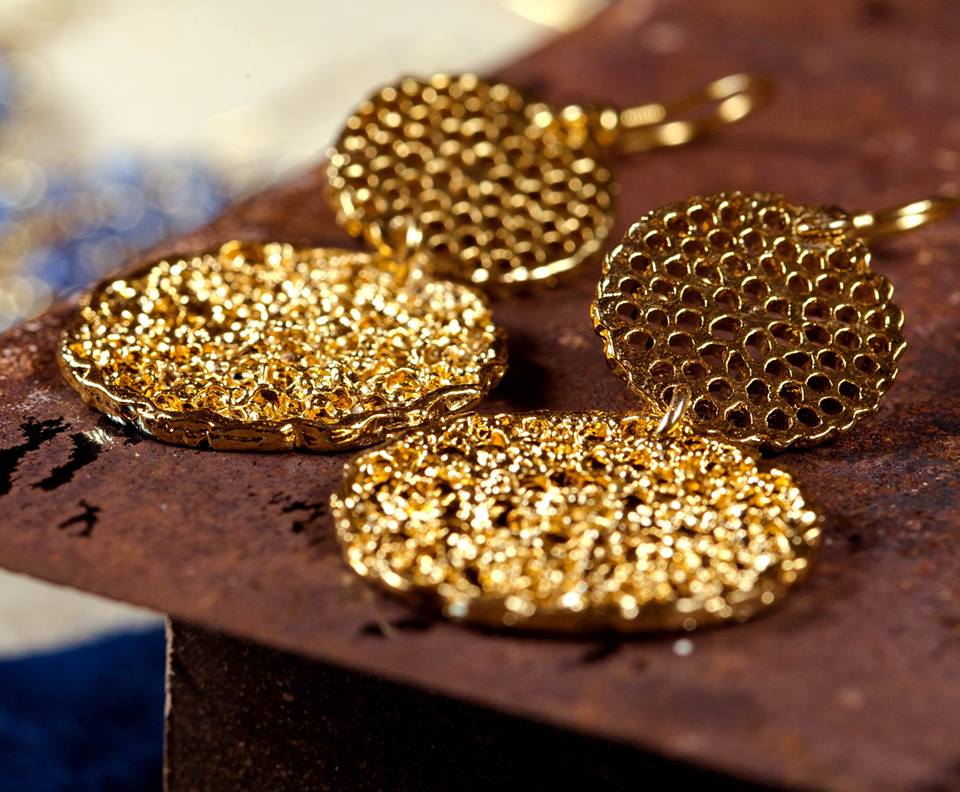 I'm also looking forward to checking out CROW's handloom dresses, which will have some detailed patchwork as well.
Being more of a jewellery person, I'm waiting to check out Ritika Sachdeva's contemporary and classic designs. See for yourself


You can find the entire list and all the tiny details right here.
Here's hoping I bump into you at the bazaar and if not, do comment and let me know if you liked it!