Under 140 Characters
Always looking for an excuse to travel? Look no more as we give you six reasons to explore your travel dreams without spending a fortune.
1. Sri Lanka
1 AED = 50 Sri Lankan Rupee (LKR)
Sri Lanka is a paradise for nature lovers and it displays jaw dropping mountains, magnificent waterfalls & spectacular tea plantations. Eat where the Sri Lankans eat to be kind on your pocket. A meal of fish curry-rice would cost just about LKR 1750 (AED 35) & a mid-sized hotel would cost about LKR 7660 (AED 155) There is so much to explore here, from beautiful beaches to wildlife.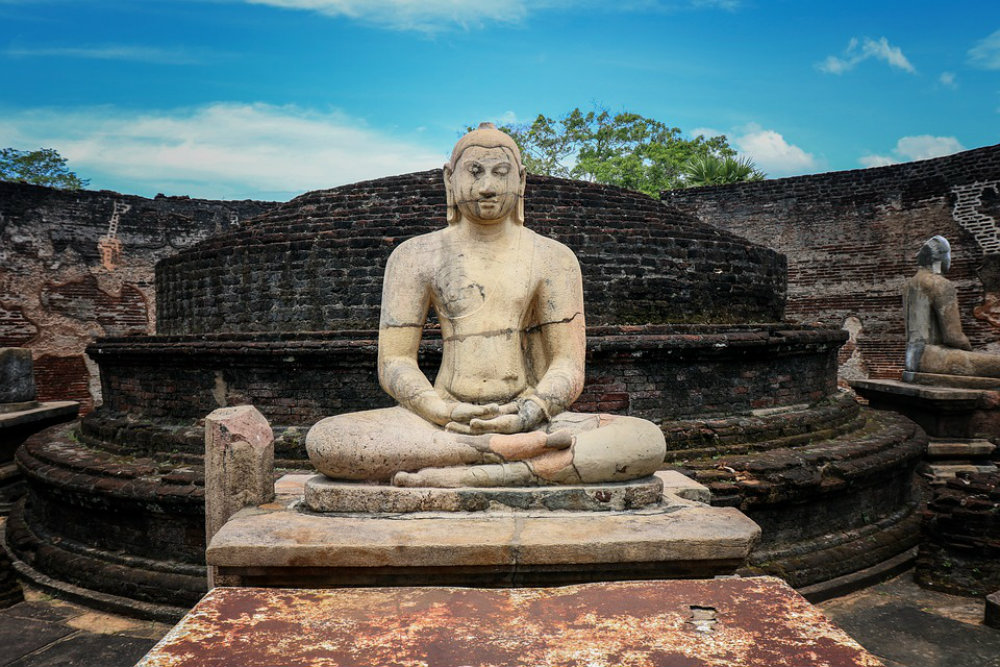 2. Indonesia
1 AED = 3858 Indonesian Rupiah (IDR)
Known for its famous Buddhist temples & terraced rice fields, this place will definitely make you feel like a millionaire! Take a trip to Gili islands to dip in the pristine waters of Indonesia.  Indulge in some Nasi Goreng for approx  AED20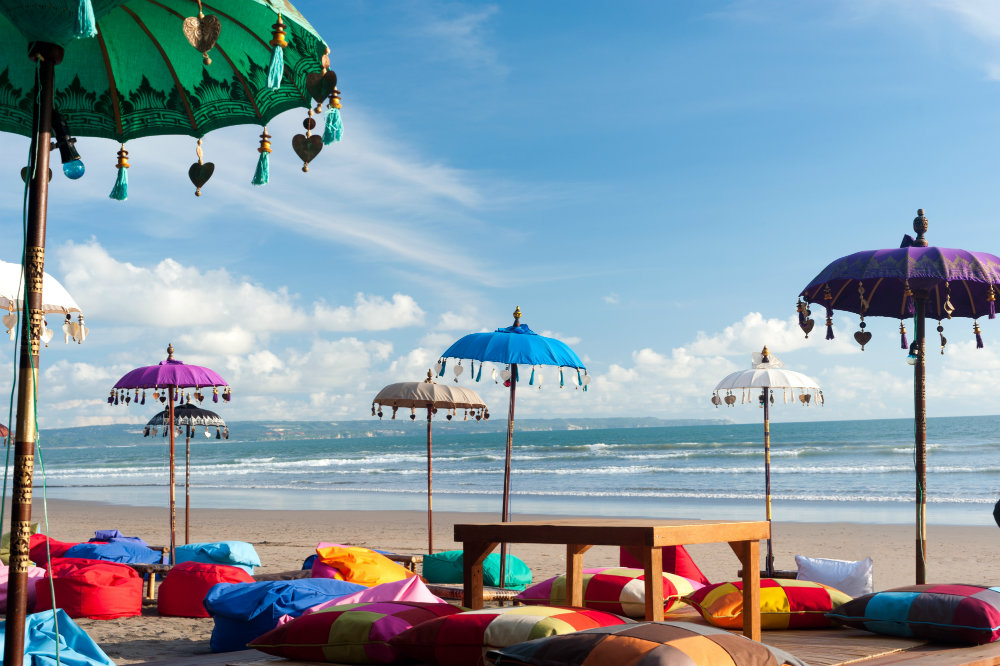 3. Nepal
1 AED = 31 Nepalese Rupee (NPR)
Explore the best world famous trekking routes & underrated wildlife. Visit the tallest mountain in the world Mt Everest (8.848m)  A local meal in Nepal in an inexpensive restaurant will cost NPR 930 (AED 30) A local beer costs about NPR 1085 (AED 35) Nepal is perfect for adventurer lovers & those looking for a peaceful holiday.
4. Vietnam
1 AED = 6,315 Vietnamese Dong (VND)
Get mesmerized by the sunsets in Vietnam. There is so much to explore here from the tea plantations to the lovely culture this place has to offer. Your stay, food, drinks & transport can easily be sorted in VND 2.4 lacs (AED 39) in Vietnam. An Iced Coffee is a must have Vietnam's speciality which would cost approx VND 10,000 (AED 2) Also try a bowl of Pho, which is the staple food here for only VND 20,000 (AED 3)
5. Cambodia

1 AED = 1089 Cambodian Riel (KHR)
Feel like a king in Cambodia with their delicious meals & gorgeous views. Visit Angkor Wat which is the largest religious monument in the world. A hearty bowl of Fish Amok would cost you just about  KHR 3000 (AED 3) A pint of the local Angkor Beer is as cheap as KHR 5000 (AED 5) You can book your stay in Cambodia for as low as KHR 55,552 (AED 51)
1 AED = 20 India Rupee (INR)
With so many different facets of rich Indian culture to take in, exploring this country can be overwhelming! There are several cities within India that can  make your idea of taking a trip even better and cheaper like Goa, Varanasi and Amritsar. From mountains to oceans to food, there's something for everyone! An average roadside meal
in India would cost about INR 100 (AED 5)  & a mid sized restaurant meal would be about INR 700 (AED 36) Stay can be from as low as INR 800 (AED 41) per night in a budget dorm.