Ayodhya is a dream city in the making with ropeway, river cruise, and more exciting projects. The city is setting a bar for spiritual tourism in the country and worldwide. The new Ayodhya will be an experiential city with 9m wide roads, a riverfront, cycle lanes, and street art. We can only visualise the grandeur of Ayodhya when it is complete.
Roads Will Have Street Art And Lanes For Cyclists
The authorities are proposing a three-dimensional master plan for Ayodhya with 18m wide roads. The plan also has separate roads for pedestrians and cyclists with street art at every corner. Delhi-based CP Kukreja Architects was selected was asked to draw out a blueprint for the masterplan of Ayodhya, with two other firms, Canada-based Lea Associates and Indian conglomerate Larsen & Toubro. Hyderabad Resident To Construct 108-Ft Tall Hanuman Statue With Granite In Ayodhya.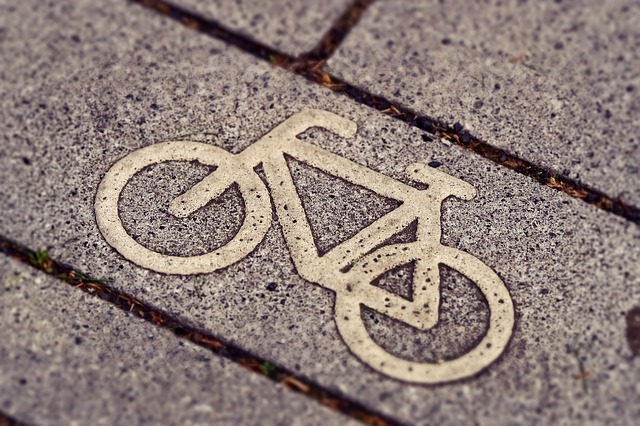 The City Will Have Eco-Friendly Buildings
The masterplan will also include strategies on town planning, transport, heritage, tourism, and urban design. Greenery will take precedence and the city will have eco-friendly buildings. They also want to create a riverfront that will have possibilities for crafts and tourism. Ayodhya Railway Station To Be Largest In UP Handling 1 Lakh Passengers Per Day.
The City Will Have Quality Spaces For Tourists Gatherings
The city will also have quality spaces for cultural programmes every evening for tourists to gather daily or even weekly. Ayodhya hopes to see thousands of visitors after the pandemic and therefore, there are also plans to enhance the transport infrastructure and provide better stay options.  The authorities are closely studying destinations such as Vatican and Venice and also exploring the Vedic planning principles. Ayodhya is a progressive city in the making with world-class facilities.
Also read: Ayodhya's Ram Mandir Receives Donation Amounting To ₹100 Crore From All Over India
History will become the anchor to revitalise the old city of Ayodhya.