Believe it or not, every problem has a solution. So when the coronavirus induced lockdown hit Bangalore restaurants hard they found a new way to survive. No dine in? Not a problem! No serving liquor? We'll wait for achhe din! Staff have gone to their hometown? Well, we'll find another efficient model to survive! And the model is cloud kitchens. Also known as dark kitchens or ghost kitchens these are commercial facilities purpose-built to produce food for home delivery. This was done by FreshMenu and Behrouz Biryani to name a few. Hoteliers in Bangalore took to cloud kitchen models to keep their restaurants running amid the pandemic.  After all cloud kitchens have the advantages of lower rents and minimal overheads. So here are 5 Bangalore restaurants that turned into cloud kitchens to survive and satiate your cravings. Check out my personal recommendation of Bangalore restaurants following social distancing measures for dine-in. 
1. HakkaChow
If you're a massive fan of Sanchez and Sriracha restaurants in Bangalore, then you'd definitely love the cloud kitchen, HakkaChow. Helmed by the same restauranteurs from the Lounge Hospitality and culinary director Chef Vikas Seth, you can gorge on authentic Asian market-style dishes from the comfort of your home. HakkaChow serves Asian dishes with fresh and local ingredients prepared with homemade sauces. Order lip-smacking dishes like Aromatic Thai Yellow Fried Rice, Hunan Style Shredded Chicken and end your meal on a sweet note with the Dark Chocolate Mousse here.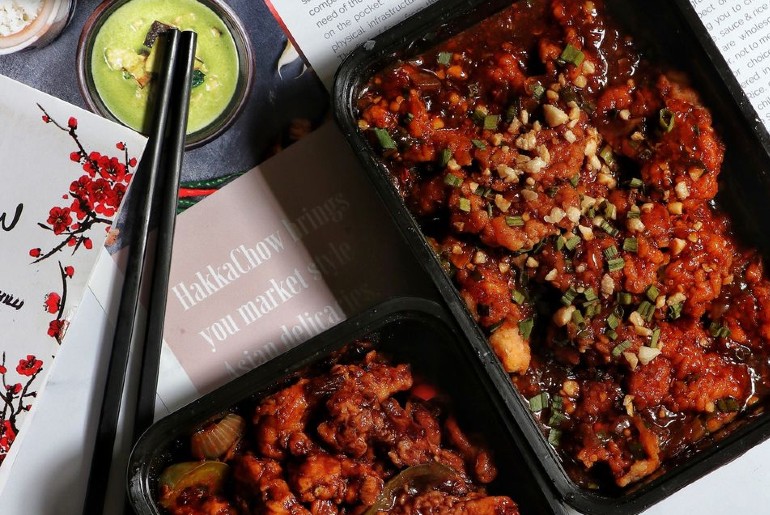 2. Windsor Food Factory
Patrons of the Windsor Pub don't have to worry, since their old gastropub favourites are now available at the Windsor Food Factory. The cloud kitchen led by Rohan Belliappa has a nostalgia infused delivery only menu. Get authentic South Indian dishes like Pandi Fry, Andhra Chilli Chicken and Chicken Bafat delivered to your home. We'd go a step ahead and tell you to get chilled beer and enjoy these spicy dishes with it. If you can't go to the Windsor Pub, then let the pub come to your home right!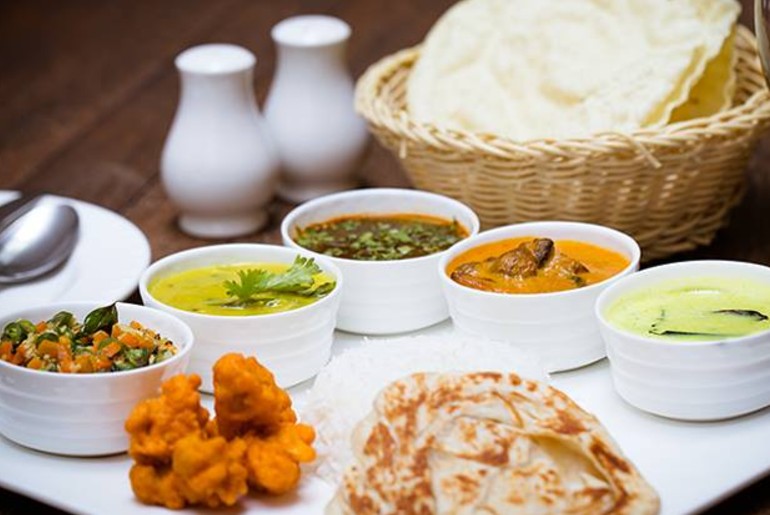 Also Read: 15 Best Breweries In Bangalore For 2020
3. Ginger Tiger
Asian kitchen Ginger Tiger has now converted into a cloud kitchen. The delivery-only brand is serving stir-fry meal bowls which you can customise. Their menu also has an a-la-carte selection of starters, curries and staples and also all in one meal boxes which also serves you salad and dessert. So whether its a fancy candle-light dinner at home with bae or a chilled gathering with family, the Chilli Oyster Sauce Meal Box and Thai Green Curry Meal Box will definitely make your evening a delicious one.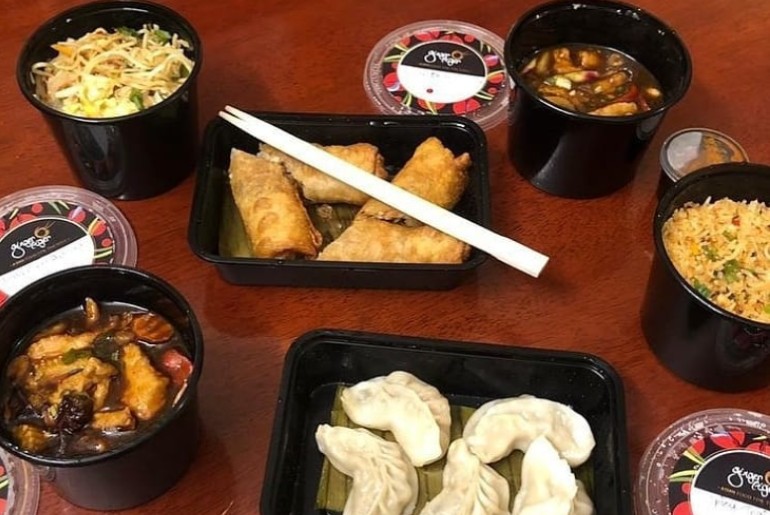 4. Juzi Fruits
For all you health freaks out there, gym or not, when it comes to your diet, cloud kitchen Juzi will take care of it. Juzi has a subscription service of fresh fruit bowls which will be delivered daily at your doorstep via a cold chain. You can order various options of fruits depending on your need like weightloss, energiser, skincare or more.
Also Read: 10 Popular Bangalore Restaurants That Have Shut Down Due To COVID-19
5. That Curry Place
Bangaloreans who look forward to their weekend visit to 1Q1 Kitchen & Bar will surely also look forward to the spectacular meals at That Curry Place. This is the brainchild of the same team behind the successful 1Q1. A bowl of curry for us desis, is total comfort food, now whether its Butter Chicken, Mangalorean Gassi or Thai Red Curry, our love for curry surpasses all. So now you can enjoy an elaborate menu of curries from around the world at this cloud kitchen. Partner Anirudh Kheny stated to The New Indian Express that the menu comprises of curries from Southeast Asia, Africa, the Caribbean to name a few. This menu of curries will change regularly. And you can expect your food to be delivered and packed in compartmentalised boxes accompanied by staples and condiments.
Well, foodies of Bangalore. This is a special list of cloud kitchen where you can be assured to enjoy delicacies from across the world, sitting in the comfort of your home, catching up on Netflix. The pandemic might have restricted our movement, but it couldn't stop our cravings and availability of good food in the hood. Bon Appetit!