Under 140 Characters
On the latest trolling news of the internet – IndiGo Airlines has launched a Bangkok to Varanasi direct flight and the internet is calling it 'the paap and praschit' route!
What Is It?
Indians have recently got a chance to get active on the meme game as IndiGo Airlines has introduced the new direct flight from Bangkok to Varanasi. The internet trolls, Twitteratis and internet buzzers are calling it 'the paap and praschit route' 😛 
The flight was introduced to make transport easier between the two places but now it seems like IndiGo is dealing with internet trolls rather than genuine feedback.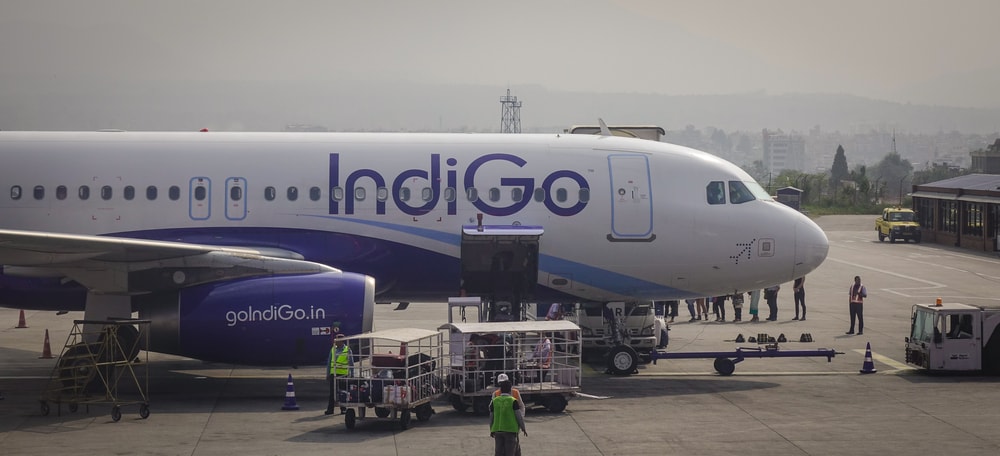 Bangkok is known for its partying, nightlife, and plenty of bold elements that we musn't get into graphic details of, and on the other hand, Varanasi is a pilgrimage spot in India.
About The Flights
IndiGo has started one flight per day to and fro Bangkok-Varanasi. The return ticket would cost you nearly ₹15,000 and the duration of the flight is nearly 5 hours.