Under 140 characters:
Watch out Delhi foodies! It's time to say hello to Baris – an authentic Mediterranean restaurant with undertones of Turkish delights.
What is it?
If you have been searching long enough for a great Turkish meal amidst fine-dining ambience, stop now and head to Baris. Located in the heart of South Delhi it's an authentic Mediterranean restaurant. The restaurant aims to offer food connoisseurs a rejuvenating fine dining experience. Walk into the property and be prepared to get transported to the world of magic carpets and crescent moon joys.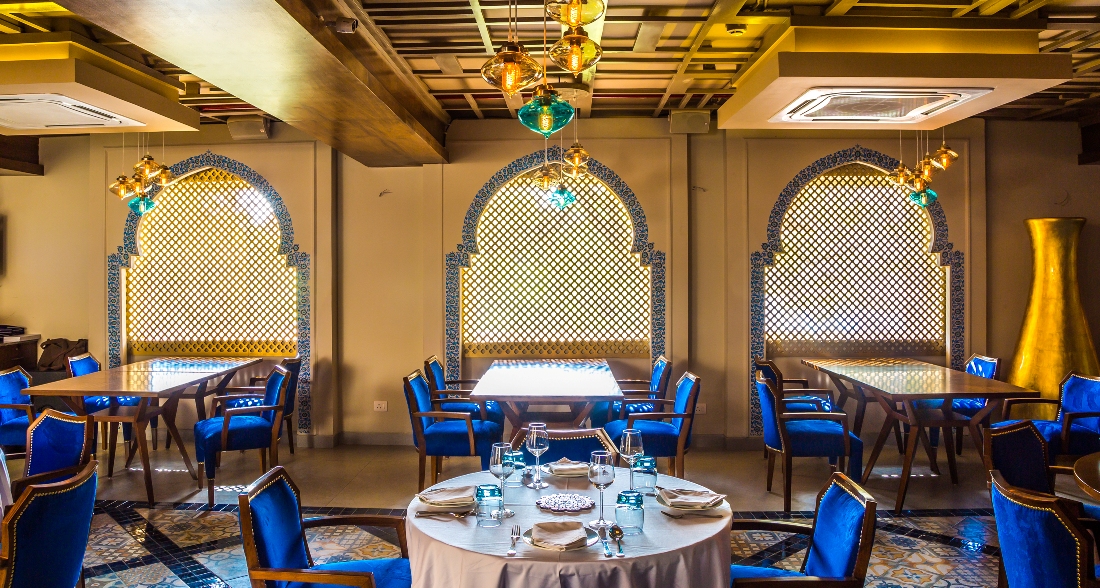 The theme of the restaurant is predominantly based on an amalgamation of white, blue and lots of gold bringing forth essences of Middle-Eastern lands. The food is created with the intention to represent Mediterranean landmass, and peace that naturally belongs to Baris.
Consequently, the choice of delicacies and beverages on the menu booklet brings forth local flavors from the streets of Turkey. From traditional dishes to a beautiful potpourri of Mediterranean flavors – the food is perfect for Indian palates.
What's in it?
The interior of Baris reflects classical Turkish architecture, juxtaposed with modern synthesis. The place is divided into two parts – a fine dining section and a laid-back, roof-top lounge.
Contoured by a lot of greenery the open-air lounge area also has cabanas and hookahs for a perfect Turkish evening. While soft music plays in the backdrop, luminous candles and minimal floor lighting. Strategically placed lamps will give you an experience, you will remember for a long time.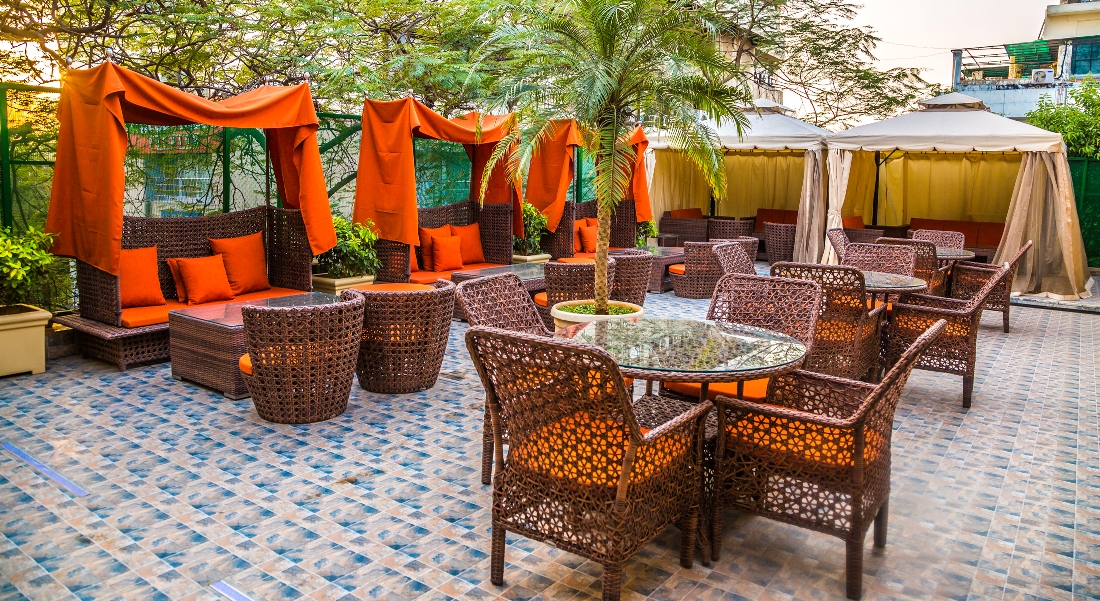 During late evenings, you can beam yourself up under the sky and have a relaxed time while gazing upon stars smoking the traditional symbol of Mediterranean heritage – the hookah at the lounge section.
The restaurant is a peaceful Epicurean retreat away from the hustle-bustle of city life and the fine dining section is on the first floor. Soft lighting reflects on beige walls and a majestic chandelier casts royalty. The walls have huge, traditional, Turkish windows and also the carpeting has customary Middle-Eastern patterns. The upholstery has rich shade of royal blue with a golden outline, and the cutlery is super chic. The calmness of the décor, makes the entire eating experience a soulful one.
What to eat?
Baris offers a diversified menu. Turkish chef, Sahin Ibis who has come from Istanbul is the one who handpicks these delectable dishes. Start your meal with some Turkish breads along with pomegranate and olive oil dip. If you are a soup lover, try the Avgo Lemono soup which is a fine bowl of veggies or chicken with rice in lemon yogurt broth, mint, spinach and chili oil. The salads are simple but with a dash of spice. Also, order a portion of Gavurdagi; it has diced peppers, tomatoes, fresh herbs, scallions in rich pomo dressing and toasted walnuts.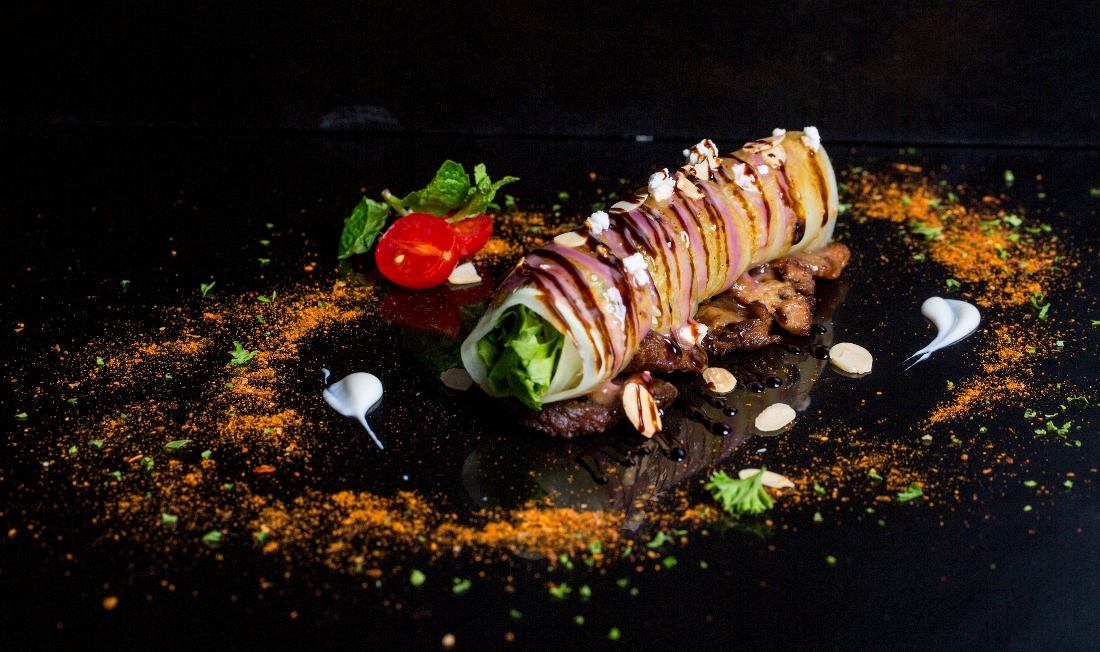 Also if you like chilled mezzes, go for Labneh with Avocado; this dish comprises of mashed avocado with diced tomato, cilantro, red onions and pomegranate relish. It's to die for! Similarly, in hot mezzes, try the Shish Tawook – grilled chicken skewer with onion peppers, served with pickled cabbage and garlic yogurt.
Kebab lovers should definitely try the Urfa Kebab; it has ground lamb, pepper from Adana, grilled on open fire, and served with picked red cabbages. Now, for main course, try out Baris Guvec – lamb cubes cooked in tajeen with shallots, mushrooms, tomatoes, and served with almond pilaf. Lastly, for dessert, you cannot miss the traditional Baklawa.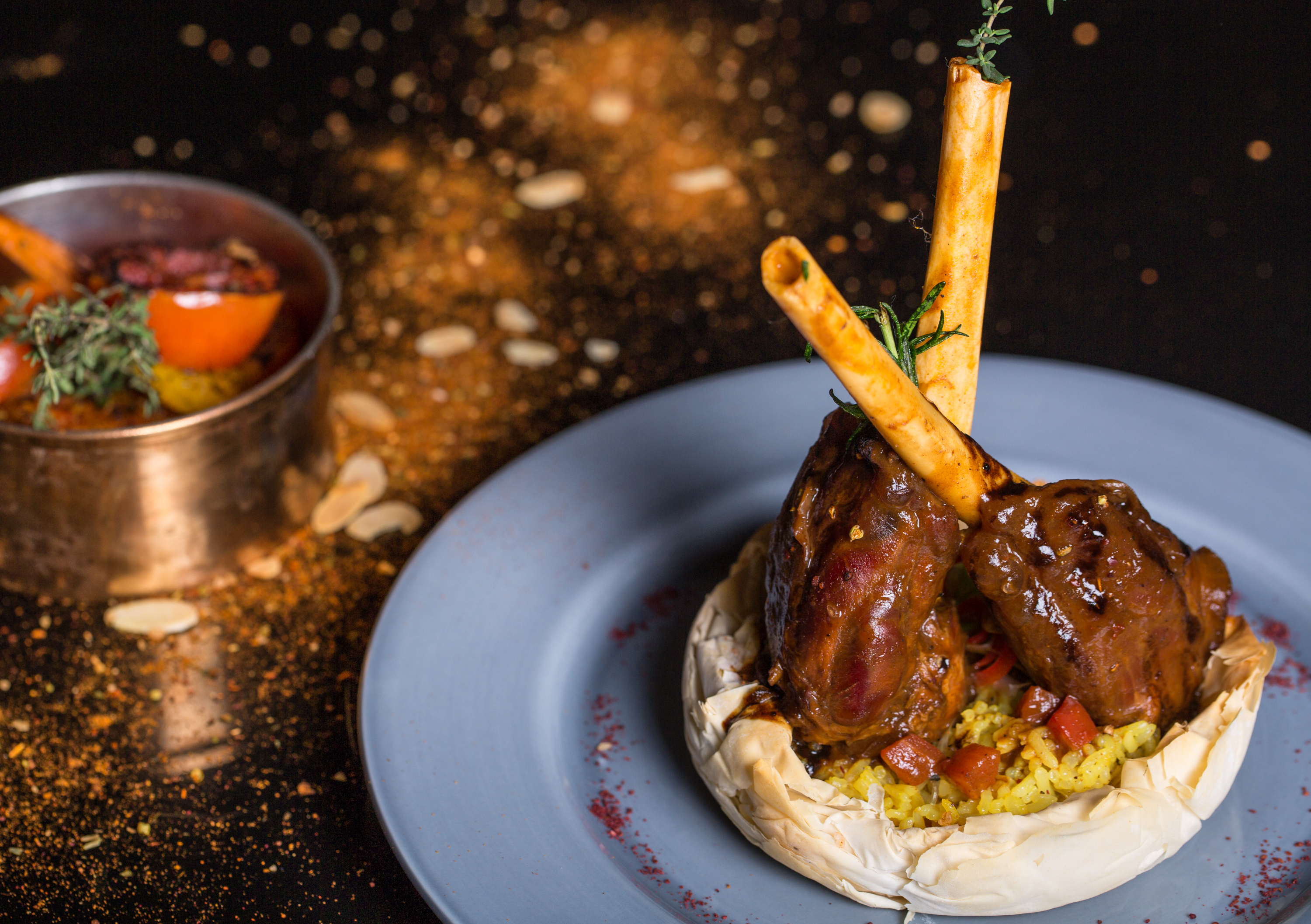 What to drink?
Inspired by Mediterranean lagoons the mocktail menu will make you explore the depth of the culture also the interesting names will bring you close to the mysteries of Turkey. Moroccan Mystery (muddled drink with pomegranate and coriander leaves), Calypso Deep (health drink including cucumber, apple and ginger) and also Frozen Baris (muddling of blueberry and strawberry) are a few exotic drinks that you cannot miss!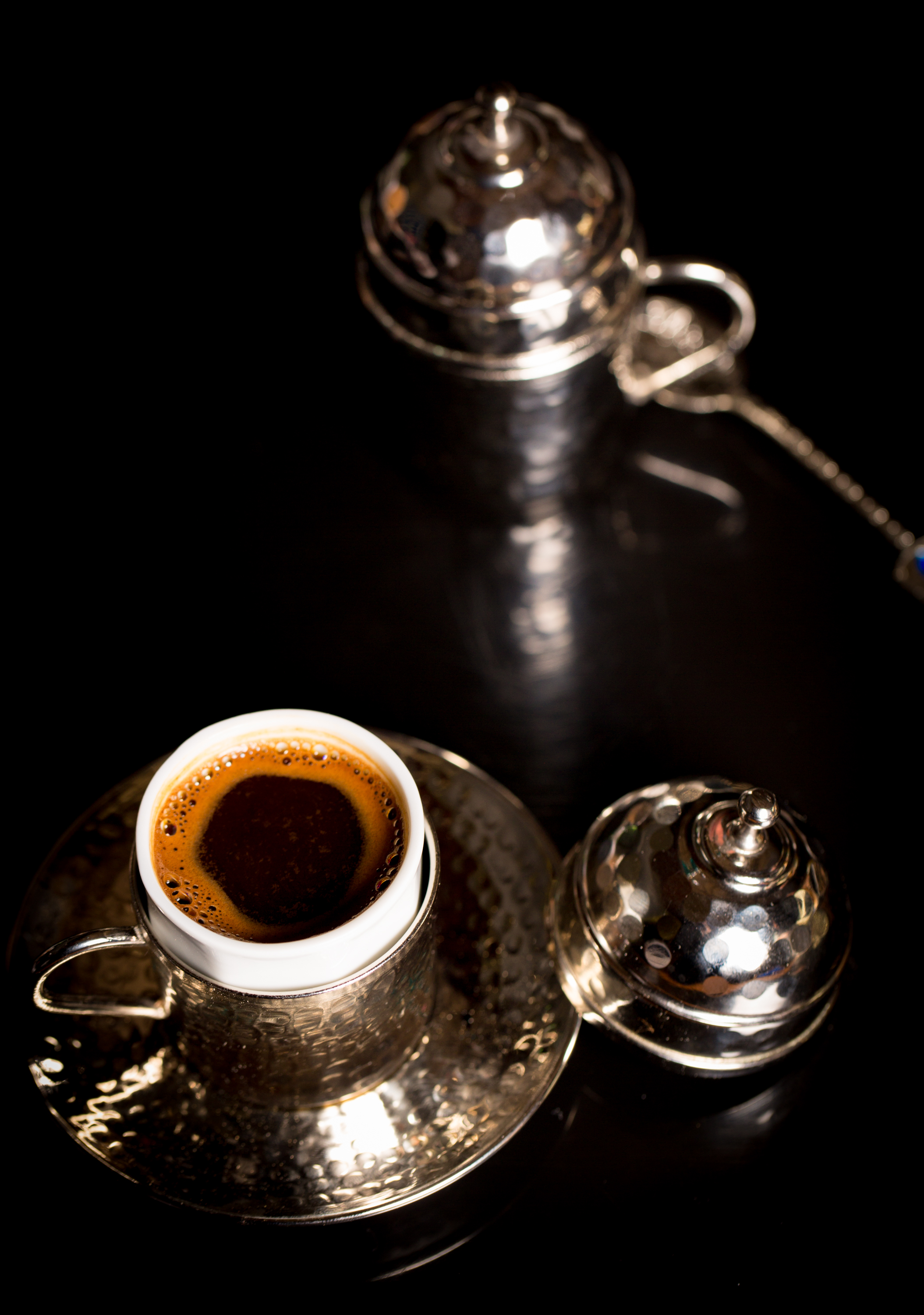 Verdict
This is a must-try place for every Turkish food lover. Their quintessential Mediterranean flavours handpicked from the local culinary gamut will leave your taste buds tantalizing. We would give it 4 out of 5 stars! Did you make your weekend plans yet? Well, reserve a table today! 
Deets
Where – Building 3, Local Shopping Complex, Masjid Moth, Greater Kailash (GK) 2, New Delhi
When – 12 Noon to 3:30 PM; 6 PM to 12:30 AM
How Much – Rs. 1,800 for two people (approx.)
For Reservations – 011- 49045330, 011- 49045331
LIKE Curly Tales on Facebook | Instagram | Twitter
You can subscribe to our newsletters.