Goa is laden with serene beaches and those are what makes Goa what it really is. It is the main focal point of the state's tourism and needs to be revived soon. One of the major challenges that Goa beaches are facing today is 'beach erosion and state tourism is keeping the revival of the beaches at the forefront and asking for a collective effort.
Goa's Beaches Are Under Threat
Goa's beaches are filled with shacks, resorts and restaurants. It is filled with various properties that have put the shores under threat. The state tourism is asking all the stakeholders to actively involve themselves in cleaning the beaches and switching to healthier ways so as to bring back the glory of Goa's gorgeous shorelines.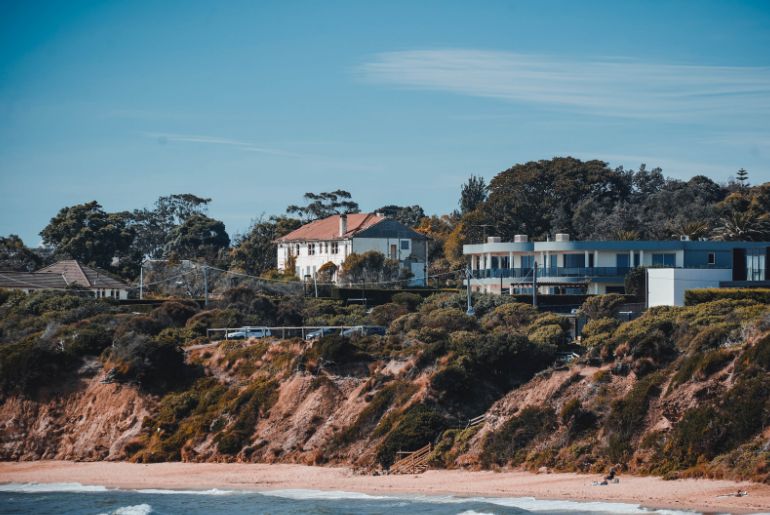 Also Read – Goa Flight Tickets Will Cost More In July & Here's Why
Goa Tourism Collabs With Goan Police
Well, the Police of the state has been involved to curb the illegal businesses and affairs that take place along the beaches in Goa. The major aim of including the Police was to safeguard the big beaches which have a lot of visitors in them.
Model Beaches In Goa By September 2022
What Goan visitors can expect by September this year is two model beach stretches. These model stretches will have all the basic amenities that visitors require at a beach. This means that Goa's beaches are surely going to get amped up by the upcoming times.
Also Read – These Food Trucks Running Across Goa Serve The Best Snacks You Will Ever Try!
Which Is The Best Time To Visit The Goa Beaches?
Considering monsoon and summer being extreme near the beaches, tourists usually throng Goa during the winter time. And, that is the perfect time to vacation there and enjoy the holiday season. Also, if you must know South Goa has Palolem Beach, Calangute Beach, Morjim Beach which are the cleanest stretches and know for their ambience.
Also Read – World's First 'Save Now, Travel Later' Application Lets Users Invest For Travel Goals