What is it?
Bengaluru just got third time lucky! The popular pub chain Social opened its third outlet, this time in the buzzing neighbourhood of Koramangala. The new outlet is much more accessible as opposed to the ones in Church Street and Whitefield.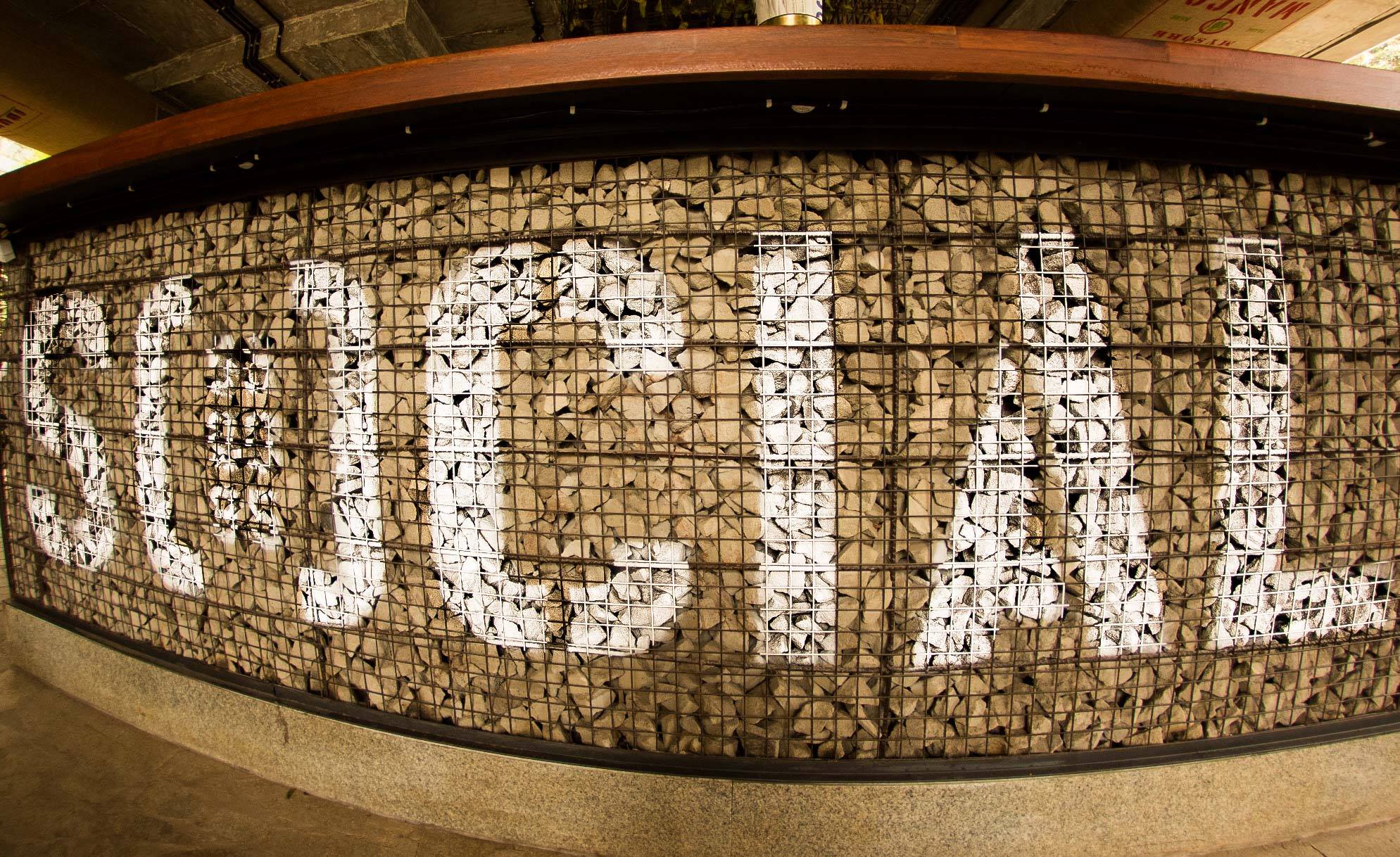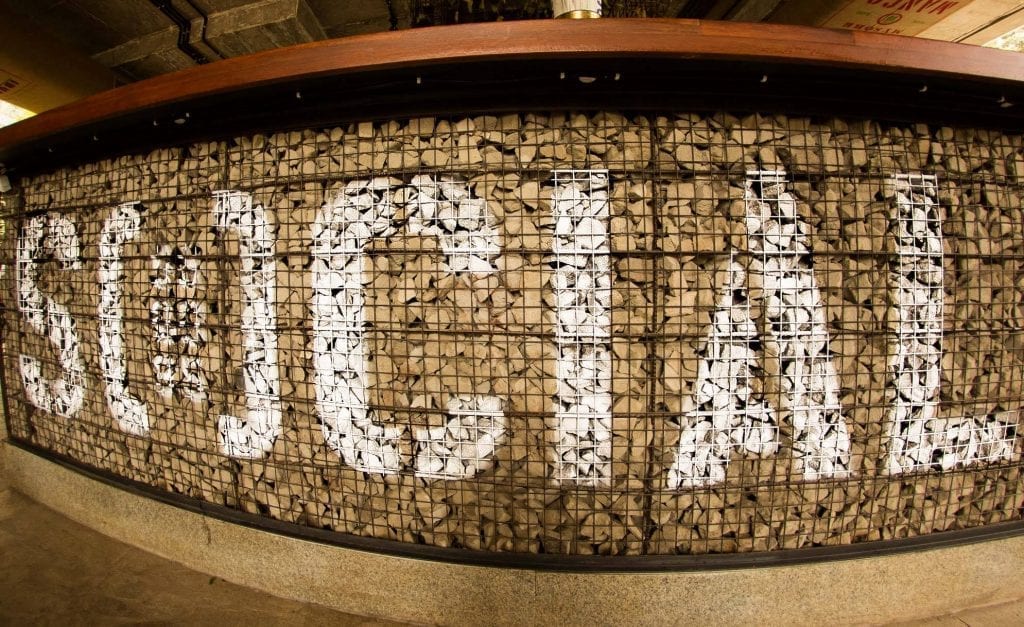 What's in it?
Koramangala Social spreads across 13,000 sq ft. and is built around the ecological theme. So you'd find lots and lots of greenery inside with motifs of plants like Aloe Vera etched on the tables. It has two levels with a bar at each.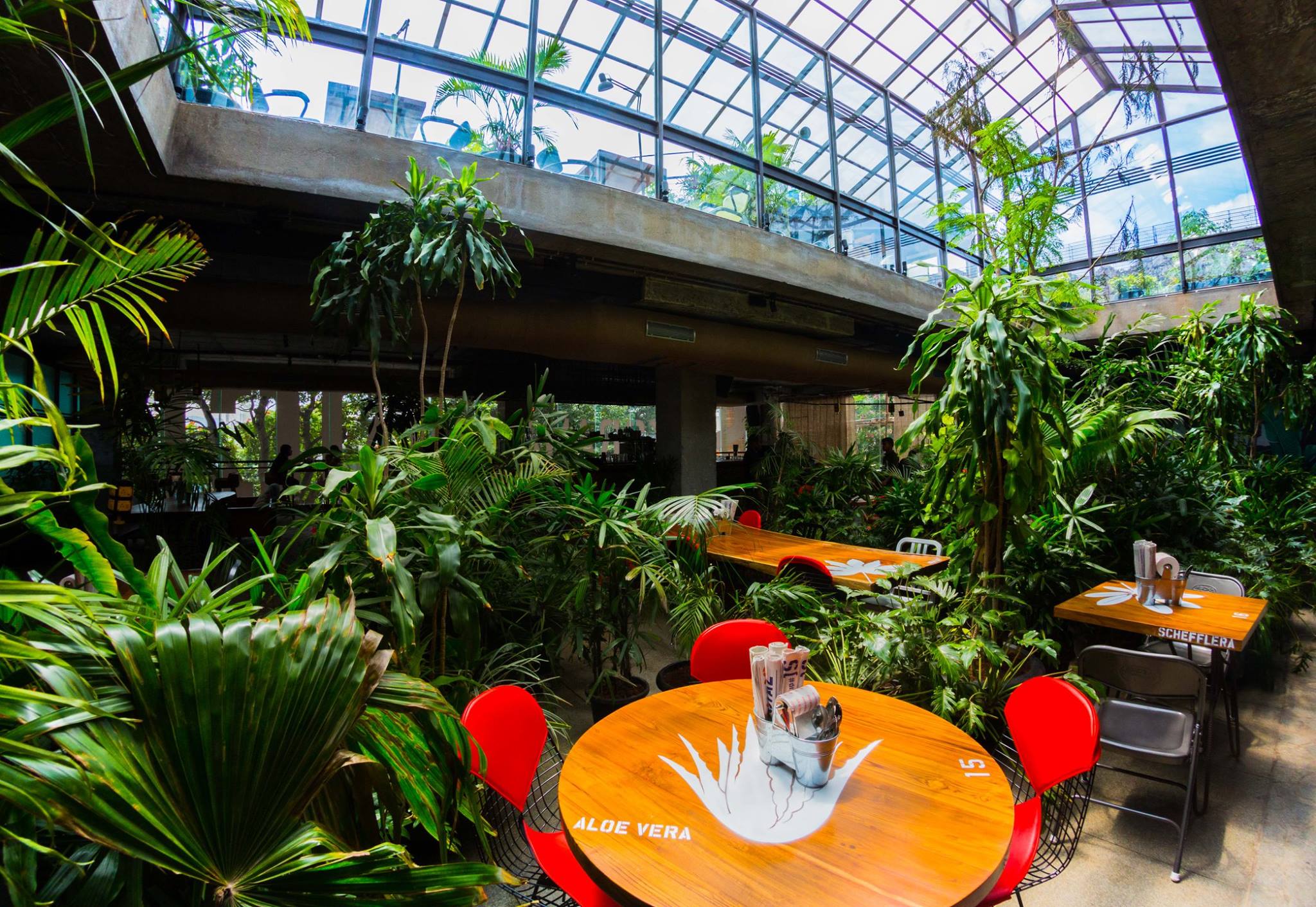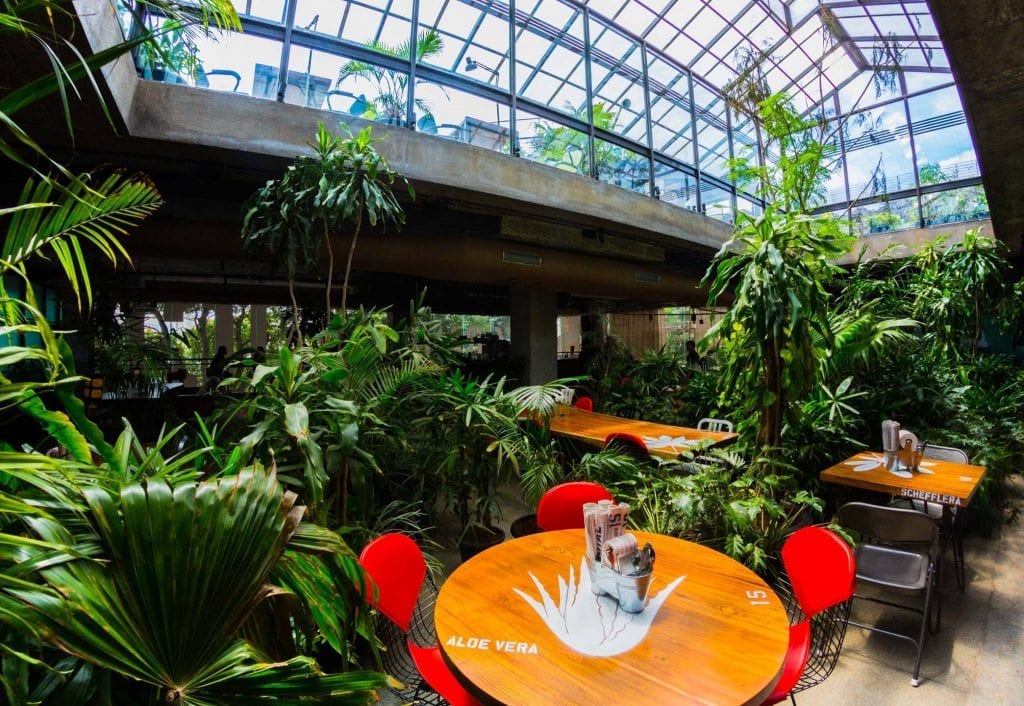 The glass ceilings give a sense of space and also allow for natural lighting in the day. Making this especially handy for those who spend their afternoons working out of here. In the evenings, the general vibe is like in any other outlet of the chain – youthful and buzzing.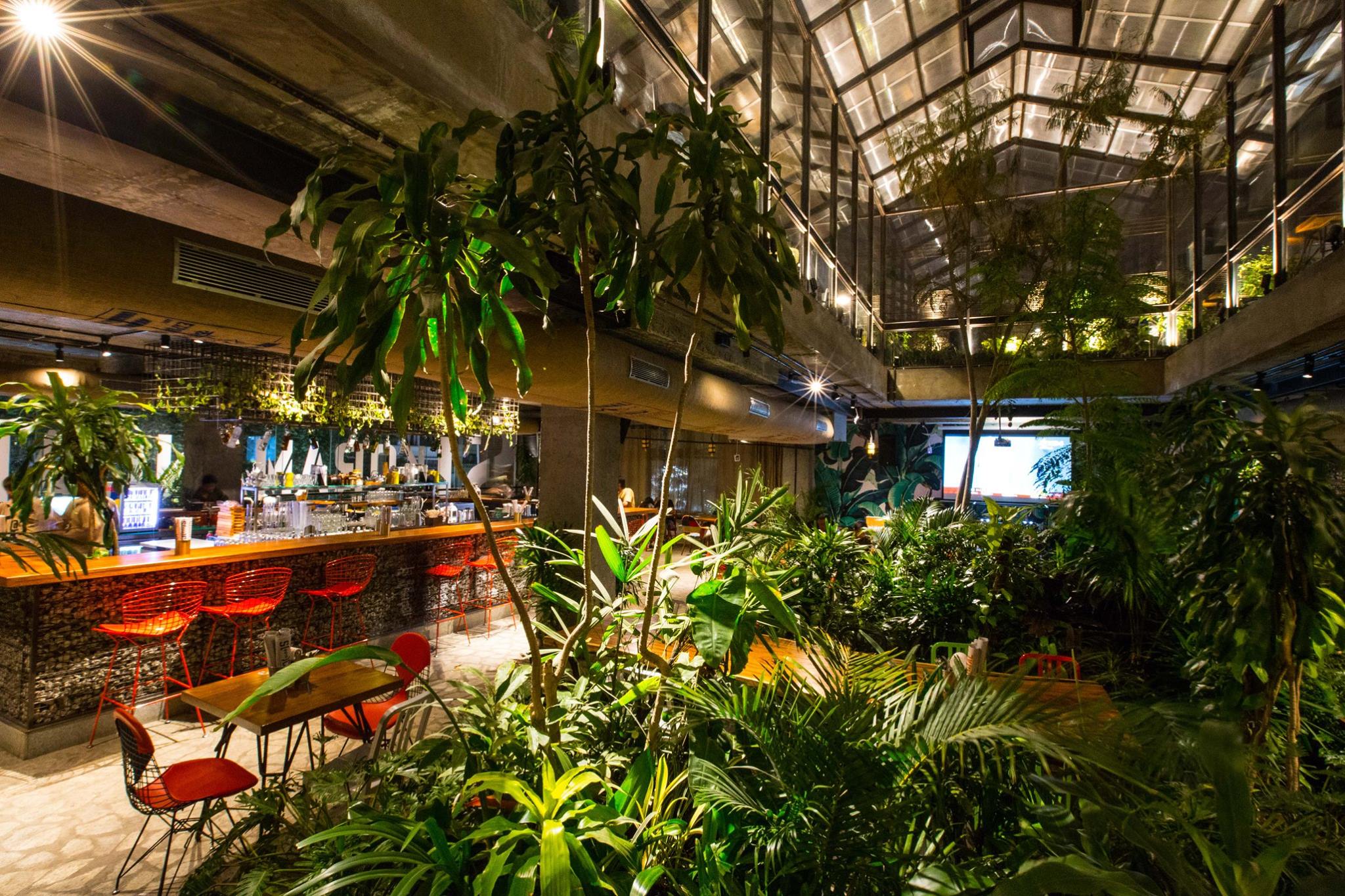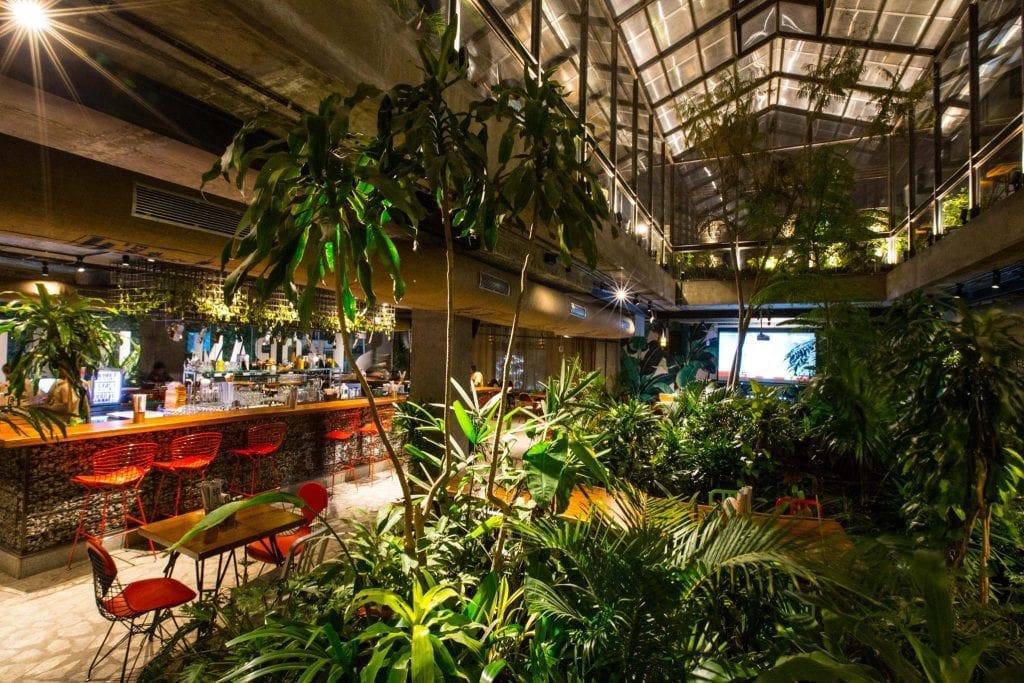 Though the menu seems to have to gotten a massive revamp with about 52 new additions. But I was most excited about trying out the cocktails which are always so much fun at Social.
What to Eat & Drink?
We particularly liked the Crispy Sesame Honey Chilli Fries – they were super crispy and came with a good dose of crispy dry noodles on the side to add the extra crunch! The portion was good enough for two.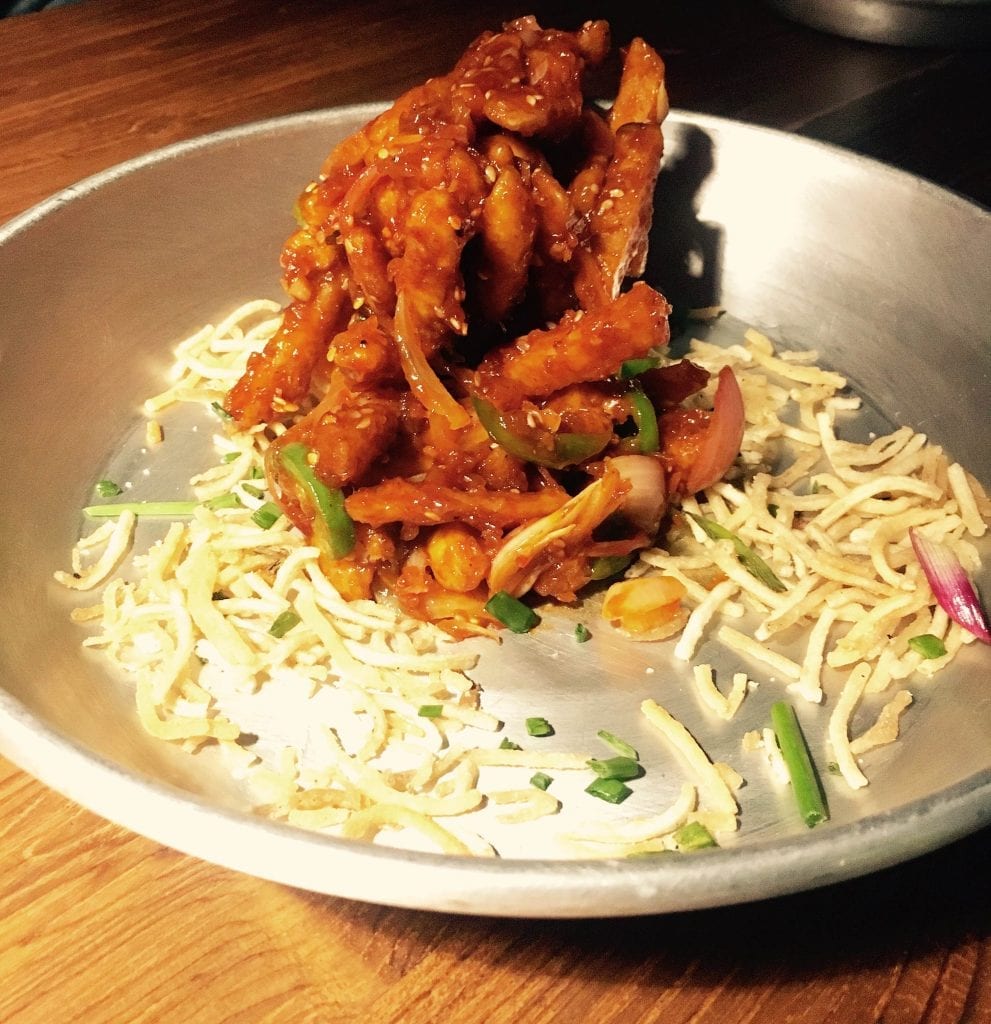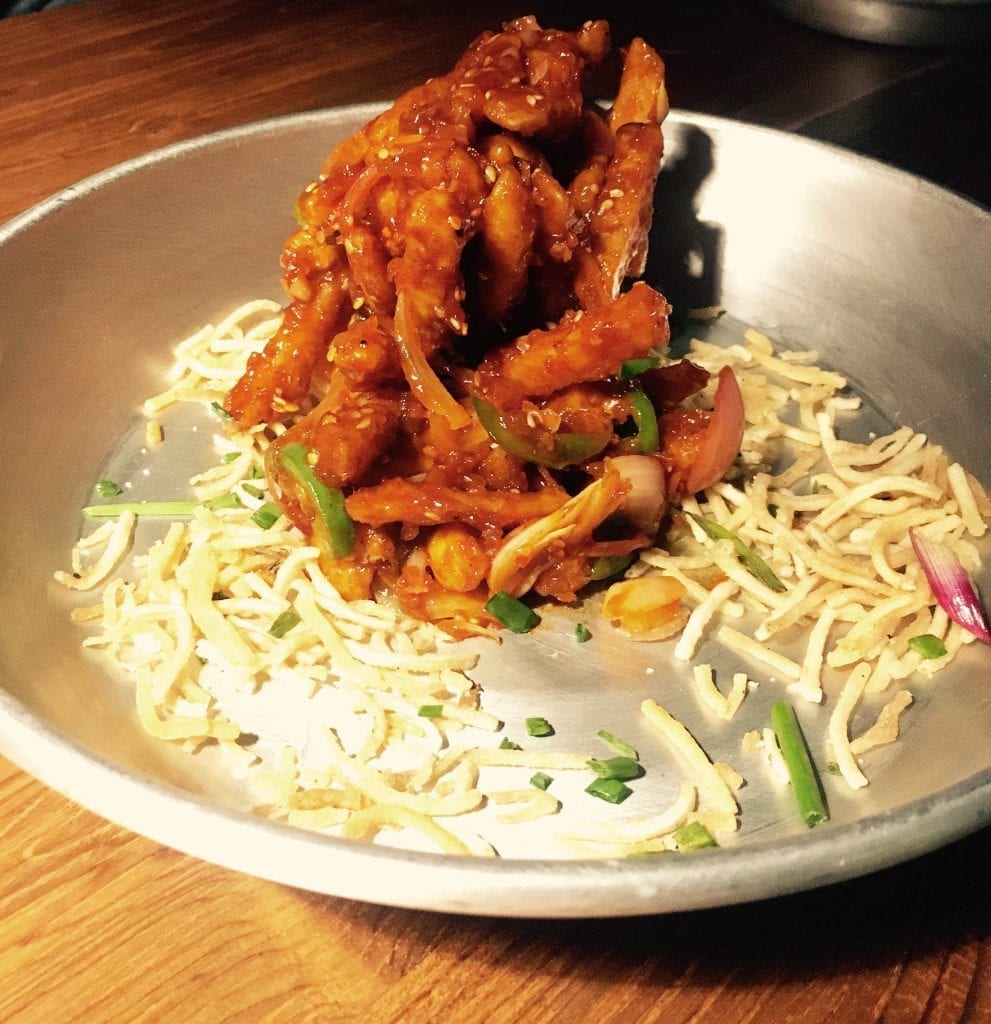 The Black Label Butter Chicken is one of the new additions to the menu and could easily become the bestseller item. It totally lives up to the authentic taste and flavour of 'real butter chicken'.
Think Mac and Cheese and your mouth starts watering immediately – unfortunately the Jalapenos Mac and Cheese I ordered did not do that for us at all! The taste was quite off though the portion was pretty big. Regret ordering this one completely!
What To Drink?
On to the drinks, each and every drink came with a twist – A Game of Sling scored the highest points among the nine cocktails that we ended up ordering that night. It was smooth, well-mixed, and delicious, if I could say so.
Among others, The Blue Pill or Red was more gimmicky than anything else and didn't excite us much once the blue liquid (curacao) was injected into the red one. Not sure if it was the combination of vodka and gin that didn't work well or what!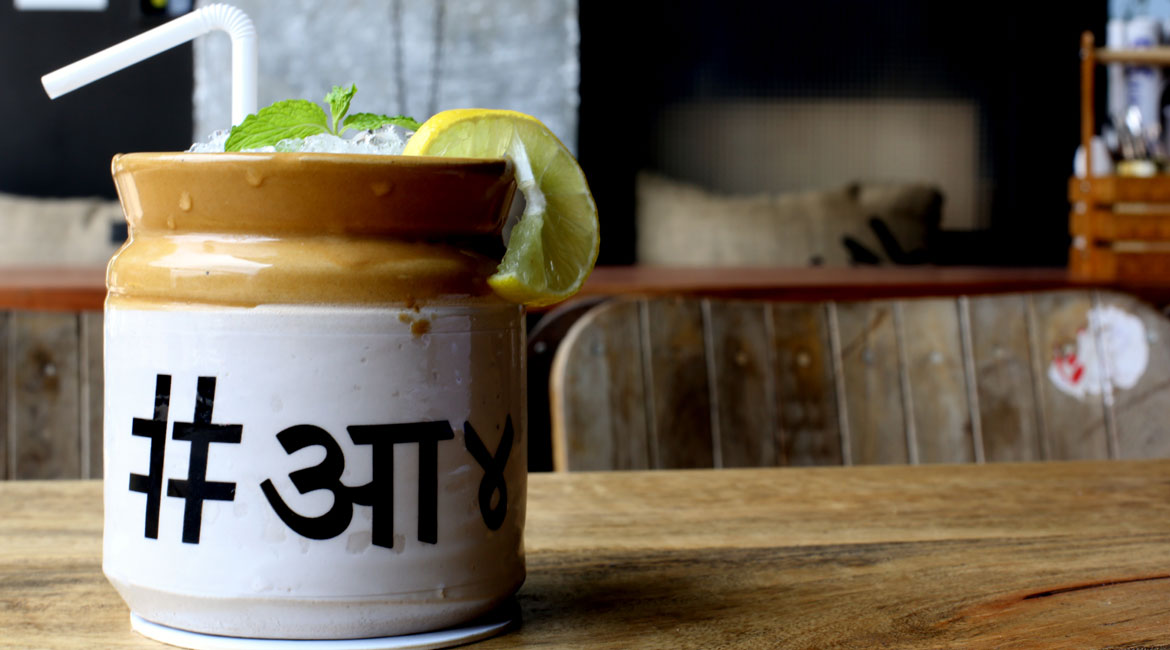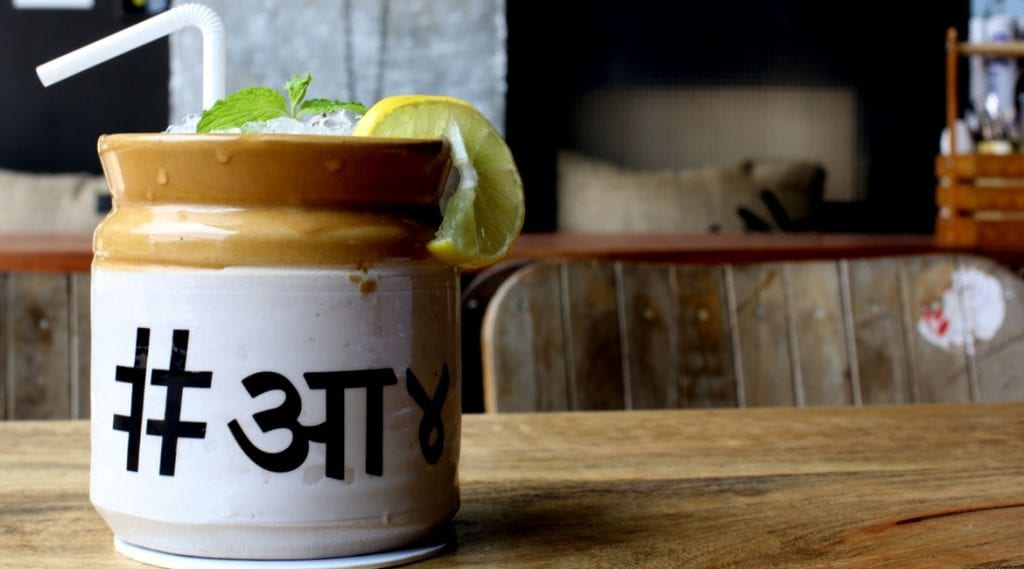 The Acharoshka was tasty and left a nice tangy flavour of lime pickle after a sip. And it comes in a cute pickle jar too!
Verdict
The overall experience was stupendous. The food tasted good and the drinks had an element of fun all along. And the fact that it doesn't pinch your pocket as much as most other places do especially in an upscale location like Koramangala. All in all, Koramangala Social has the potential to make you fall in love with it over and over again! We give it 4 out of 5 stars.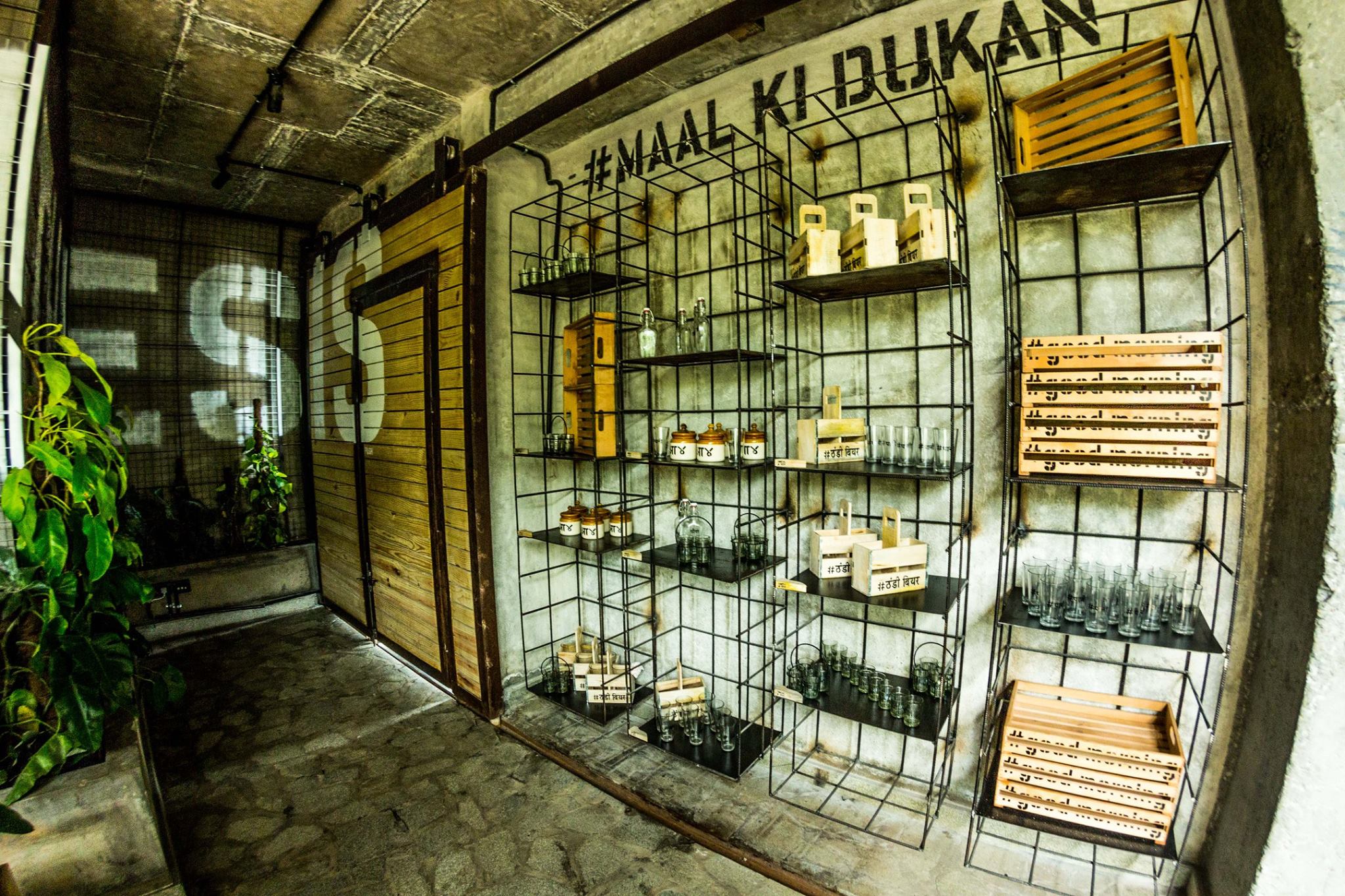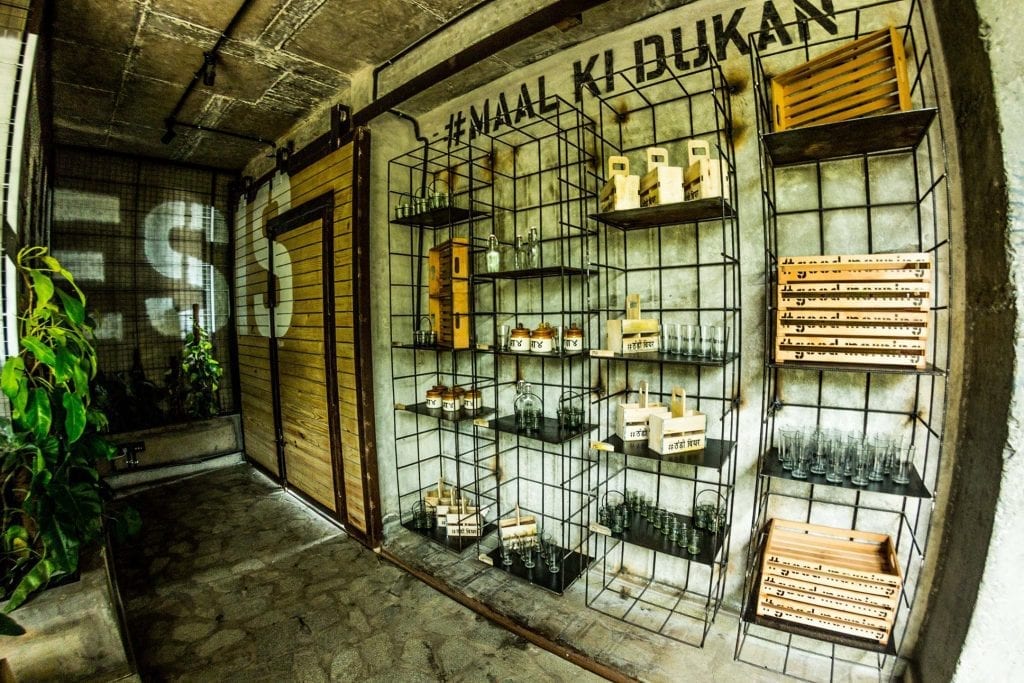 Cost for two: Rs. 1400 (inclusive of alcohol)
Address: Koramangala Social, 118, 3rd Floor, Koramangala Industrial Area, 7th Block , Bengaluru, Karnataka 560095