Under 140 Characters
According to insights, Bengaluru has emerged as the highest paid city with an annual cost to company (CTC) as ₹10.8 lakh per annum. 
What Is It?
Bengaluru is ranked as the highest paying city according to Randstad Insights followed by Pune being second. Pune's annual CTC came up to ₹10.3 lakh, followed by Delhi with ₹9.9 lakh and Mumbai with ₹9.2 lakh. Next in line were Chennai, Hyderabad and Kolkata. These were the cities featured for highest paid salaries for working individuals in the country.
Also read: Times Square Comes To India! Bengaluru City To Get Its Own Times Square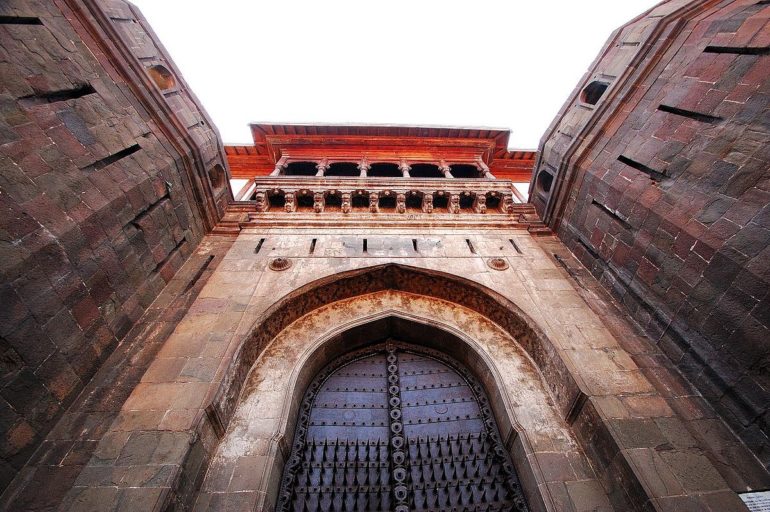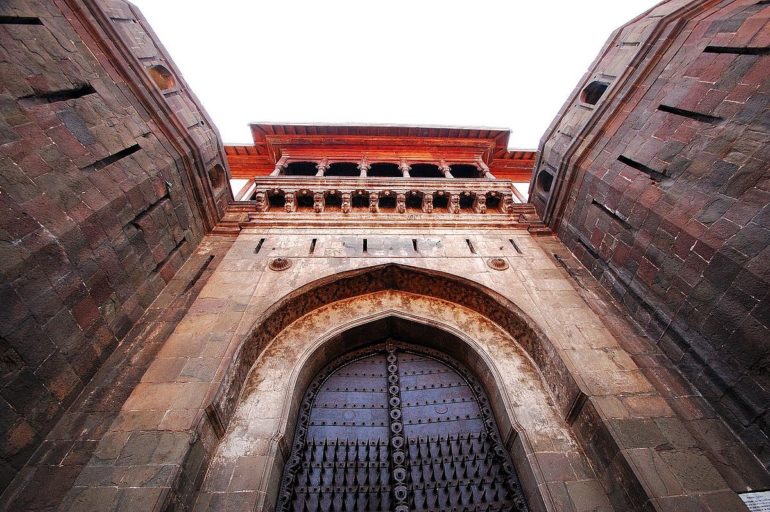 What Do We Know?
The professionals belonging to healthcare and pharma industries were supposedly in the highest income bracket followed by consumer goods, IT sector, infrastructure, real estate, and construction. It was also noted that individuals with 6-10 years of experience were paid the highest salaries in their company.
Also read: Take A Trek To Torna Fort In Pune For Your Adventurous Soul