Under 140 Characters
Breakfast is a must at the legendary Koshy's on St.Marks Road.  Fun fact: Jawaharlal Nehru and Queen Elizabeth dined here in their days.
What Is It?
Koshy's is an old-school resto-pub in the bustling St.Marks Road in Namma Bengaluru. It began as a bakery in the year 1940 when it was set up by Prem Koshy's grandfather. It serves some brilliant South Indian, North Indian, Chinese food along with funky beverages.
Also Read: 8 Places To Have Amazing Biryani In Koramangala, Bengaluru
What's In It?
With an old world charm and vintage decor of the bygone days, Koshy's has remained unchanged in a very dynamic city. And do you know it is still a favourite among all age-groups, from millennials to the oldies? Koshy's is located in a place that has a historical significance to Bangalore.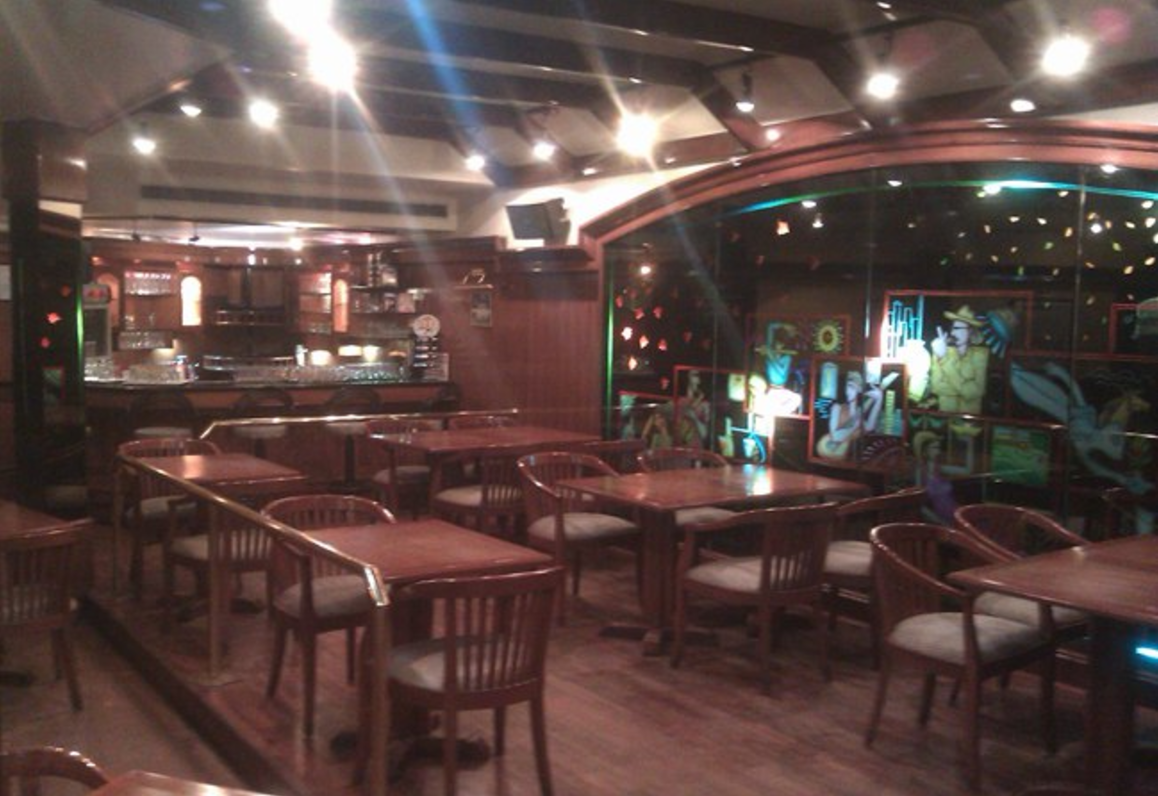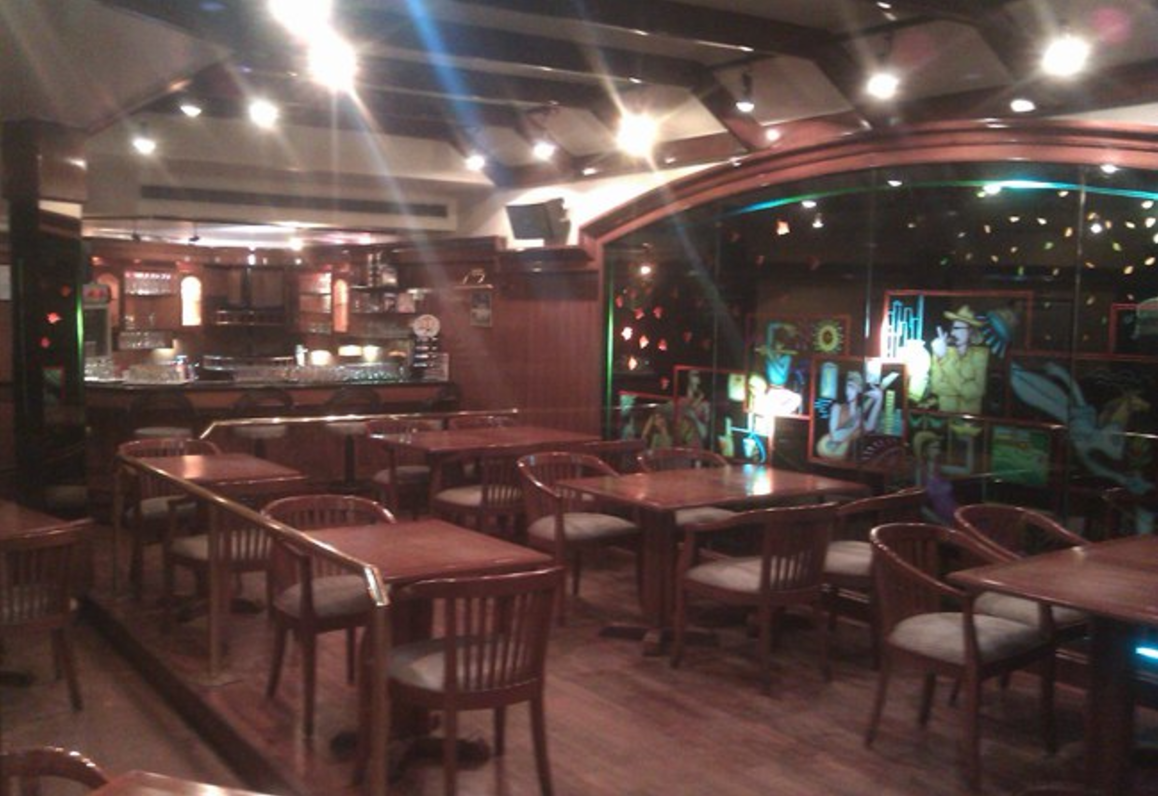 It sports an oldish decor with creaky ceiling fans and wooden shuttered windows. Bringing in the feeling of nostalgia, Koshy's serves some lip smacking food from brekkie, lunch, dinner along with some nice spirits to drain it all down.
Also Read: You Can Rent Out This Luxurious Villa Near Bengaluru At Only ₹3000
The brick red walls are hardly painted and you are taken back to the pre-independence era in no time at all. The air-conditioned section is known as the Jewel Box whereas the non-air conditioned section is the Parade Cafe.
What Else?
There's a dance floor to get your boogie on!
What To Eat?
With an eclectic mix, the menu ranges around 500 dishes. It includes food with a Kerala touch and also dishes with an international touch inspired by Koshy's travels around the world.
The Roast Chicken is one of the most popular items and Kerala pork is one of the favourites. Korean fried fish, Kimchee, South African Brie, fish biryani, cutlets and chicken puffs are also very popular here.
Also Read: 5 Perfect Places To Visit With Your Kids In Bengaluru
What my forever favourite has been is the breakfast in Koshy's; Appam and stew along with some potato smileys and Joshua's steak which is served with bacon (because bacon is bae), mushrooms and onions. The Spanish Omelette and Ham Sandwich are all-time favourites as well.
Finish it off with some crème de la crème or custard and your tummy will thank you.
PS: Also don't miss Chicken Liver on Toast.
What To Drink?
Order for a Cold Coffee or Iced Tea for something to sip on. Their iced teas are pretty heady so watch out for that.
Also Read: Flying Squirrel's Freshly Roasted Coffee Now In Bengaluru!
Deets
Where: Koshy's, 39, St. Marks Road, Bangalore
When: 9 AM to 11:30 PM
How Much: ₹700 for two people (approx.)