Burger freaks in G-Town this one's for you! If you're craving some big buns and saucy, juicy meat then head out to these 5 joints to binge on one of the best burgers in Gurugram.
1. The Joint Cafe
The Joint Cafe is a must-visit place for all burger freaks, it serves delicious burgers that are large sized, sufficient enough for two people and very meaty. Try the Holy Cow burger which has Belgian Pork belly and bacon strips is a must try amongst many other varieties.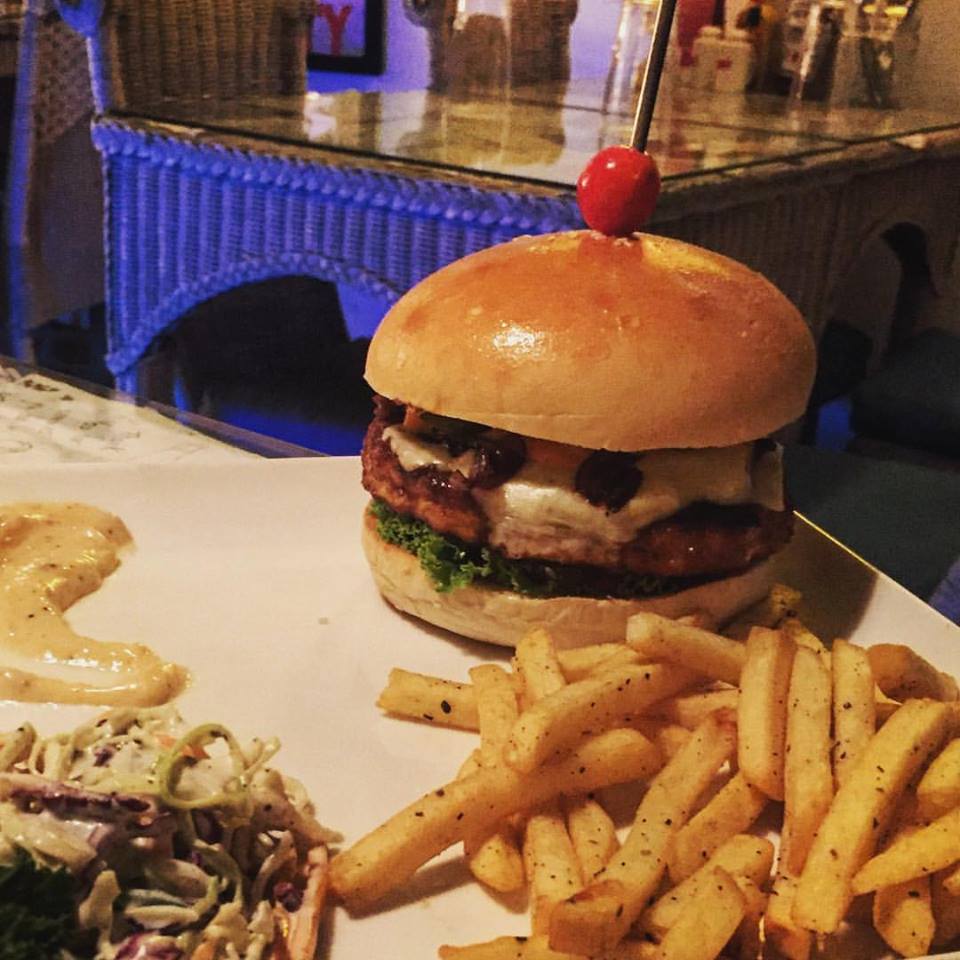 Address: The Joint Cafe, 100, 1st Floor, DLF Galleria, DLF Phase 4, Gurgaon
Cost for two: ₹1,400
2. Bamboo Boat
Bamboo Boat's Ramen burgers come in three varieties and the Pork Ramen Burger is a must try. Vegetarians can try the Eggplant and Paneer Ramen burger.
Address: Bamboo Boat, Behind Supermart 2, DLF Phase 4, Gurgaon
Cost for two: ₹700
3. Burgerama
Their chicken cheeseburger with bacon is flavourful and mouth-watering. Try the Farmsworth burger and baked bean burgergrave as well, highly recommended for the vegetarians.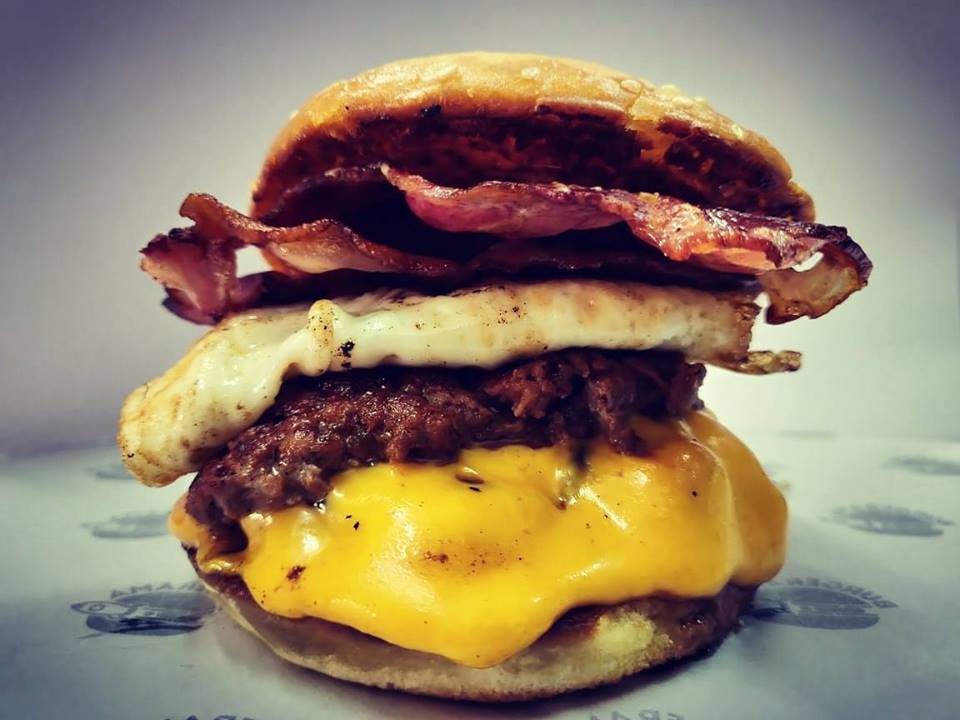 Address: Burgerama, H-247-UGF, Sushant Shopping Arcade, Sushant Lok, Gurgaon
Cost for two: ₹800
4. Dudleys
You can only place online deliveries at Dudley's, but their burgers are a must try. Open until 4 am, try their heavenly and much talked about Blue Cheese Lamb burger that includes Rocket leaves, shallots, home-made ranch dressing, Roquefort, blue cheese and minced lamb make a perfect binge!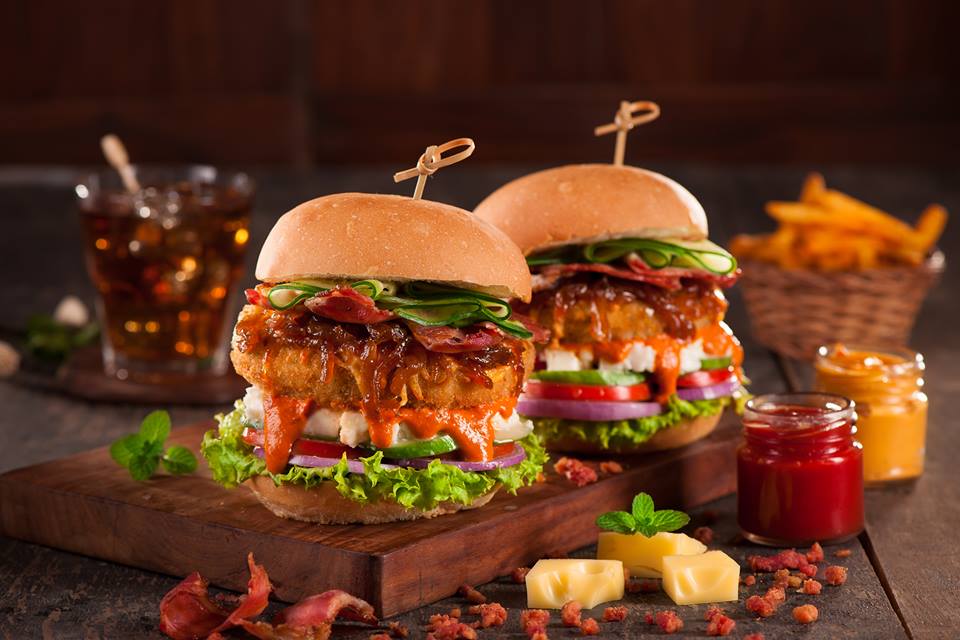 Address: Dudleys, Plot 1605, Sector 53, Golf Course Road, Gurgaon
Cost for two: ₹700
5. Carls Jr.
A Californian food chain, Carl Jr. is known to serve one of the juiciest burgers. Try the Mutton burgers and Mexican pepper chicken burgers that are binge-worthy.
Address: Carls Jr, 1st Floor, One Horizon Centre, Golf Course Road, Gurgaon
Cost for two: ₹550