I personally know a lot of people who aren't big fans of avocados. But I have never come across someone who doesn't like well-made guacamole. As a matter of fact, I have rarely come across someone who doesn't like Mexican food. Well, what's not to love about it? The perfect mix of spice, sourness and sweetness, Mexican cuisine encapsulates all flavour profiles. It's a common misconception that Mexican food is just about nachos and tacos, but it is so much more than that. To prove it to you, we decided to check out the best Mexican places in Mumbai and this is what we found.
1. Enchiladas Verde At Sancho's, Khar
When I got news about the new and improved Sancho's opening, I couldn't hold back my joy! I have always loved the food at Sancho's because of it's varied variety and just because it tastes so goddamn good. The interiors of the new place have been done up by Gauri Khan and food still remains delicious. Do try out the mole when you are there. Made using more than 20 ingredients, the Mexican Mole is one unique sauce.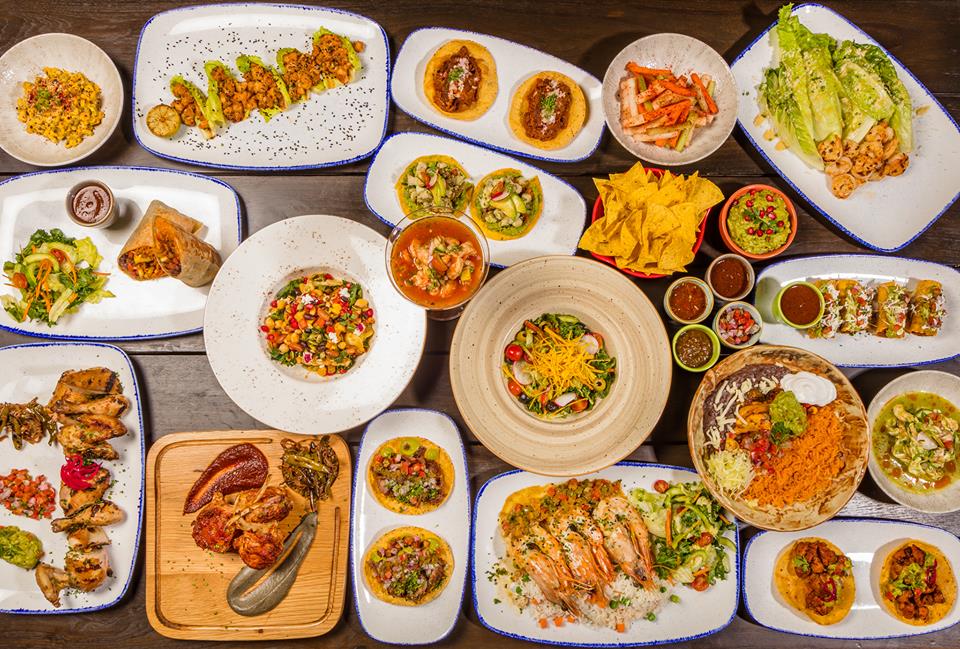 Address – Sancho's CTS D/1111/12, Shop 1 & 2, Ground Floor, 21 Union Park, Bandra West, Khar, Mumbai
Contact – 022 61344721
We recommend –  Enchiladas Verde, ₹800 (Exclusive of taxes)
2. Croquetas De Pollo At Poco Loco, Khar
Poco Loco is a tiny eatery, but don't judge it by its size because once you have had the food here. Made fresh, everything tastes caliente! And we particularly love how well their croquetas go with the refreshing cocktails.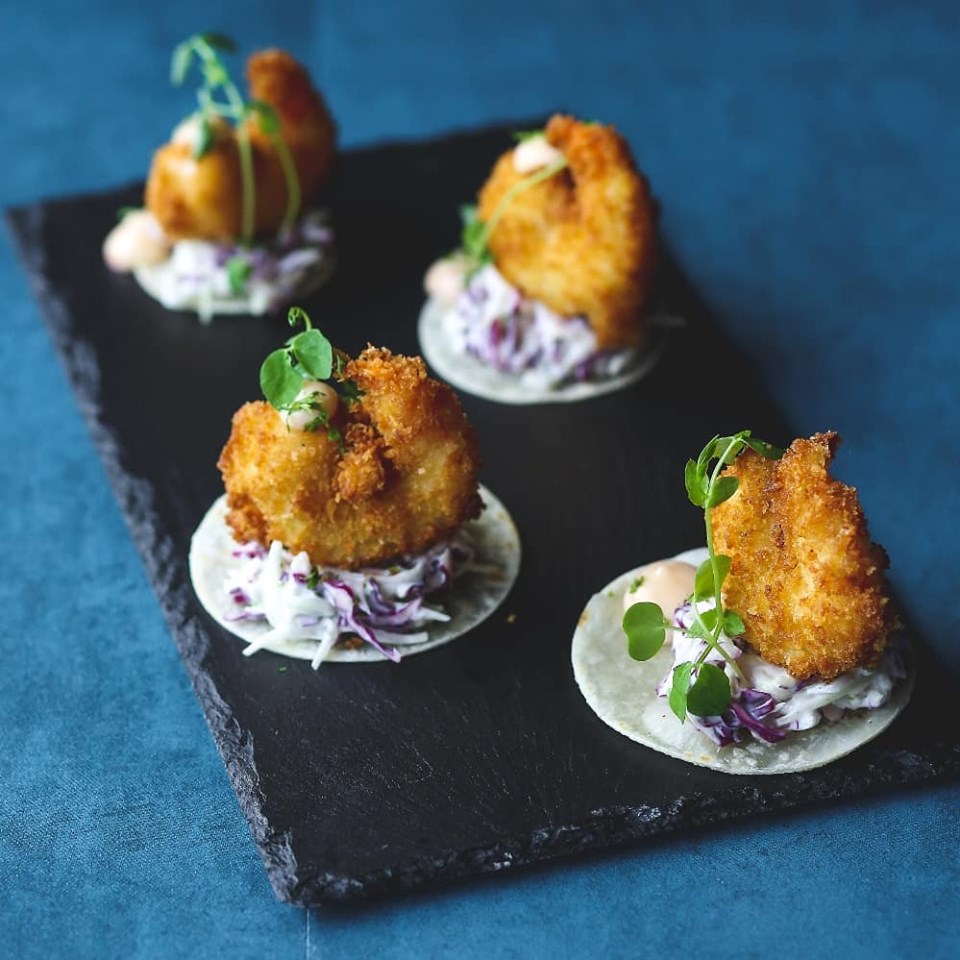 Address – Poco Loco, Ground Floor, Plot 99, Navish House, Building 87, S.V Road, Diagonally Opp to Rajasthan Restaurant, Khar, Mumbai
Contact – 022 50646195
We recommend – Croquetas de Pollo, ₹325 (Exclusive of taxes)
Also Read: Las Grutas Tolantongo Is Mexico's Hidden Paradise With Hot Springs
3. White Spinach Queso At Chili's, Multiple Outlets
What's better than regular cheese? Cheese that has been melted to a thick consistency and is just the right amount of gooey. And pair that with a freshly made pico de gallo and tostada chips and you have comfort food right there.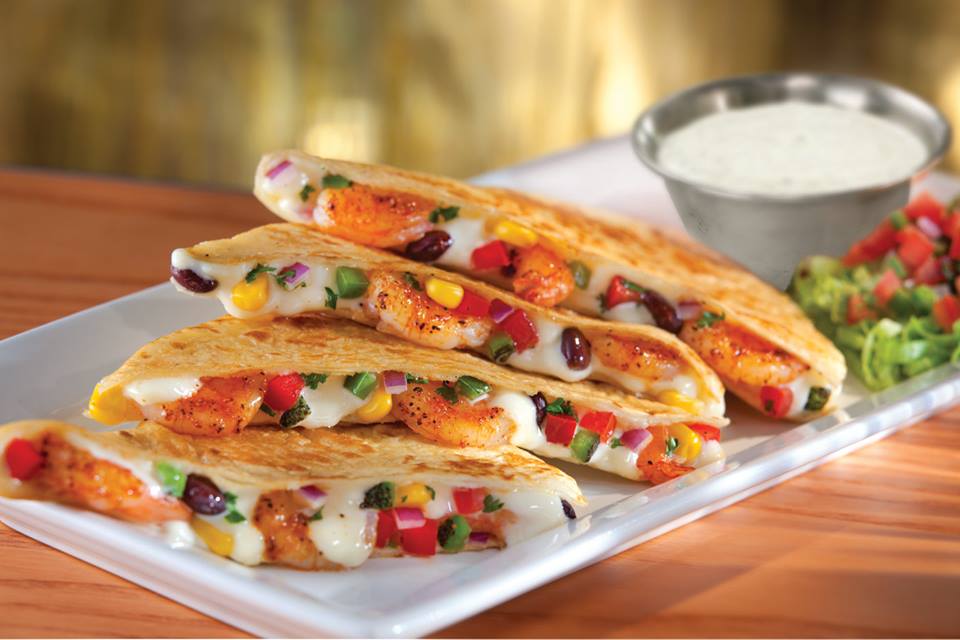 Address – Multiple outlets
We recommend –  White Spinach Queso, ₹475 (Exclusive of taxes)
4. Loaded Nachos At 145, Multiple Outlets
Alright, 145 isn't exactly a Mexican place because it serves a lot of different cuisines. But we swear by the Loaded Nachos served here. Crispy tortilla chips are piled high with melted cheese, peppers, beans and spicy salsa. Nachos never looked better.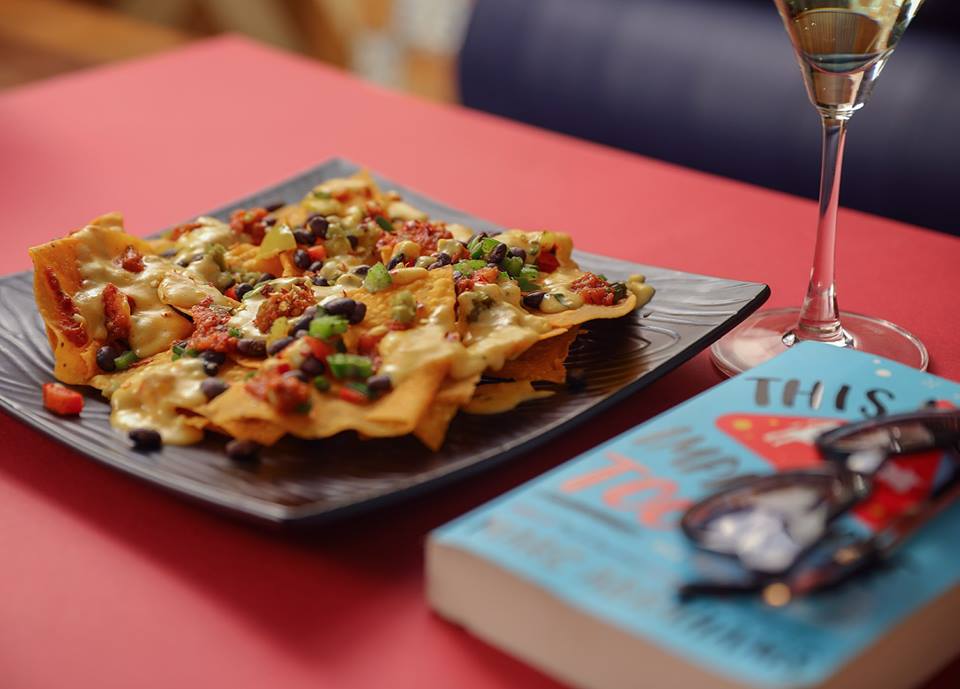 Address – Multiple outlets
We recommend – Loaded Nachos, ₹350 (Exclusive of taxes)
5. Quesadillas At Sammy Sosa, Multiple Outlets
I love how Mexican cuisine makes generous use of cheese. And quesadillas are a living breathing example of it. Sammy Sosa does a fine job of making quesadillas and they are soft and filled with cheese and Mexican peppers. We could have this for every single meal of the day.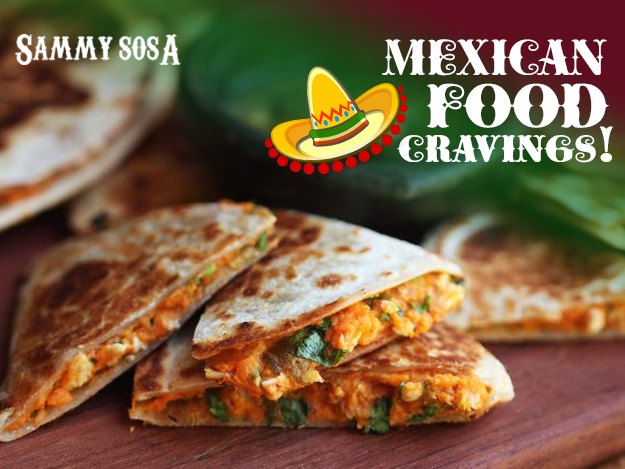 Address – Multiple outlets
We recommend –  Quesadillas, ₹350 (Exclusive of taxes)
6. Camarones Cerveza At The Fusion Kitchen, Multiple Outlets
The Fusion Kitchen is another one of our favourite Mexican places in the city. And if there is one dish that we keep going back for, it's the Camarones Cerveza. The dish combines two of our favourites, beer and prawns. That's right, the spicy dish comes tossed in beer and is quite spicy because of the kick of Serrano chillies in it.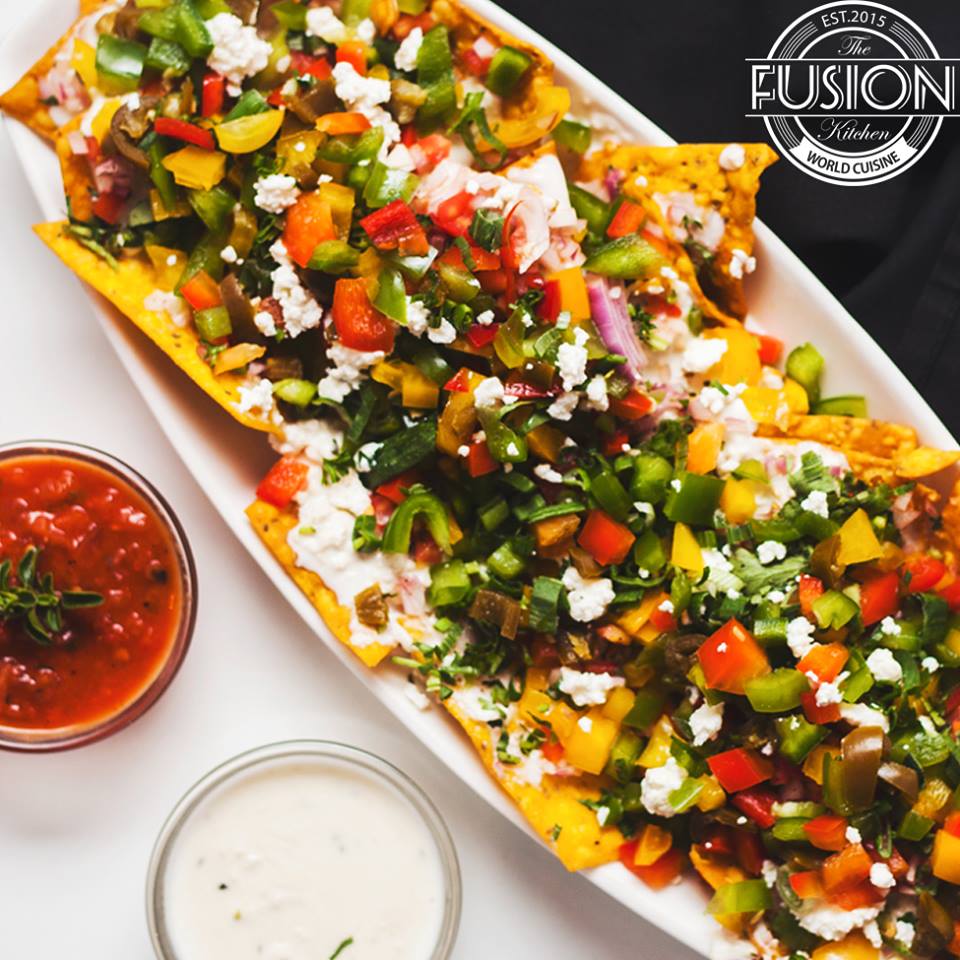 Address – Multiple outlets
We recommend –  Camarones cerveza, ₹440 (Exclusive of taxes)
7. Burritos At Burrito Factory, Multiple Outlets
We cannot talk about Mexican food without talking about burritos. They are basically parties wrapped in tortillas and we love everything about them, right from the rice, beans and the sauces in them. At the Burrito Factory, you can customize your own burrito and if that isn't cool, we don't know what is.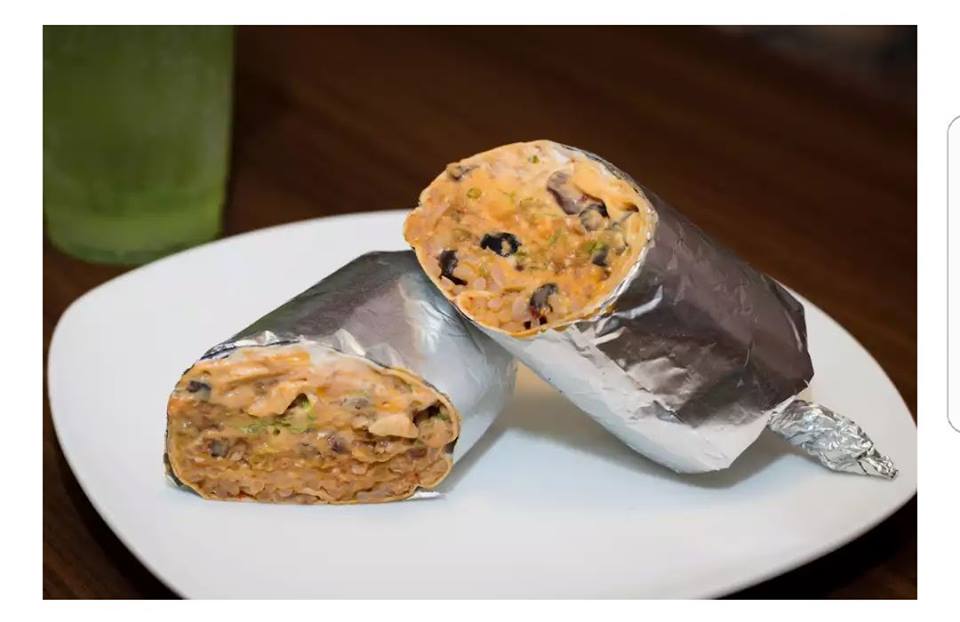 Address – Multiple outlets
We recommend –  Burrito, Price depends on customization
8. Fajitas At Maiz Mexican Kitchen, Multiple Outlets
They may sound complex but Fajitas are actually quite a simple creation. But boy, do they pack a punch! Made with grilled meat, all you need is a warm tortilla to enjoy them.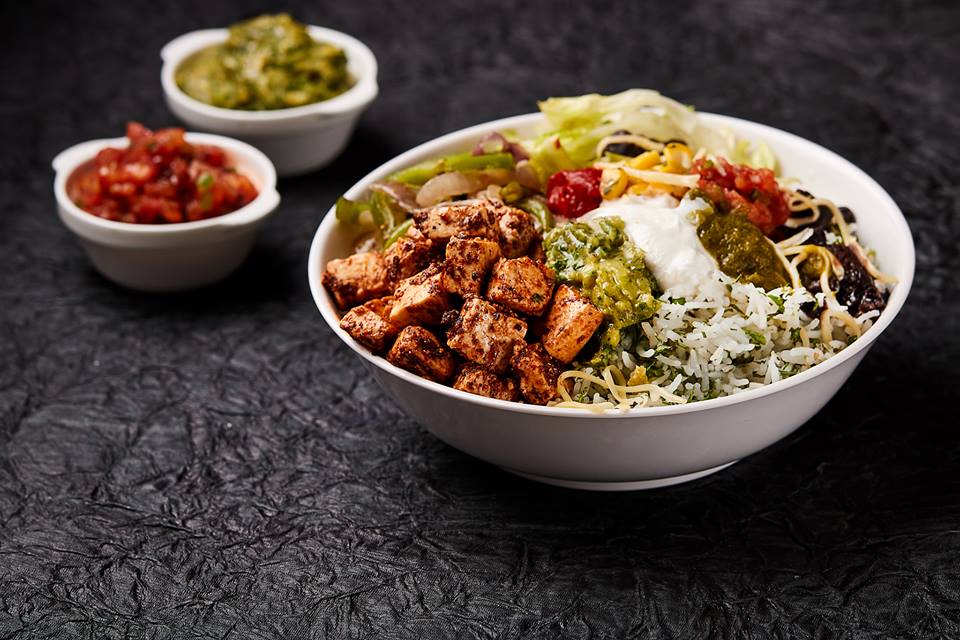 Address – Multiple outlets
We recommend –  Fajita, ₹300 (Exclusive of taxes)
9. Enchiladas At Mexican Express, Multiple Outlets
Another favourite of mine when it comes to Mexican food is Enchiladas. Just a corn tortilla filled with a variety of meat, veggies and cheese, this dish will easily win your heart because it has no pretence to it. It's just good food.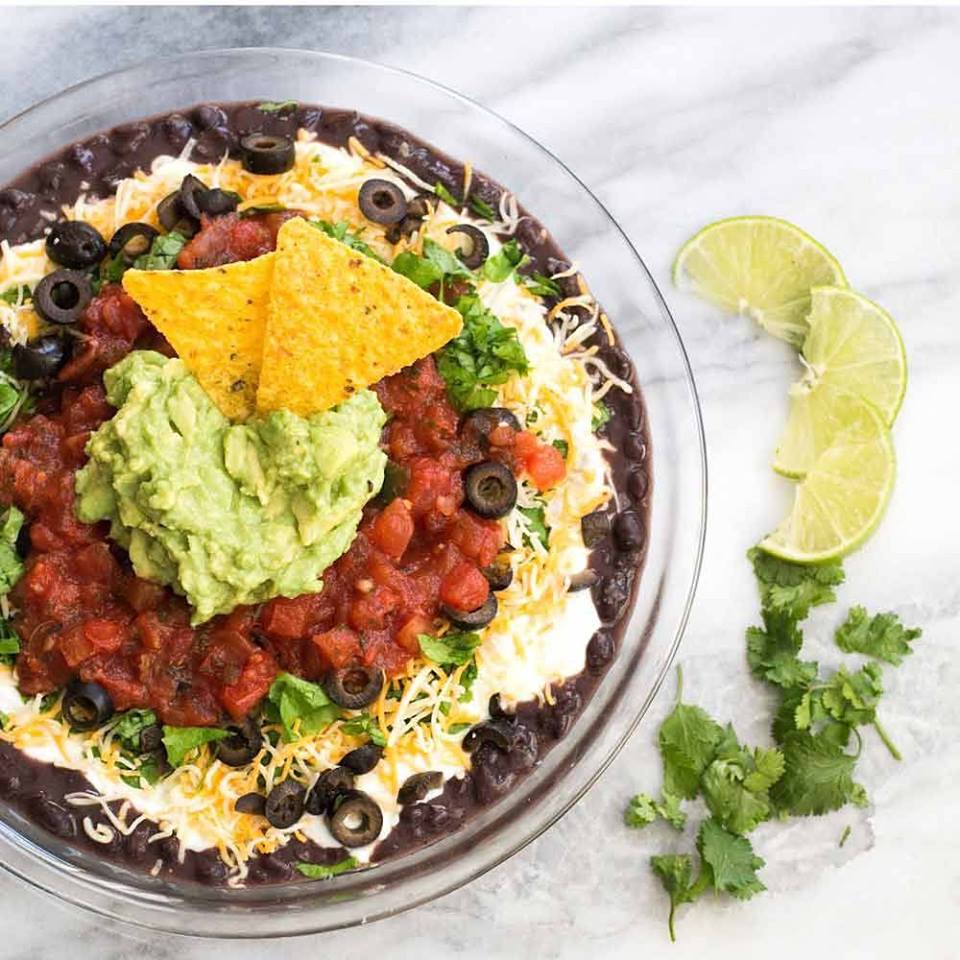 Address – Multiple outlets
We recommend –  Enchiladas, ₹270 (Exclusive of taxes)
10. Chalupas At Taco Bell, Multiple Outlets
You didn't think we'd forget about Taco Bell, did you? Taco Bell doesn't serve authentic Mexican food but what it does serve is some really good variety of Mexican/American fast food. Their tacos come loaded with cheese and their hot sauce is the stuff of legends.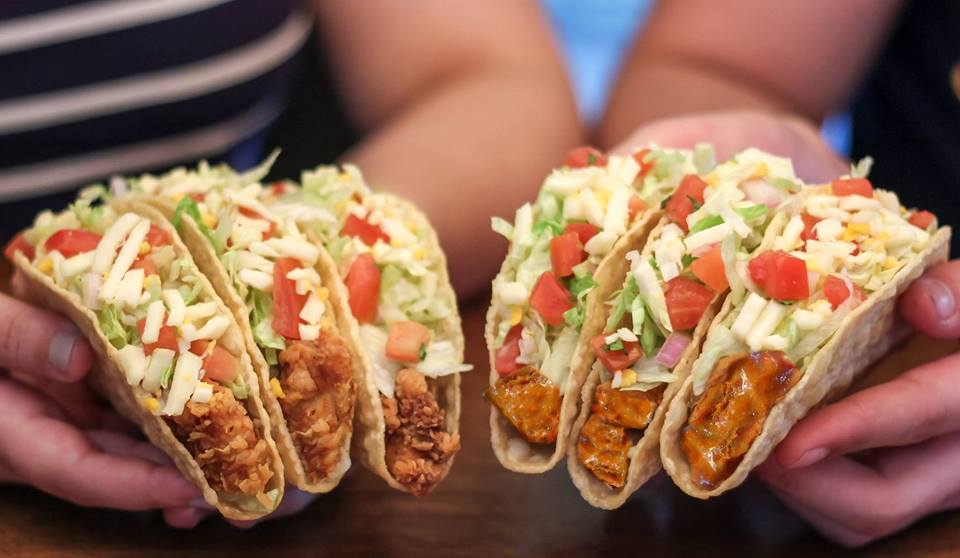 Address – Multiple outlets
We recommend –  Chalupa, ₹115 (Exclusive of taxes)
11. Crunchy Tacos At Spesso Gourmet Kitchen, Nariman Point
Technically, taco shells are supposed to be soft but thanks to food getting Americanized, hard taco shells are all the rage today. They might not stick to tradition but they do add an extra amount of crunch and texture to the dish. We love the version of it down at Spesso and we highly suggest that you give it a try.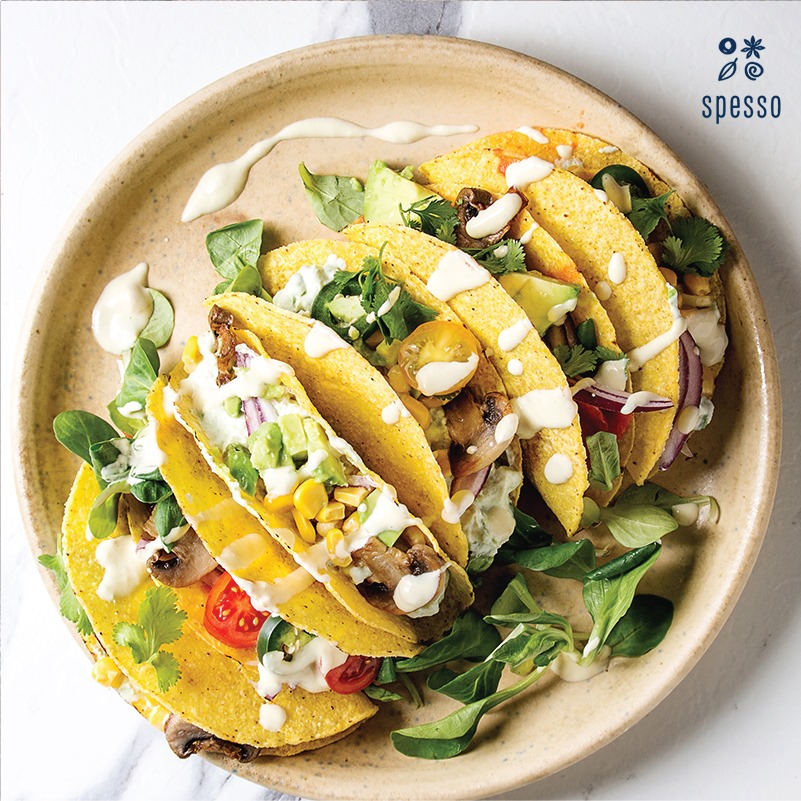 Address – Spesso Gourmet Kitchen, Ground Floor, Regent Chambers, Jamnalal Bajaj Road, Nariman Point, Mumbai
Contact – 022 40318750
We recommend – Crunchy Tacos, ₹325 (Exclusive of taxes)
12. Burrito Bowl At Loca Lucho, Bandra 330
Since Mexican food uses such a few ingredients, it is almost always a healthy option. The Burrito Bowl at Loca Lucho is a prime example of it. Skipping the tortilla entirely, you can gorge on just the yummy filling of the burrito and that makes it infinitely healthier.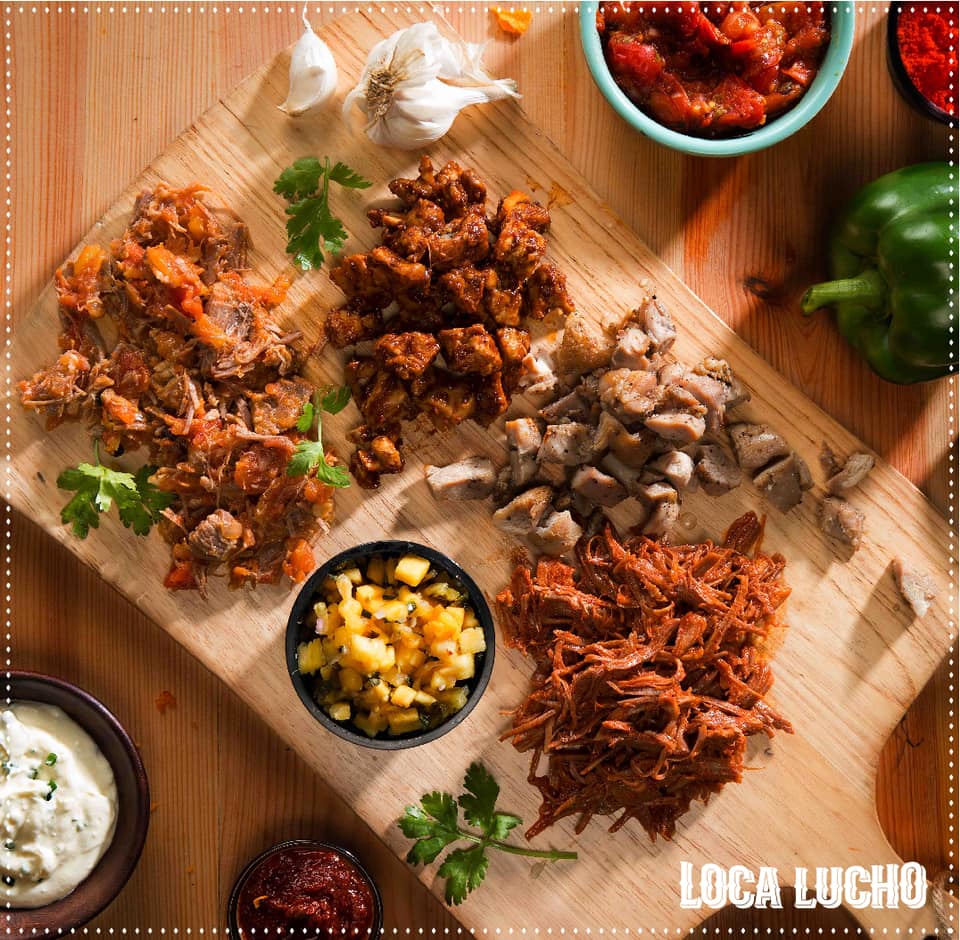 Address – Loca Lucho, Delivery in and around Bandra
Contact – +91 9821634700
We recommend – Burrito Bowl, ₹330 (Exclusive of taxes)
13. Tacos At Whacko Taco, Versova
With a name like that, you know exactly what to order. If you are still confused, it's the tacos that you need to be stuffing your face with over here. They have a bunch of options to choose from and there's something for everyone.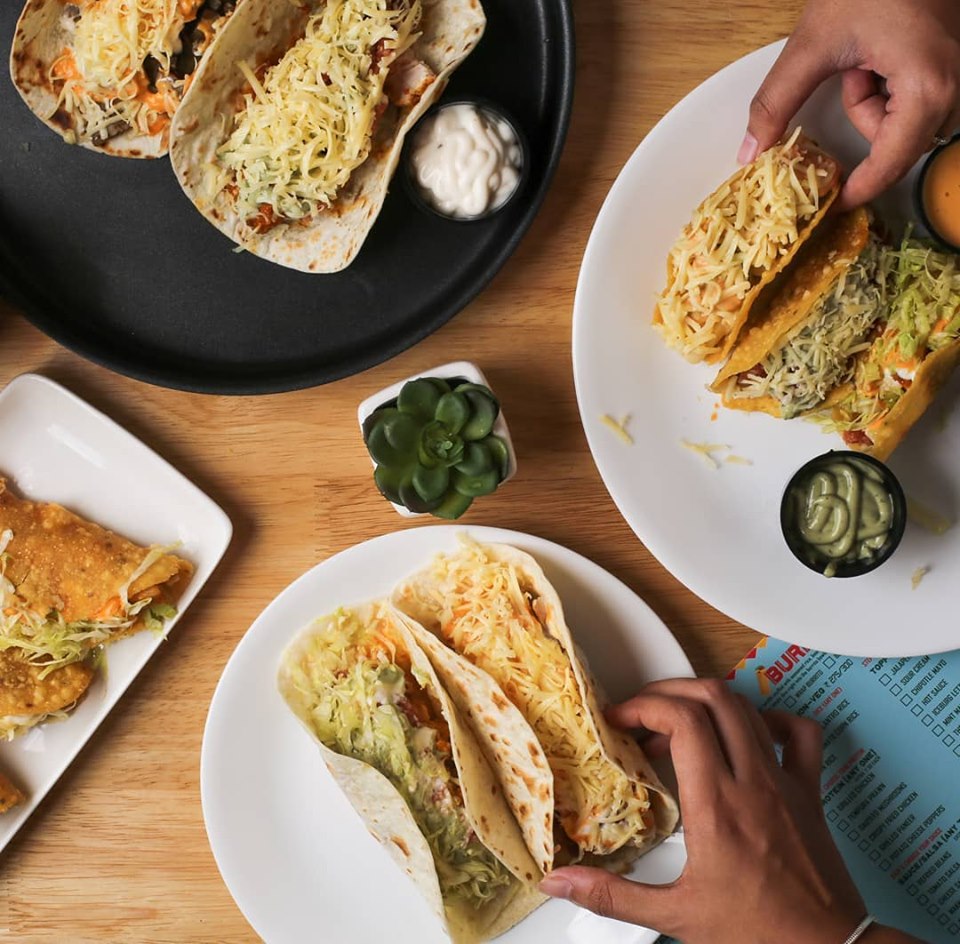 Address – Whacko Taco, Shop 1, Everest Apartments, Yari Road, Versova, Andheri West, Mumbai
Contact – +91 9372230432
We recommend –  Tacos, ₹140 (Exclusive of taxes)
14. Nachos At New York Burrito Company, Multiple Outlets 179
Not only does New York Burrito Company make some really good Burrito bowls and burritos, but their crunchy nachos are also pretty amazing. End the meal with a milk-soaked Tres Leches cake and you will thank us.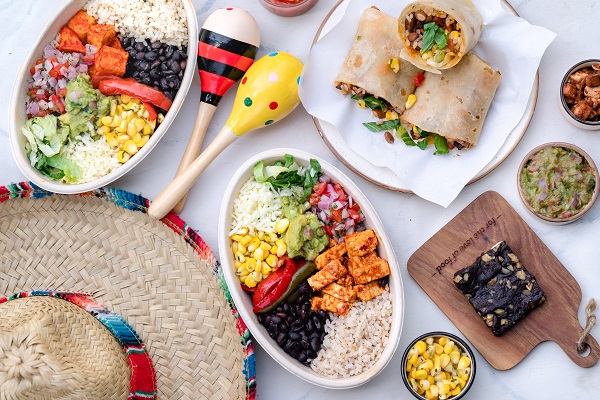 Address – Multiple outlets
We recommend –  Nachos, ₹179 (Exclusive of taxes)
15. Carnitas At The Latin Mess, Bandra
Bandra seems to be the home to many a Mexican place and the newest entrant that we have a sweet spot for is The Latin Mess. Known for its top-notch empanadas, you might want to give their zingy carnitas a try too.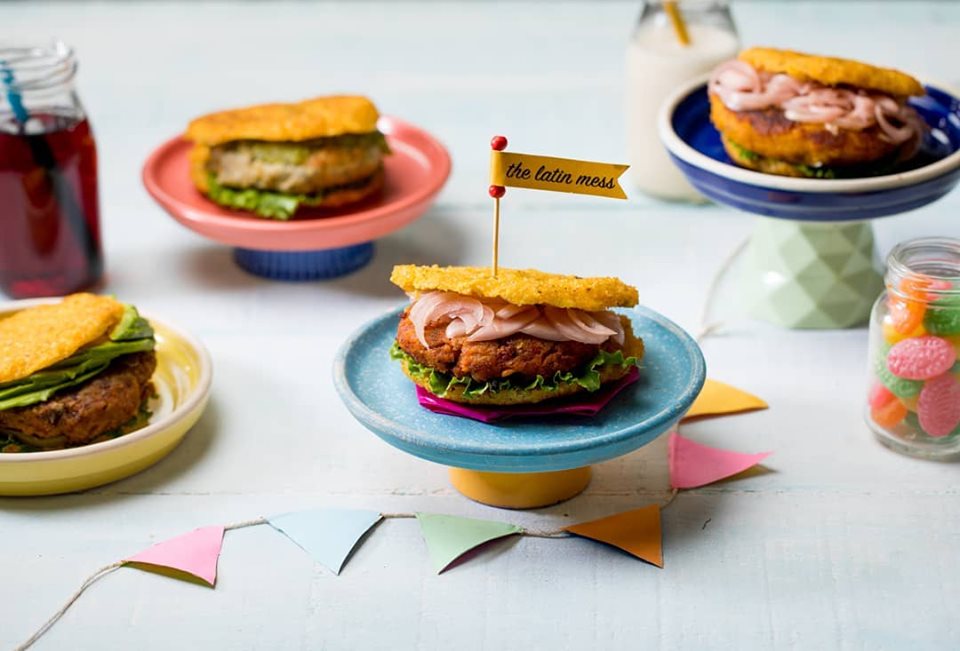 Address – The Latin Mess, Shop 3, Aruna Niwas, Pali Naka, Pali Hill, Bandra West, Mumbai
Contact – 022 26005792
We recommend –  Carnitas, ₹369 (Exclusive of taxes)