September is the last month of the year to experience the beauty of the monsoon season. And if you want to take a last trip in the rainy season this year, start booking your tickets and planning your itinerary already as August is coming to an end. India has infinite mountain destinations and each place are alluring with its unique charm. If you are on the lookout for such a destination where you can enjoy the serenity of hill stations and bless your eyes with delightful views, here are some recommendations for you.
Best Mountain Destinations In India You Need To Visit In September
1. Chail
For enjoying the most beautiful views of the mountains in Himachal Pradesh without any bustles of tourists and crowds, Chail is your destination. This hill station is the perfect place to take a trip to in the month of September. The weather stays magnificent with drizzling rain and lush greenery surrounding the mountain overlooking picturesque landscapes. Take a short break from your busy life and relax in serenity in Chali.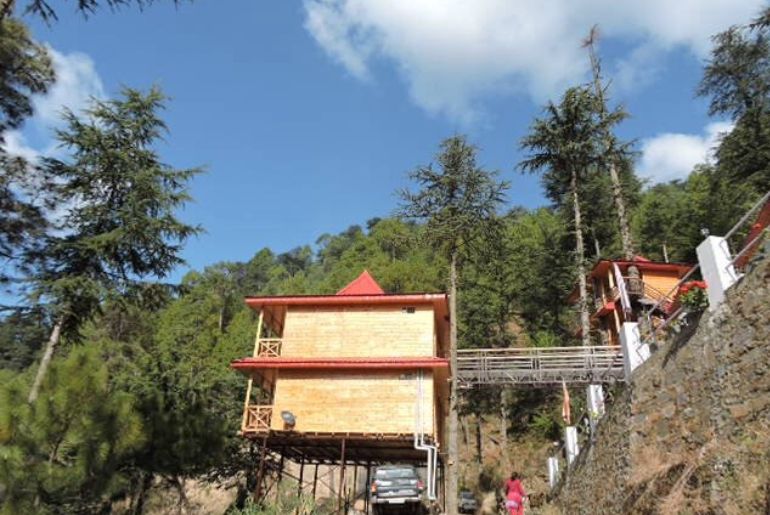 Also read: Stay In These 5 Hidden Gems Near Shimla For A Secluded Getaway
2. Tarkarli
If you want to enjoy the experience of both mountains and beaches, head to Tarkali. This village in Malvan taluka, Maharashtra looks splendid in the monsoons with pristine waterfalls. The weather in September is soothing with clear skies and perfect to spend time stargazing. If your love adventure, do not forget to indulge in scuba diving, kayaking, parasailing, and snorkeling.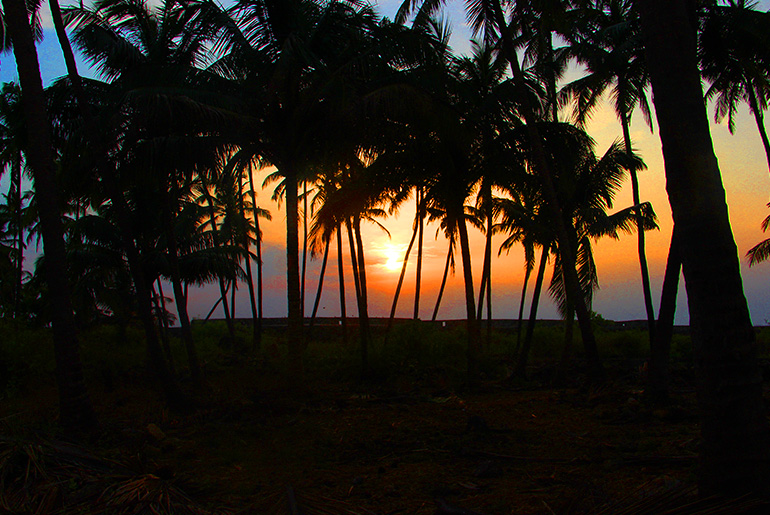 3. Araku Valley
The monsoons enter the Araku valley during June and it stays till September. This is the perfect time to pack your bags and head to Araku valley. Enjoy the most magical experiences of rain in this small city in Andhra Pradesh. Surrounded by verdant greenery, this valley boasts magnificent waterfalls and tourists get to witness Araku valley at its best during this time. The best part of visiting here in September is that very few tourists travel at this time.  
Also read: Vizag To Araku Valley Vistadome Train Journey Is Flanked By Lush Mountains, Waterfalls And More 
4. Kodaikanal
Nestled in Tamil Nadu, Kodaikanal is one of the most beautiful destinations to travel to in the state during September. This hill station features stunning waterfalls, green meadows, lakes, cliffs, hills covered with trees, pleasant weather, and beautiful valleys. This touristy city is a favourite place for honeymooners as well.
5. Lachen
With breathtaking views of the Himalayan ranges, Lachen is one of the most mesmerising destinations to travel to in Sikkim. The monsoons in Lachen are ideal for a serene getaway to experience the hill station's natural beauty amid lesser tourists. Enjoy soothing climate and amazing panoramic vistas, and spend the perfect holidays in Lachen.