Dessertilicious
If you prefer a good dessert over a good bod, join the gang! Here's a list of places that serve the best desserts in town.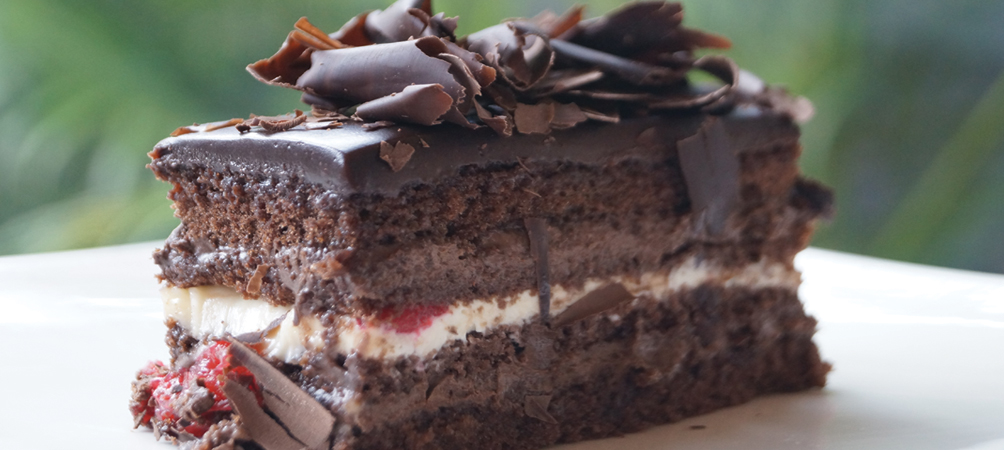 1. La Folie Patisserie
This French title means 'The mad love for pastries and cakes', and well it totally lives up to it. Chef Sanjana Arora Patel is the lady behind the brand. Serving one of the best hot chocolates in the city and the 100% chocolat, this place is surely a delight for chocolate lovers. You can also try Infinite Caramel, Panna Cotta and Passion Fruit.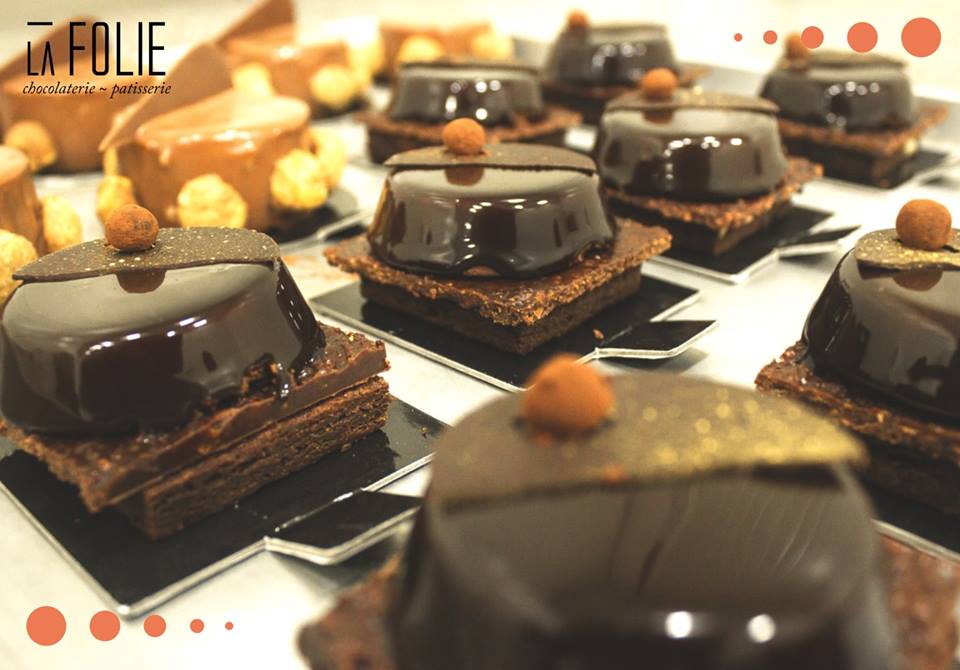 How Much: Rs. 75 – Rs. 400 per person (approx.)
Where: Fort – 16, Commerce House, Rope Walk Lane, Kala Ghoda, Fort, Mumbai.
Bandra – 1, Ground Floor, Libra Towers, Opposite St.Peter's Church, Hill Road, Bandra West.
Lower Parel – 3rd Floor, Palladium Mall, Senapati Bapat Marg, Lower Parel, Mumbai.
2. La Patisserie
La Patisserie is The Taj Mahal Palace's famous cake shop and delicatessen, offering delicious desserts, gourmet cold-cuts, tantalising cheese, freshly baked breads and savoury treats. This place shuts down very early at around 8.30 pm and visit La Patisserie earlier in the day. Chocolate Truffle and Florentine are highly recommended.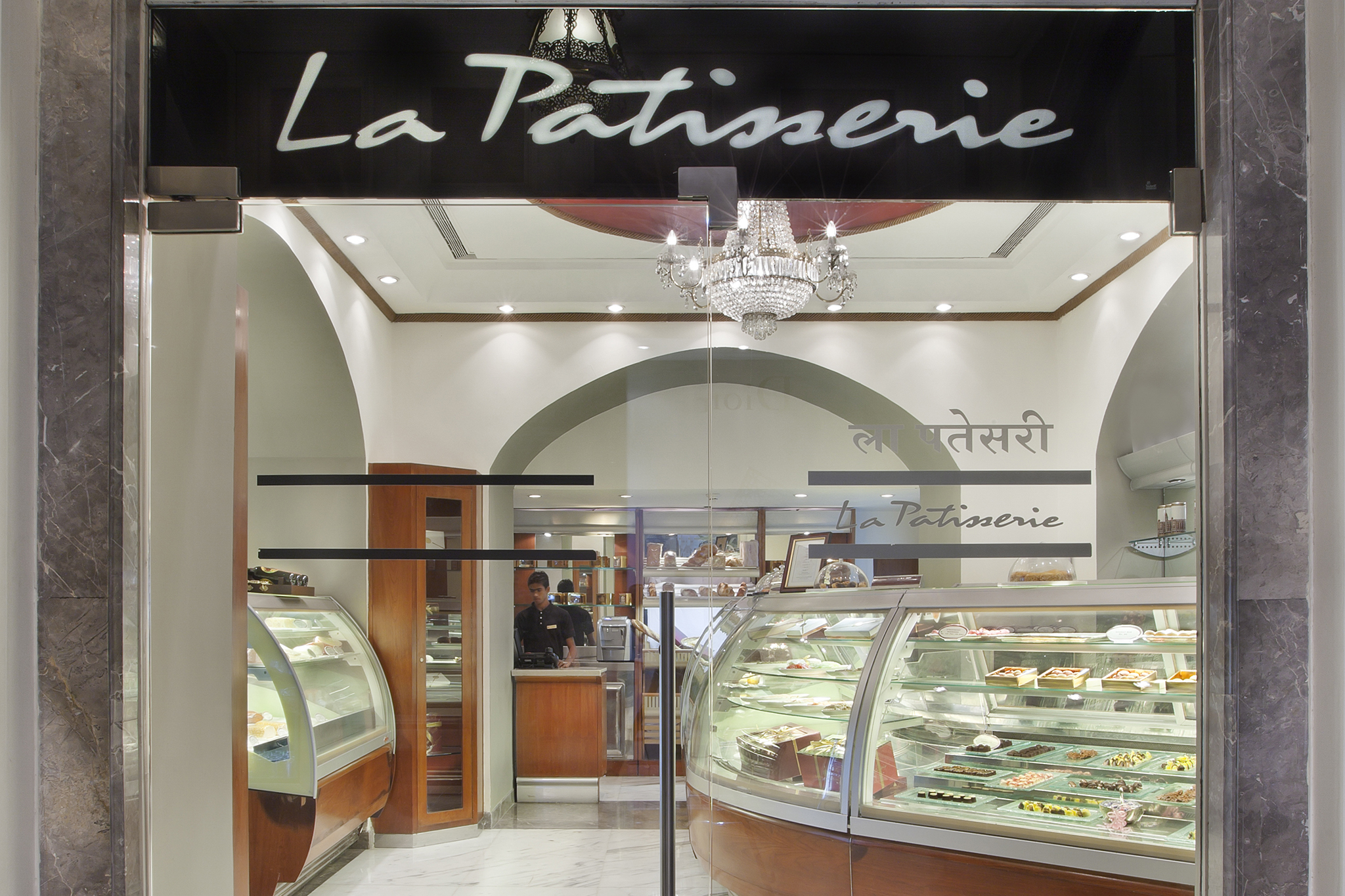 Cost: Rs. 1500 for two people (approx.)
Address: Ground Floor, The Taj Mahal Palace, Appolo Bunder, Colaba, Mumbai.
3. Country Of Origin
Uniting the worlds' best desserts under one roof, Country of Origin has made it easy for us to sample each country's most popular dessert. They also create food hampers which makes a great gift for any occasion.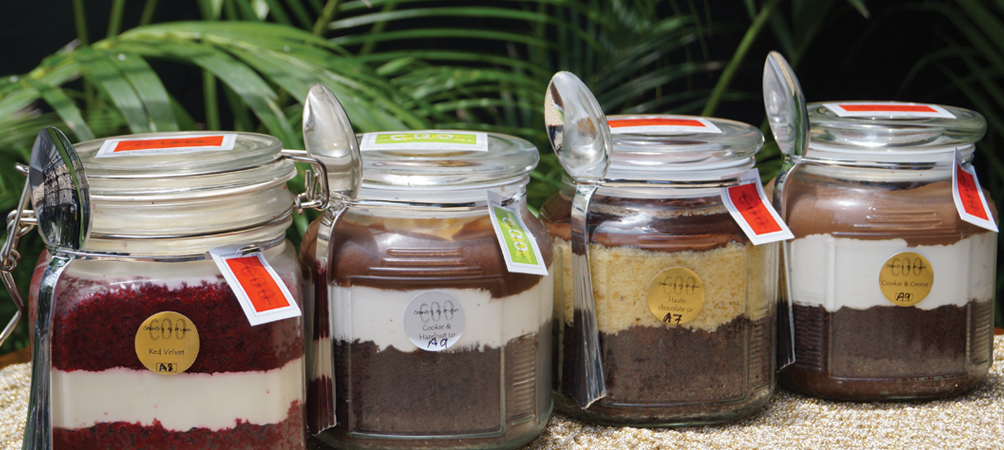 How Much: Rs. 600 for two people (approx.)
Where: Malabar Hill – 69 A, Nepean Sea Road, Manisha Building, Malabar Hill, Mumbai.
Bandra – Pearl Haven, 86 A, Chapel Road Junction, Reclamation, Bandra West.
Juhu – 1, Sun N Sand Hotel, Juhu, Mumbai.
4. Theobroma
New York Style Baked Cheese Cake, Devil's Chocolate Mousse and Red velvet are our personal favourite here. You will like the aroma of freshly baked cookies and brownies as you sit by.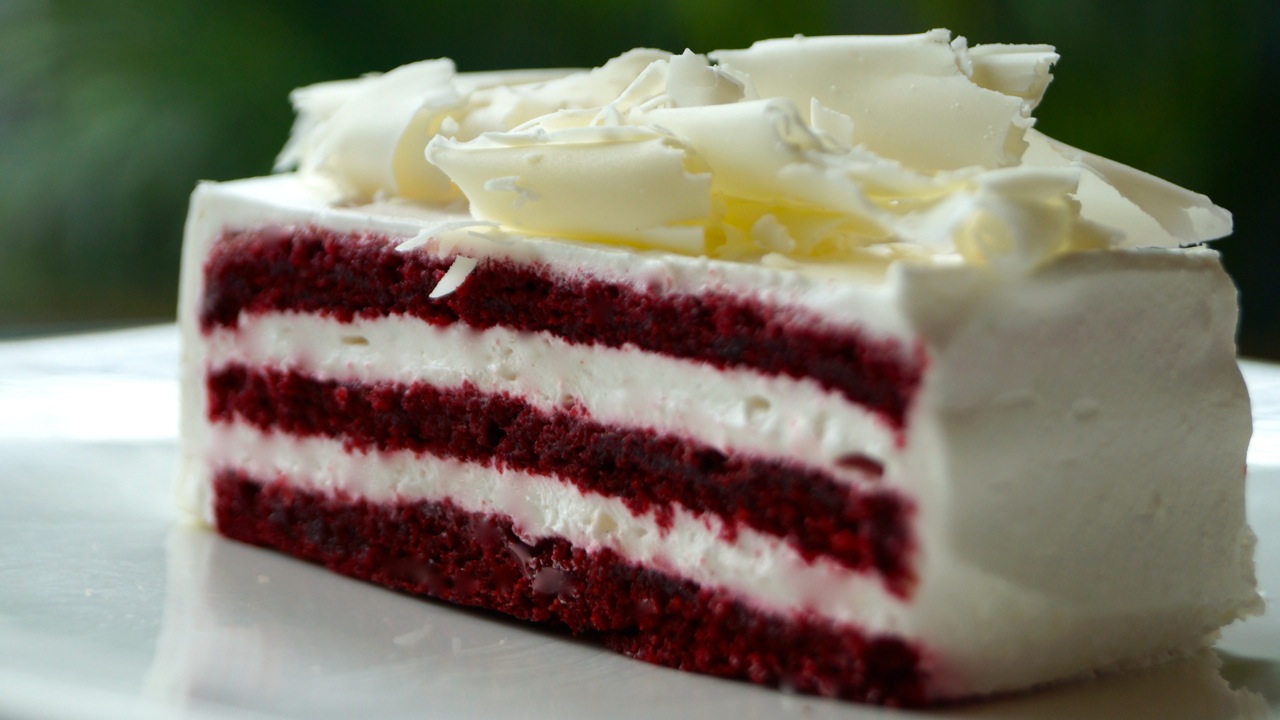 Cost: Rs. 600 for two people (approx.)
Address: Colaba – 24, Cusrow Baug, Electric House, Colaba, Mumbai.
Theobroma is also available in Powai, Bandra west, Andheri west, BKC, Goregaon east, Fort, Peddar Road, Chowpatty & Breach Candy.
5. Le 15 Patisserie
In a mood to have macaroons? Head to La 15 Patisserie. The outlet has a fairytale feel with pink décor and drapes hanging from the ceiling. The downside that there is no seating arrangement and only a take away joint. We like Nutella and Red Velvet in cupcakes; Sea salt, lavender and passion fruit among macaroons.
Cost: Rs. 500 for two people (approx.)
Address: Lower Parel – 1st Floor, Palladium Mall, Senapati Bapat Marg, Lower Parel, Mumbai.
Bandra – Ground Floor, Siffin Apartments, Dr. Ambedkar Road, Pali Hill, Bandra West.
Andheri – Shop 11, Ground Floor, Windermere 1-B Chs, Near Mega Mall, Oshiwara,Oshiwara, Andheri West.
6. Toshin
Named after Toshin Shetty, a Le Cordon Bleu-trained chef, serves some of the most delicious desserts in town. Macaroons here are with unique innovative flavours. Quality and service is top notch. You can try out Oasis, My Precious, I-Surrender, Tiramisu, Macaroons and a Pina colada reconstructed in a dessert form.
Cost: Rs. 400 for two people (approx.)
Address: 1st Floor, Above Shopper's Stop, Amar Mahal, Chembur, Mumbai.
Tempting enough? Go, rush to one of these dessert parlors and thank us later 🙂