Going to a spa and indulging in a therapy can never be overrated! The caring touch of a skilled therapists' have the magic of relieving you of body aches, muscular pains and stress. Its totally worth traveling all the way for these spa experiences. Slow down and allow your body to renew.
1. Mountain Spa at Oberoi Wildflower Hall
Rebuilt into a new magnificence, The Wildflower hotel is inviting those who wish to beat the heat and spend some quality time with themselves and the nature. If soothing your frazzled nerves is on the top of your mind, the spa and wellness in the Himalayas package offers revitalizing massage therapies in private spa suites or pavilions that are ensconced in a dense cedar forest along with a stay for two nights.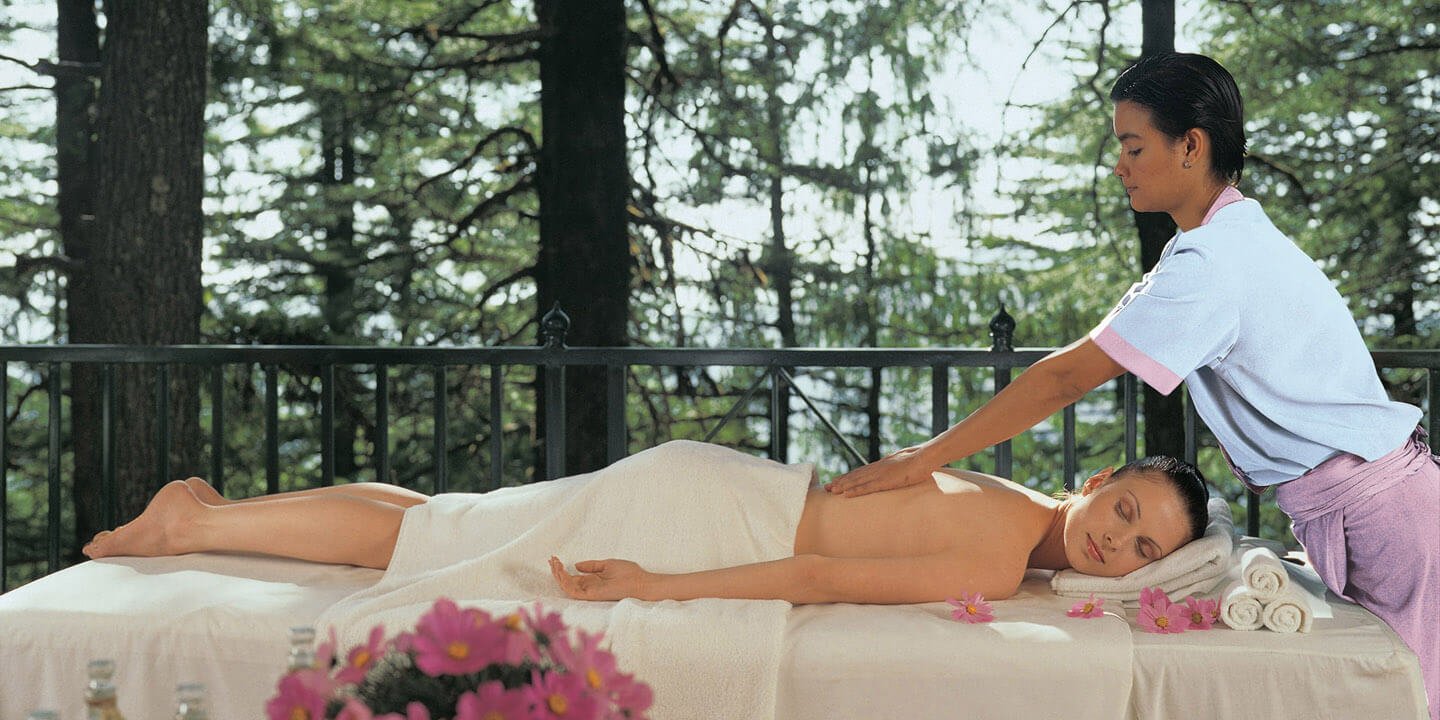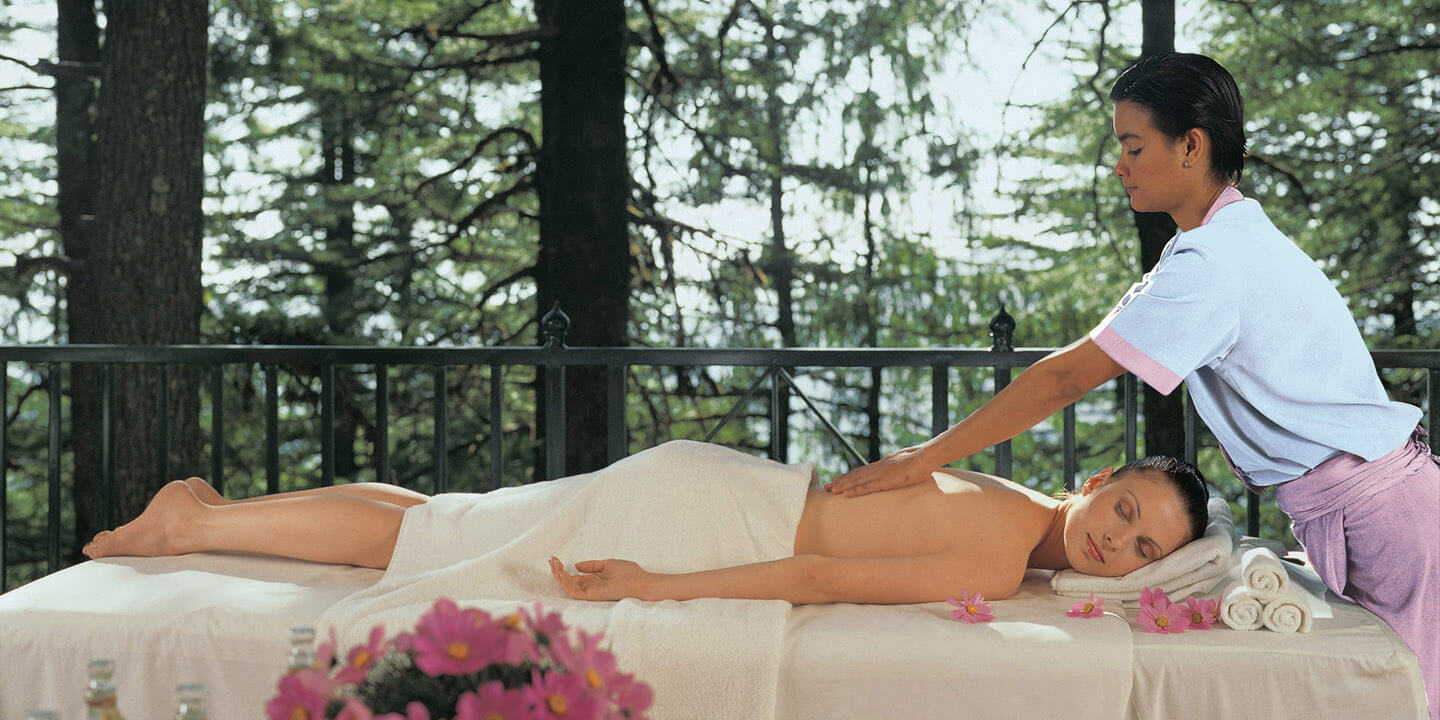 What to Try?
The Classic Hungarian Body Wrap uses exfoliating sea salt and mineral-rich thermal mud, followed by a deep-cleansing mud mask (Rs 6,500 for 90 minutes).

2. The Khyber Spa by L'OCCITANE
Nestled in the Himalayas, 8,825 feet above sea level and ensconced amidst unspoilt acres of meadows and pristine nature, lies THE KHYBER SPA by L'OCCITANE, one of India's most luxurious and holistic well-being experiences.
The Spa brings to life the changing seasons of Gulmarg with signature treatments where guests are encouraged to choose from a repertoire of home grown seasonal flora which are mixed with natural L'OCCITANE products and fresh Himalayan water to create fusion recipes, a-la minute for the treatment.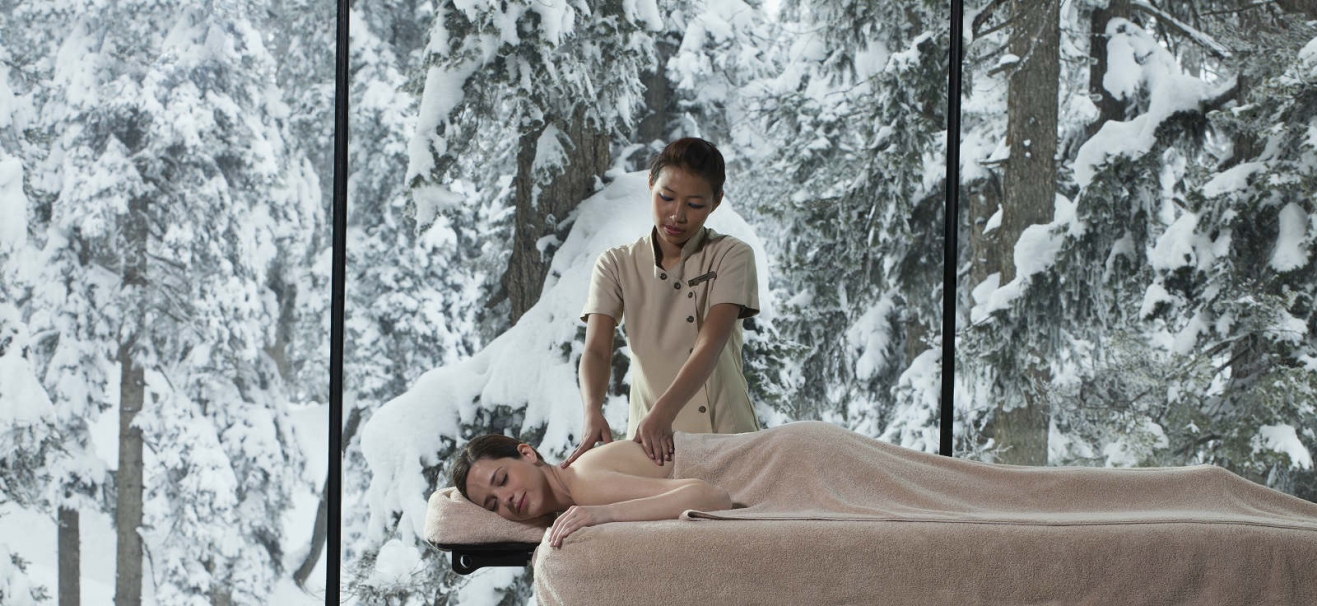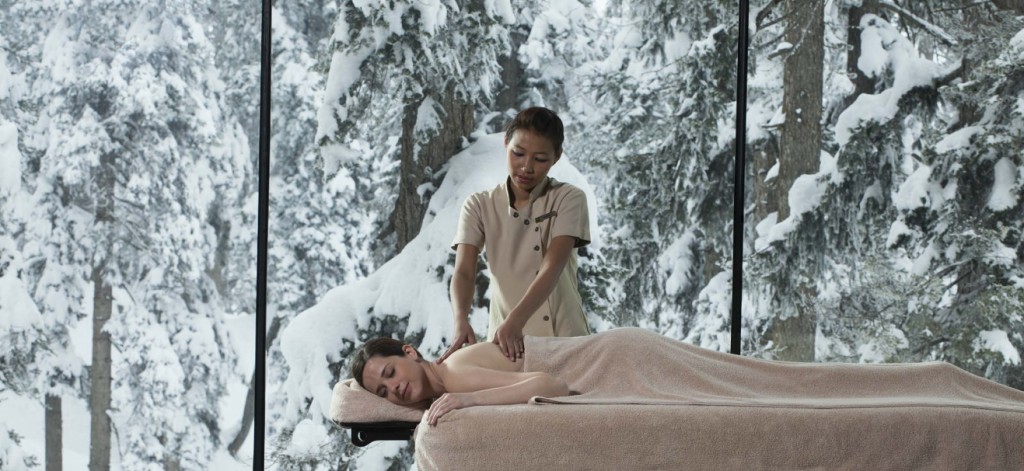 What to Try?
The full range of award-winning L'Occitane products are used here along with fresh fruits, flowers and Ayurvedic oils. Combining local sweet lime with essential oils, the Sweet Lime Revitalizing Massage (Rs. 4,000 for 60 minutes) incorporates Swedish effleurages, lomi lomi and Balinese movements.
3. ESPA At The Leela Palace, Udaipur
Set on the banks of Lake Pichola & surrounded by Aravalli mountains, the Leela Palace Udiapur has toed up with the international brand, The Spa by ESPA. Choose to get a massage done in open air or in a cozy treatment room. The Spa by ESPA is designed to provide the ultimate in personal pampering by taking you on a boat journey at Lake Pichola as you discover various stages of relaxation.


What to Try?
Try out the ESPA Essential Body Massages, including the Swedish massage and the Aromatherapy massage, or the ESPA Holistic Hot Stone Massage for a deep sense of relaxation.

4. Jiva Spa at Taj Falaknuma, Hyderabad
Pamper yourself the way the Nawabs did. The therapy here transports you to a time when relaxation was both a finely-honed art and a practiced science. With a philosophy rooted in traditional Indian approaches to wellness, the Jiva Spa is all about holistic rejuvenation and centers you like nothing else will.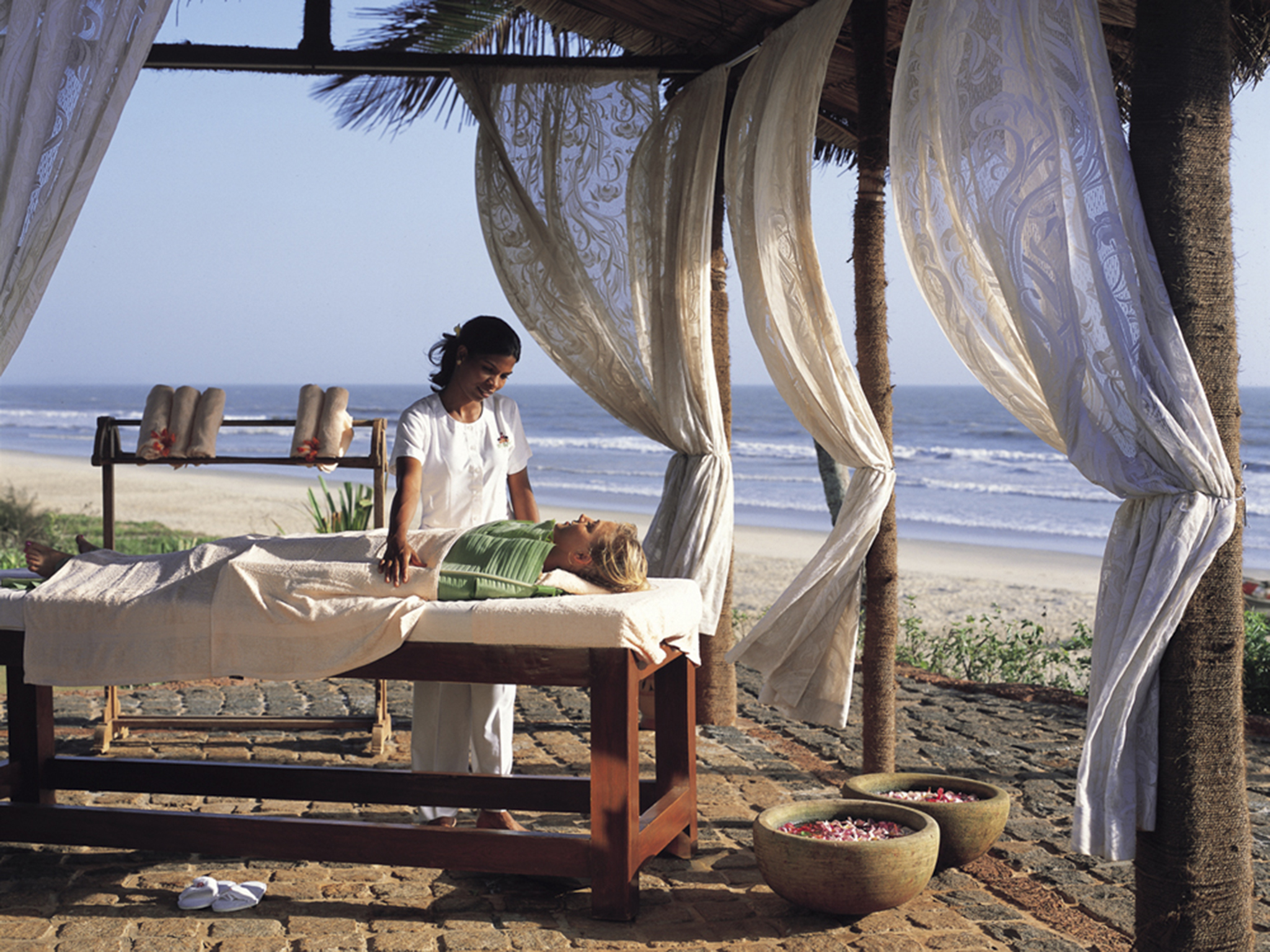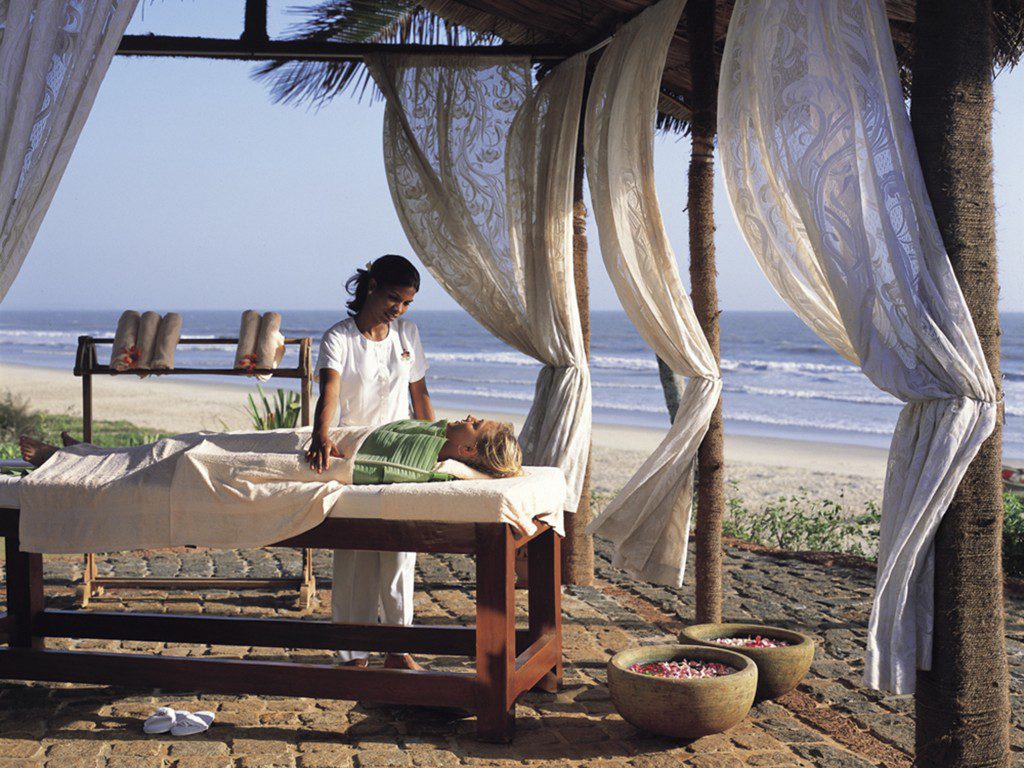 What to Try?
NAWAB-e-KHAAS is a luxurious signature treatment, is inspired by the city's princely heritage. A soothing footwash is followed by an exfoliation body scrub. A blend of almonds, rose petals, vetiver, saffron and rich herbs is applied in slow languid strokes, cleansing and relaxing your body.

5. Ayurnuma at Kumarakom Lake Resort, Kerala
The ancient Indian science of healthy living, Ayurvevda has its origin in God's Own Country, Kerala and no better place to try it out at Kumarakom Lake Resort. The spa experiences here begin with the Panchakarma, the main purification treatment which is conducted at most Ayurveda resorts in Kerala.
This is followed by Snehana which flushes out toxins from the body. The next step is the Swedana, similar to a sauna. This removes the toxins from the body.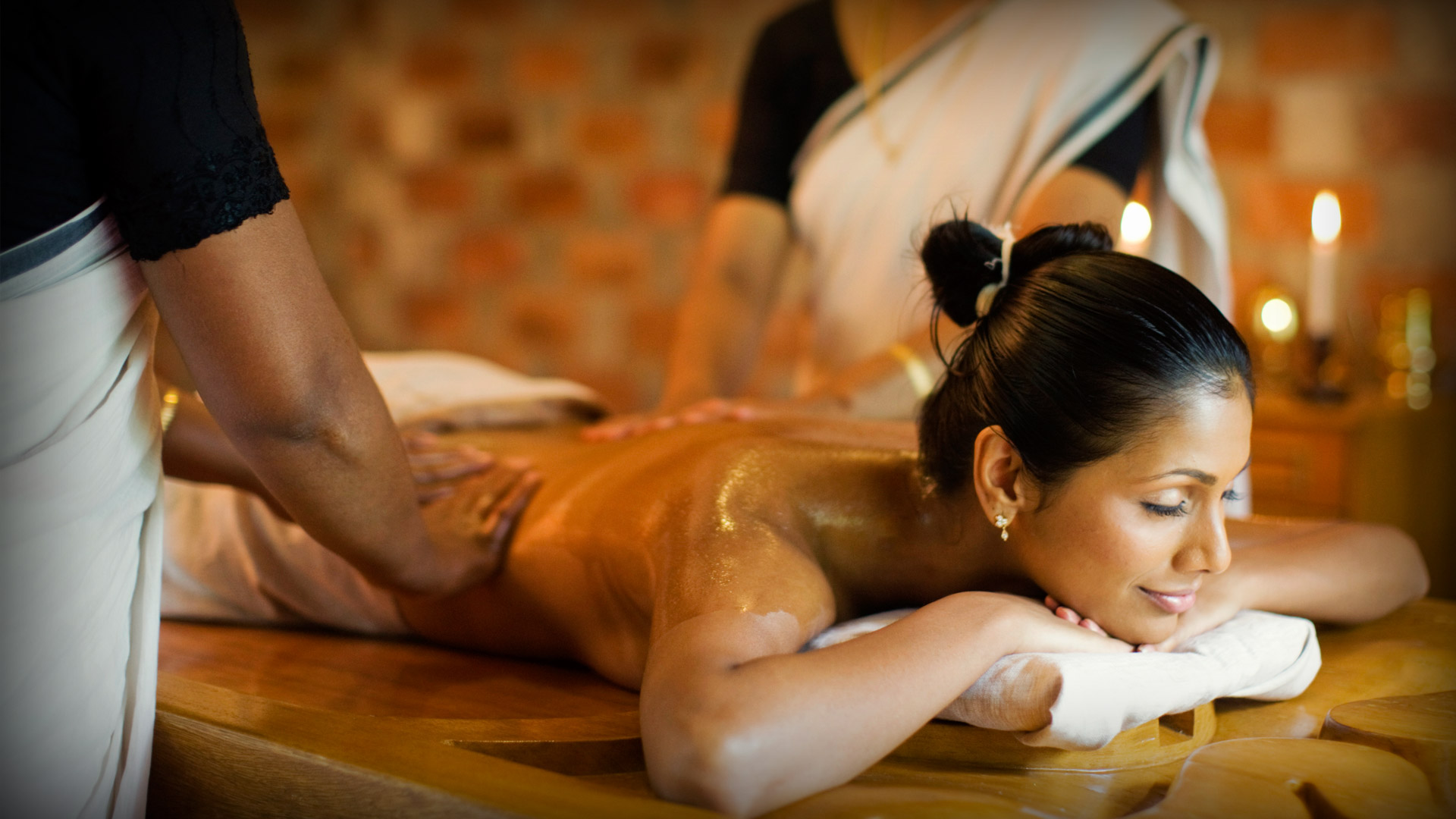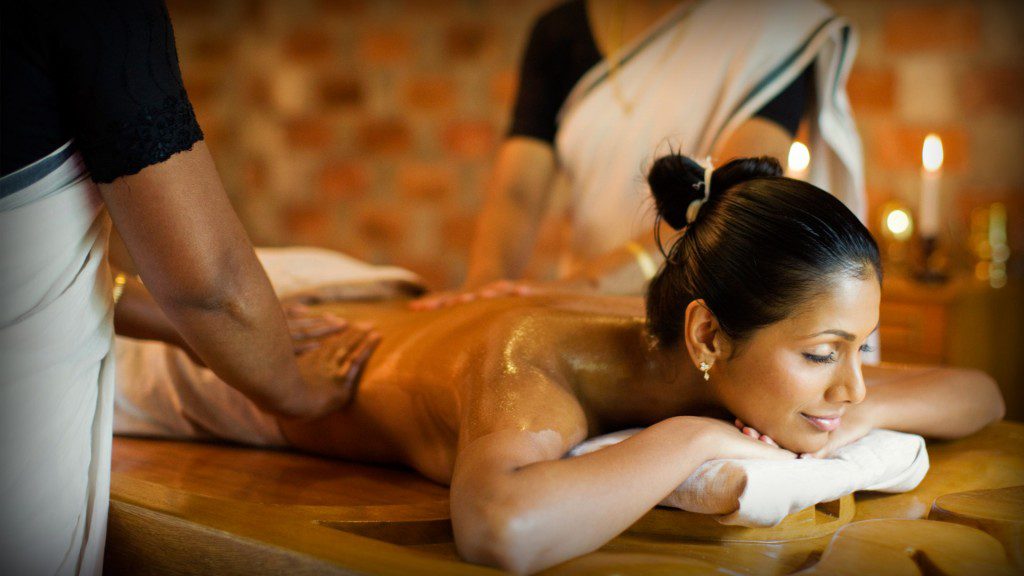 What to Try?
The hotel offers rejuvenation package that includes 6 spa treatments over your 3-night stay. Tarriff for the same ranges between Rs. 76,000 and Rs 1,72,000.
LIKE Curly Tales on Facebook | Instagram | Twitter
You can subscribe to our newsletters