The Happiest Country In The World, Bhutan has now banned tourists for two weeks after its first confirmed case of coronavirus. A 79-year-old American who entered Bhutan from India by air was tested positive for the deadly virus. The infected tourist had spent a few weeks in India before visiting Bhutan on 2nd March. The tourist has now been quarantined in a hospital in Thimpu. The quaint Himalayan kingdom has now barred tourists for two weeks on account of coronavirus.
What's In It?
The Bhutanese Government apart for barring tourists for two weeks has also cancelled all international seminars, conferences and shut down many schools in the country in the wake of coronavirus pandemic. Even though Bhutan is heavily reliant on tourism for foreign exchange which is also one of its main revenue-generating industries, it will take a hit after this ban.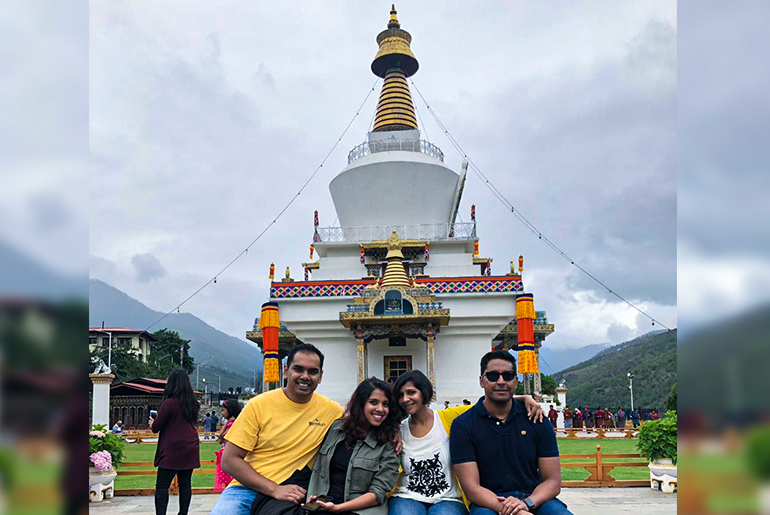 Also Read: Nightclubs, Gyms And Spas TO BE SHUT In Delhi Till March 31 To Prevent Coronavirus Spread
The Health Ministry of Bhutan put out a statement that the government will impose two weeks restriction on all incoming tourists with immediate effect. The statement also read that the reason behind this is to enable rigorous monitoring, source assessment of infection and mitigate the situation. The government has announced the postponement of conferences and seminars and the shut down of many schools for two weeks. Amidst Coronavirus Quarantine Here are Top 10 New Netflix Movies/ Series To Binge Watch Right Away
What's More?
Bhutan is the latest country to put a travel ban on tourists as a way to cope with the coronavirus outbreak. The deadly virus, believed to have originated in Wuhan in China has caused around 3300 deads across the world till now leaving more than 98,000 cases of infected people. Around 114 confirmed cases of coronavirus has been found in India. Few major cities have also shut down malls, theatres, gyms, swimming pools to contain the rapid spread of the virus. Some citizens of India have opted for work from home or are self quarantined, while many others are using masks, sanitizers and other stringent hygiene methods to keep themselves safe and healthy. Did you know Zomato & Swiggy To Provide Contactless Food Delivery Service Amidst Coronavirus Outbreak In India?