Just when you thought that things couldn't get better after Big Chill Cafe opened its outlet in Gurgaon at Ardee City Mall, well… there is a sweet surprise in store for you.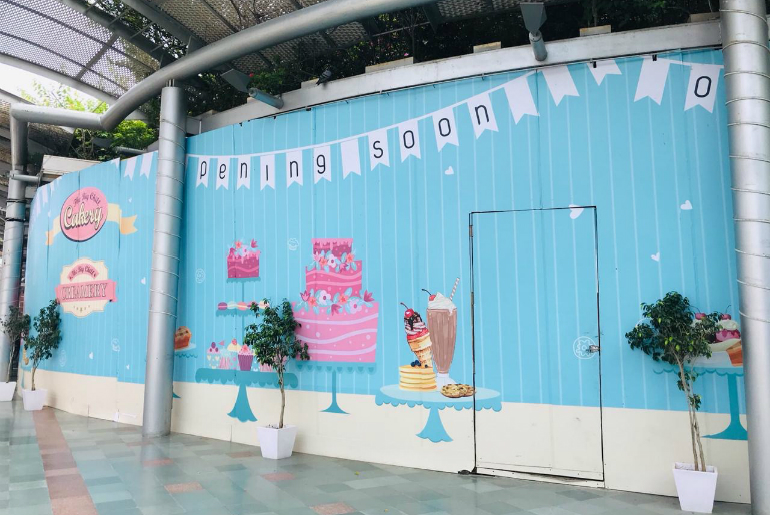 We recently came across a beautiful sight in DLF CyberHub Gurgaon which says that 'Big Chill Cakery Opening Soon'! And we are absolutely thrilled about it. Not that Gurgaon doesn't have many options for dessert parlours, but knowing that the iconic outlet will now be reachable for those in Gurgaon, is such a relief.
What's more?
Big Chill Cafe is one of the most iconic restaurants of Delhi. The first-ever outlet opened in East of Kailash and then the popular one in Khan Market. After opening multiple outlets in the city, they opened the first cakery in Khan Market, that was often crowded by people, not only on weekends but weekdays as well.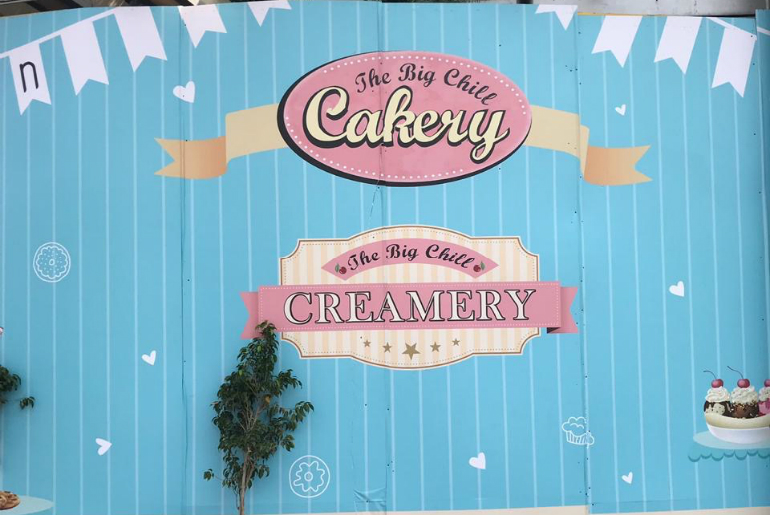 Many of us, who haven't been able to keep ourselves away from their delicious pastas and pizzas, and not to forget the thick shakes, have been travelling for over an hour to enjoy our meals. Gurgaon residents rejoiced when they heard that Big Chill Cafe had opened their first restaurant in this part of the town; and on the first day itself, there was a waiting of 45 minutes.
Now, that they are opening the dessert parlour in CyberHub, going an extra mile to have the familiar taste will no longer be an issue. We can't wait to try the mudpies and the ice-creams! Setting a reminder: 'Be ready for Big Chill Cakery's opening day!'