Under 140 Characters
Goa Porteguese may have enjoy its monopoly in Mumbai for long but here's a new entrant called O Pedro. This one comes from the makers of The Bombay Canteen. 
What Is It?
With an old world charm, O Pedro is sure to make its presence prominent in Mumbai. Serving authentic Goan food, this one is nestled behind the frangipani trees of the Jet Airways – Godrej BKC Building. The restaurant reflects Portuguese influences and presents Goa's stunning culinary diversity. Add to that a laid back Goan vibe. Need we say more?
Also Read: 10 Restaurants In Mumbai That Ace At Regional Cuisine
What's In It?
As you enter in this airy and sunlit place, you will be welcomed by a calm colonial Portuguese style decor. As the dusk falls, the place transforms into a playful and energetic space for people to sit and chill with their drinks. The vibe here goes from lazy, over dinner and drinks to the best sort of party by the end of the day.
Also Read: Love Goa Shacks? You May Just Get Them Here In Aamchi Mumbai

What To Eat?
O Pedro's wood-fired oven brings back baking tradition of fresh homemade Goan sourdough poee with wheat husk. Eat it with flavoured butters with traditional Goan tastes; think choriz, balchao and whipped pork fat. They've a sea food counter where you can pick your catch of the day. Also, the food comes in quarter-plates, half-plates and full-plate portions to allow diners to eat and share as they like.
Also Read: Get a Glimpse Into The Goan Art & Culture At Heritage Bungalow, Sunaparanta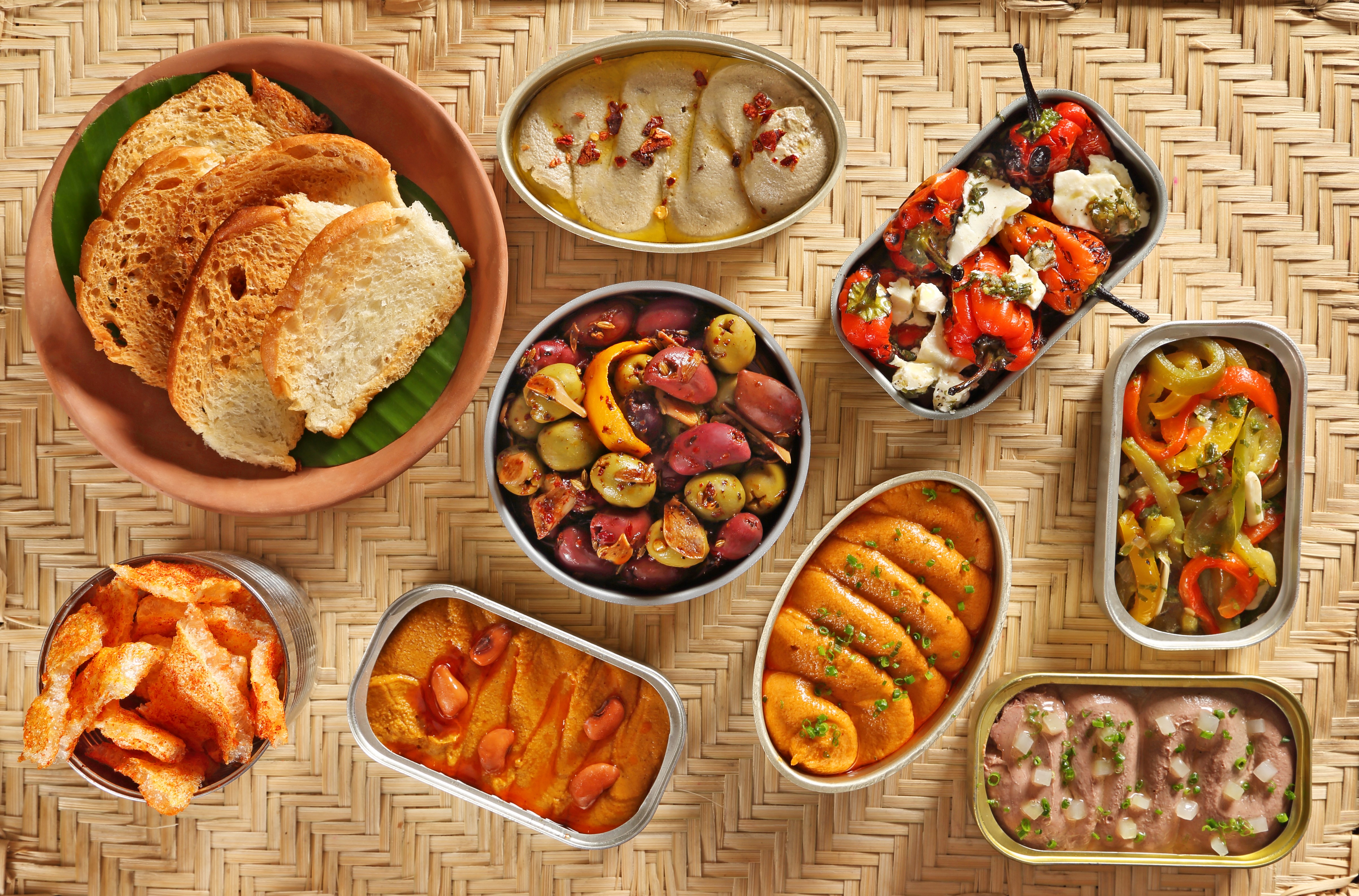 What To Drink?
The Bar at O Pedro focuses on rum and tropical flavours. You will surely find yourself beside a beach in your thoughts as you gulp in these cocktails. The bar menu sports experiments with homebrews and infused spirits, and embraces fresh ingredients and local flavours.

The bar menu is to give you a nostalgic feeling of Goa. Oh! The names of the drinks are enough for that though: Pina-Baga-Lada, Finding Funny, Aunty's Country Cocktail, A Beach Bum, Mr. Fernandez's Fancy Drink, Vasco Sours. Having Goa dreams already?
Apart from this, O Pedro has two all-new beers: Pedro's Nariyal Paani, a refreshing, unusual coconut-flavoured beer and Nak Nok which is a tamarind-infused ale.
Also Read: Enjoy Drinks At Only ₹111 At The Bombay Thekka Every Wednesday
What Else?
You might just feel like leaving your mind and worries behind. And why should you not? After all no one goes to Goa with worries.
Happy Hours from 5-7:30 pm
Also Read: Mumbai: Happy Hours Around The City With The Best Deals
Deets
Where: O Pedro, Unit #2, Ground Floor, Jet Airways-Godrej BKC Building, Bandra Kurla Complex, Bandra-East, Mumbai
When: 5 PM to 1 AM
How Much: ₹1,600 for two people (approx.)
LIKE Curly Tales on Facebook | Instagram | Twitter
You can subscribe to our newsletters