The Gist
Burma Burma, the authentic Burmese restaurant and Tea Room is synonymous with the heart of Burmese food in the country. Sure, we have our typical, modern day gastro-pubs making the rounds, but it is the story behind the food that makes all the difference.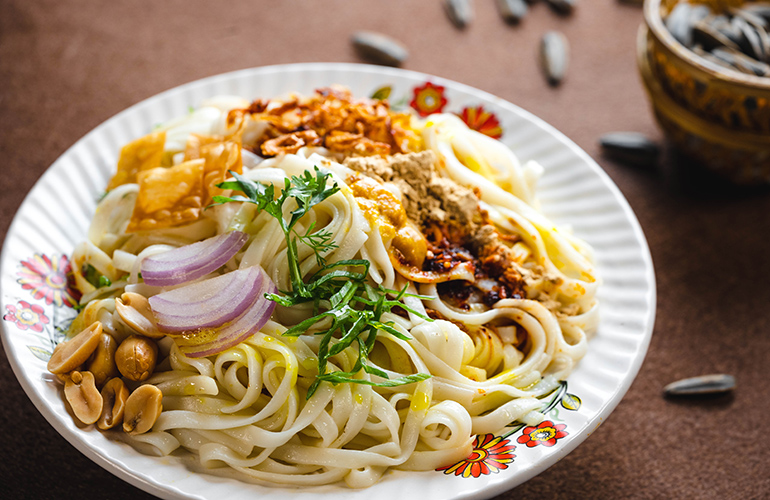 Thingyan, the Burmese New Year Festival is a traditional 4-5 days affair and is primarily Buddhist in nature. Imbibing its essence, Burma Burma is all set to bring in the spirit of Thingyan to the table.
The Story
Every year, the restaurant delves a little bit deeper into the history and culture of Burma to get us some of the most cherished native food. This year marks the fourth edition of Burma Burma's Thingyan menu and they've drawn inspiration from the countryside of Myanmmar.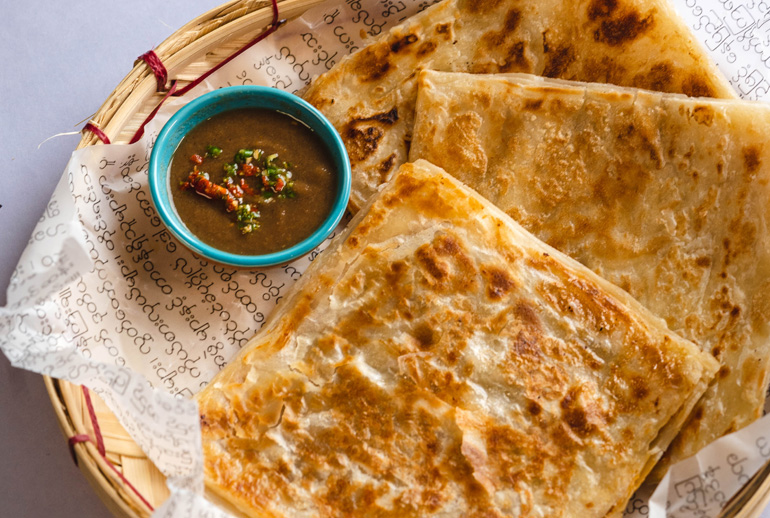 The menu reflects the humble hospitality the team received as they traveled through the Central and Southern parts of the country, tasting delicious local meals in its various villages. The spirit of their Thingyan menu is thus rightly based on the values of sharing and community. With the intent to cherish this spirit in their present menu, the restaurant celebrates this very aspect of Asian cuisines.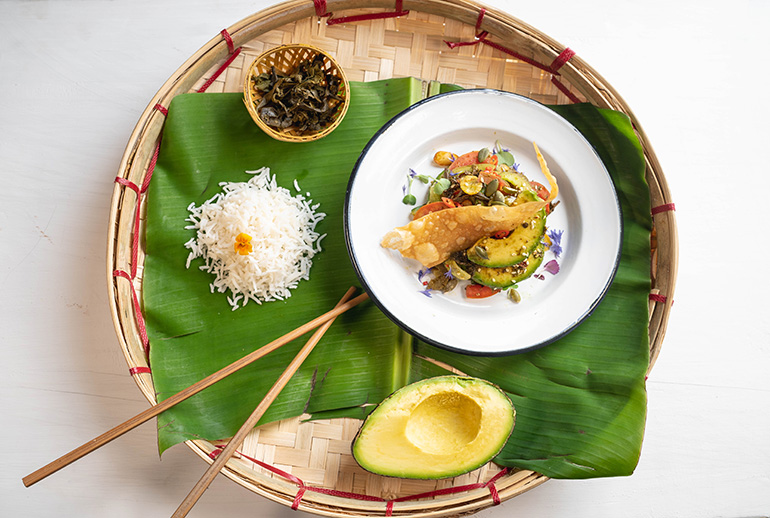 The Food
Sit down and relish the vibrant flavors brought in from the villages of Moh and Kayin. This year, the restaurant ceremoniously celebrates home-style cooking, reinvention of traditional snacks and the local use of modern day, everyday ingredients to highlight their Burmese New Year's menu.
From their newly coined Spicy Avacado Tea Leaf Salad, to a classic rendition of the Quack Palata, they are also bringing in a dash of surprise with their 999 noodles.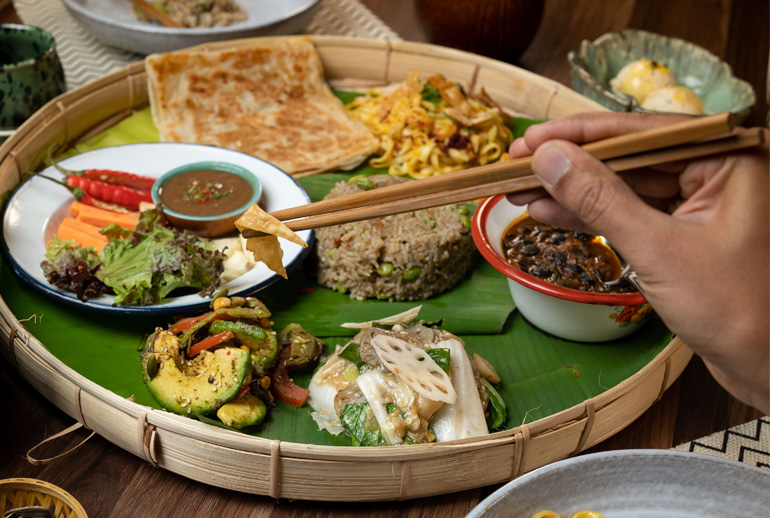 For the very first time, a Burmese village set and a small plate menu for tasting is being presented by the restaurant. They're hosting this menu across all their outlets at the given dates below:
Delhi /NCR – 19th April to 5th May NCR
Bangalore – 10th May to 26th May
Mumbai –  17th May to 2nd June
Scurry along to Burma Burma and add your own charm to Thingyan this year.
This article is written in sponsorship with Burma Burma