Under 140 characters
Step aside water parks. It's time to make way for Mumbai's first ever aqua themed restaurant – Cafe Hydro.
What is it?
Always wanted to go scuba diving but never really got down to it? Tired of the same old restaurants with the same old decor and ambiance? Then Cafe Hydro is the place for you! Brace yourselves for three floors of futuristic interiors, soothing ambiance and food that promises to make your soul happy!

Each floor has a different theme attached to it. The ground floor is a representation of Aamchi Mumbai and its lifeline – the railways. The first floor has been adapted to symbolize the ocean in all its wonder and serenity while the second floor embodies the green and soothing surrounding of a garden.


What's in it?
Cafe Hydro is your one stop shop for everything you've been looking for in Mumbai. If it's date night, just head to the roof-top where you'll be greeted by a huge wall aquarium. A beachy vibe & a starry night ceiling. It's perfectly laidback with vibrant hammocks, ledges and low seating with cushioned pouffes.
If you're looking for a more formal environment: Cafe Hydro presents its first floor complete with elegant black and white striped tables in addition to a roof that is alive with the fishes moving all around it.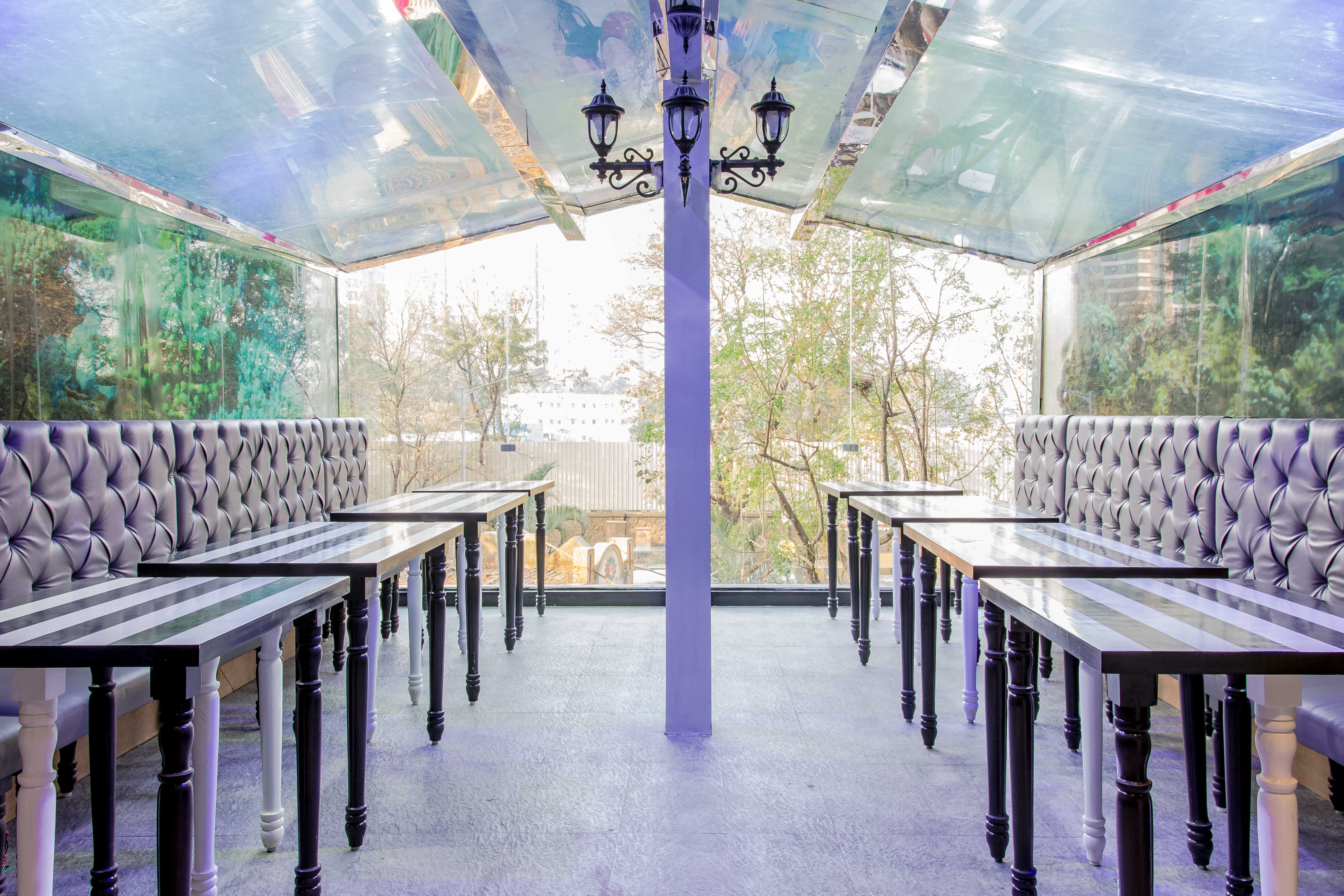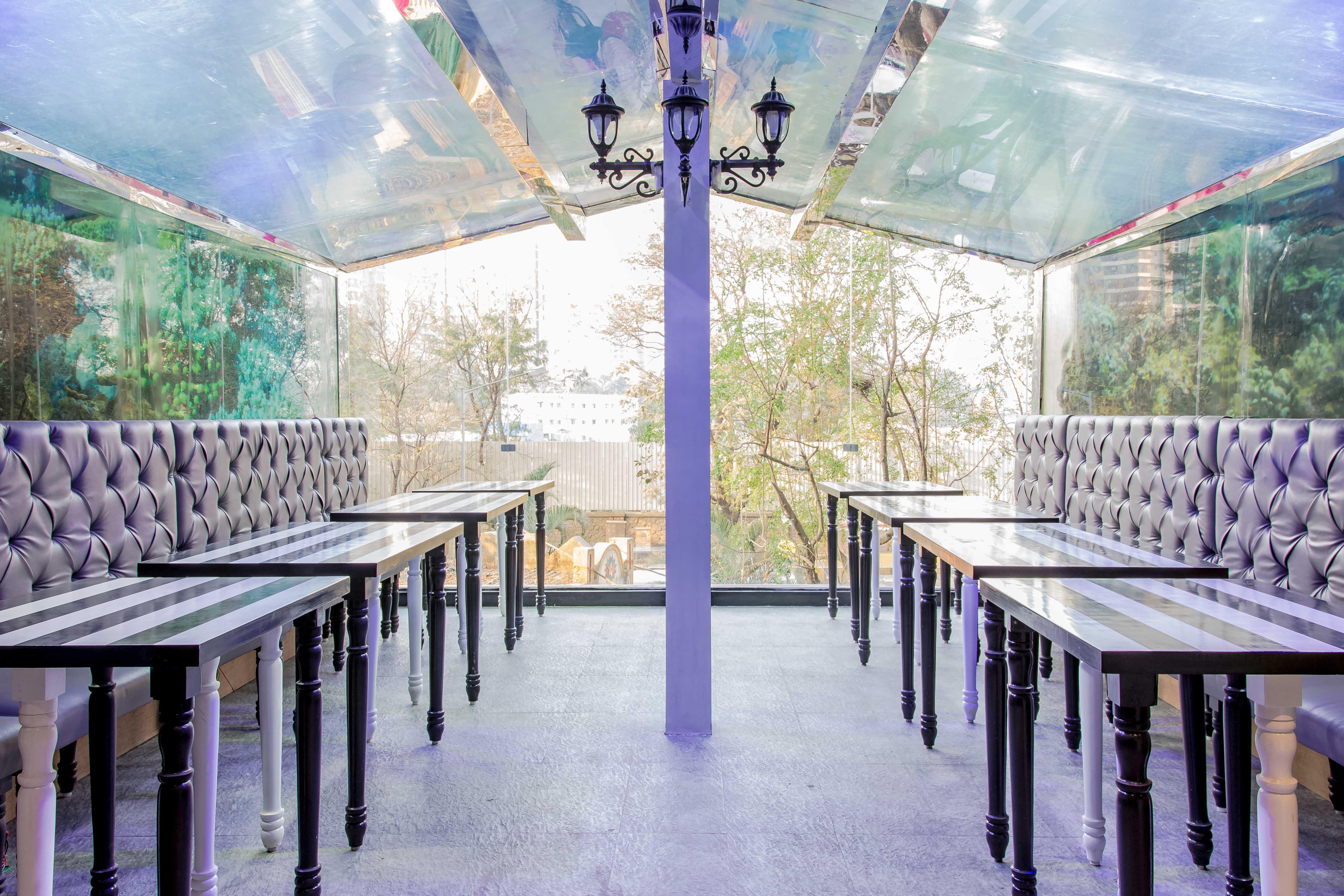 The ground floor is where all the action is and is the perfect spot to chill with your friends. Think recycled train tracks, train floors, sleeper woods, racks, ladders and the best part a typical seating arrangement like a train – upper and lower decks. Psst: The upper deck gets its food served by a pulley!
What to eat?
As if the ambiance isn't enough, Cafe Hydro is a foodie's dream come true.  There are a range of delicacies handcrafted by their culinary experts and the menu focuses on Asian and Oriental cuisines.​ They've even let us in on a special secret ingredient – which is a paste prepared from fish called Surimi furthermore they use to add an extra zing!
Now for the recommendations.
You have got to try the Fried Surimi Fish Balls (served with ginger pepper cilantro sauce) and the Fishy Onion Rings (served with Caribbean tomato dips & sriracha chili aioli).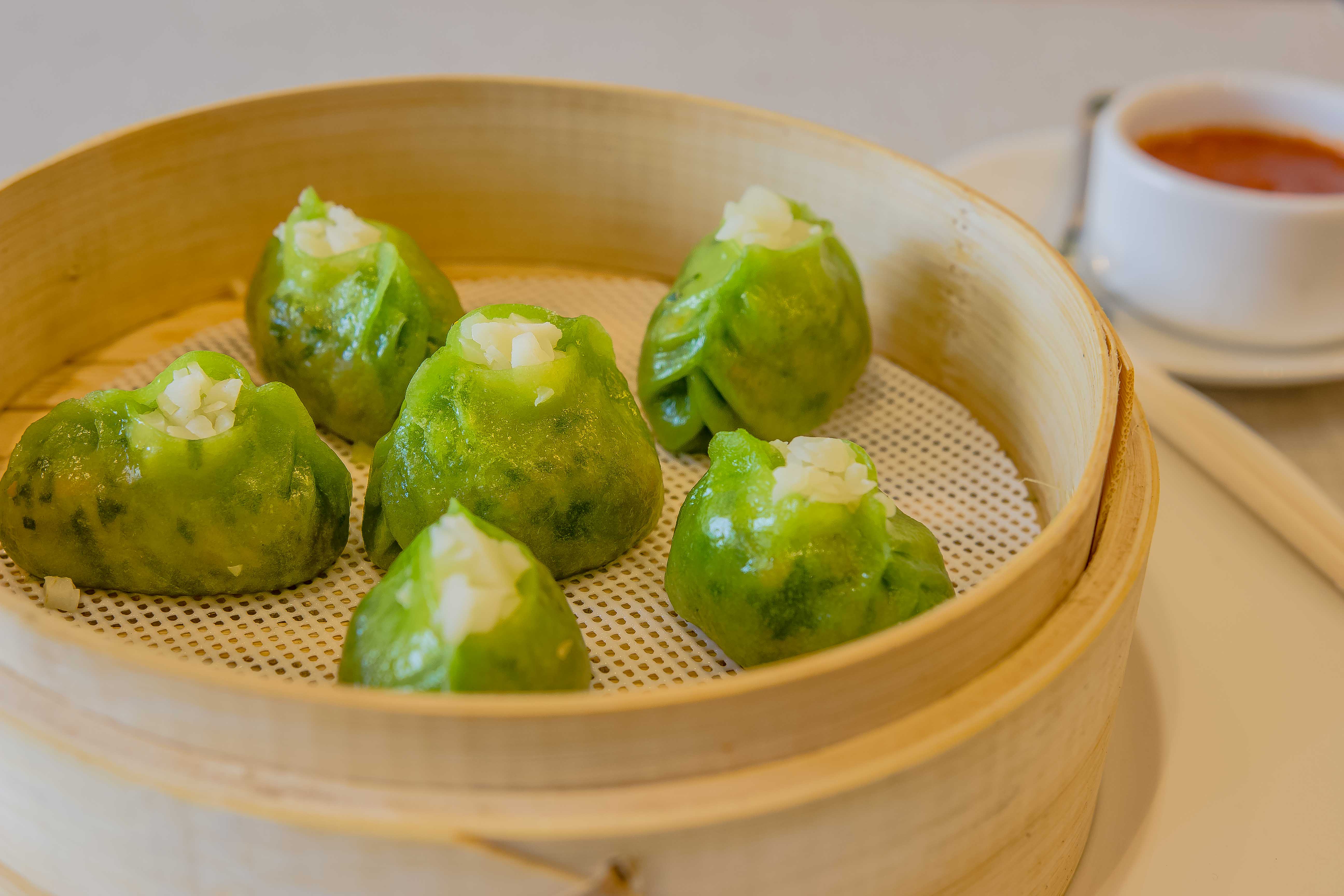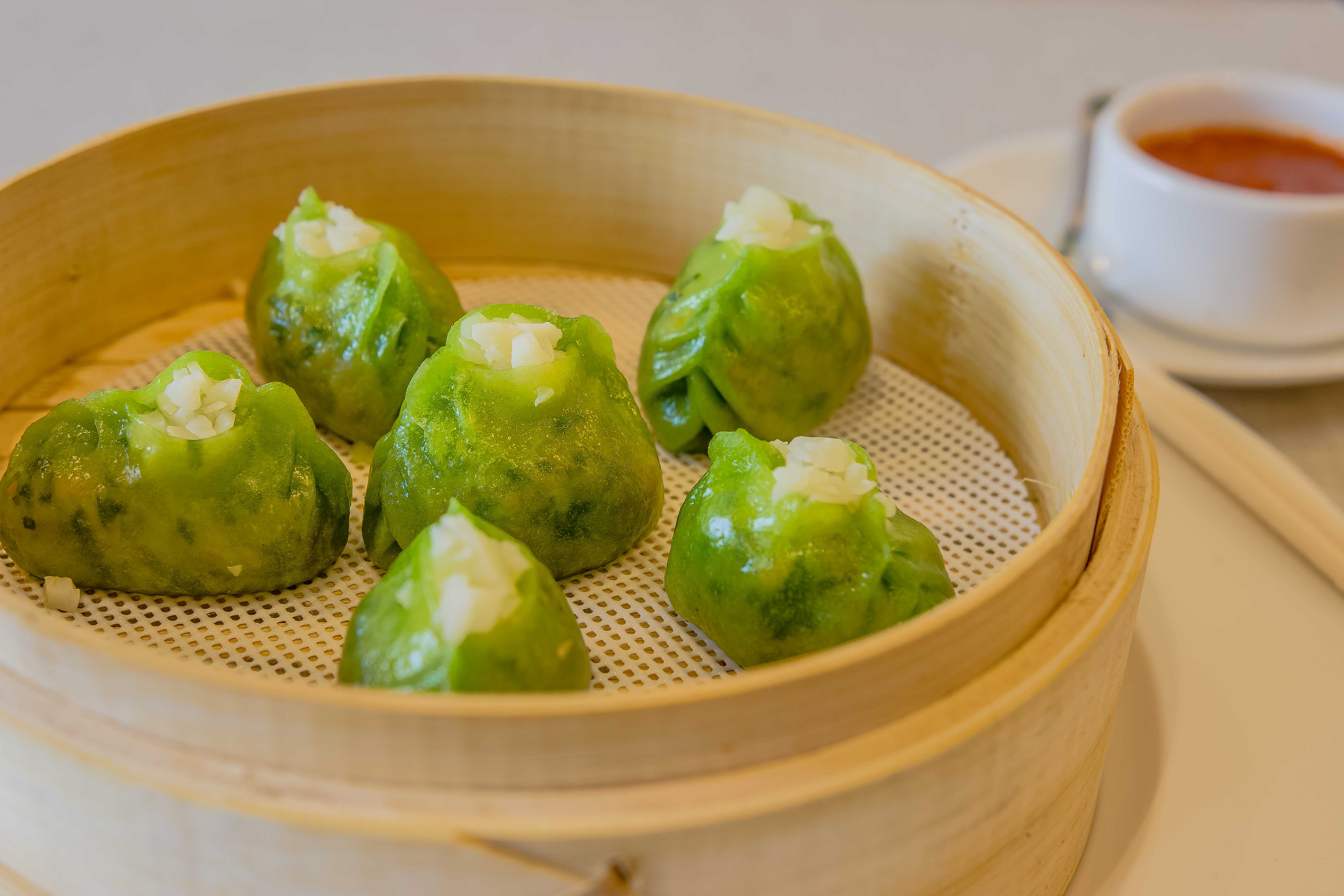 Vegetarians, you must try out the Pan seared steamed vegetable dumplings (served with Vietnamese chili sauce & soy-pink ginger sesame sauce). Also, try their Mumbai Bao which is a medley of Chinese steamed buns stuffed with our famous local spiced potato vada served along with the traditional condiments.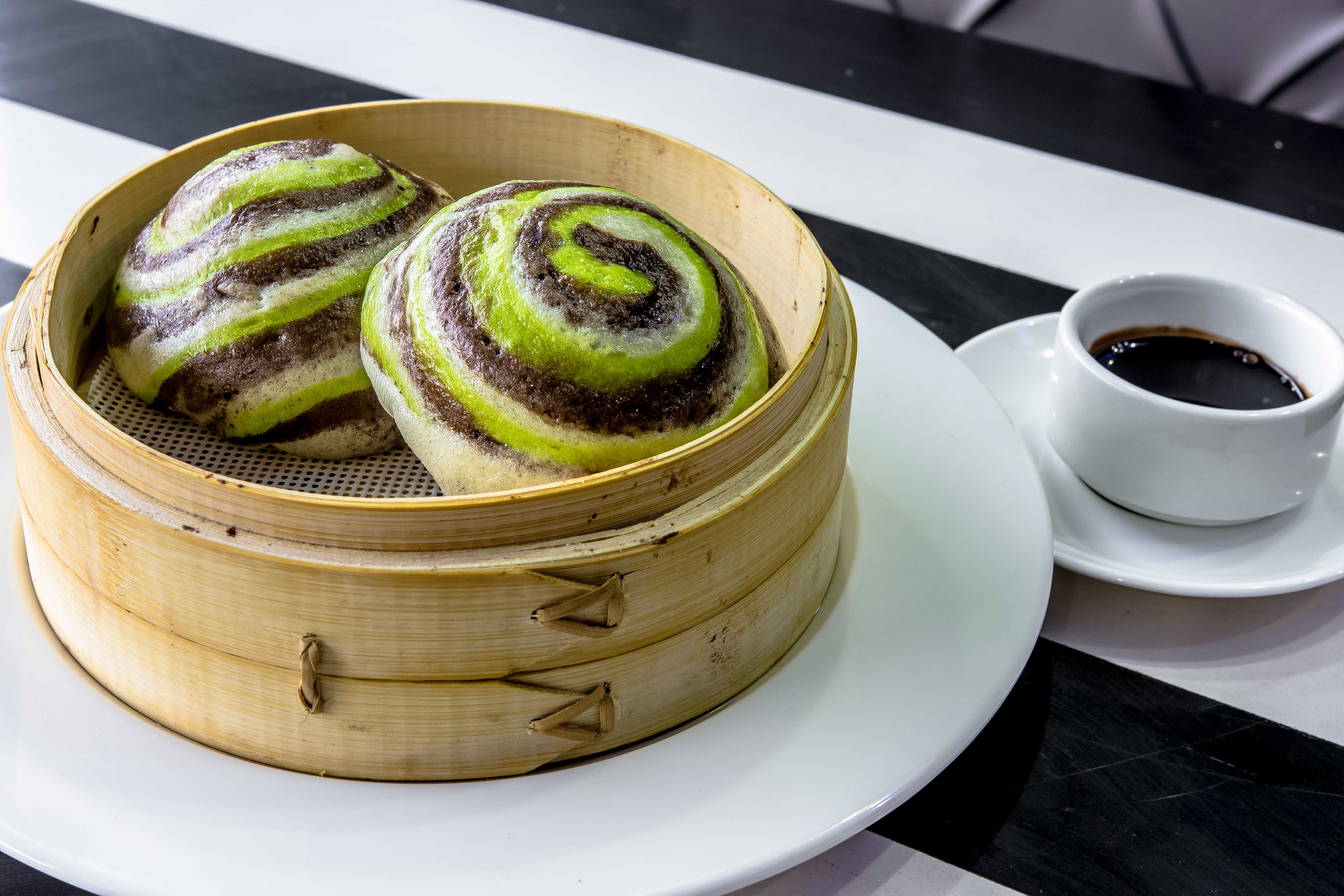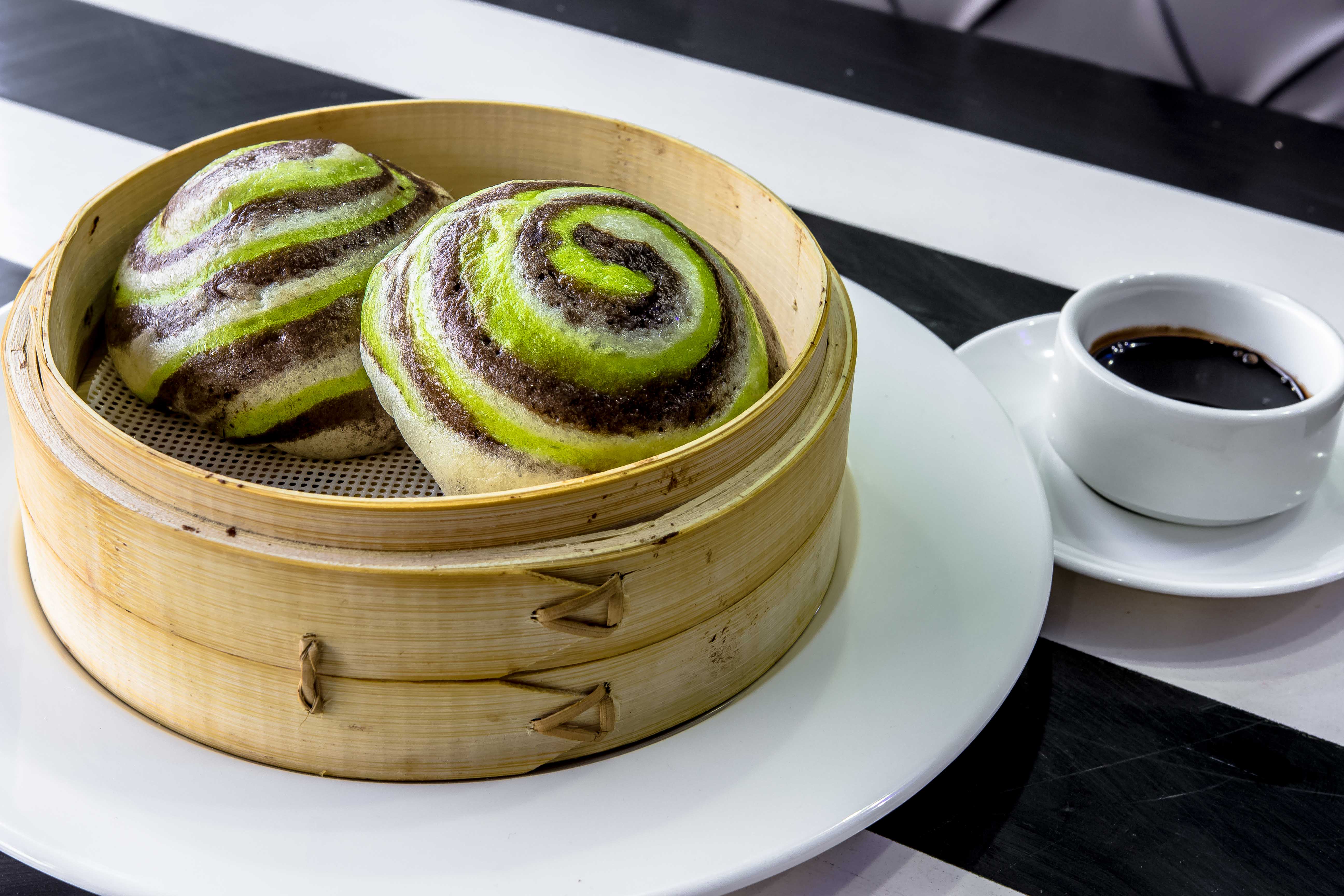 Cafe Hydro even has an option of combo meals. The Asian Combo meal includes an Indonesian Flaky Paratha which is served with spicy curry – Roti Kanai, Thai green/Red curry with Sticky Jasmine Rice and Japanese Buckwheat Udon Noodles stir fried with choice of vegetables, chicken or prawns. (Drool!)
Oh! and don't miss the Chef's special Baos.
What to drink?
The first thing you have to order as soon as you reach Cafe Hydro is the Orange & Kaffir lime Shikanji (a refreshing mix of kaffir lime, malta orange chunks & orange juice). The Lychee Ginger cooler is the perfect drink to cool down!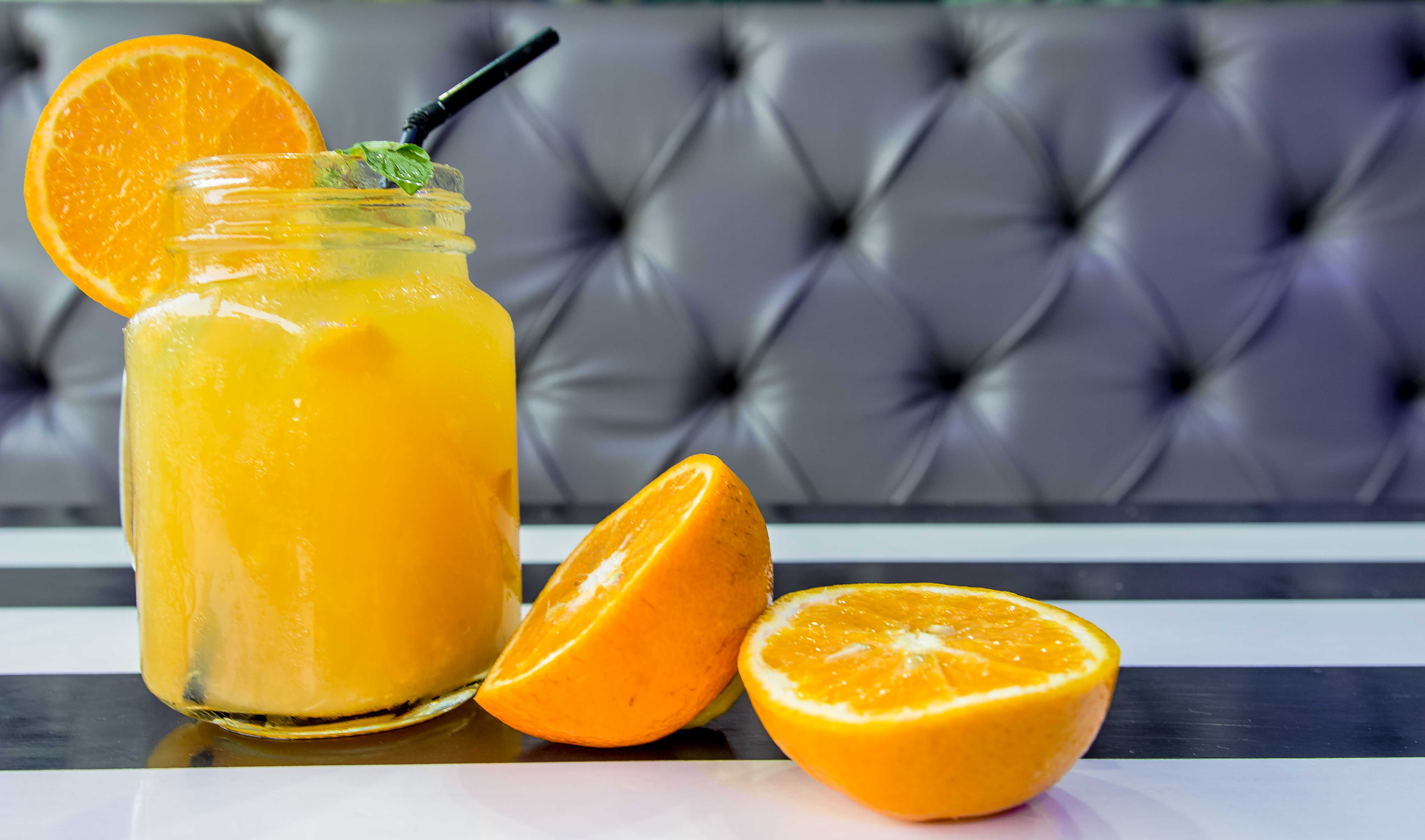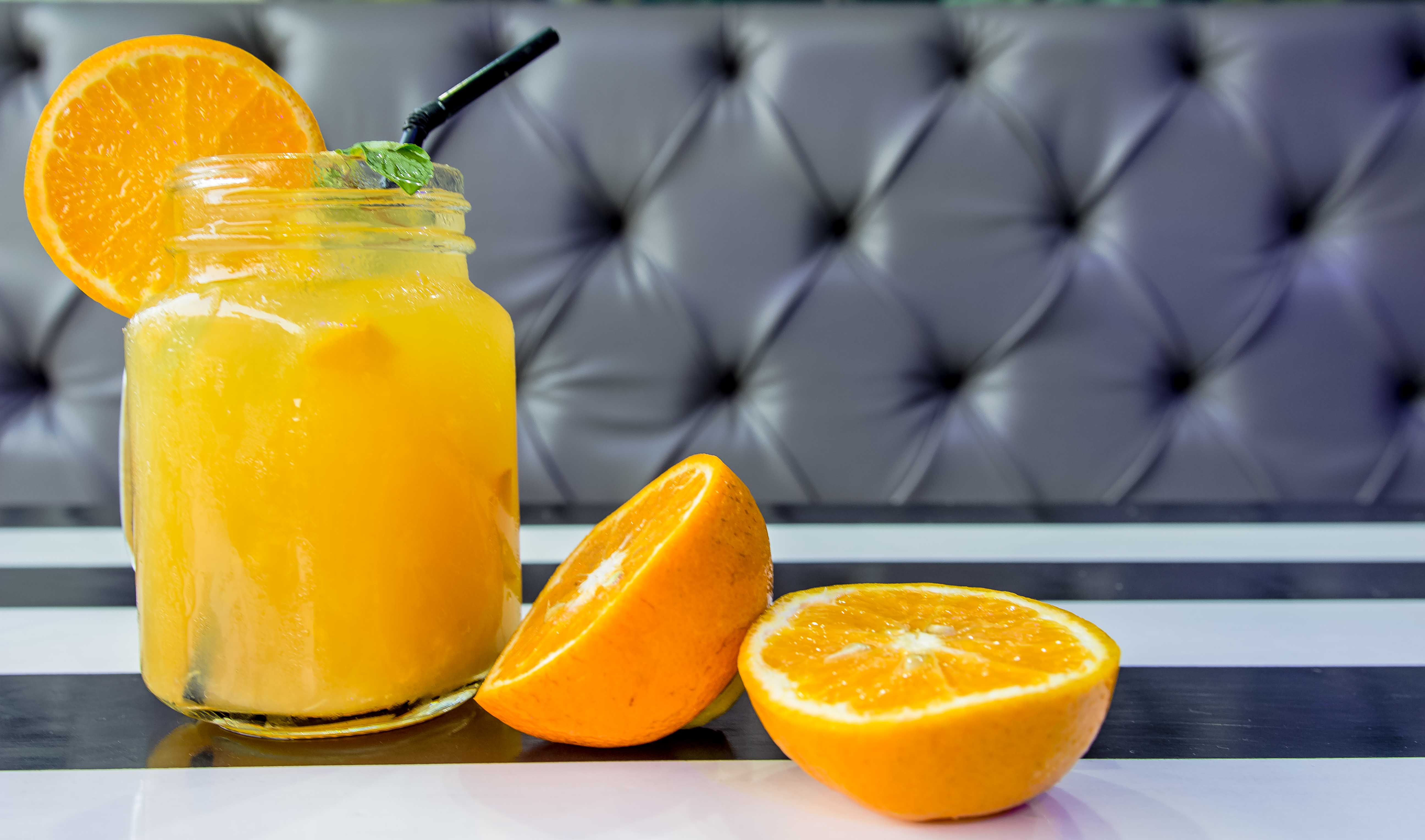 How Much:
Cafe Hydro is pocket-friendly and rather reasonable.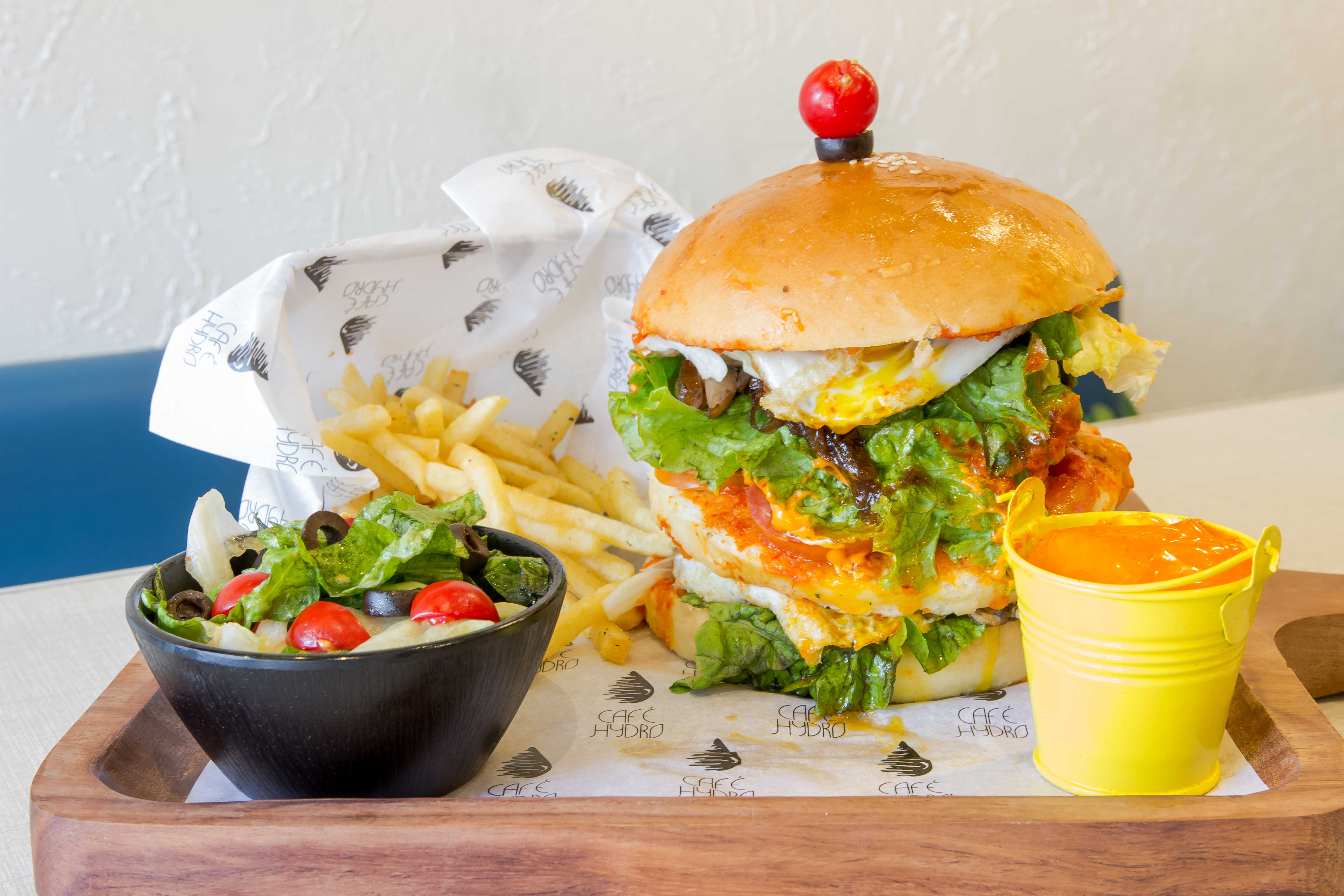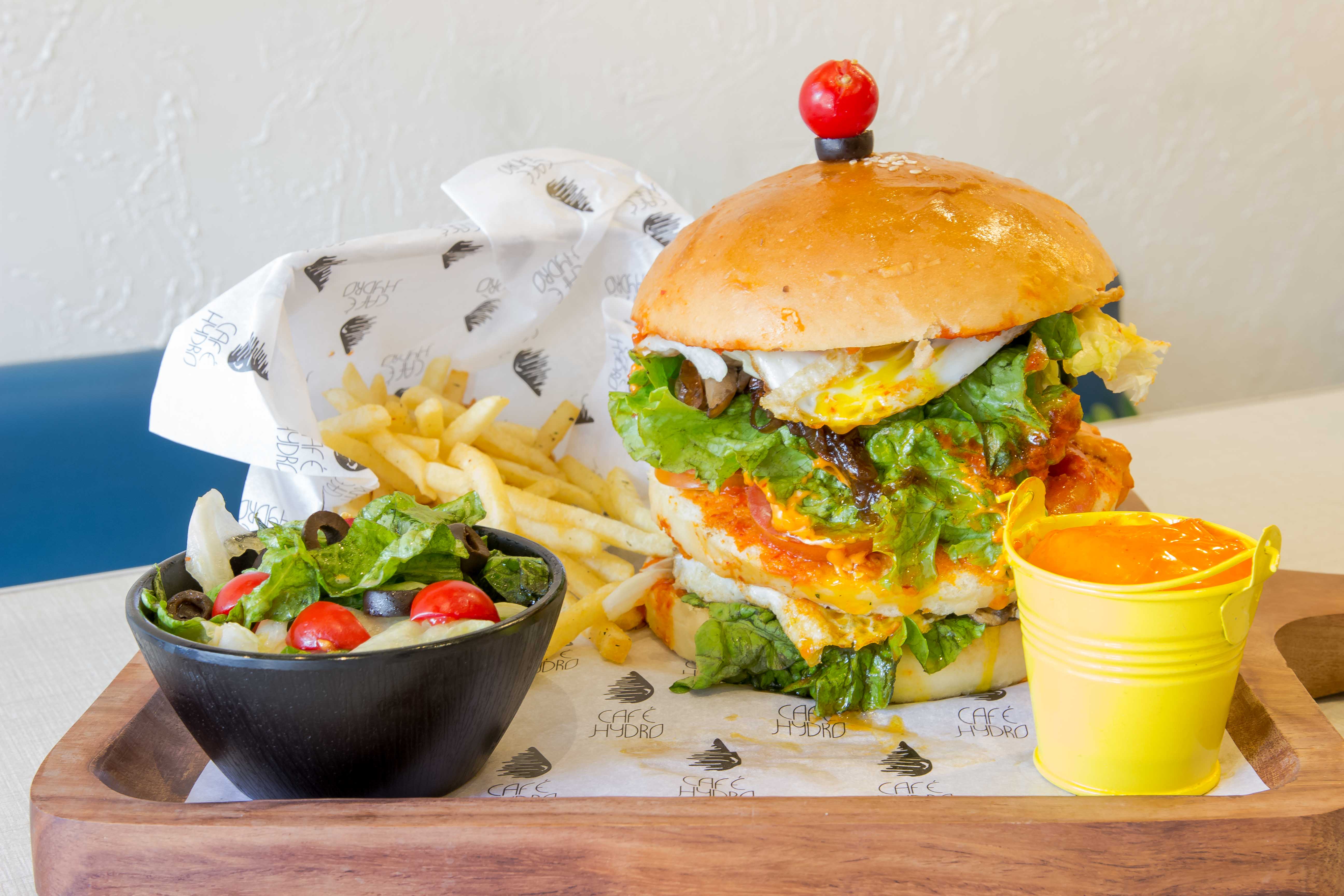 You can choose between three sizes of burgers, meal combos and even make your own meal!
How Much: Approx INR 500 for two
Where: Esspee Tower, Rajendra Nagar, Dattapada Road, Borivali East, Mumbai
Time: 12 noon  to 3 pm, 7 pm to 10 pm 
LIKE Curly Tales on Facebook | Instagram | Twitter
You can subscribe to our newsletters.