Kids aged 16 and over are now allowed to take covid vaccines- however, those below 16 still have the chances to contract covid-19. And keeping all that in mind, Canada becomes the first nation to approve vaccination for adolescents. Read on to know more about this.
Also read: UAE Residents Can Avail Free Uber Rides To Mediclinic Vaccination Centres In Dubai & Abu Dhabi
Canada Becomes First Country To Approve Vaccination For Adolescents
Canada on May 5, Wednesday, approved the use of the Pfizer-BioNTech Vaccine for aged 12 years and up, becoming the first nation to do so. Speaking about this initiative, Health Canada chief medical advisor, Supriya Sharma told a news conference,
"This is the first vaccine authorised in Canada for the prevention of Covid-19 in children and marks a significant milestone in Canada's fight against the pandemic."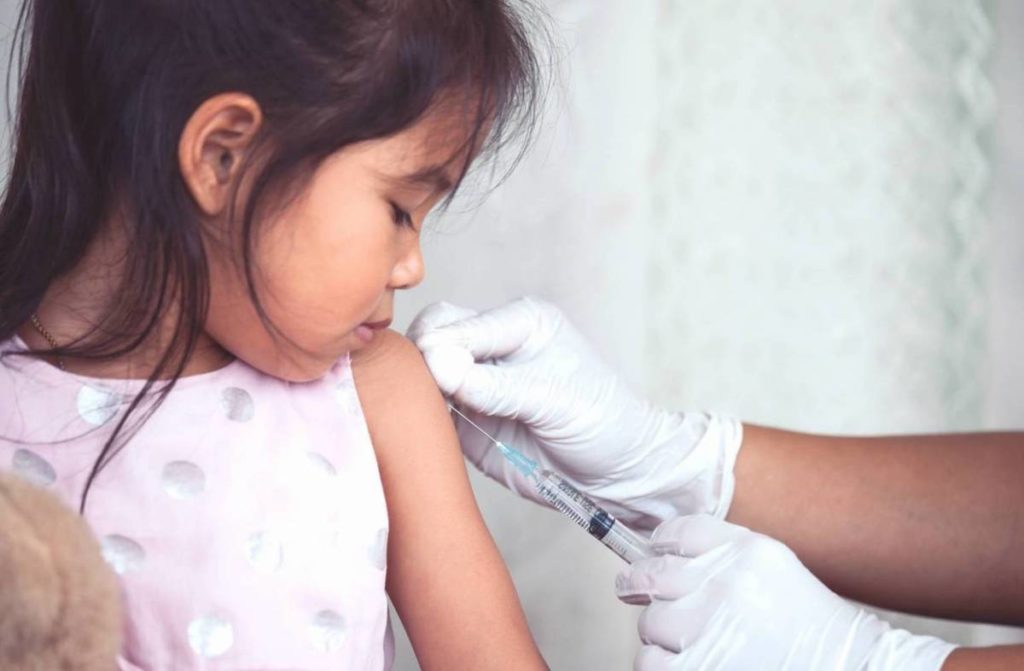 Also read: Wizz Air Abu Dhabi Launches New Route Connecting Tel Aviv & Abu Dhabi
Well. not only for kids aged 12 and above, but Pfizer is now trying to make the vaccines available for kids aged two and above as well. We have to wait and see how much time does that take. For now, the data from the trials show that the vaccine is as safe for adolescents as it is for adults.
In terms of Pfizer vaccine, Abu Dhabi has also launched new centers in the emirate. The capital has now opened two more centres that offer free Covid-19 vaccines, both Sinopharm and Pfizer-BioNTech. Residents can either receive their dose at the Zayed Port vaccination centre in Abu Dhabi or at Al Ain Convention Centre.
Pfizer And Sinopharm Vaccine Is Now Available In Abu Dhabi Through Appointments Only
In addition to the new centres, the vaccines are now available at eight Seha facilities across Abu Dhabi, Al Ain and Al Dhafra but only through prior appointments by calling 80050. Besides this, Seha's drive-in centre has opened in the Al Sarouj area in Al Ain. It has six tracks, with two for vaccination and the rest for PCR nasal swab and DPI laser-based testing.
Also read: Dubai Expands Covid Vaccination Drive; 17 Private Centres To Offer Free Jab
In terms of the vaccine, the UAE's 70 per cent of the eligible population has already taken a jab for the coronavirus.