From internationally acclaimed restaurants to regional specialities, superstar Chefs, Expo-exclusive eateries, street bites and food trucks, Expo 2020 boasts more than 200 food and beverage outlets serving 50-plus global cuisines. A foodie's wonderland, here's what you can binge on at the mega event.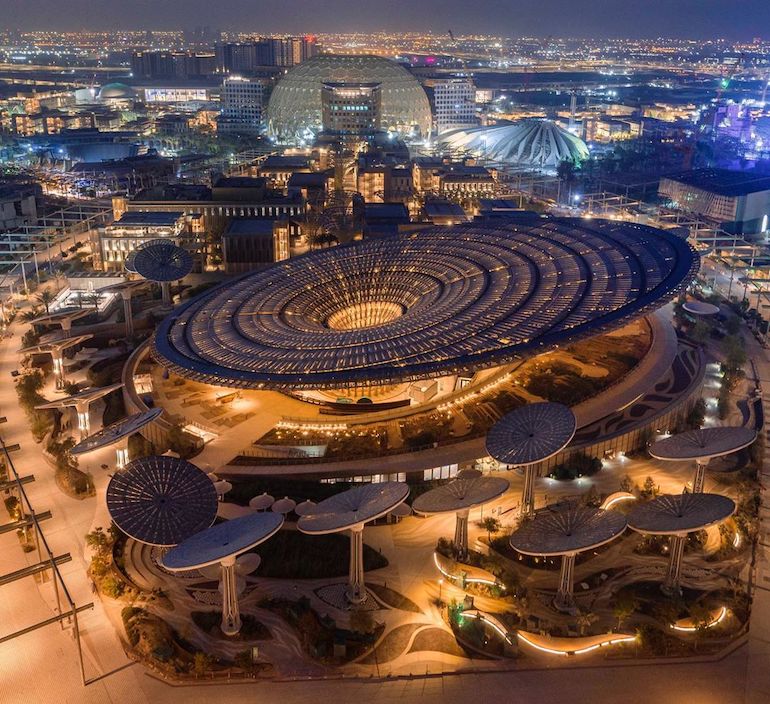 Also read: Emirates Offers FREE Expo 2020 Day Pass To All Passengers Flying To Dubai
Celebrity Chefs
Expo 2020 will feature an impressive lineup of Michelin stars. The list includes award-winning chefs David Myers – also known as the Gypsy Chef – famed for his inventive international dishes with a Californian twist; Mory Sacko, whose Mosuke restaurant was awarded a Michelin star after only two months; and lifestyle guru Matthew Kenney, who specialises in plant-based cuisine.
Lastly, chef Rohit Ghai, will bring to Dubai flavorful delicacies from Kutir, an acclaimed restaurant in London. Ghai will entice diners with an aromatic menu that pays tribute to India's rich heritage. Some of the restaurant favorites include the truffle and mushroom khichdi and a 24-hour slow-cooked rogan josh.
New Concepts
Guests at the Expo 2020 can savor new flavours from internationally acclaimed restaurants. From sizzling burgers to modern bistros, baked goods from the UK's Bread Ahead and a unique Burrata Bar by the famed Italian restaurant Scarpetta, Expo will take visitors on a mouth-watering gastronomical journey across the globe.
Besides, the Taste of the Gulf will celebrate the region's varied culinary heritage, while Talabat will host a cloud kitchen, with delivery robots and robotic baristas also touted to make an appearance.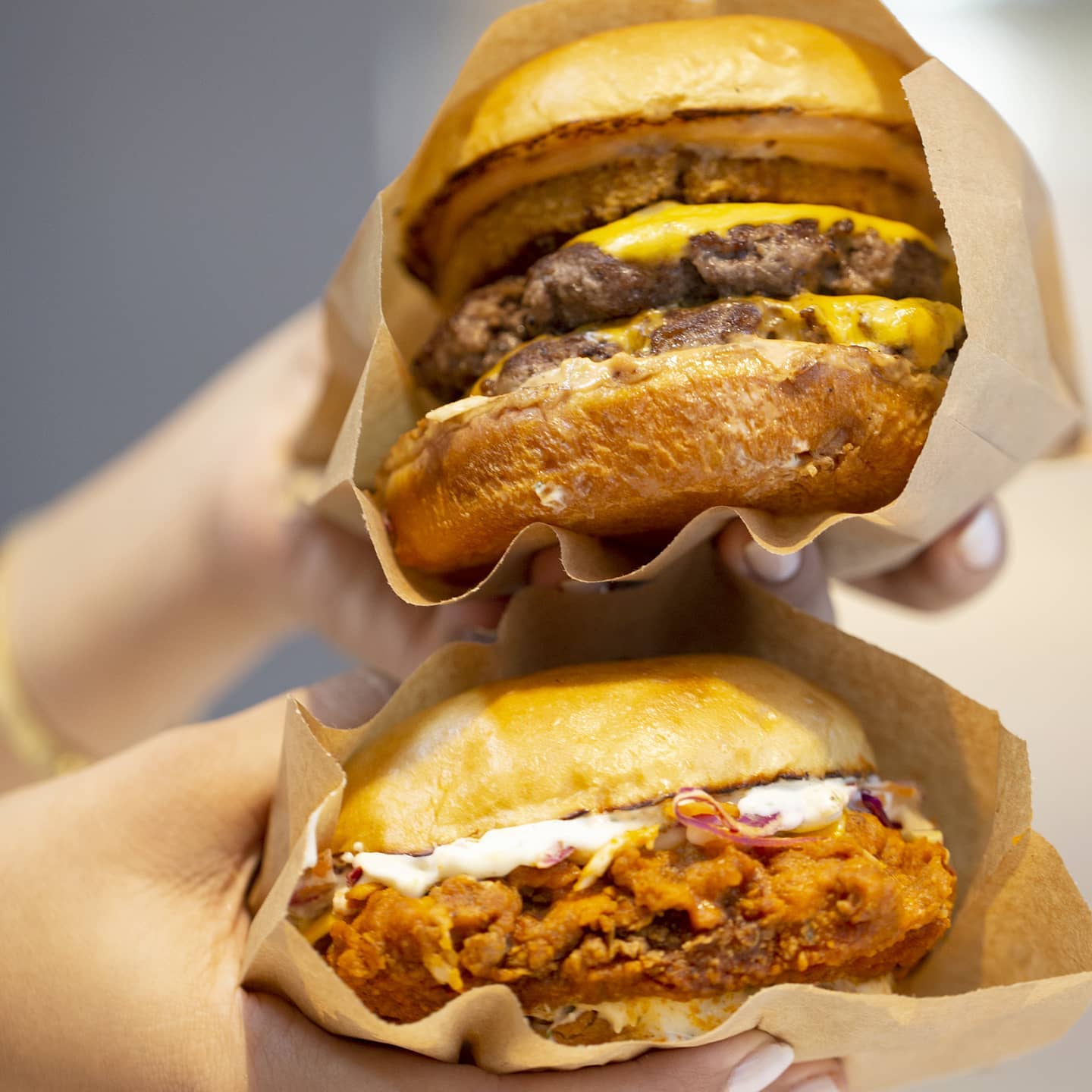 Home-Grown Brands
Apart from global cuisine, Expo 2020 will also host local favourites. Foodies can binge on everything from authentic Middle Eastern fare to Indian and Filipino cuisines. Among the home grown brands you can spot Arabian Tea House; Al Farwania, famous for its biryani and karak tea, Filipino hot spot Dampa Seafood Grill, Lebanon's Al Reef Bakery, and Hanon Feras Sweets, famous for its delicious kunafa.
In addition, the global fair will also feature some of UAE's legendary restaurants including Ravi Restaurant, Maraheb Yemeni Restaurant, Chicken Tikka Inn, and Sarouja Restaurant and Cafe.