Under 140 Characters
Ever tried charcoal pasta before? We guess not! Indulge in innovative Italian dishes and more at Cicchetti in Gurugram.
What Is It?
Cicchetti by Mr Beans is an Italian cuisine restaurant that is located in Cyber Hub of Gurugram. A fine dining restaurant, it serves top-notch Italian dishes that are quite unique to the palate and appealing to the eyes!
What's In It?
Amongst many dishes, the one that really caught our eyes was the Charcoal Pasta. It uses activated charcoal which gives it a black colour and it tastes as amazing as it looks!
Apart from the pasta, you can try the Smoking Cranberry Jalapenos Cream Cheese Dome, Raviolio of Eggplant, and Coq-Au-Vin Red Wine Chicken. To wash it down, you can go for the fresh ginger ale that will surely refresh your soul.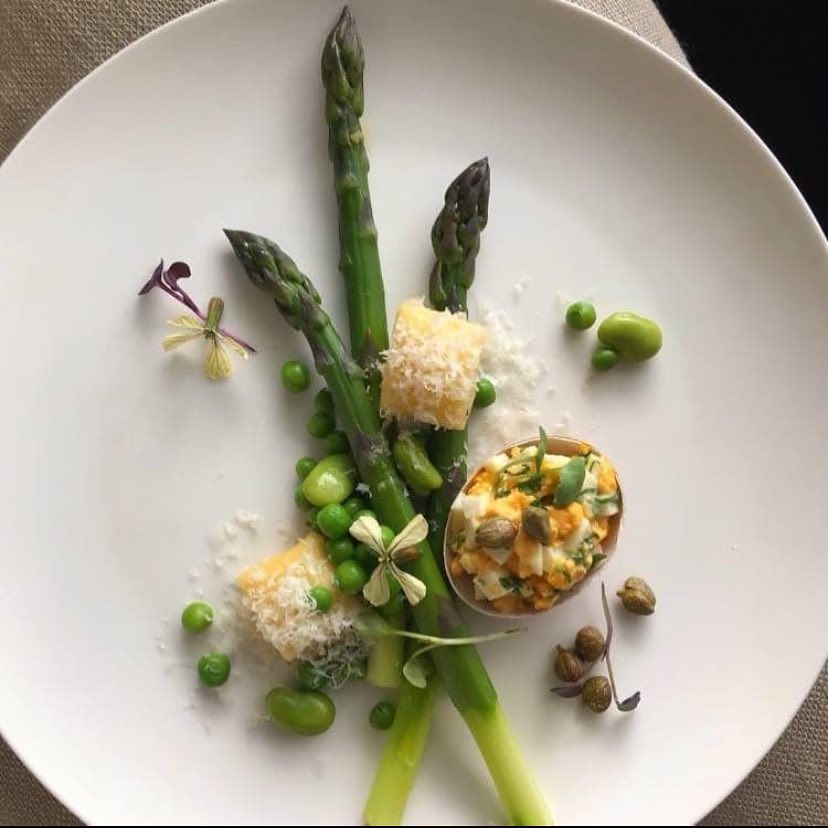 For dessert, you could try the unique chocolate sausage which looks absolutely tempting to the eyes and to the tummy as well.
Deets
Address: Cicchetti By Mr Beans, Building 10 A, Near HDFC Bank, Cyber Hub, DLF Cyber City, Gurgaon
Phone: 011 33106264
Cost for two: ₹1,600