A new hidden gem at Jio World Drive in Mumbai's Bandra Kurla Complex will give you a serene escape in the French style. Cou Cou in Mumbai launched by the Oberoi Group embraces the spirit of hospitality and it is reflected right through its name. In French, Cou Cou means, "Hello, how are you?." Amid a chic, salmon pink ambience inspired by the cafes of France, the patisserie plates out comforting cakes, homemade ice creams, freshly brewed coffee, gourmet tea, wines and much more!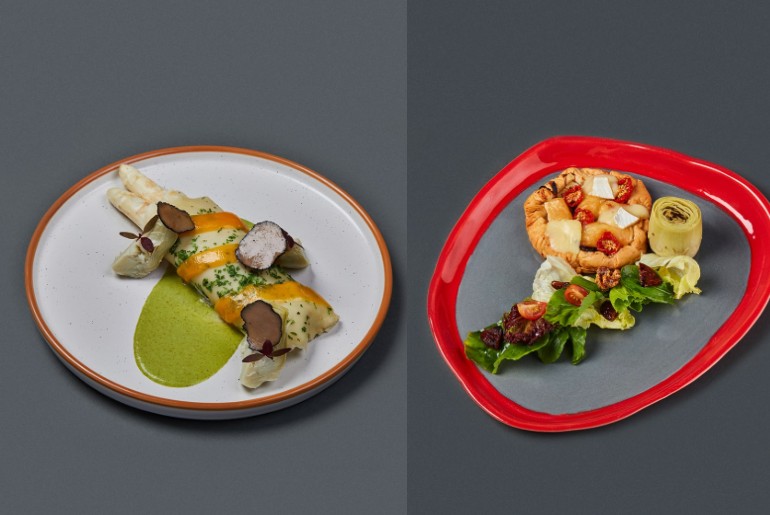 Also Read: The 46-Year-Old French Bakery Brioche Dorée Opened Its First India Outlet In Delhi & Offers Only Vegetarian Delicacies
Try Choux Sandwich, Sakura Salad, Lobster Brioche Roll And More
A slice of France in Mumbai, Cou Cou serves authentic Choux Sandwich, Croques, Crepes, Puffs, Crossaints and more. Health freaks can count on their Sakura Salad and Mushroom Egg Salad. Meat lovers can try their taste buds on Lobster Brioche Roll and Confit Lamb Pithiviers. The interior features pastel-hued walls and furnishings that exude cosmopolitan vibes. Each bake at Cou Cou is handcrafted with the utmost expertise by world-class chefs.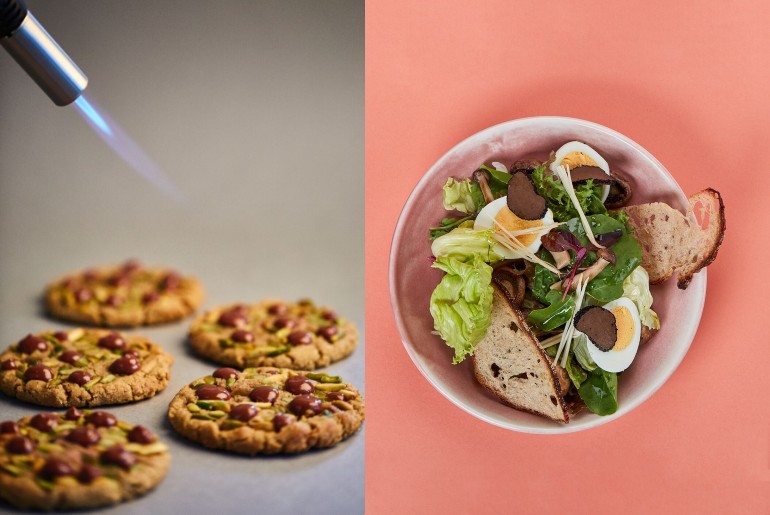 Also Read: World's Costliest French Fries Worth $200 Is Garnished With 23-Karat Edible Gold Dust
Quaff Down Hearty Wines, Beer, Coffee And Gourmet Teas
At Cou Cou, you can pair up your bakes with an invigorating beverage of your choice. From wines and beers to teas and coffees, the place has a drink for every kind of person. You can quench your thirst on the Italian Marchesi Di Barolo red wine or the Chinkara Cabernet Shiraz from Australia. Beer aficionados can choose from Hoegaarden, Corona, Kingfisher Ultra and Kingfisher Premium. From Earl Grey, Assam Black and Chamomile to Darjeeling, Peppermint tea, Kashmiri Kahwa and Kadak Masala Chai, Cou Cou makes a slew of tea varieties too. Those who prefer iced teas can pick from Mogo Mogo Iced Tea, Classic Iced Tea and Iced Latte. Cou Cou remains open all seven days a week from 11 AM to 10 PM.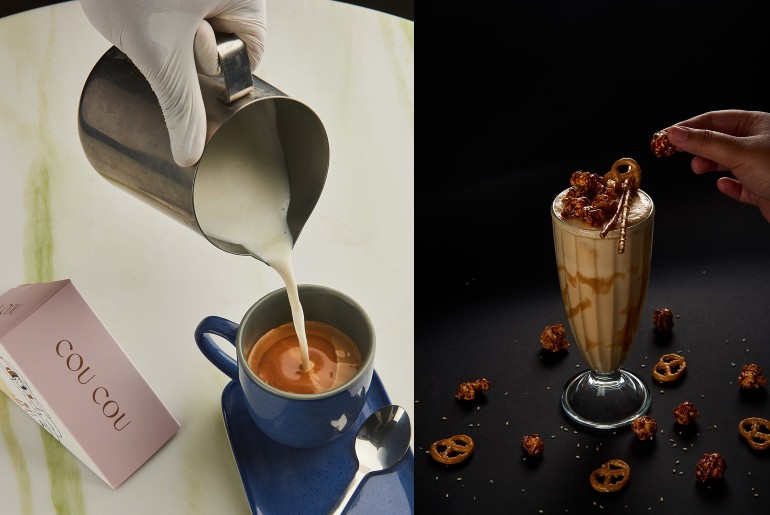 So, the next time you think of taking your bae out on a coffee date, Cou Cou can be a stunning option. Meanwhile, here's everything to know about the open-air rooftop theatre in BKC.