Ikea has joined the bandwagon of companies that are doing their bit to help fight Covid 19. The Swedish furniture giant has now started producing face masks and other protective gears, to help meet shortage across the world. Initially, the brand began supply of masks for China. Now, they have ramped up things to extend help worldwide. Soon, IKEA will also be producing hand sanitisers, visors and single-use aprons to hospitals in need.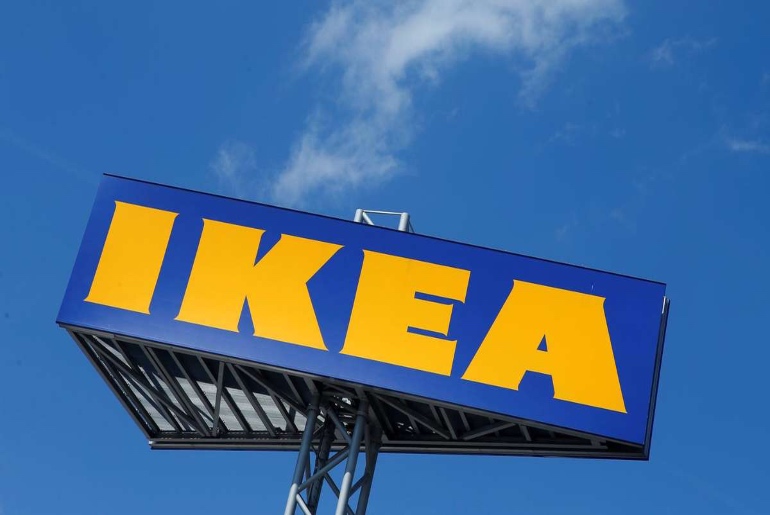 The effort comes in after a stockpile of around 50,000 face masks was forgotten in an IKEA warehouse in Sweden. The brand then donated it all to Sahlgrenska University Hospital in Gothenburg.
Other Brands Serving The Cause
IKEA is not the only global brand contributing to fight the horrid scenario. Earlier this week, Dior announced production of face masks to be donated to vital sectors which are still operating including – supermarkets, transport and food. Chanel also announced it was producing face masks.
Other big players of the fashion industry are also pitching in to provide assistance to meet the overwhelming demand of medical-grade masks, gloves and other essentials. Fashion stalwart Brandon Maxwell, who has also worked with Lady Gaga, has announced over Twitter and Instagram that his team is working on producing supplies like gowns for healthcare workers. Christian Siriano has also been guiding his team to sew masks and gowns for doctors, nurses and patients.
What Else?
Zara is also shifting from its mainstream high-on-trend styles and planning to make apparels for the hospital staffs working in its homeland, Spain and treating coronavirus patients.