The coronavirus pandemic continues to grapple the world. Infections crossed the 25 million mark and caused over 8,59,000 deaths. While there are many countries still battling the deadly disease, there are also some countries that have declared themselves to be free from the virus. So here is a list of countries from across the world that are COVID-free.
1. The Vatican
The Vatican stated on June 6 that there were no more coronavirus cases. All its 12 patients recovered and the population of Vatican is finally COVID-free. Matteo Bruni, the Vatican spokesman informed that the last person infected, tested negative recently. The city-state didn't report any deaths. Pope Francis addressed the nation for the first time in Saint Peter's Square ever since the health emergency commenced. Also, there are certain countries where Indians can't enter right now.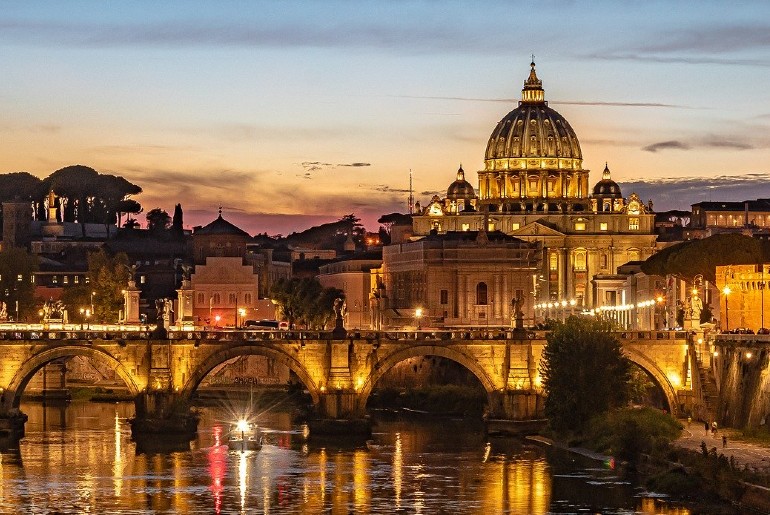 Also Read: I Have Travelled To 33 Countries In 9 Years With A Full Time Banking Job
2. Saint Kitts And Nevis 
The West Indies nation of Saint Kitts and Nevis had become COVID-free on May 19. All of its 15 confirmed cases recovered on that date. But two more cases were recorded after a national returned from Washinton DC in June. On August 10, the nation's last active case was recovered and now it has zero cases. Having a population of just 52,441, Saint Kitts and Nevis faced its first cases on March 24. To contain the spread of coronavirus, Saint Kitts and Nevis closed its airports, schools and non-essential businesses. It had also ordered a curfew and made it mandatory for people to wear masks as part of its containment measures.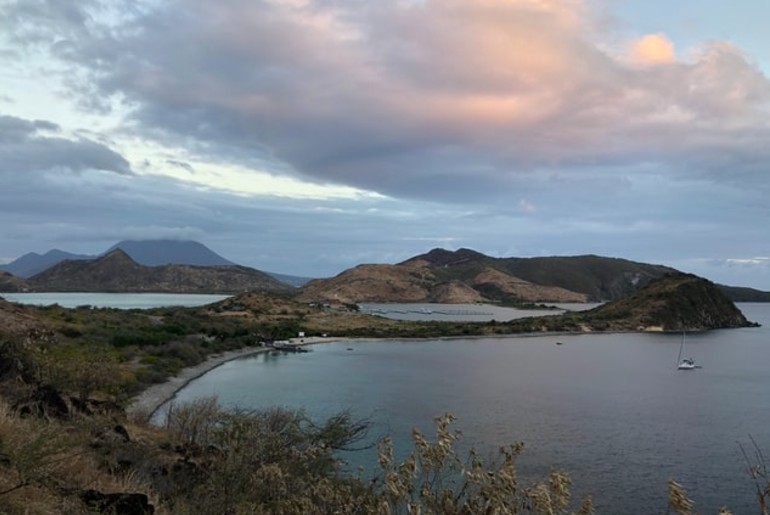 3. East Timor
Timor-Leste, or East Timor a Southeast Asian country had reported its last case on August 4, and all 25 cases in the country are recovered now. The country imposed travel restrictions for non-national who visited China as early as February 10. It reported its first COVID-positive case on March 21. This prompted the closure of schools and public gatherings were limited to five people. All international arrivals were also quarantined for 14 days. To know more about travel regulations of countries refer to IATA's interactive map.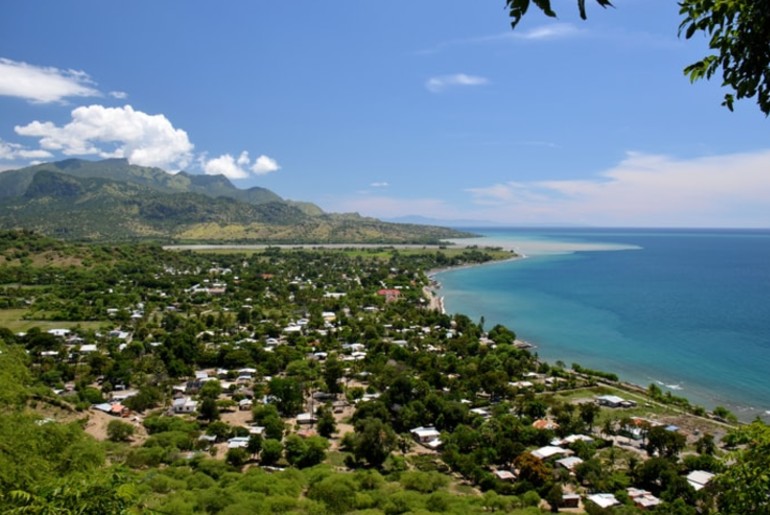 4. Tanzania
Tanzania's president John Magufuli declared the country coronavirus-free on June 7. He stated during the Sunday prayer at a church that corona in Tanzania has been removed by the powers of God. The East African nation's coronavirus cases were stuck at 509 for six weeks. His claim came six weeks after the African nation stopped publicly updating virus data. But now the President has publicly declared Tanzania to be COVID-free.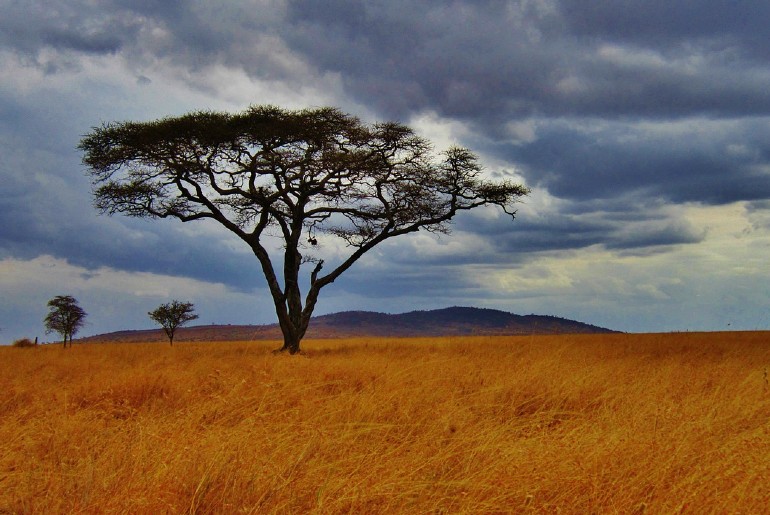 5. Tasmania And South Australia
While Australia still has around 25,923 confirmed cases (21,684 recovered), two states in the ocean country- Tasmania and South Australia are now COVID-19 free. Premier Steven Marshall declared South Australia free from the virus on September 2.  A middle-aged nurse working in Melbourne was the last remaining case. After the recovery of a man in the hospital, Tasmania also declared itself COVID-19 free on the same day. The states are keeping their borders restricted for now.
6. Turkmenistan
It might seem incredible, but ever since the COVID-19 outbreak, Turkmenistan has reported zero cases. The Central Asian country had cancelled flights to China and other high-risk countries as early as February.  Turkmenistan shut most of its land borders in March to prohibit the entry of incoming passengers. The government also tentatively suspended train services, closed down malls and eateries and set up a COVID-19 information hotline.
Also Read: 8 Things Travellers Must Not Forget During The Pandemic
So these are some of the countries that are COVID-free. While this is a small silver lining amidst these dark times, it does give us plenty of hope that the road to recovery is currently under construction. But it will be up and ready soon. In the meantime, you can get insights into the aviation industry from Visatara CCO Vinod Kannan.