OAG, a global travel data provider, reports that Delhi's Indira Gandhi International Airport became the world's second busiest airport in March, surpassing Dubai International Airport. The reason for this leap is Delhi's strong recovery in the aviation market. Initially, it was only domestic but now the government's decision to resume international flights has increased traffic flow pushing its position as the second busiest. 
Mass Vaccination Helped Aviation
The other countries like China or Singapore have been a lot more strict when it came to removing the Covid restrictions, while India adopted mass vaccinations and then eased the restrictions including allowing international flights which helped the aviation industry. But as and when other countries too ease up the restrictions, Delhi might lose its rank.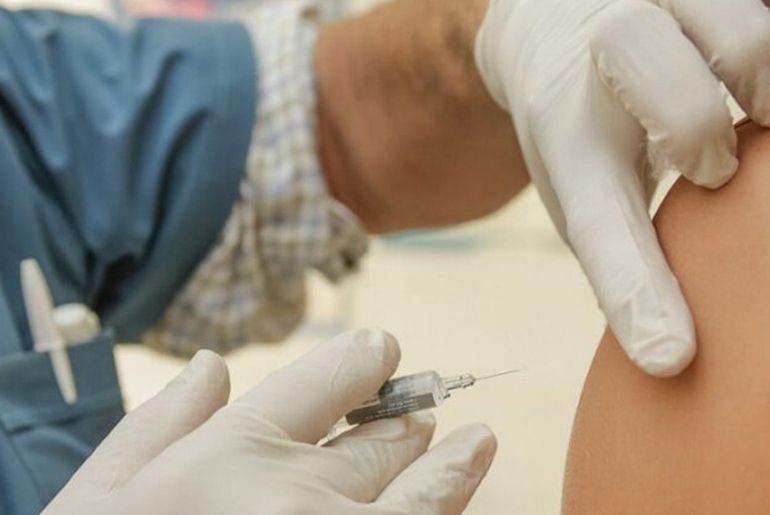 Other Countries Are Still On Restrictions
Other large airports such as Dubai and Changi are heavily dependent on international traffic, which has yet to improve. Many countries are still restricted even after two years. As a new wave of Covid sweeps through the country, Beijing and Shanghai, among the busiest airports in the world, are facing stricter restrictions once again. Demand has recovered due to the drop in Covid-19 cases, the relaxation of restrictions, and the beginning of school and college holidays in some parts of India.
Also Read: Delhi's IGI Airport Is The 3rd Busiest Airport In The World