Are you a Delhiite? Then, if you have weekend plans, it might be slightly affected as it will be officially dry days from December 2, 2022, to December 4, 2022. This would mean that you either stock up on alcohol or hold your booze party till another weekend. The sale of alcohol is being prohibited in Delhi for these coming days due to the MCD elections. The excise department has made the announcement. Read on to know more.
Dry Day In Delhi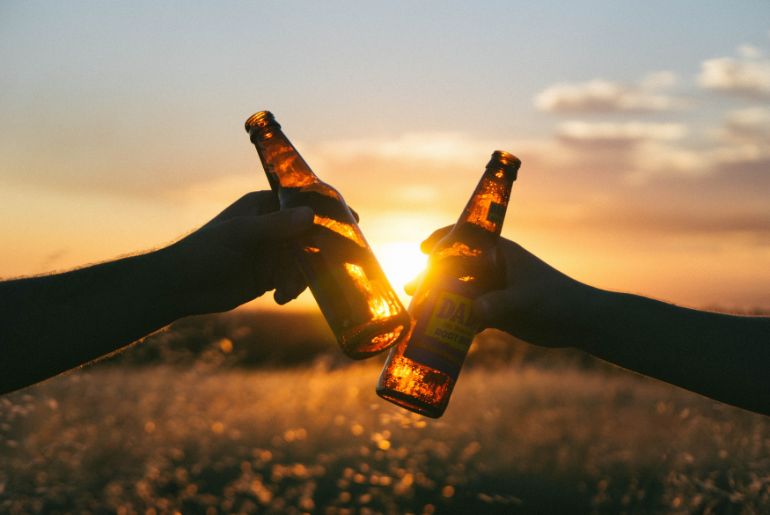 If you are living in Delhi, it is best you stock on some alcohol right away. It will keep you from having a dry weekend. Or, probably shift your weekend party plans to the upcoming weeks. Since there are elections of the Municipal Corporation of Delhi going to be held this weekend. The counting of the votes will take place on December 7, 2022. The dry day notification was issued hereby declaring that in the next three days, any sale of alcohol in public places will not be allowed.
Also Read: 5 Alcohol Tours In India To Add To Your Booze Bucket
All You Need To Know About The Alcohol Availability In Delhi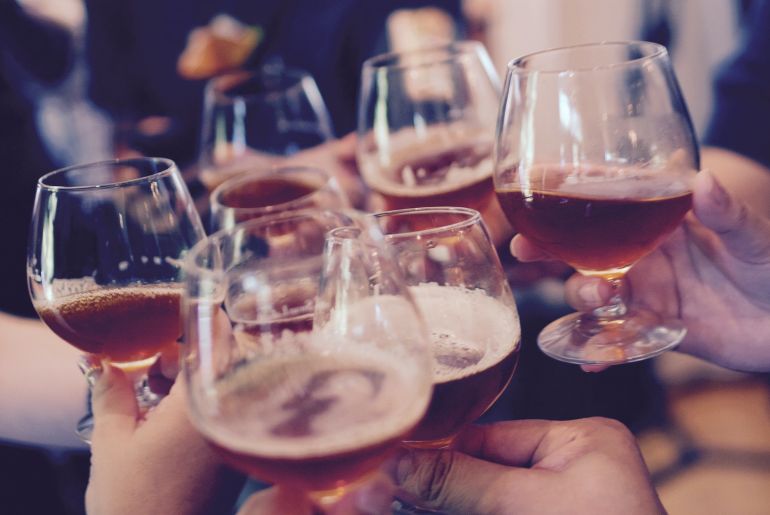 This weekend is going to be different from the rest. However, you can definitely pull something for your shelves to stir up your weekend. As per the notification, the timings have alcohol unavailability from December 2, evening 5:30 pm to December 4, evening 5:30 pm. The notification also says it will be a dry day on the vote counting day. The votes will be counted on December 7, 2022. This election is of the Municipal Corporation of Delhi, and it is going to be held on Sunday at 250 wards. The elections will be a contest between the AAP, BJP and Congress members.
Well, this is the update for this weekend in Delhi if you're planning to party at clubs or restaurants.
Cover Image Courtesy: Unsplash