Under 140 Characters
PM Modi will inaugurate the foundation of Jewar Noida International Airport (JNIA) in Feb 2019.
What Is It?
Delhi is all set to get a new airport by 2022. The construction for Jewar Noida International Airport (JNIA) will start in February 2019 and the foundation will be inaugurated by PM Modi. The idea was proposed in 2015 by the Aviation Ministry and the government gave approval in 2017. Once the plan for the airport was laid down, the ministry discovered that will be the largest airport in the country covering an area of 2200 acres!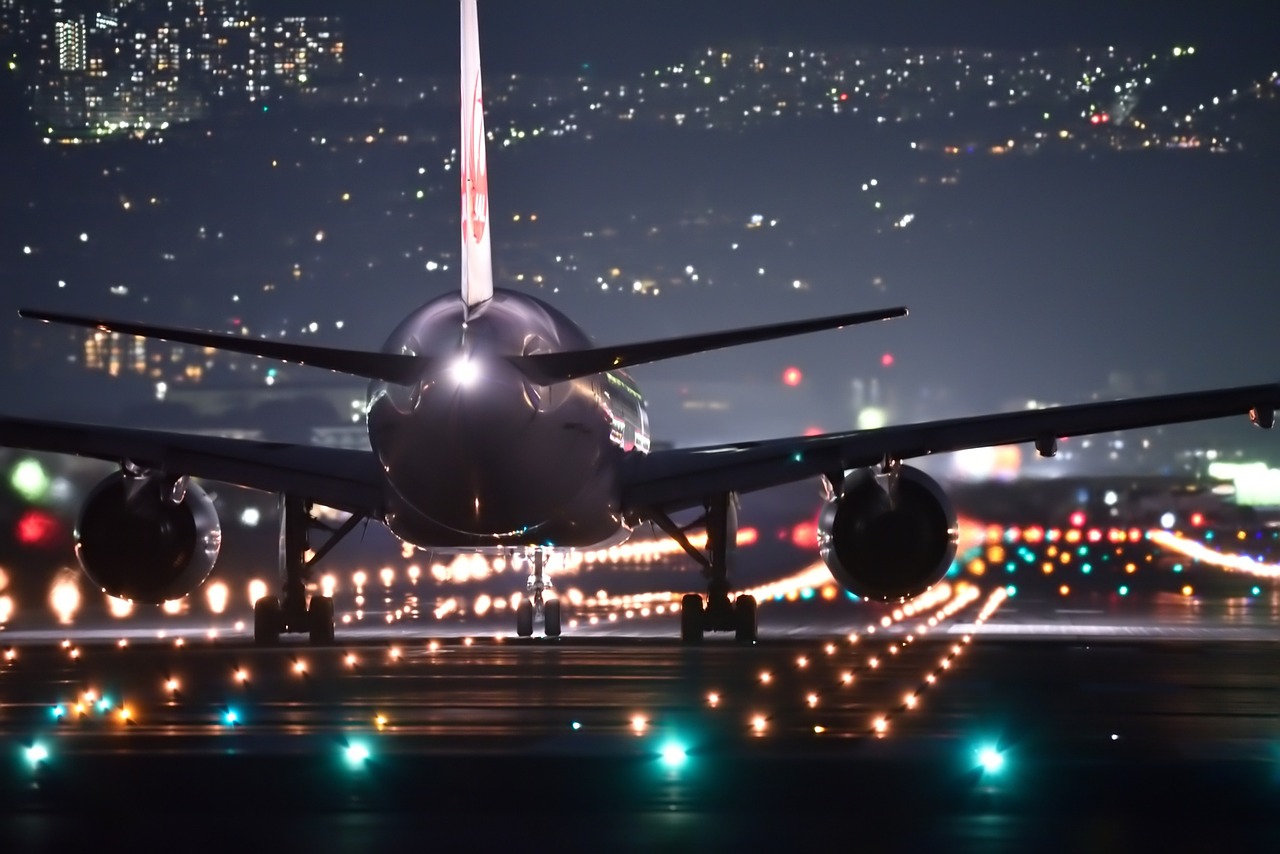 About The Project
According to the reports, the project will cost 3.1 billion dollars and should launch by 2022. When it launches, the air traffic will be distributed from Delhi's Indira Gandhi International Airport (IGI). Due to the state in the air traffic, the idea for a new airport had been proposed. With the construction of Navi Mumbai's airport, a new airport in Delhi was well-expected.
According to the scene of air traffic in India, this country is going to turn into the third largest aviation market in the world by 2040!