Spreading over an area of 5,106 acres, the Indira Gandhi International Airport is one of the primary airports serving Delhi. The airport was awarded "best airport" in Asia-Pacific in 2020 by the Airports Council International. And one of the main attractions of IGIA is its Terminal 3. Did you know that T3 is even bigger than the Vatican City? IGIA T3 makes Delhi and India proud. And we can't wait to let you know more about the 8th largest terminal in the world! So read on.
8th Largest Terminal In The World
Sounds unbelievable right? But it's true. Terminal 3 is bigger than the smallest independent country in the world- Vatican City. It spreads over 5.4 million sq. ft. and that puts the IGIA T3 in the 8th position in the world's largest terminals list. It's one of the newest terminals in IGIA and opened its doors to the public in 2010. With all international flights being operated from here, the IGIA terminal handles 40 million passengers per year. However, Domestic flights are operated in both T1 and T3, depending on the carrier.
Also read: Delhi, Bangalore & Mumbai Ranked On World's Best Airports 2022 List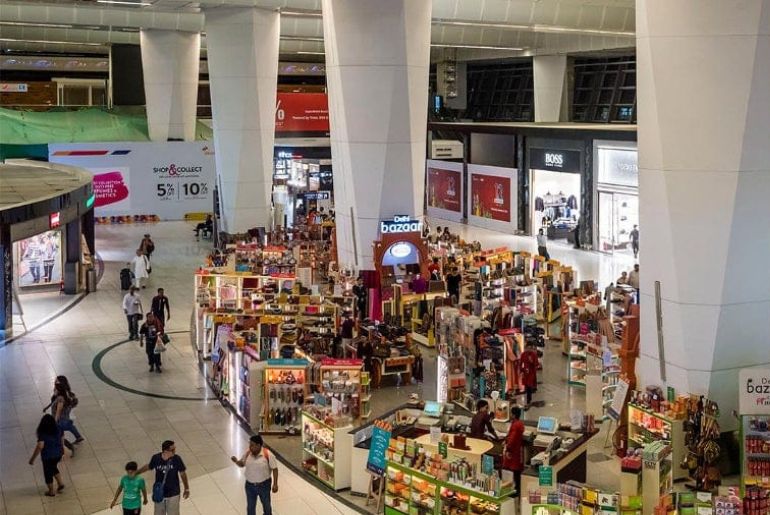 The 5 Levels Of The IGIA T3
Each level of the IGIA T3 is divided into domestic and international areas.
Ground level: Basically deals with arrivals and consists of the information desk, and baggage claim area, among many others. Access to Domestic Arrivals is through the domestic arrivals pier. And to access the International Arrivals you have to go through the international arrivals pier.
First level: This level deals with Departures and consists of Currency exchange, international security, and immigration. It has a huge main hall and check-in counters in the center, right, and left.
Second level: This is one of the most popular levels of the IGIA T3. You have the airport lounges and the food courts here.
Third level and fourth level: Airport lounges.
Fifth level: The Transit Hotel (International and Domestic wings)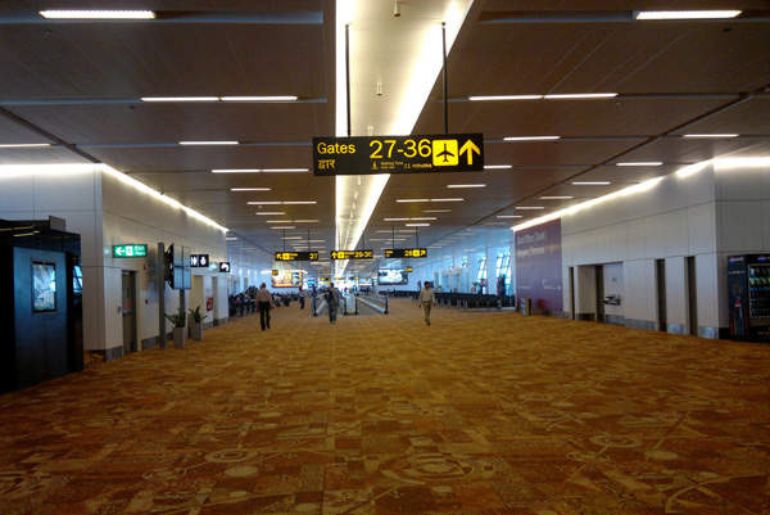 Also read: Delhi Airport Takes A Green Step Forward, Becomes India's First To Run On Solar And Hydro Power
Experience Vistara Lounge, The Main Attraction Of IGIA T3
You will find Vistara Lounge next to boarding gate number 41. With its spectacular ambiance, this lounge stands out and is a sight to behold. Reached the airport early? Gorge on a variety of cuisines along with a drink of your choice in the Vistara Lounge. The lounge also offers individual workstations, a reading room, and a VIP room. However, you can only access this lounge if you are a Business or a Club Vistara Gold passenger or through a Day Pass. So the next time you are in IGIA T3, don't leave without exploring the Vistara Lounge.