Pancakes call to mind those crepes filled with sweet, creamy sauces and syrups. A pancake is a thin, flat, round bread-like delight especially enjoyed during breakfast or as a tea time treat. You might be surprised to know that India too has a  wide variety of pancakes from sweet to spicy from different regions of the country. So here is a list of 5 desi pancakes that you must try. 
1. Besan Chilla
Besan Chilla is a popular snack hailing from North India. It is a crispy, savoury pancake made out of chickpea flour or besan and spices. You can also add vegetables to it. It is very nutritious and is served both as an evening snack or for breakfast. It is easy to make, low on calories and rich in protein.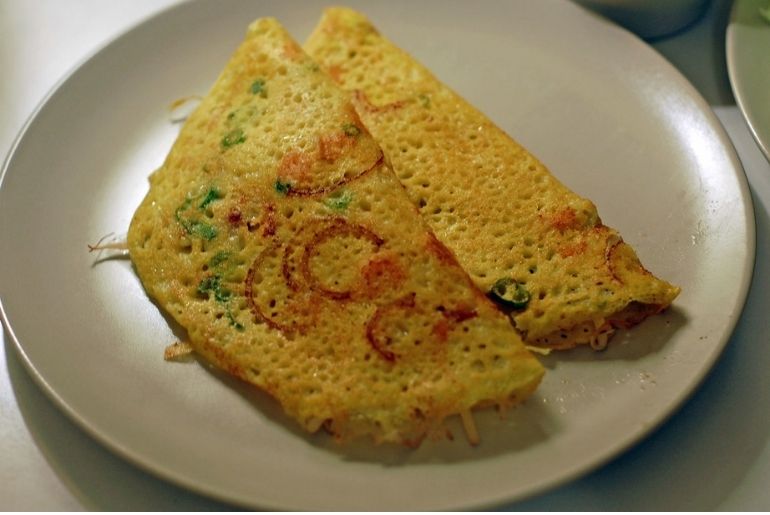 2. Uttapam
Uttapam is very similar to dosa. In fact, it is made out of the same batter of dosa with a relatively thick consistency. It is the most famous and nutritive pancake from South India. It has toppings like capsicum, onion, tomatoes and chillies and is crepe-like and crispy. It is served with rich coconut chutney.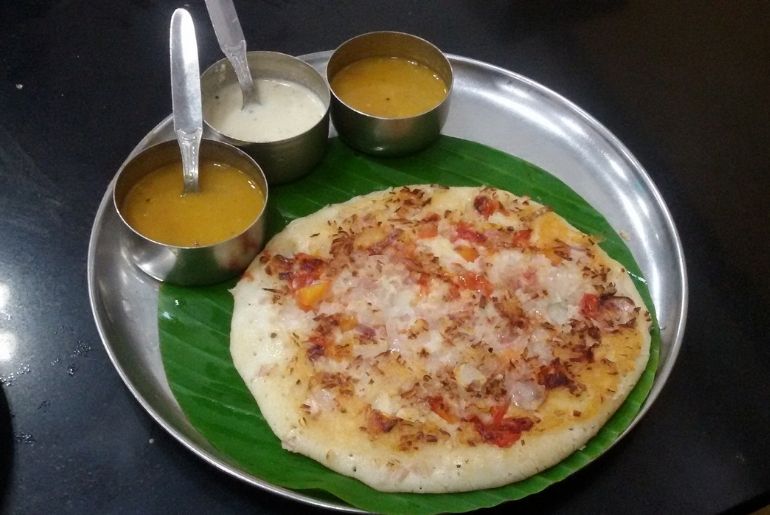 3. Dosa
Dosa is made of a fermented batter of urad dal (black gram) and rice. It is a crispy and thin pancake originating from Udupi, Karnataka. It takes yum with the rich coconut chutney or hot sambhar. The dish is high in carbohydrates and a good source of protein.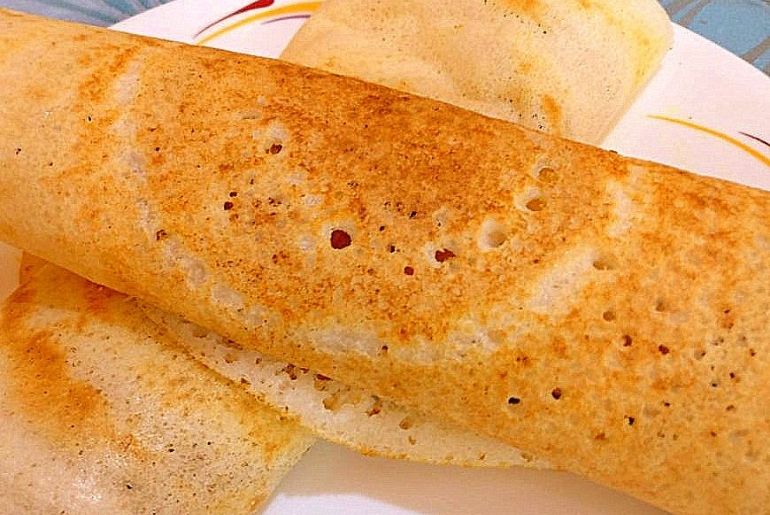 4. Thalipeeth 
Hailing from Maharashtra, thalipeeth is a multi-grain crispy pancake. The flour for thalipeeth which is also known as Bhajani, is a mixture of roasted sabudana, rajgira, coriander seeds, wheat, cumin seeds and rice along with some spices. It is served with desi ghee and thick curd or pickle.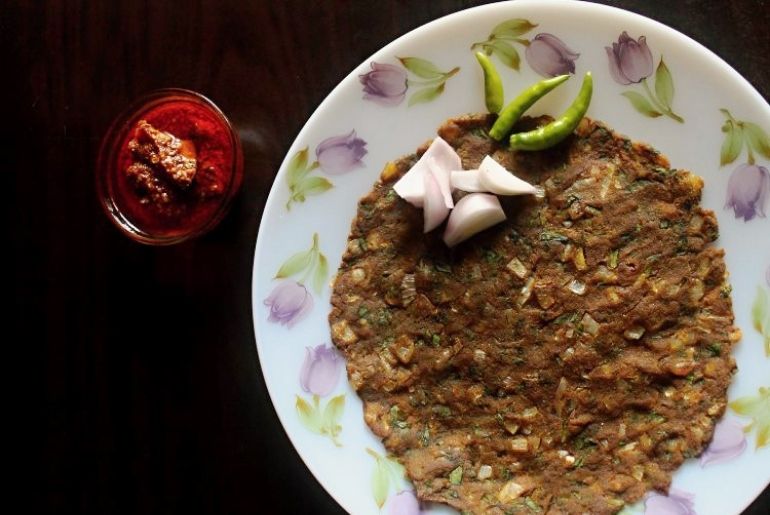 5. Malpua
Malpua is a sweet traditional pancake. This pancake is served in the temples of Odisha and served on occasions in Maharashtra and South India.  The batter of this sweet dish varies in different places. The one made in north India has wheat flour, sugar or jaggery and cardamom powder.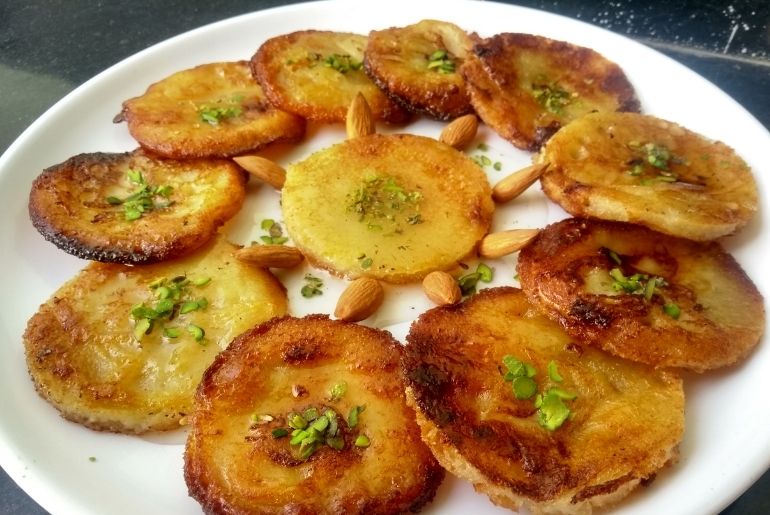 Also Read: 5 Yummy South Indian Thalis To Try Under ₹300 In South Mumbai