Under 140 Characters
Indian Accent by Chef Manish Mehrotra is the only restaurant in the country to rank in the world's top 100. Know all about it here!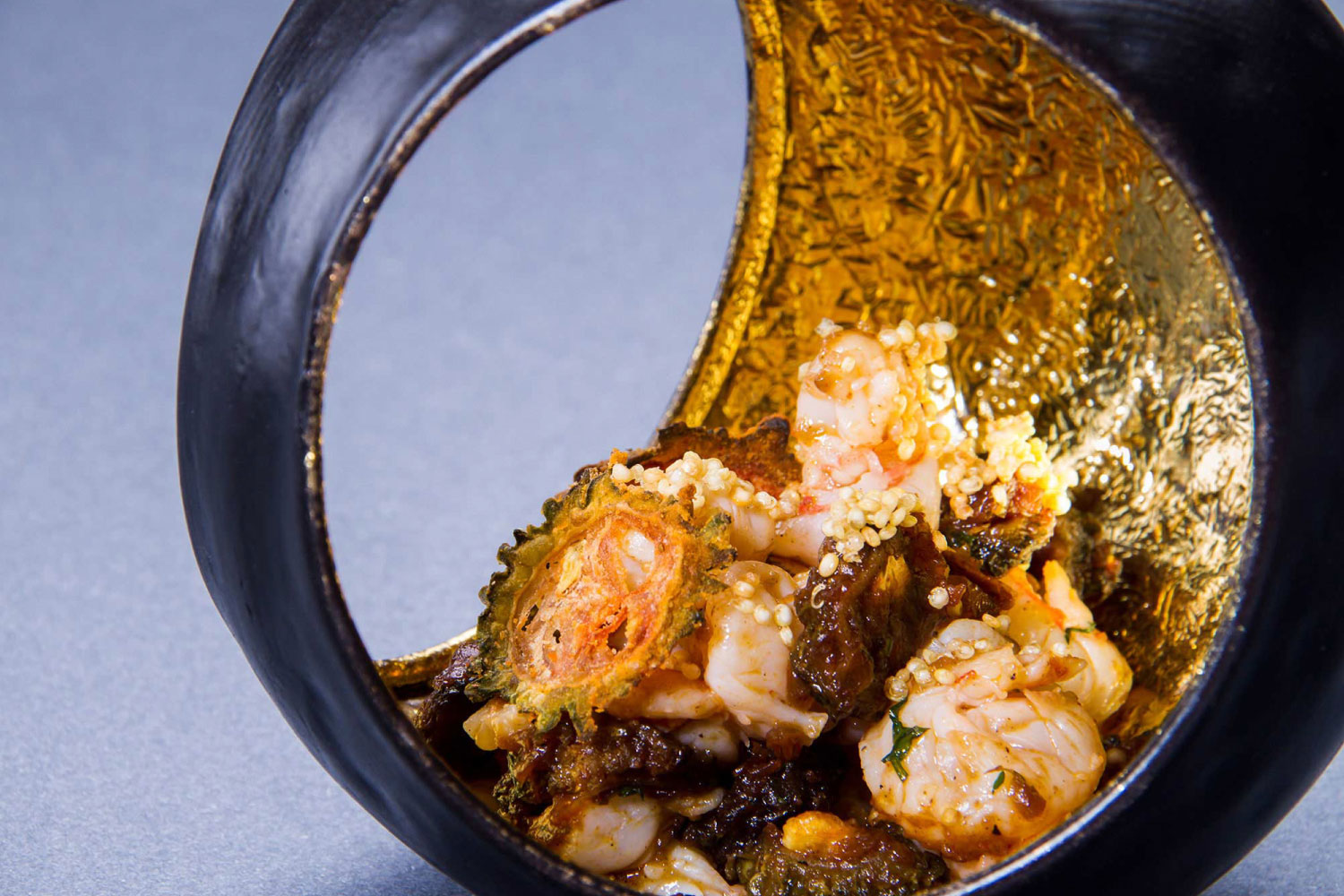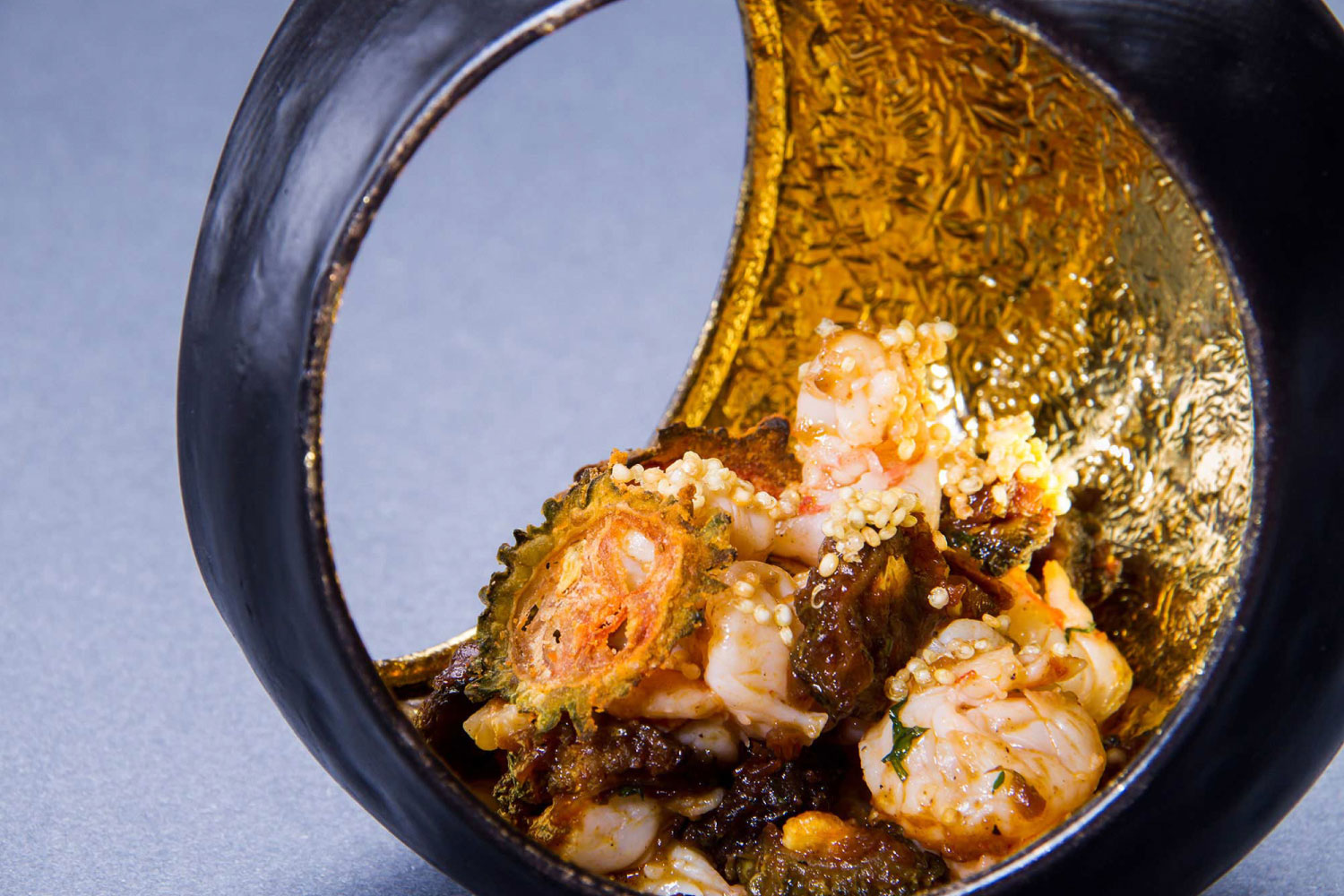 What Is It?
India Accent restaurant nestled inthe 4-star Manor Hotel in the capital city of Delhi is Chef Manish Mehrotra's risky and modern take on Indian food. Falling in the list of top 100 restaurants in the world it is worth a trip to Delhi, from anywhere in the world.
Also Read: Mumbai, Have You Checked Out These 5 New Veg Restaurants Yet?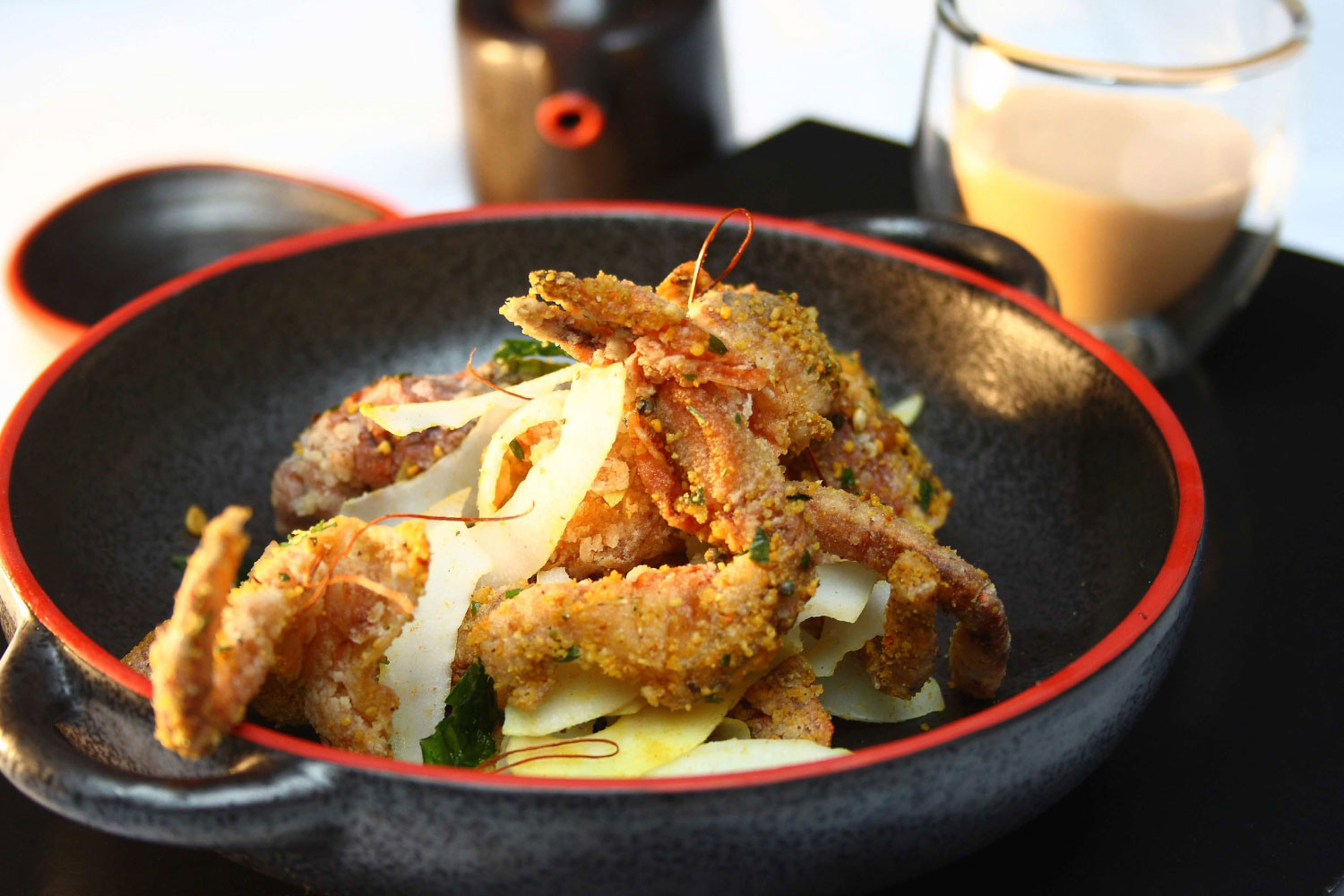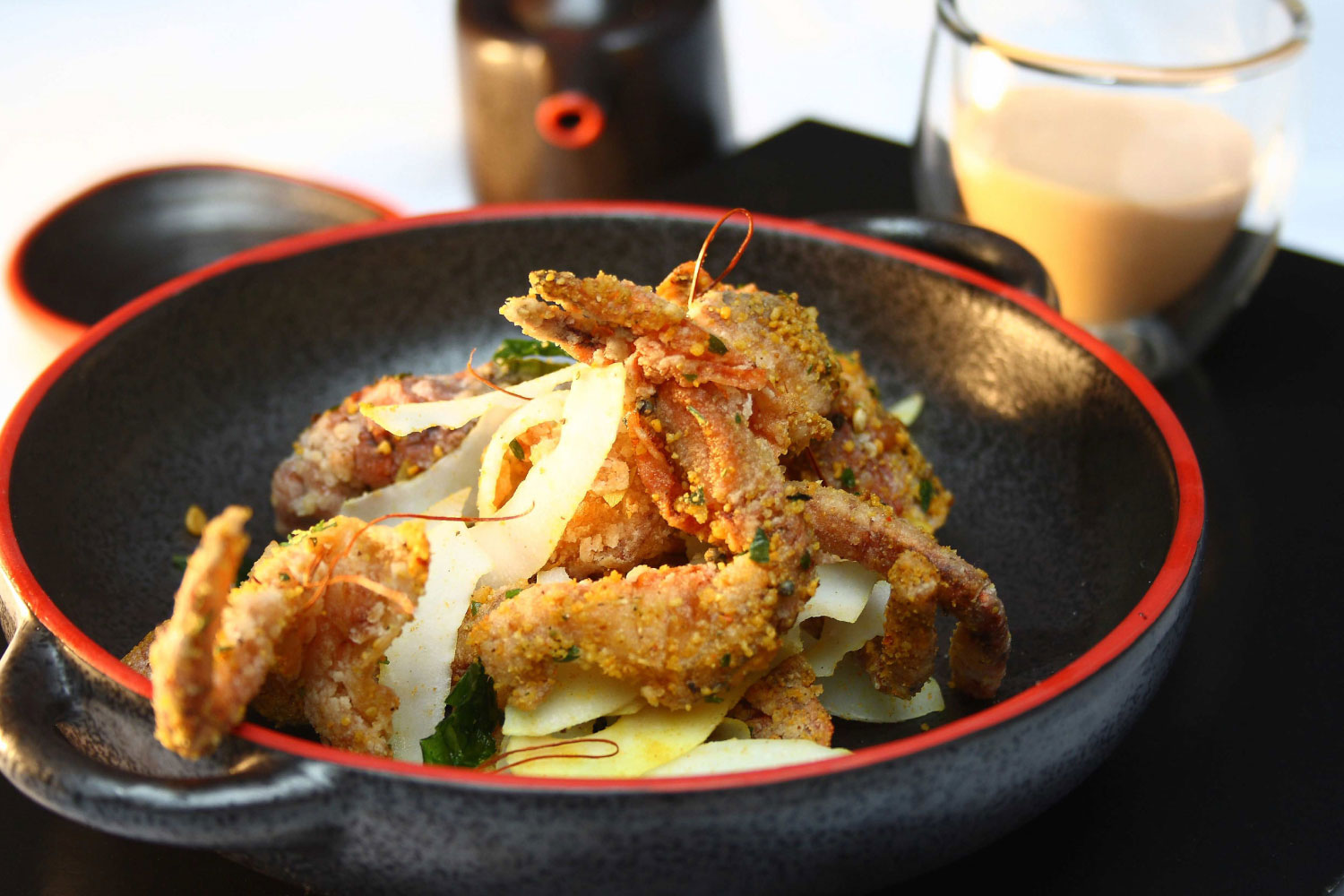 The restaurant showcases inventive Indian cuisine by complementing the flavours and also traditions of the country with global ingredients and techniques.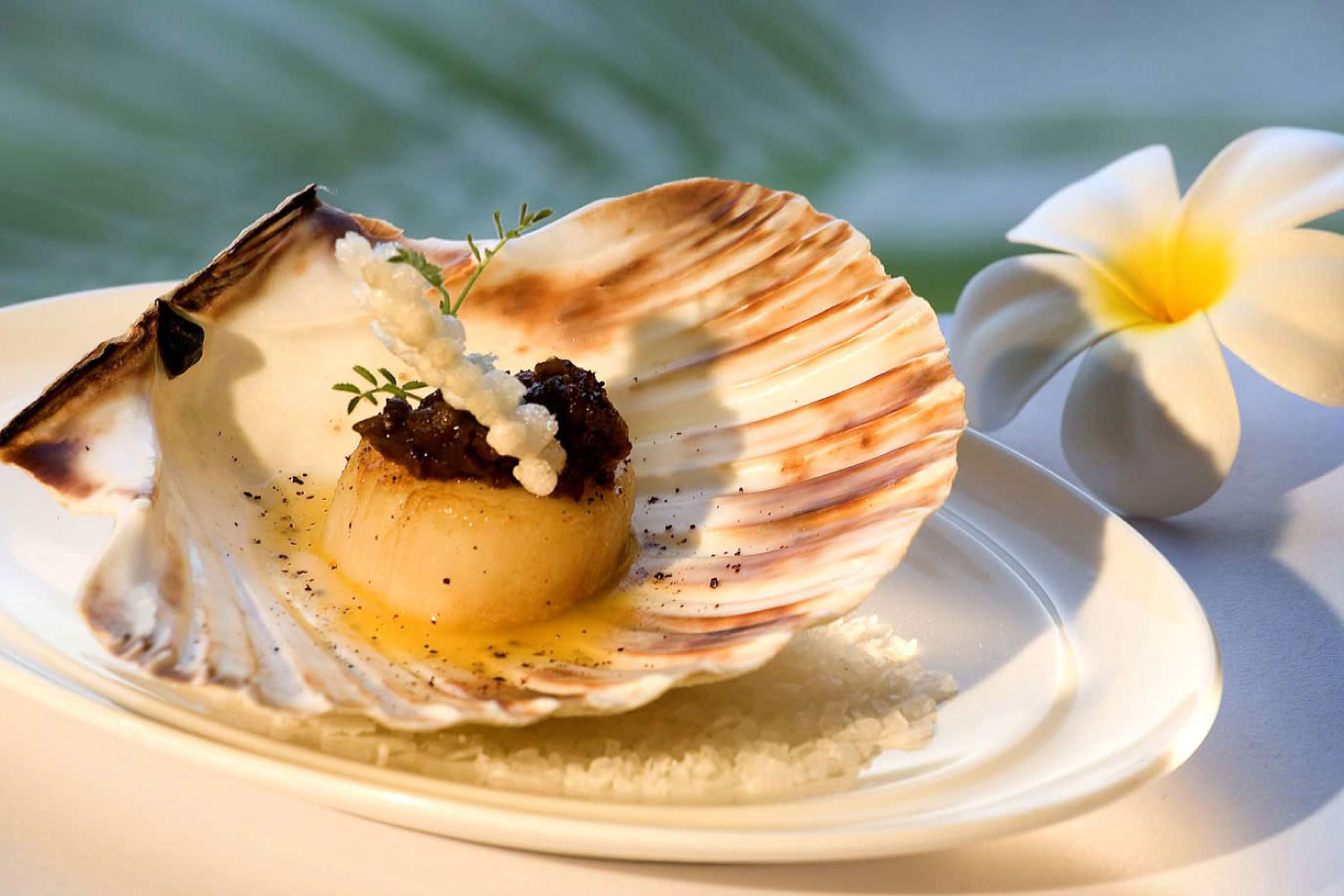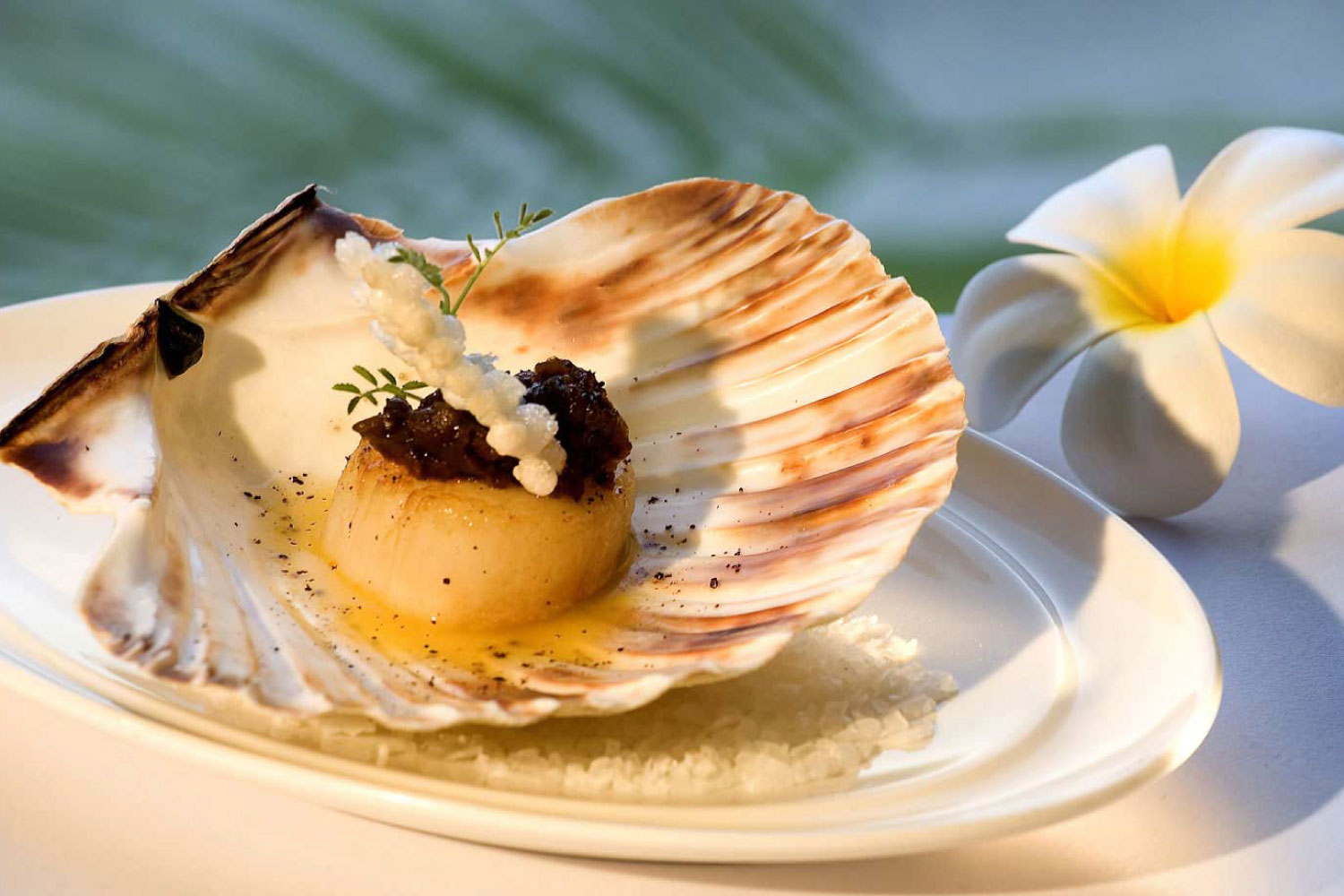 Ranking 87, it is the only Indian restaurant that has made it to this list. Within the country it has been crowned number 1 for three years consecutively: 2015, 2016 and now 2017!
What's In It?
As you enter the restaurant you will be awed with simple and minimal decor. Yet, the ambience is calm with formal table seating and comfy corner couches. Warm lighting and brilliant service will keep you stuck to this place for longer that usual.
Also Read: Exclusive Dining: Indian Restaurants with Michelin Grade Chefs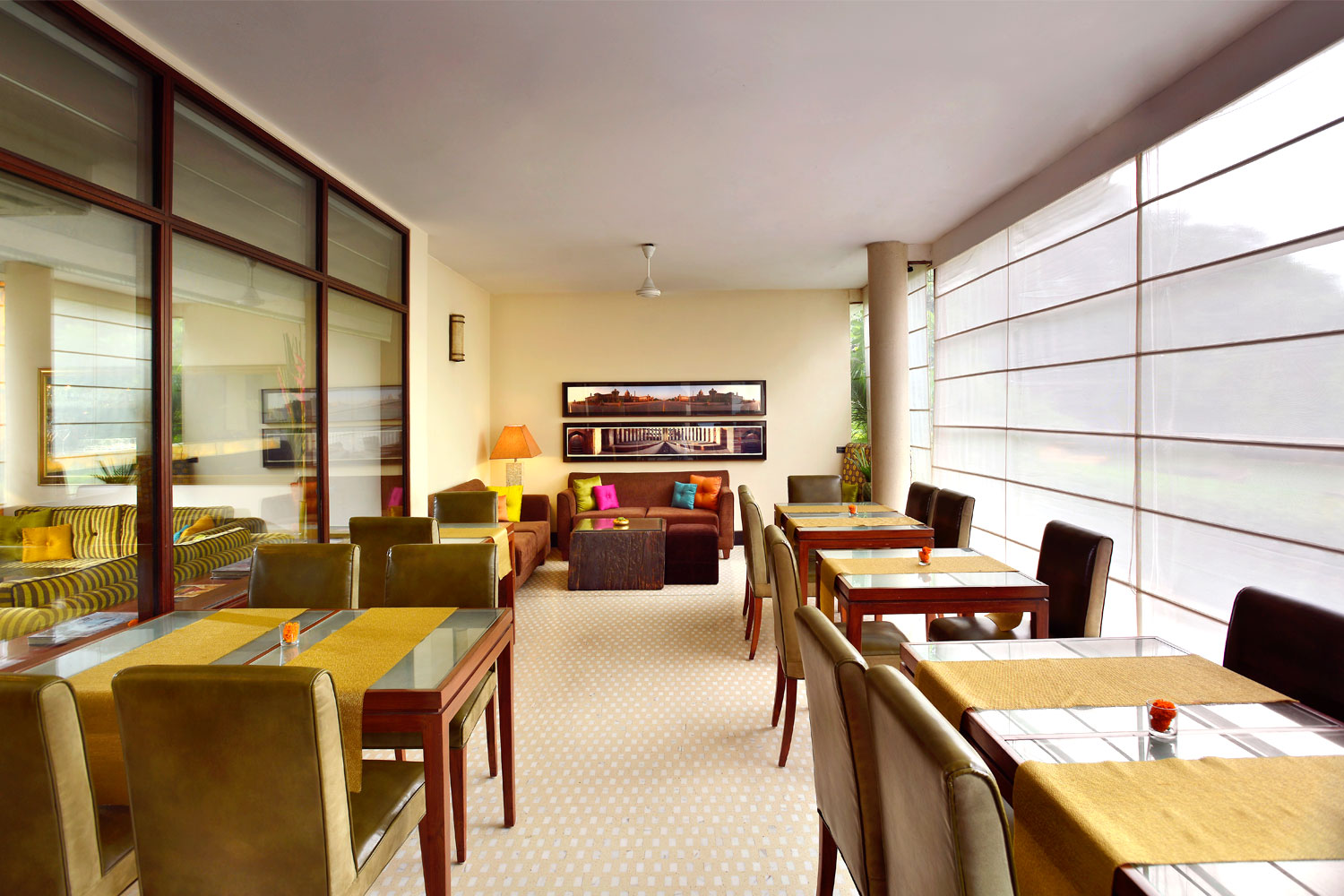 The inventive menu is sure the steal deal here.
What's It Known For?
Helmed by Chef Manish Mehrotra, the restaurant is popular for its Meetha Achaar Chilean Spare Ribs, Roast Scallops Balchao Saboodana Papad, Foie Gras Stuffed Galawat, and their popular Mishti Doi Cannoli.
Also Read: 6 Indian Hotels Make It To World's Best Hotels List 2017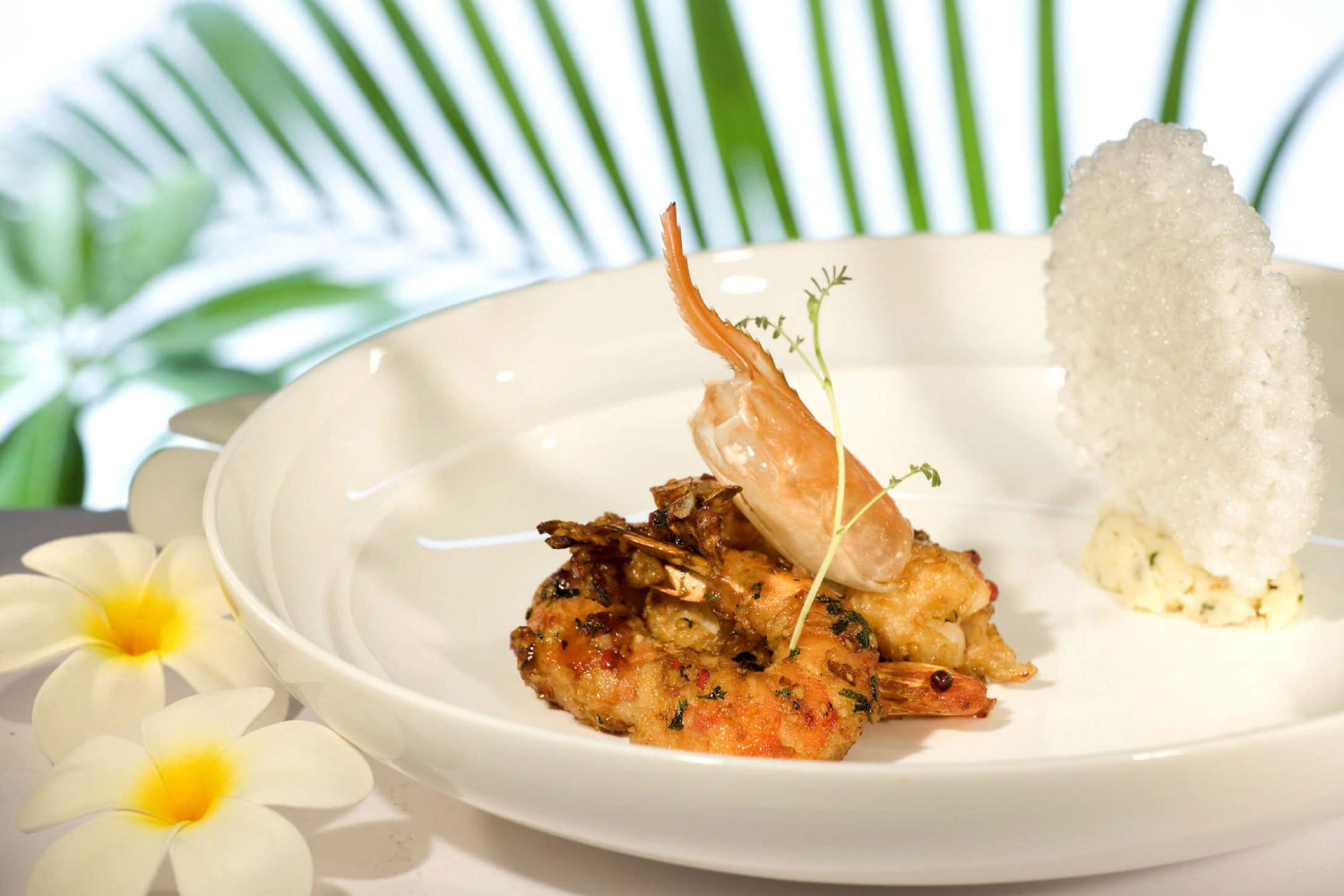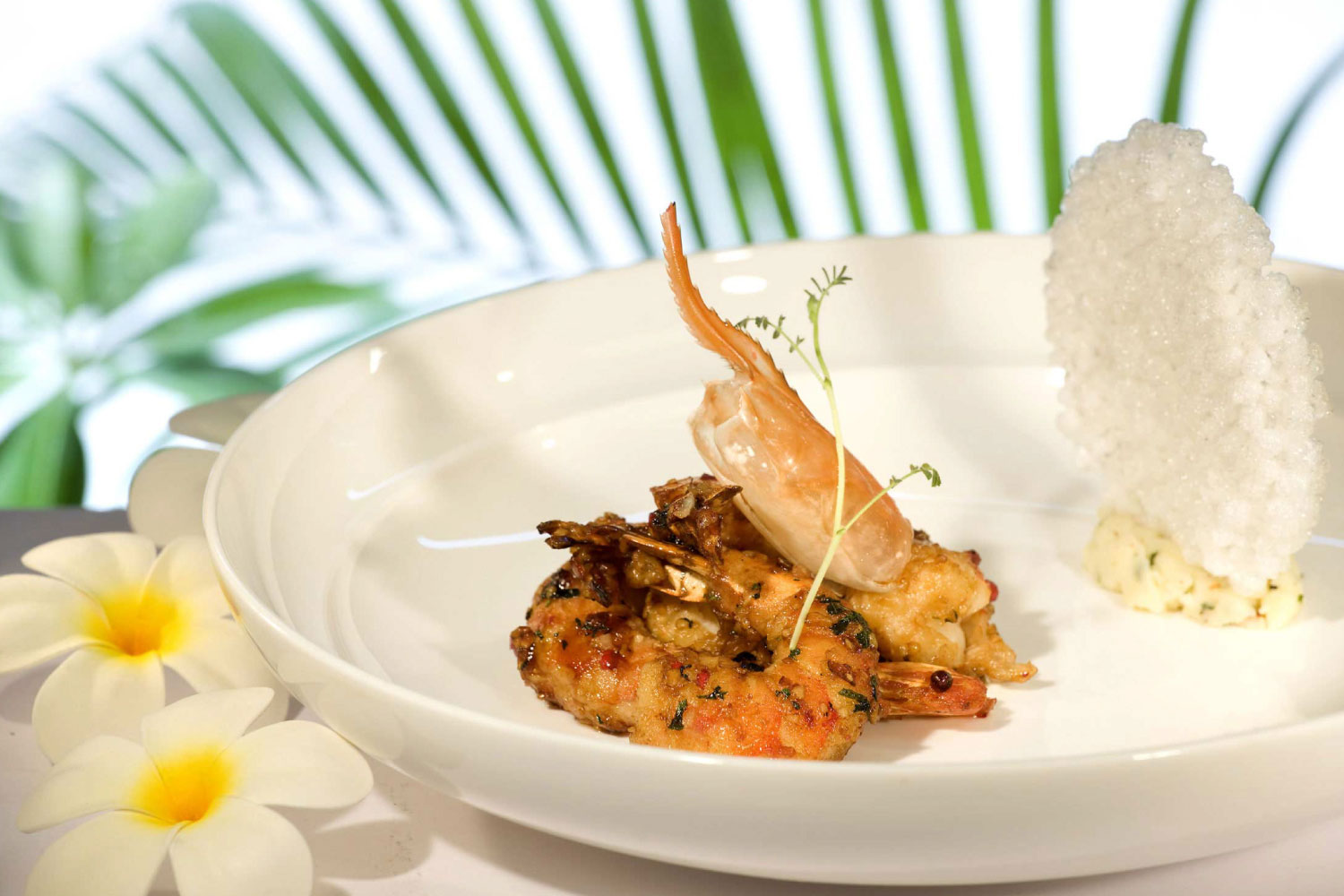 Deets
Where: Indian Accent at The Manor, 77 Friends Colony (West) New Delhi
Phone: +91 11 4323 5155
When: Lunch: 12:00noon – 2:30pm (Last order to be placed by 2:30pm); Dinner: First seating: starts at 7:00pm, Second seating: starts at 9:45pm (Last order 10:45pm)
Cost: Rs 4000 for two

It's one of the top 100 restaurants in the world and also ranks #1 in the country. Why won't you want to go there?
LIKE Curly Tales on Facebook | Instagram| Twitter
You can also subscribe to our newsletters