Under 140 Characters
Rare and endangered species of Dolphins were spotted along the coast of Mumbai near Bandra-Worli Sea link on Sunday.
What Is It?
Few lucky spectators saw a cetacean species, which are protected under the schedule I of the Wildlife Protection Act, 1972 were spotted near the Mumbai coast recently. They are usually found along the Ratnagiri and Sindhudurg districts of Maharashtra. These dolphins prefer shallow waters which also puts them in danger of swimming towards the polluted waters.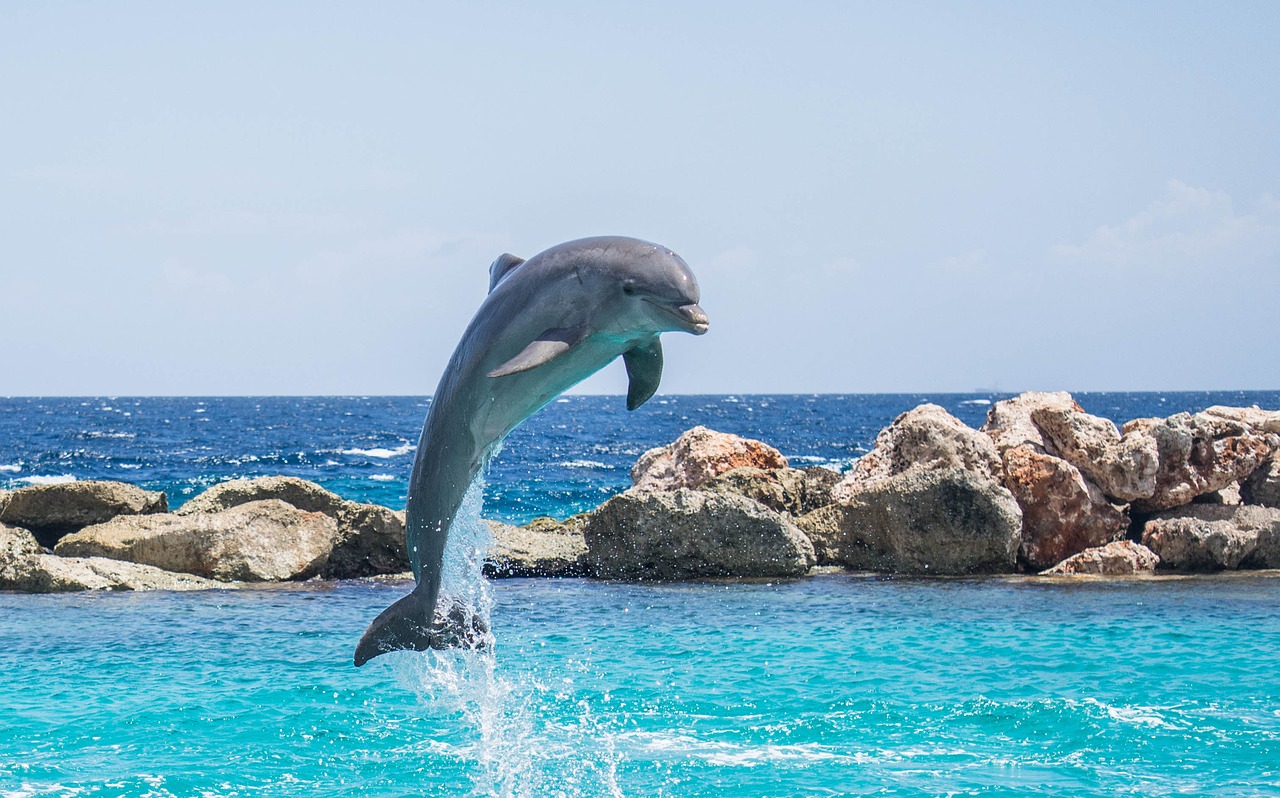 Their natural habitat is along the stretch of Indian Ocean between India and South Africa. These dolphins were spotted last year as well between the Versova and Madh Jetty on Mumbai's west coast. Earlier this month, a pod of Indian Ocean Humpback Dolphins was spotted by fishermen near Sassoon docks.
What Else?
In August 2017, a decomposed carcass of Humpback dolphin had washed ashore at the Carter Road Promenade in Bandra. The dolphin sightings are not unusual, they can be seen in coastal and clean water.
Unfortunately, there have been some carcasses of this species found ashore that have increased in recent times. We can only hope that these dolphins are safe and come to the Mumbai shore for more such sightings and don't fall victims to poachers.