Have you been waiting to travel to your hometown but could not because of the unavailability of flights? Now you probably can as the Indian Government announced that domestic airlines could operate at 80% of their pre-Covid capacity with immediate effect. Previously, the operations of the airlines were capped at 70% of their levels.
Also read: Mumbai Airport To Increase Domestic Flights By 50% From Next Week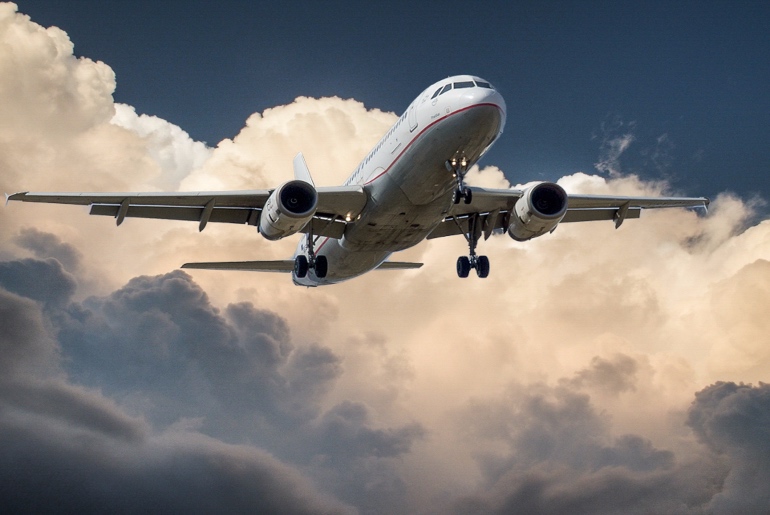 More Than 2 Lakh Domestic Passengers Fly Every Day
While domestic operations recommenced with only 30,000 passengers on May 25, 2.25 lakh passengers are travelling every day. After being grounded for two months due to the lockdown, Indian Airlines began operations on May 25. Since then, passengers travelling by air has gradually picked up. While business and leisure travel suffered a lot, the airlines are expecting that the Government will remove the caps on flight operations. Passengers Will Soon Be Able To Access Wi-Fi On All Indian Domestic Flights.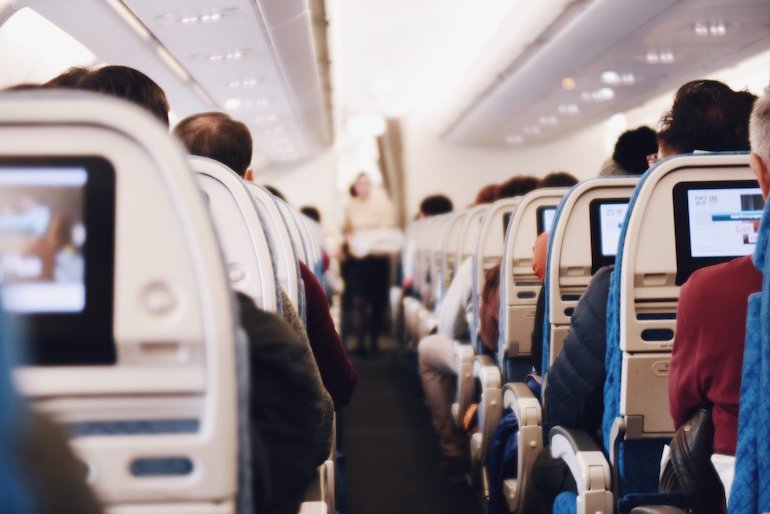 Indigo Has Been Flying 1000 Domestic Flights Daily
IndiGo has also reached 70% of its pre-COVID capacity and is operating 1,000 domestic and international flights daily. On the other hand, scheduled international passenger flights continue to remain suspended in India to contain the spread of the novel coronavirus. An 8 Pointer Checklist Before Your Next Domestic Flight.
Vande Bharat Flights Operational Since May
However, select international flights have been allowed to operate under the Vande Bharat Mission since May to bring back the stranded Indians home. The Vande Bharat flights have been running under bilateral air bubble pacts signed with various countries since July.
However, we would still say that travelling is a slippery slope right now as the pandemic is far from over.