Italy is where the pizza was born. And Italians obviously pick their locally made pizzas over Domino's Pizza. Unfortunately, Domino's Pizza, a US chain had set up stores in Italy to cater to the Italian foodies, and had to make a sad exit as locals preferred local pizzerias over them. Domino's had entered the market seven years ago in 2015 and had to close down 29 stores following their exit.
Domino's Pizza Exits; Under Heavy Debts
After bearing heavy losses, Domino's has pulled out itself from the Italian market. Prior to the pandemic, this US chain had plans to expand itself as a pizza delivery chain. However, it faced super high competition as the local pizzerias too, started home delivery services. Domino's had borrowed cash from creditors to open around 880 stores in the Italian markets. Unfortunately, the US chain could not meet the debts and ended up seeking protection from creditors.
Also Read – Zomato & Swiggy Start Dine-In Pilots At Restaurants In Hyderabad; Offer Great Discounts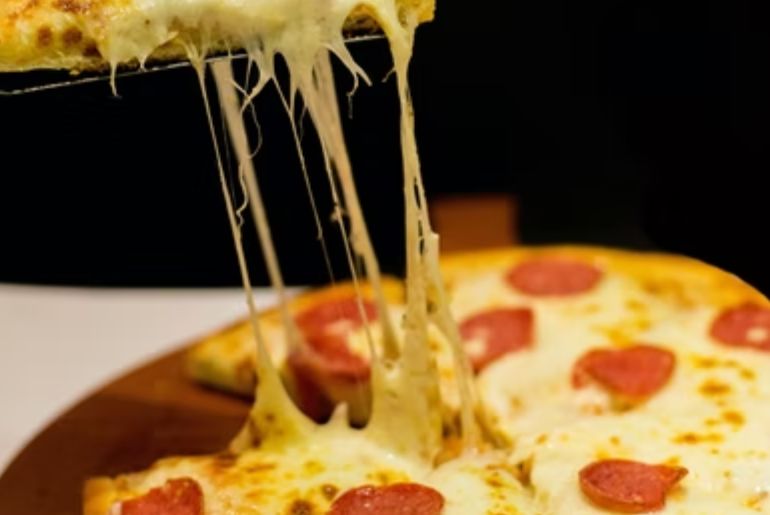 Domino's Seeks Court Protection; Local Pizzerias Collaborated With Delivery Services
Domino's even had to seek protection from the court to stop creditors from asking money or seizing properties. The order expired on July 1, 2022. It is from 2020, that Domino's had cut down on its operations in Italy. According to a media report, Domino's Pizza owes 10.6 millions Euros to its creditors. As per media reports, the local pizzerias in Italy began collaborating with the local food delivery services. This helped the pizzerias reach out to the public that didn't prefer eating or dining outside anymore. An expert, speaking to The New York Times, told that Italians' food palettes have evolved over the years and they look for more 'artisanal products' over large food chains.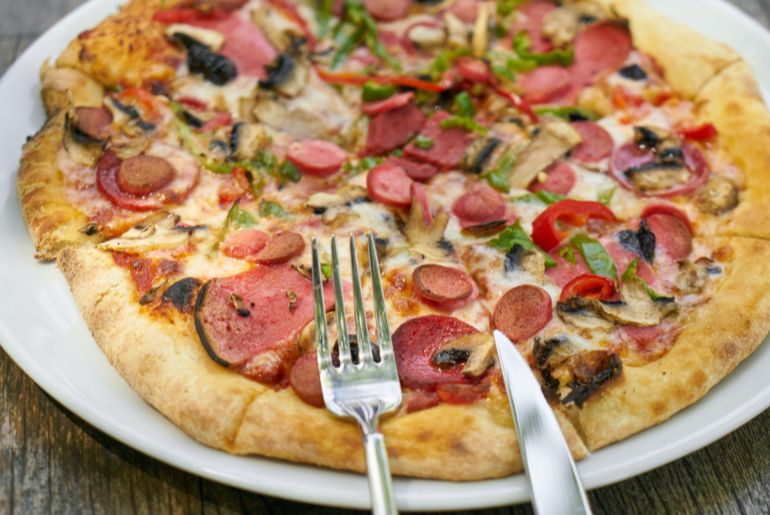 Recently, Domino's Pizza had pulled out its services from the food delivery service apps like Swiggy and Zomato.
Also Read – KFC, Pizza Hut In UAE Are Recruiting New Employees