To run a new chain of coffee franchisees in the UAE and region, Americana Restaurants has master franchisees for international fast-food brands, including KFC, Pizza Hut, Hardee's, Krispy Kreme, Wimpy, and TGI Friday's, would hire up to 500 workers. With US-based pure-play coffee and tea manufacturer Peet's Coffee, the business has agreed to a master franchise agreement. 
The Job Market Is Growing Exponentially After Pandemic 
After the epidemic, the labour market in the UAE has had a significant recovery. However, particularly in the food and beverage (F&B), hospitality and tourist, and real estate sectors.
According to Cooper Fitch's most recent Gulf employment report, the UAE had a 10% rise in job creation in the second quarter of 2022 compared to the first quarter. The Gulf region's greatest rate of employment growth was in the Emirates.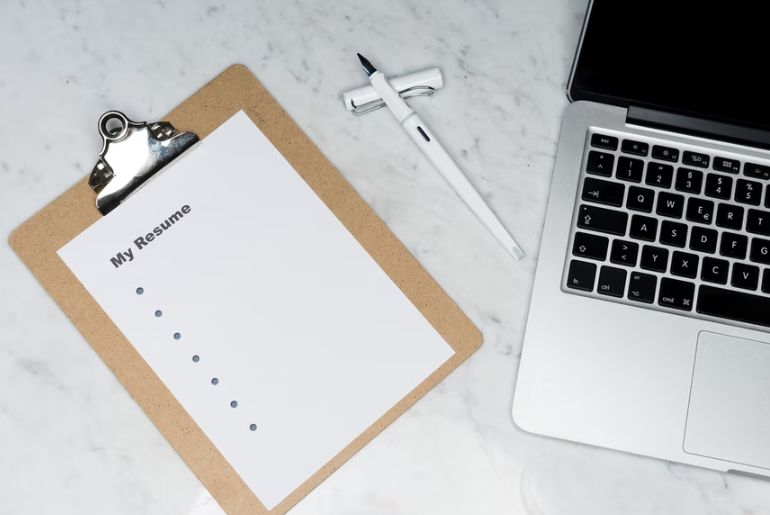 Also Read: Dubai Summer Surprises Is Offering Complimentary Staycation, Free Meals And More!
Peet's Coffee Has Over 30 Coffee Shops in US and China 
The local F&B employment market seems to be in good shape as more and more global businesses expand into the UAE. The full stack food technology and multi-kitchen food service firm Krush Brand said on Tuesday that it would move its worldwide headquarters to the UAE. However, create 700 new jobs over the next two years, according to the UAE's Ministry of Economy.
According to the deal between Americana Restaurants and Peet's Coffee, Americana will introduce the coffee brand across the GCC. Peet's now runs more than 30 coffee shops in the US and China.
Also Read: 5 Trips You Can Take From UAE Under AED 2000